Under the hood 2022
2022 has been our biggest and best year yet, so we want to take a look back and celebrate everything we achieved as a community over the past year. 
With new car models joining the fleet, our community growing more than ever and the positive impact we've collectively made on the environment, there's plenty to shout about!
Let's take a look under the hood…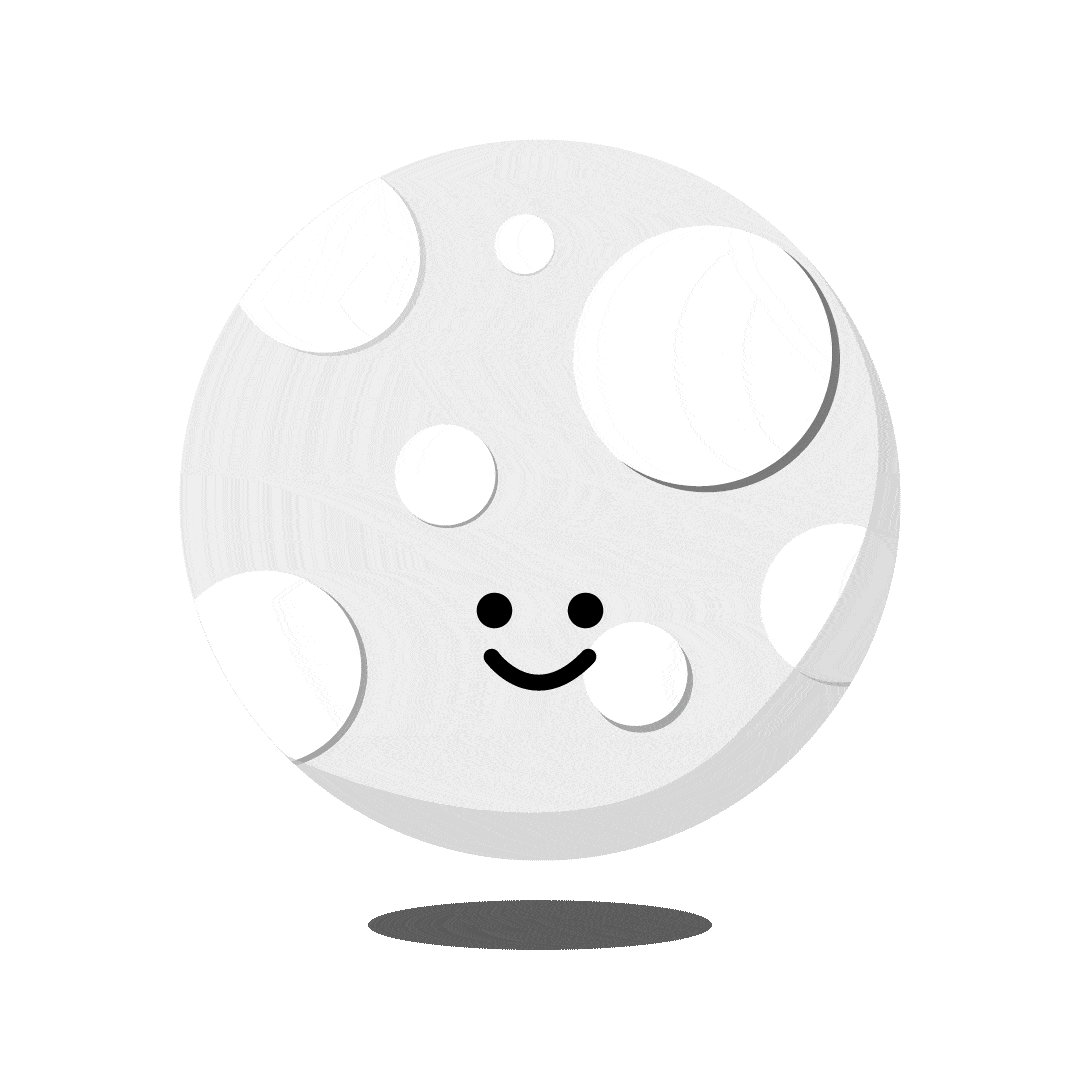 As a community we racked up over 45 million electric miles this year, the equivalent to driving to the moon and back 94 times. That's more than double the distance from 2021!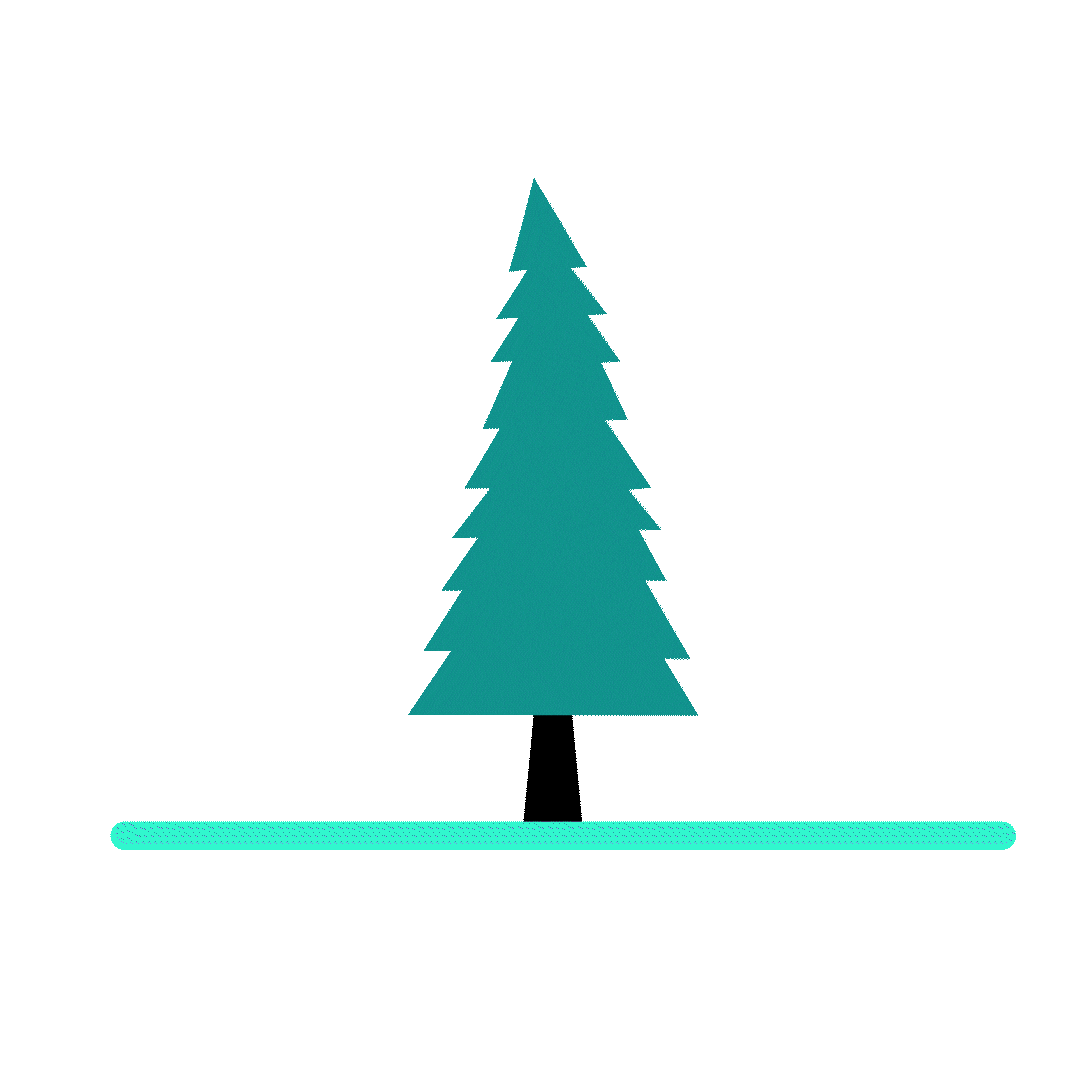 In 2022 we saved a whopping 9,695 tonnes of CO2 from being released into the atmosphere - the same effect of 164,000 trees over 10 years!

Driving electric with Onto saved our subscribers over 4.8 million litres of petrol this year. On average, they saved £1,308 on petrol each - the equivalent of 368 cups of coffee (or one everyday for a year!)!

We added 10 new models to our fleet this year, including the Tesla Model Y, Vauxhall Mokka-e and the Renault Megane, giving our subscribers even more choice to find a car that suits their needs. The record number of car swaps was 11 - someone really made the most of their Onto flexibility!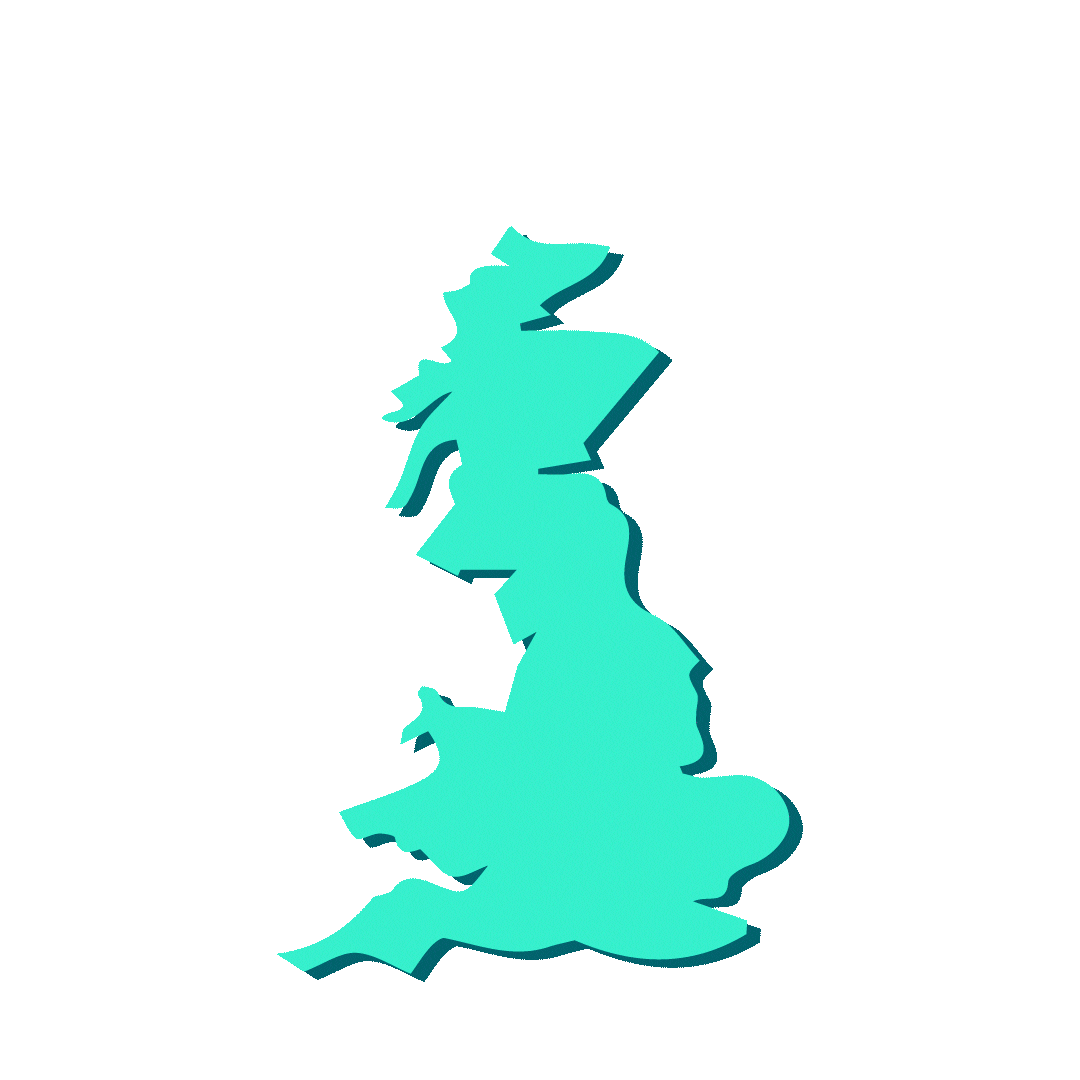 We ventured to new places! Our furthest delivery stretched from Doncaster all the way to Elgin - a total of 408 miles! And some of you took advantage of our EU travel bolt-on, with one subscriber travelling all the way to Latvia!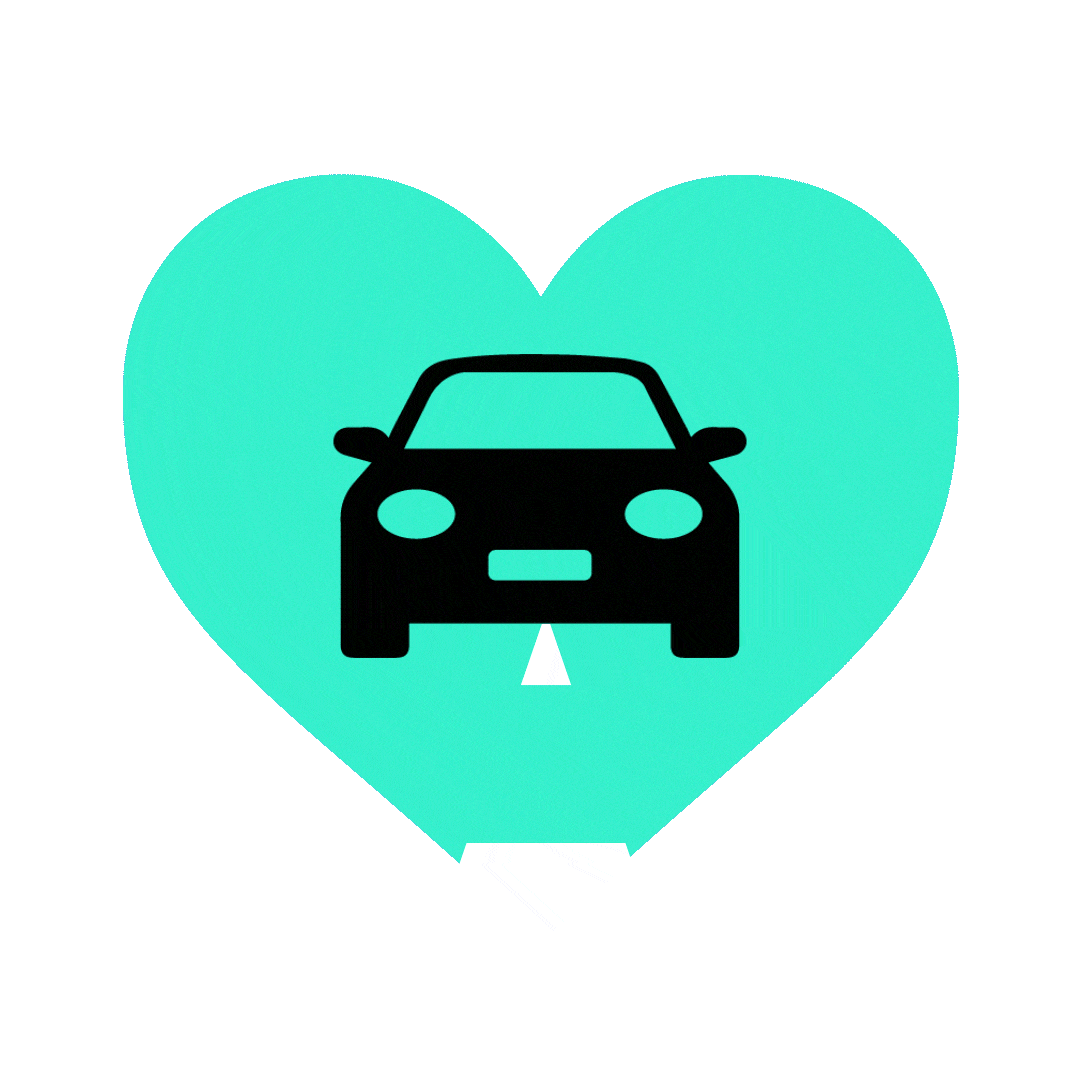 We had some fan favourites in our fleet too - the Renault Zoe, Peugeot e-208 and Volkswagen ID3 were our most driven cars!

It's been a year of huge achievements, from winning the Birmingham Tech 'ScaleUp of the Year', to being recognised by Wired Trailblazers and included on Deloitte's UK Fast 50. We couldn't be more proud and thankful for our community.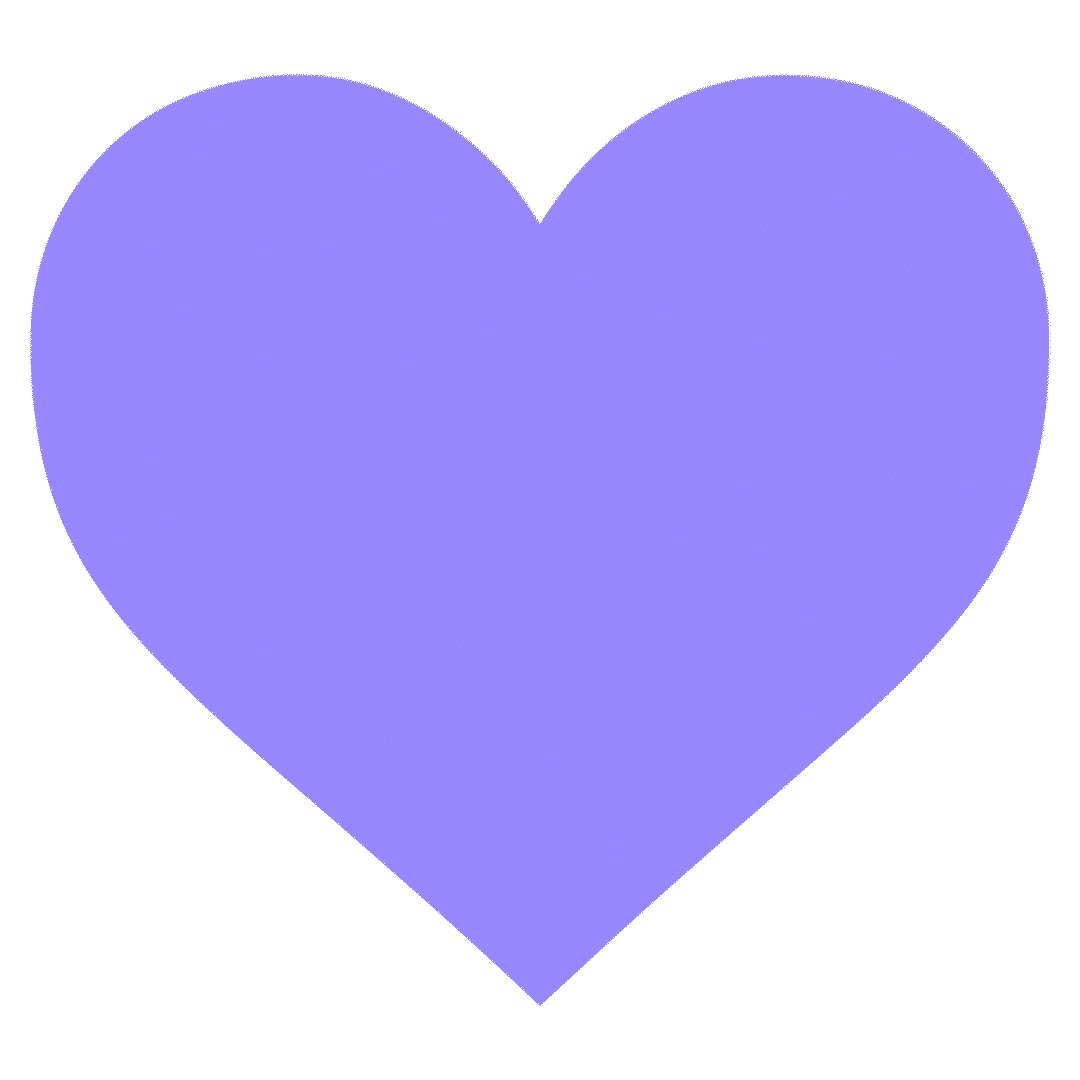 Our subscribers redeemed a total of 10 million Onto Rewards points this year, that's over £200k of savings! They also shared the love by referring over 700 friends!

Thank you for being a part of our community, we're looking forward to many more years of electric driving with you.
Cheers to you, and bring on 2023!