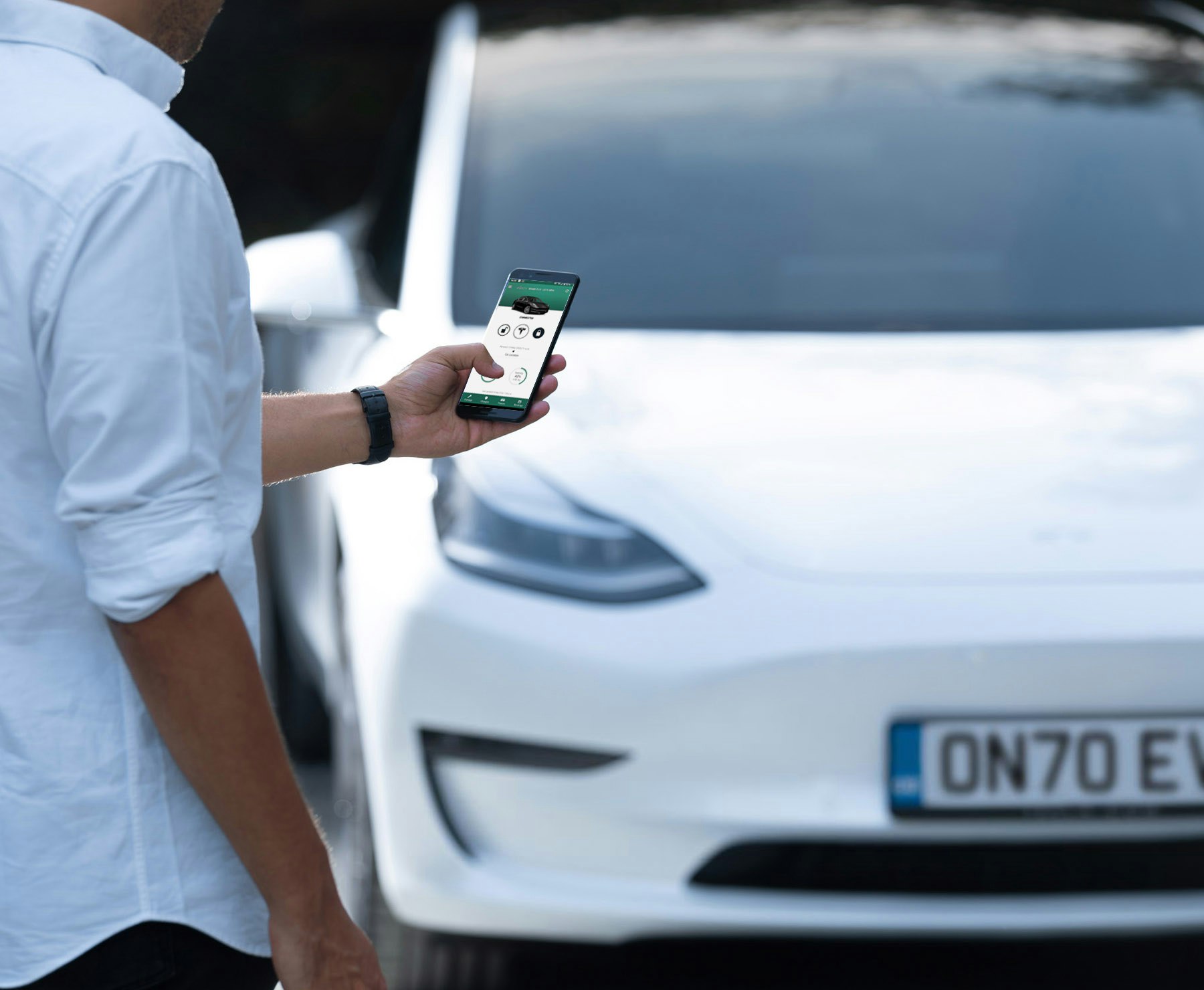 We're Europe's largest electric car subscription service. Having grown at over 550% annually and with over 7,000 cars at the end of 2022 - Onto is helping thousands make the switch to driving electric. Sounds cool right?
We are a high-growth tech scale-up on a mission to create a faster, smarter and more innovative way of accessing an electric car.
We love cars, technology, sustainability, and putting some excitement into everyone's lives. If you want to be part of a growing, generous and joyful team, why not bring your energy to Onto!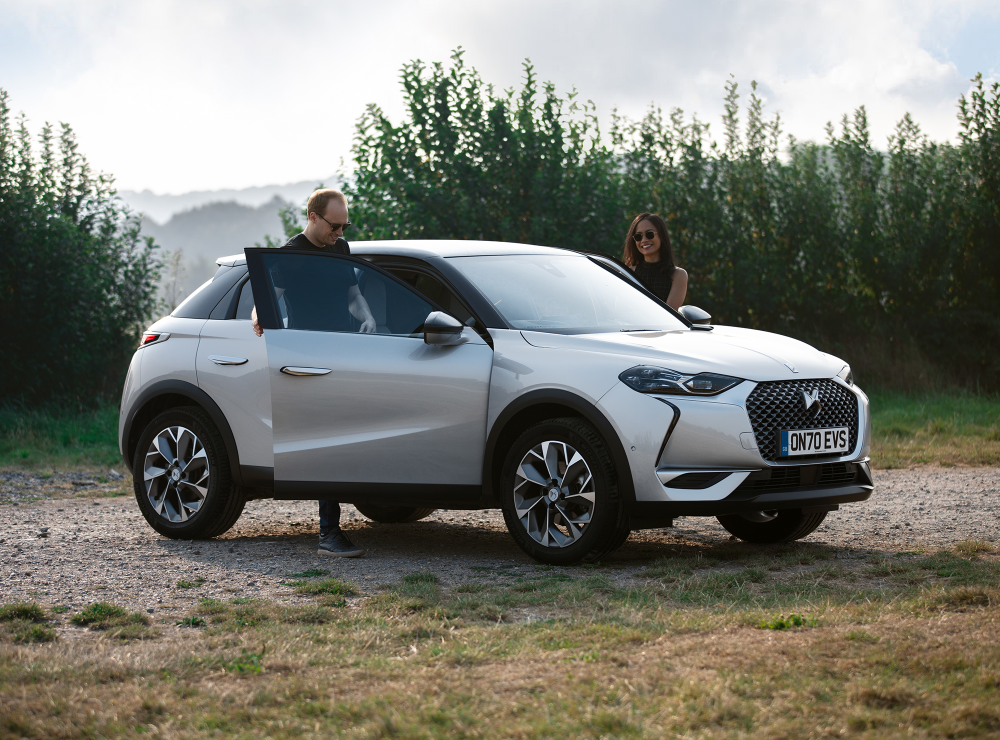 People come to us for EVs, but they stay for our revolutionary experience. We're building a sustained change in a category. We have an experience that is distinct, created and supported by a team that thinks people-first, not product-first. It means we will always keep moving forward.
Come and join us - you're in for an exciting ride!
Our values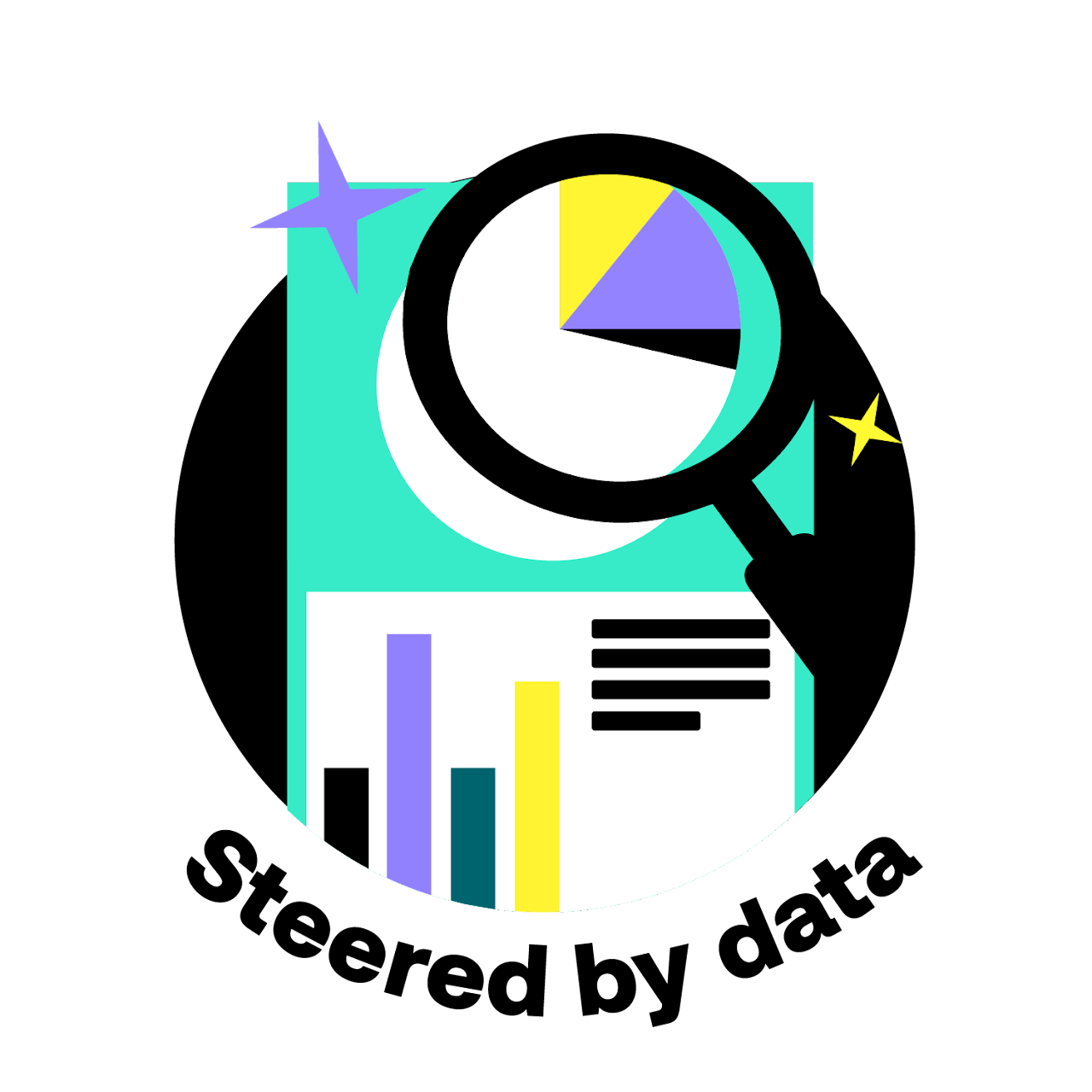 We use data to make smart decisions, when we don't have data we use our intuition and experiment until it exists or to create it.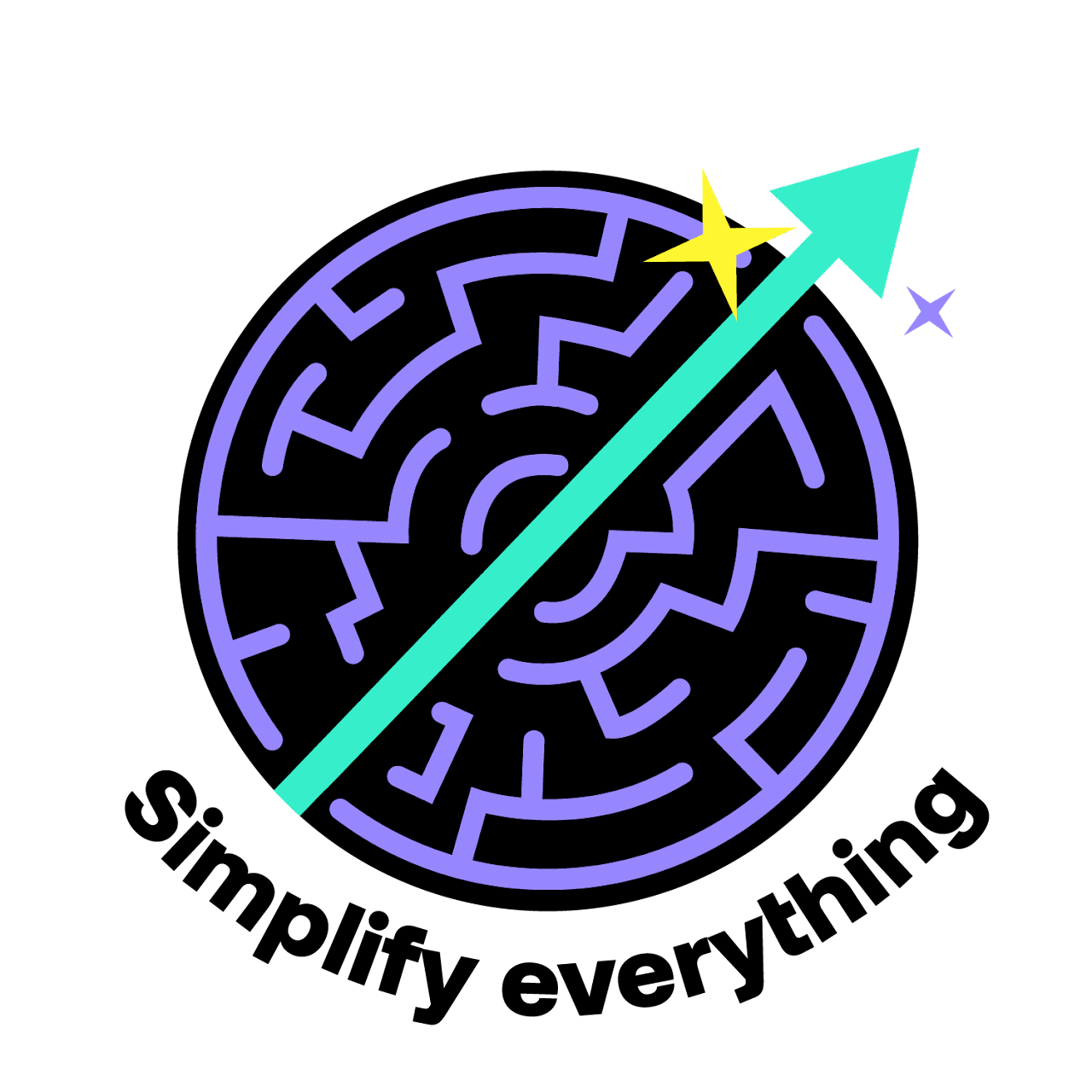 We keep our product, communications and processes simple. We remove unnecessary tasks and use automation to ensure a "hassle free" experience for our team and customers.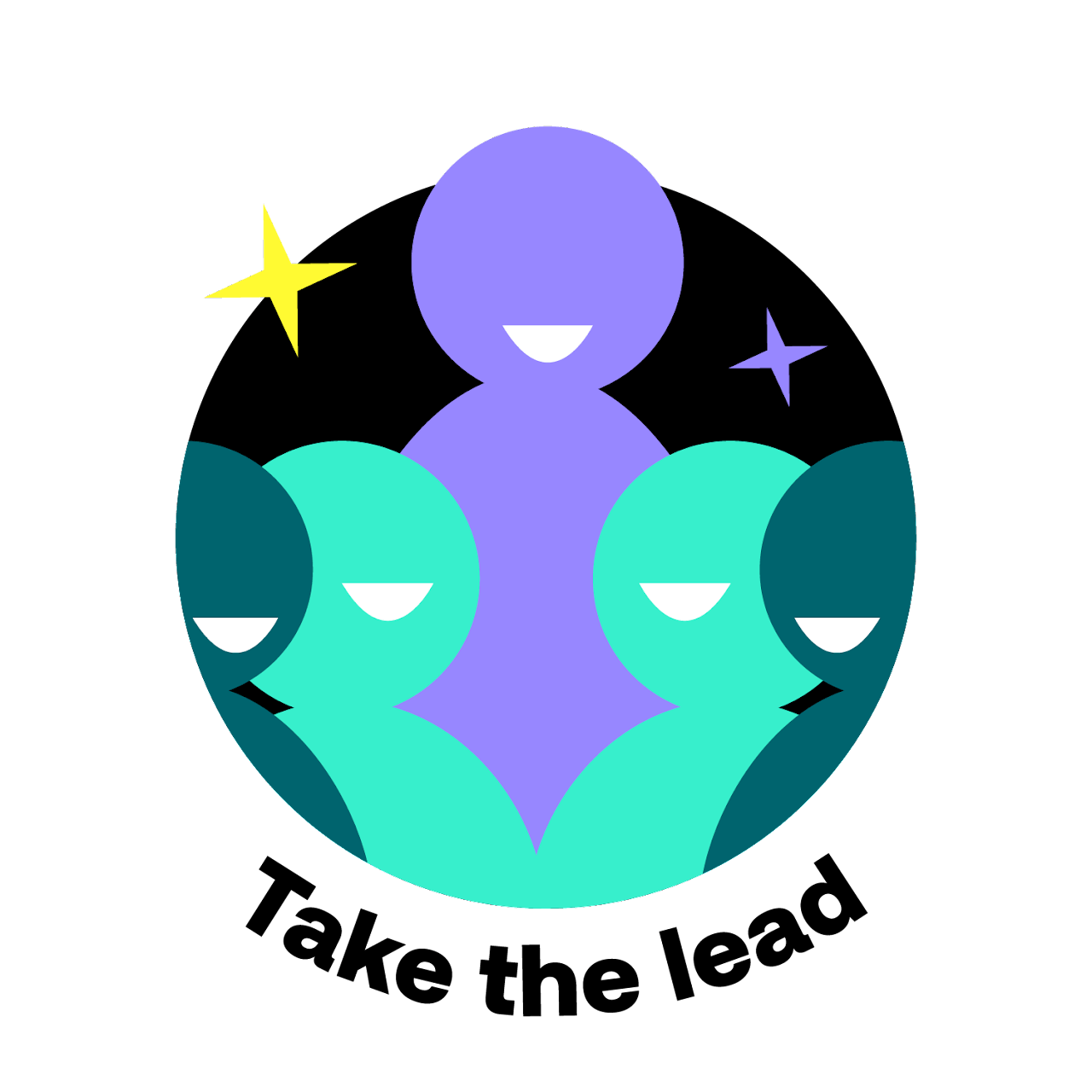 We're self starters who drive things forward and take accountability for our actions. We get creative and push boundaries to minimise waste and protect our resources. By aligning our priorities and staying focused we achieve our goals.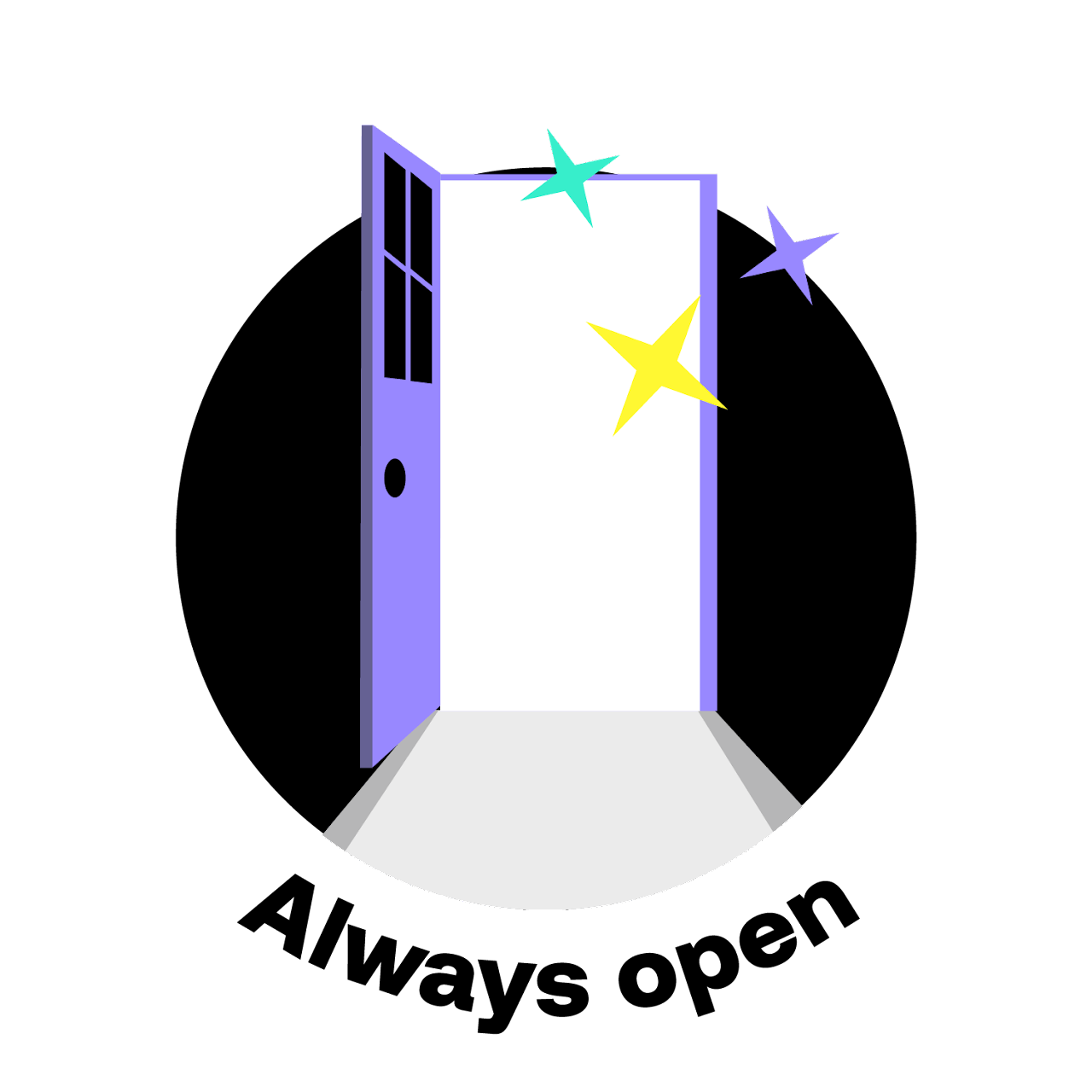 We're open to failing fast and learning quickly. Whether small or big changes, we adapt, commit and deliver. We communicate openly and transparently with our customers and each other too.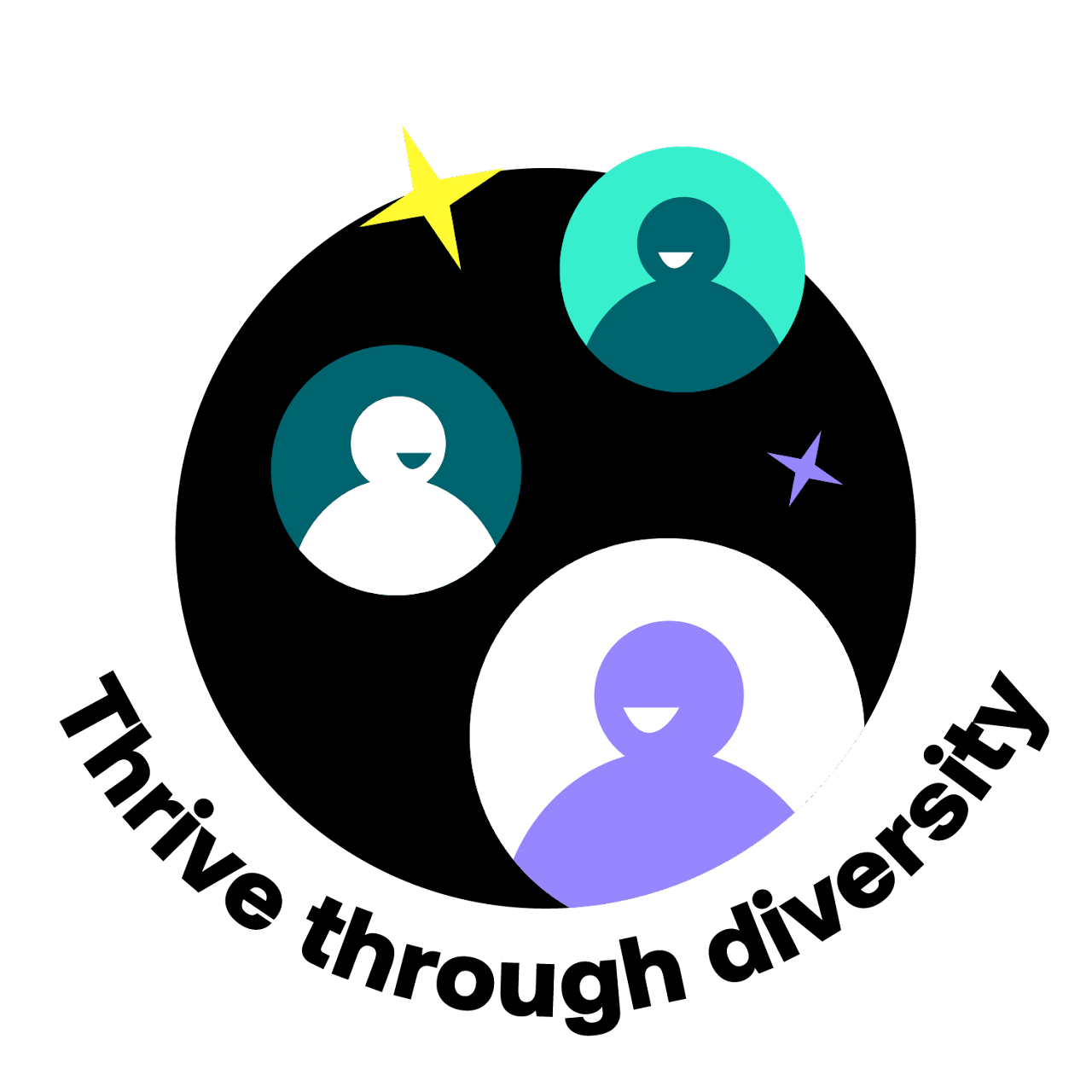 We embrace different opinions and individual experiences. We encourage everyone to share their unique perspectives to create something incredible together.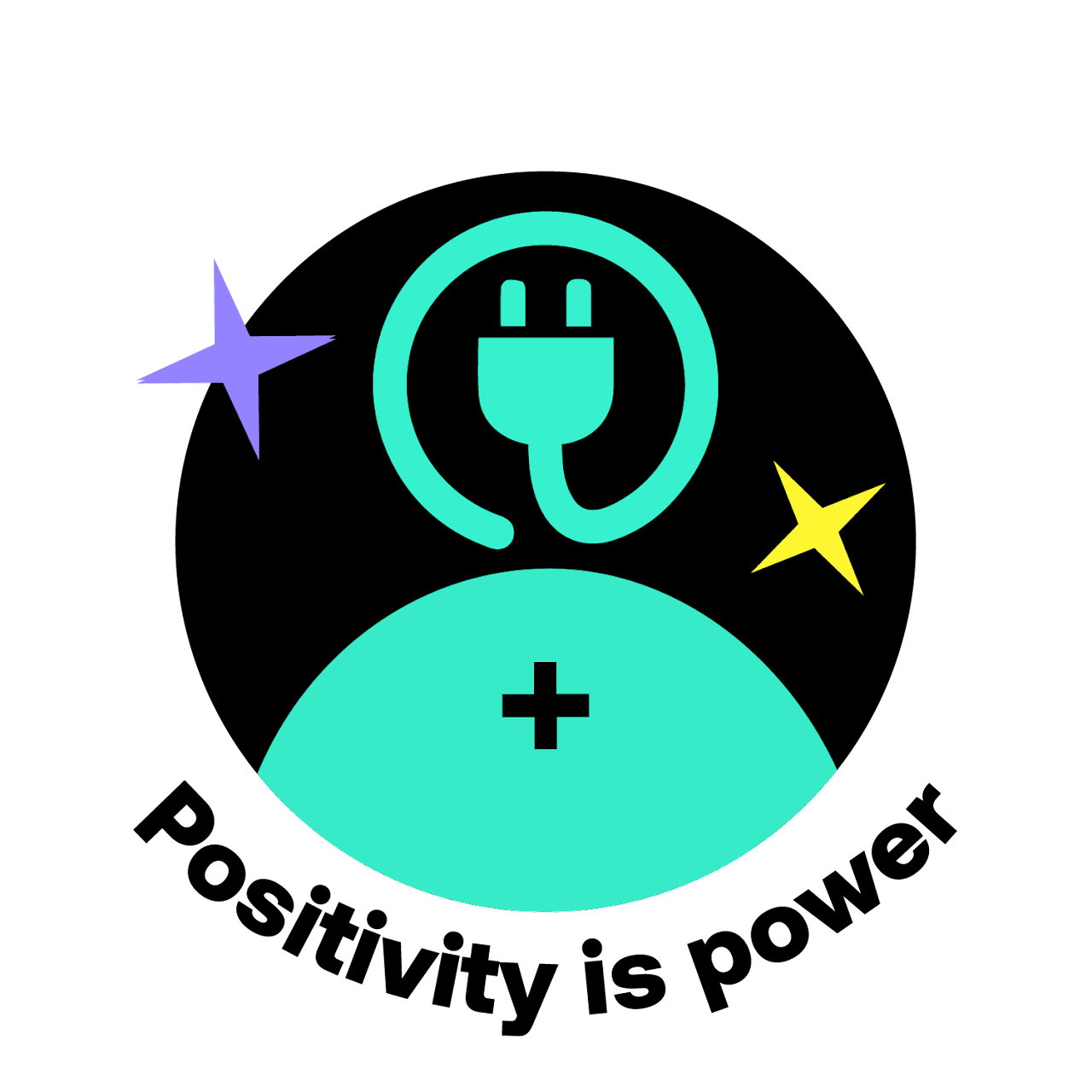 We express our playfulness and believe in the power of positivity. We encourage each other to remain optimistic throughout the Onto journey. We celebrate the greatness in each other and enjoy wins together.