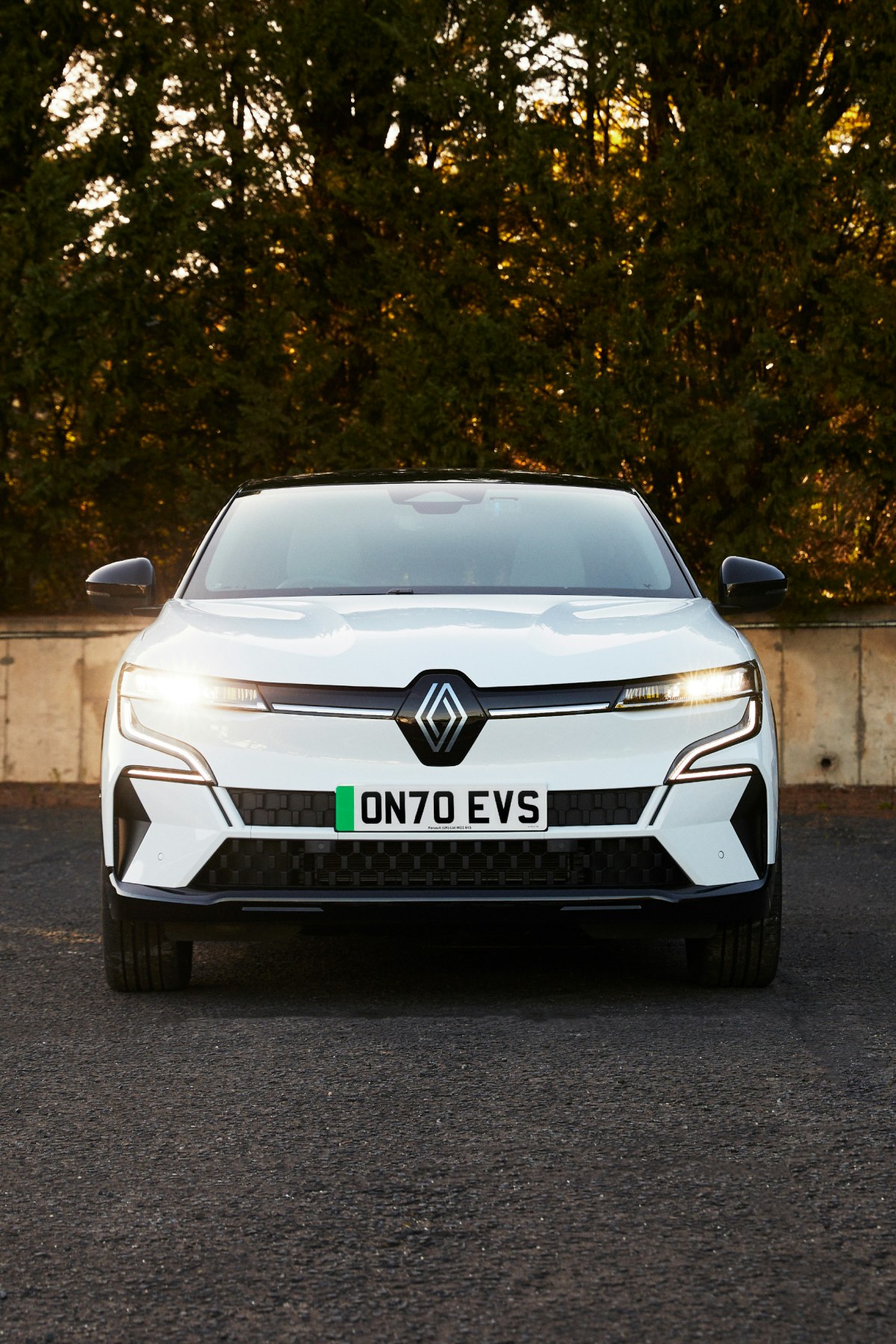 Electrify your business with flexible electric car subscriptions
Get started






What Onto offers
Onto provides electric company car fleets from one car up to as many as your business requires.
Benefits for the employer:
Fixed-rate of 2% Benefit-In-Kind tax. Compared to ~40% on petrol & diesel cars
Seamless fleet management included
Benefits for employees:
All-inclusive subscription
Hassle-free electric driving
Onto works with The Electric Car Scheme to provide electric cars on salary sacrifice schemes for you or your employees to choose from.
Benefits for the employer:
Employee perk that attracts & retains talent
Enhances business eco-credentials
Flexible around changing business needs
Benefits for employees:
Up to 40% tax savings on subscription 
Simple car booking process and speedy delivery
Three simple steps
Join today
Create an account using your company details in just 5 minutes.
Choose your car
Book the car yourself, or we'll be in touch for larger bookings.
Enjoy the ride
Personalise and change your subscriptions as your business needs change.
Salary sacrifice calculator
Want to know the true cost of a salary sacrifice. Use our calculator below to see how much a monthly subscription will cost.
Renault Zoe
S Edition R135 EV 50 Rapid Charge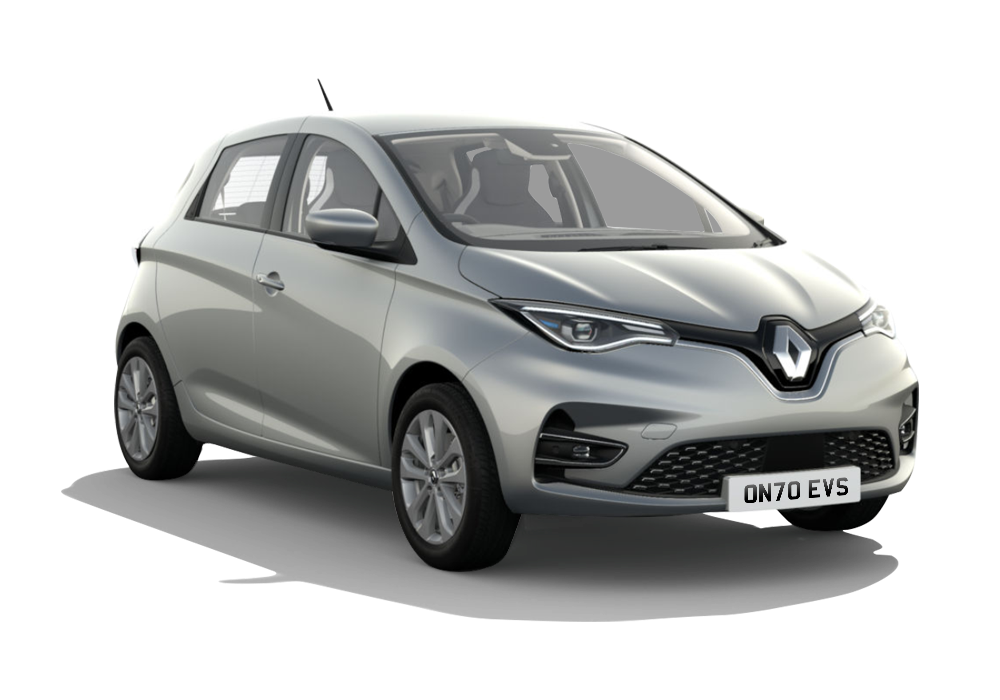 Fiat 500 Electric
Icon Hatchback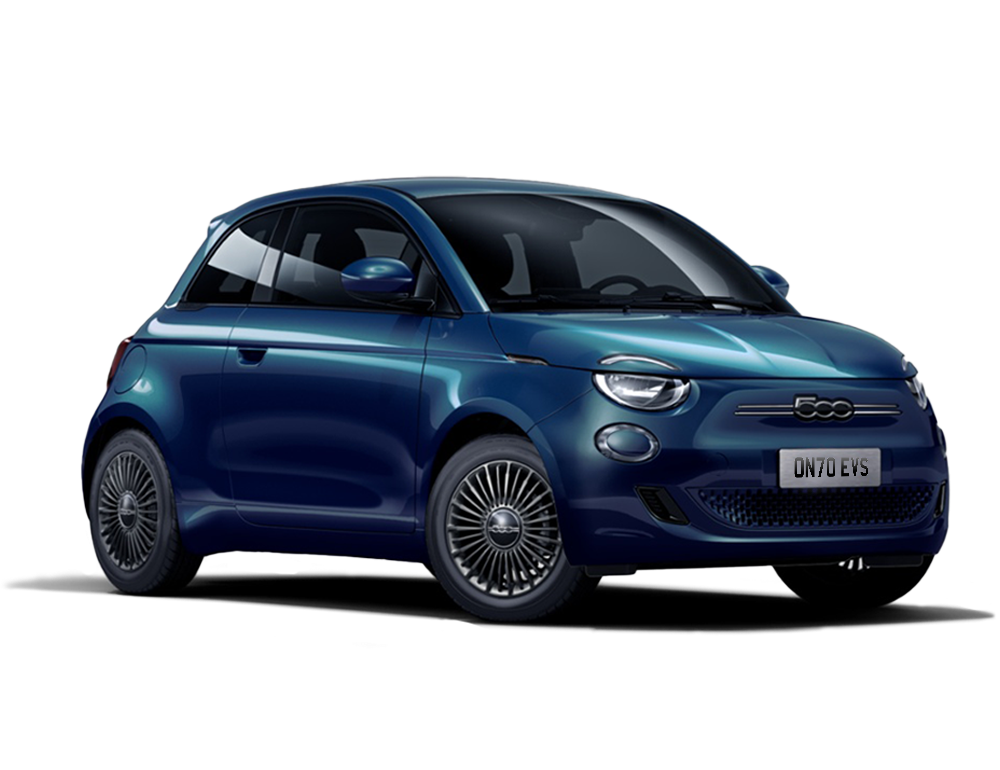 Renault Zoe
GT Line + R135 EV 50 Rapid Charge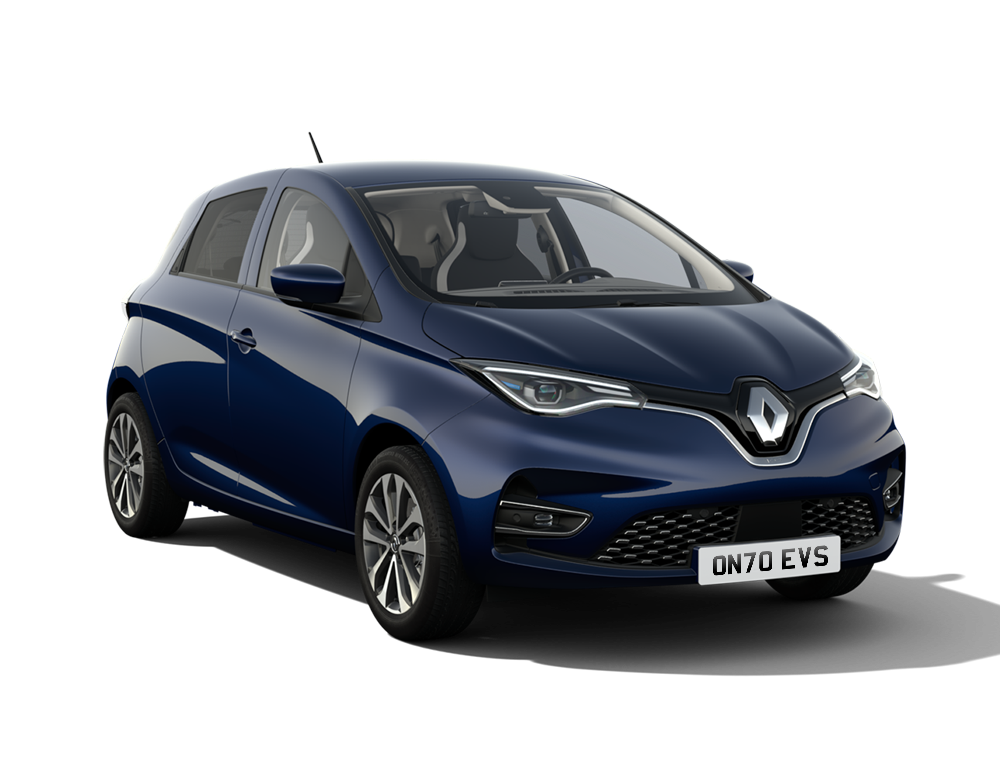 Vauxhall Corsa-e
Elite Premium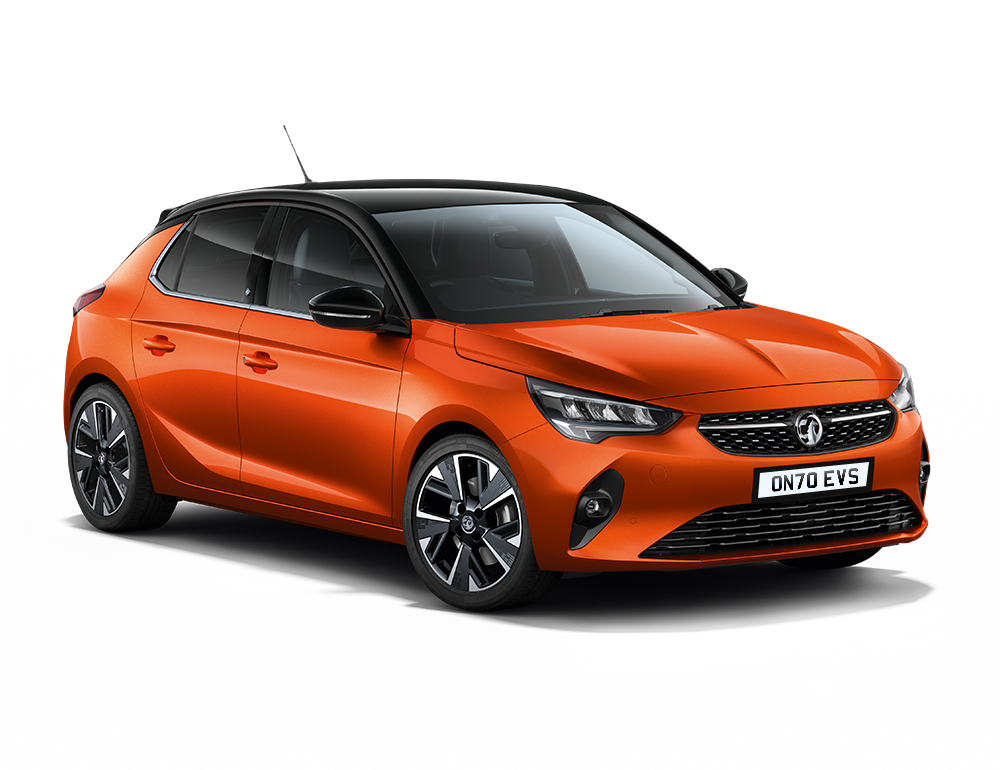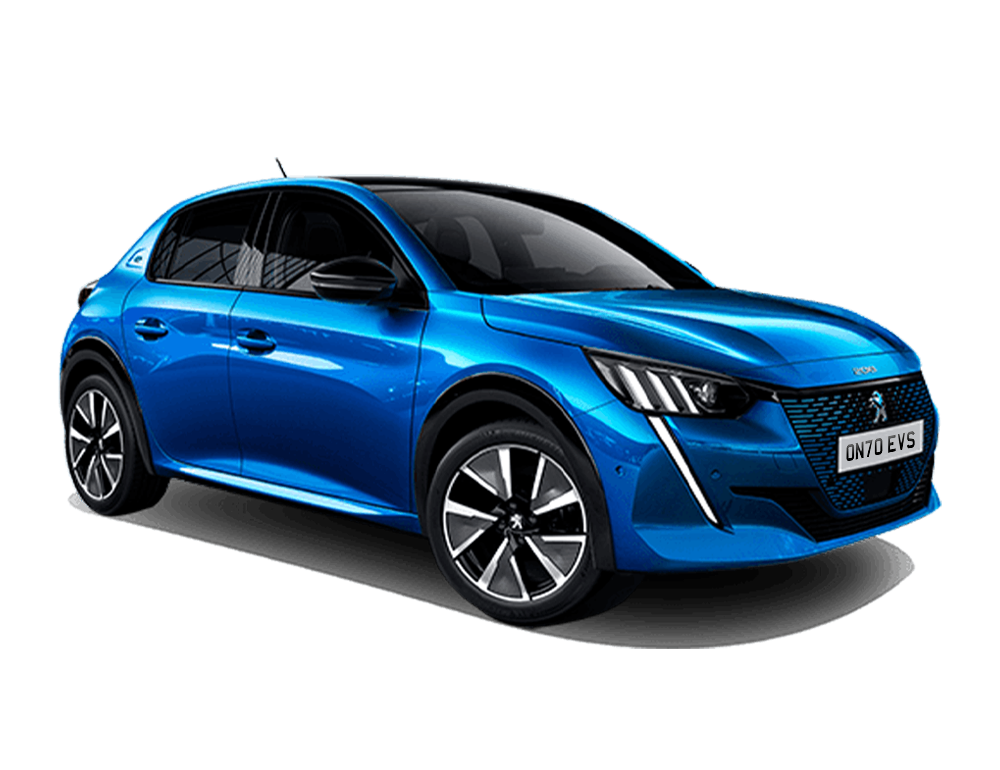 Peugeot e-208
Allure Premium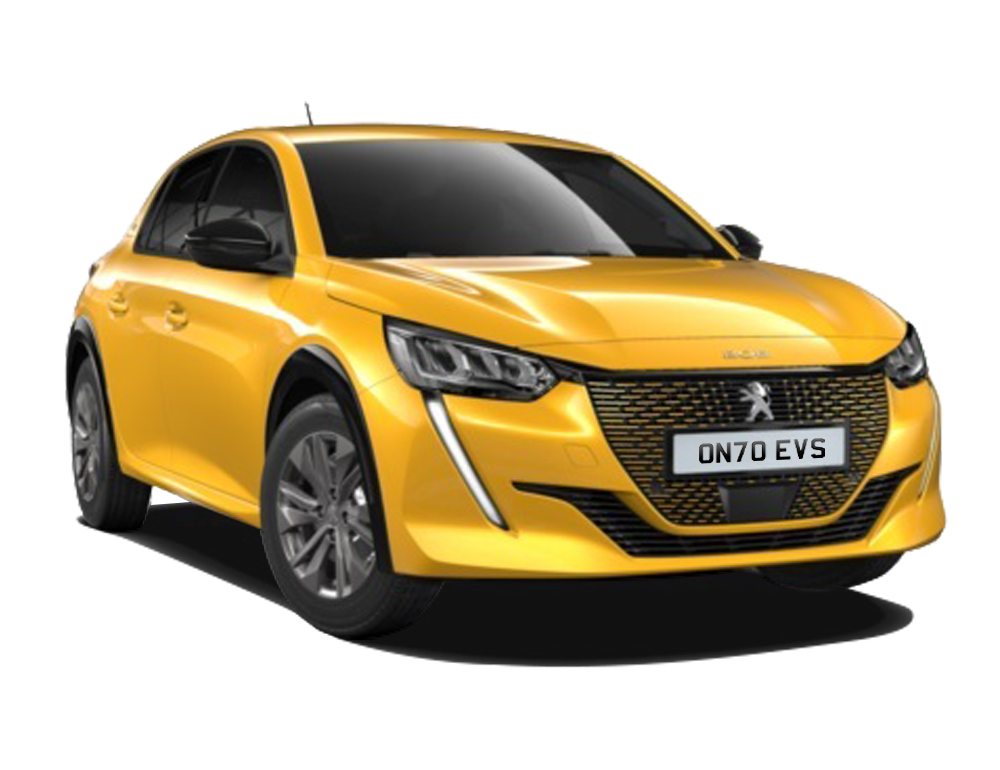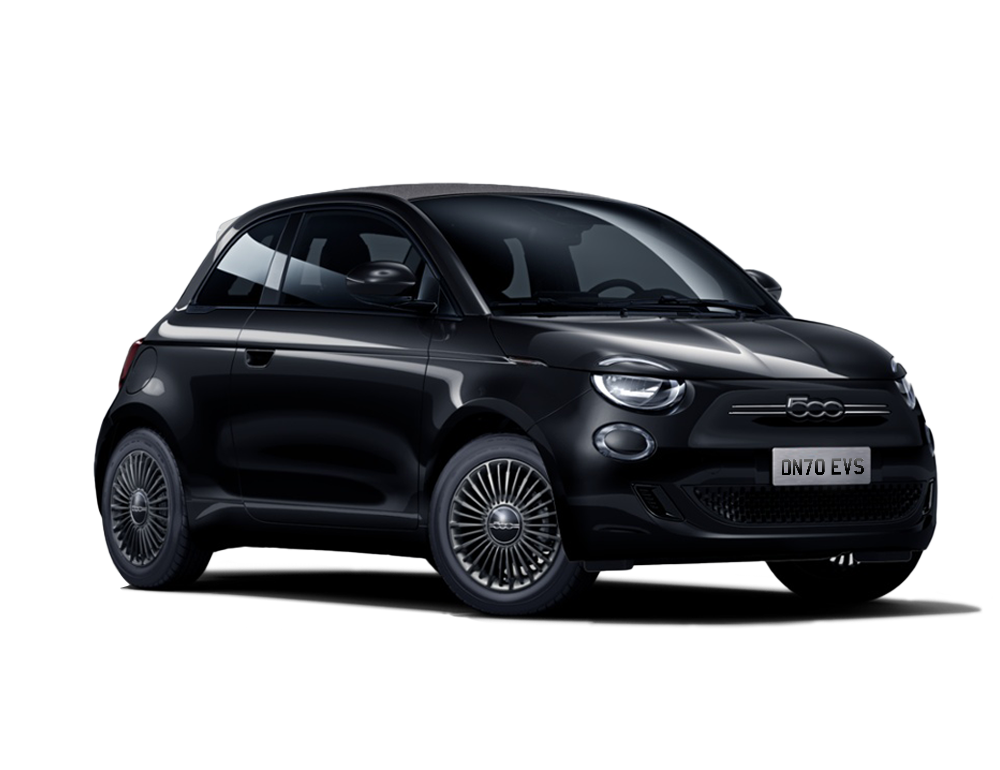 DS 3
Crossback E-Tense Ultra Prestige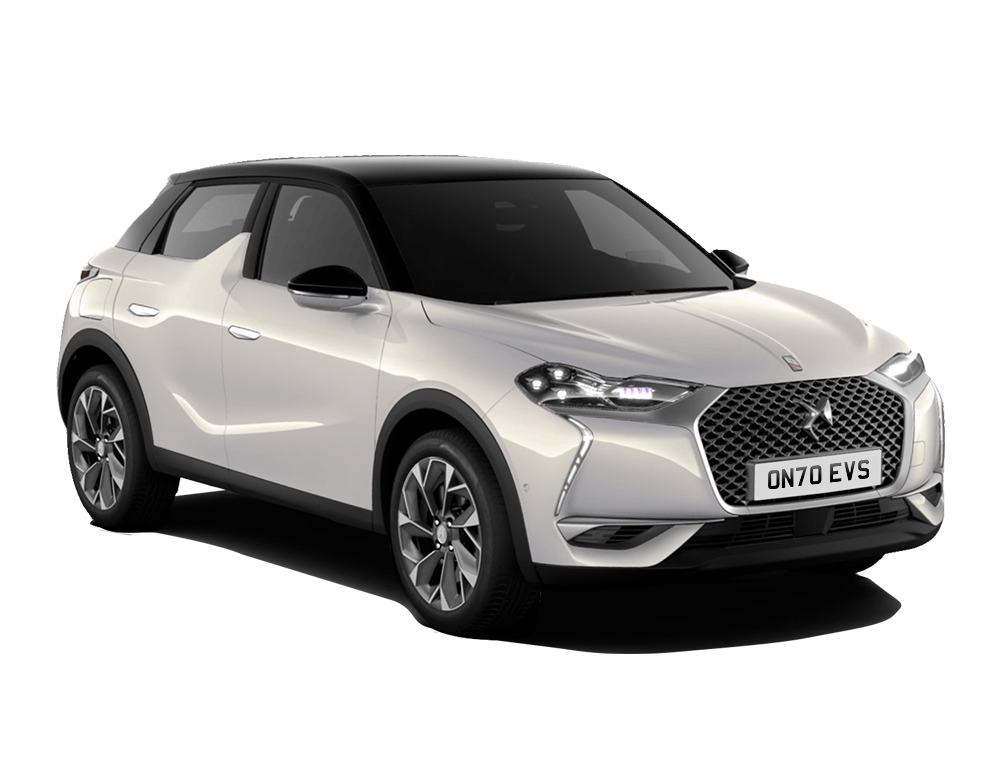 Vauxhall Mokka-e
Elite Premium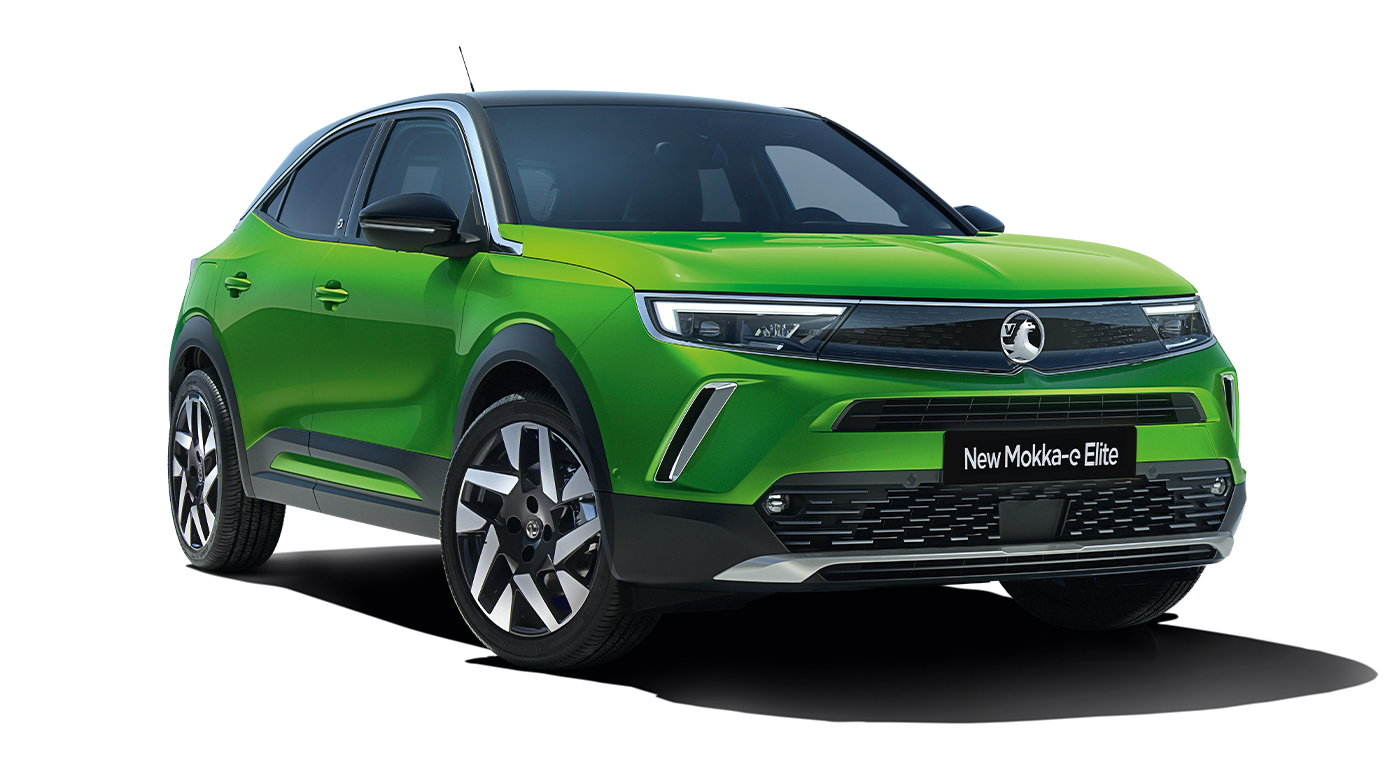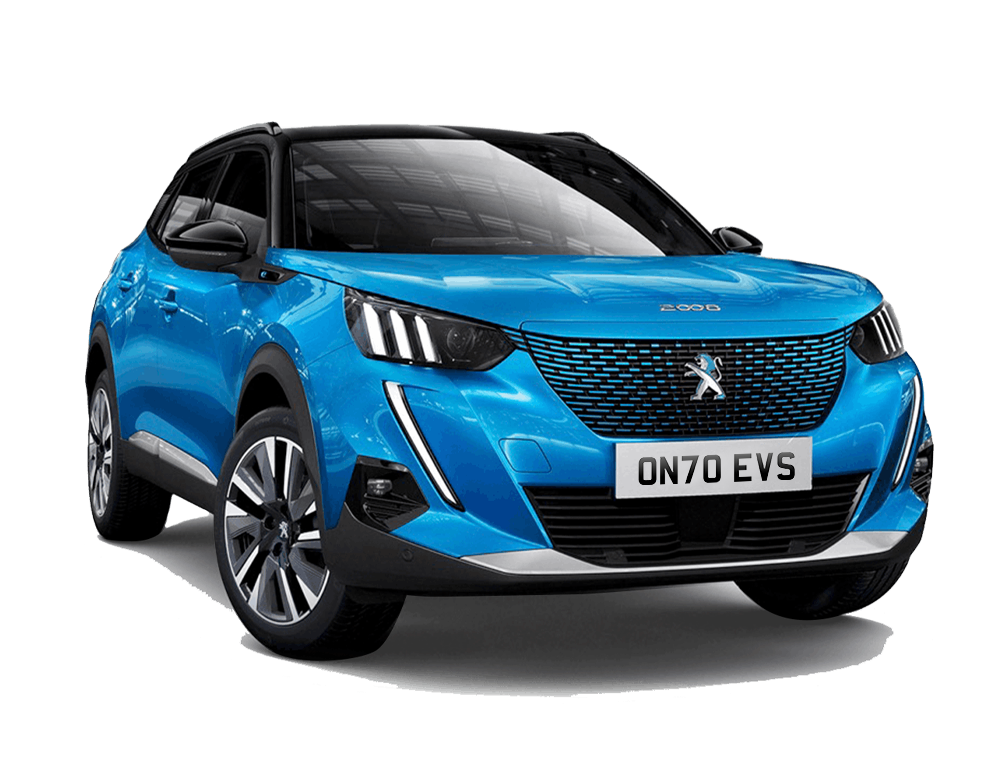 Citroën ë-C4
Shine Edition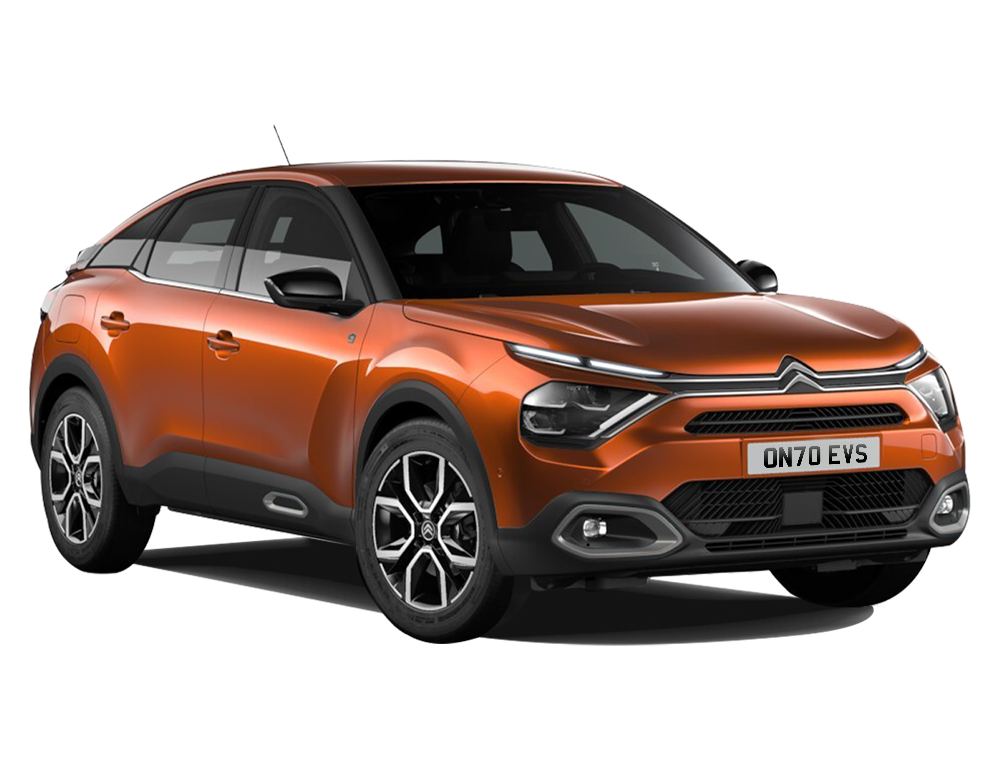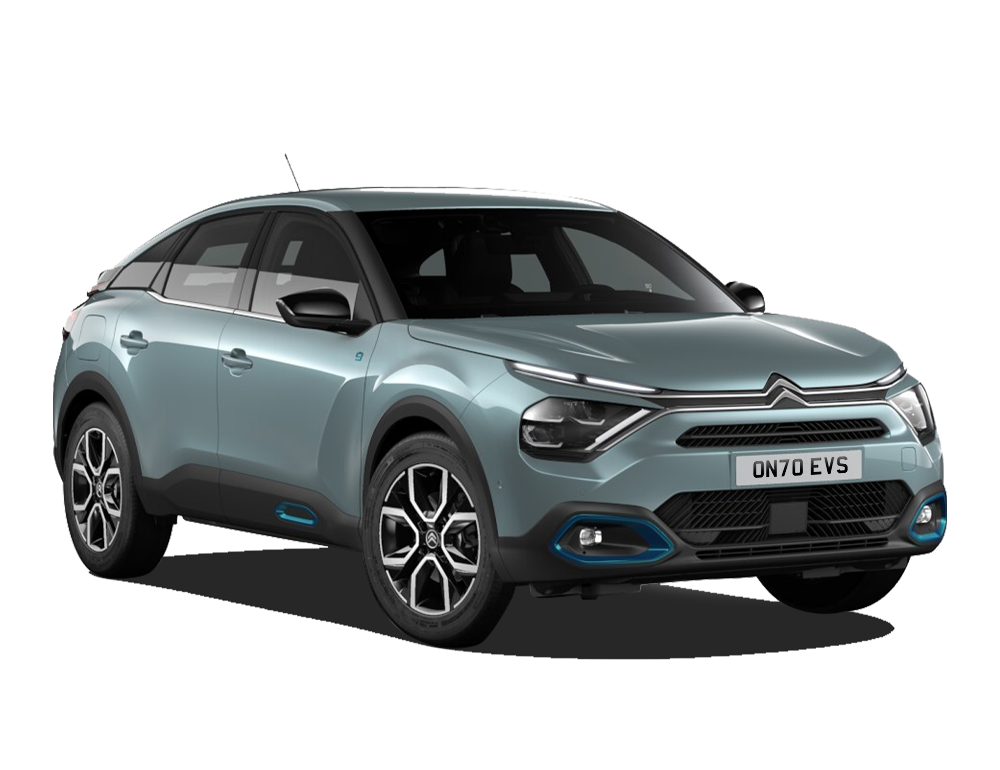 Hyundai Kona
Premium SE 64kWh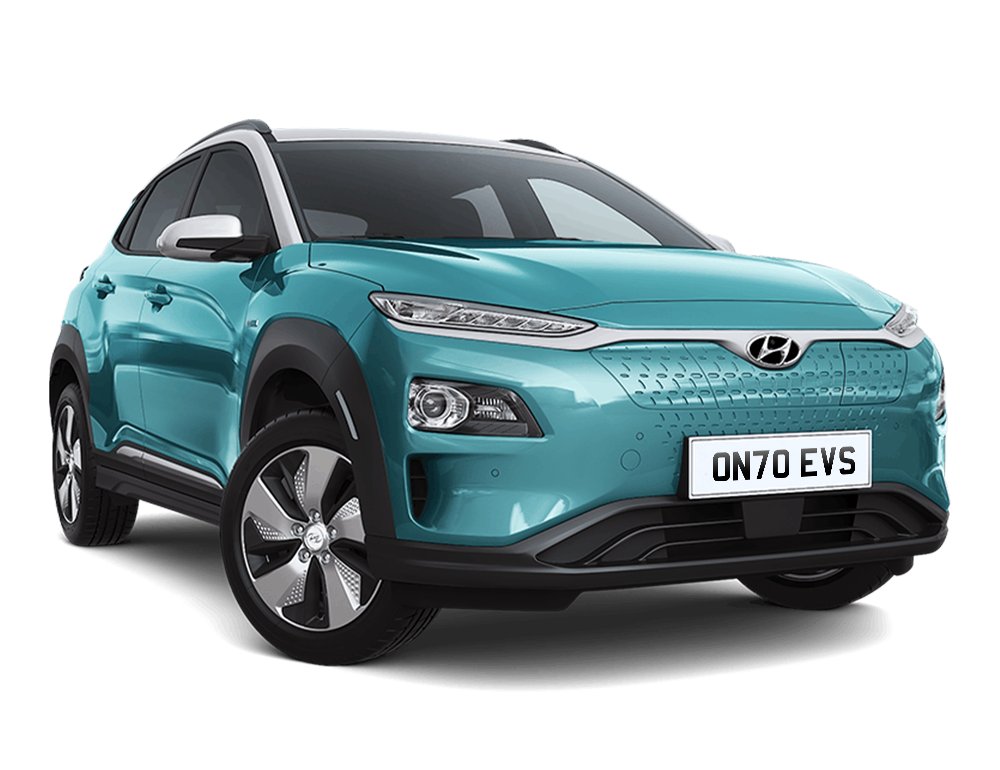 Volkswagen ID3
Life Pro Performance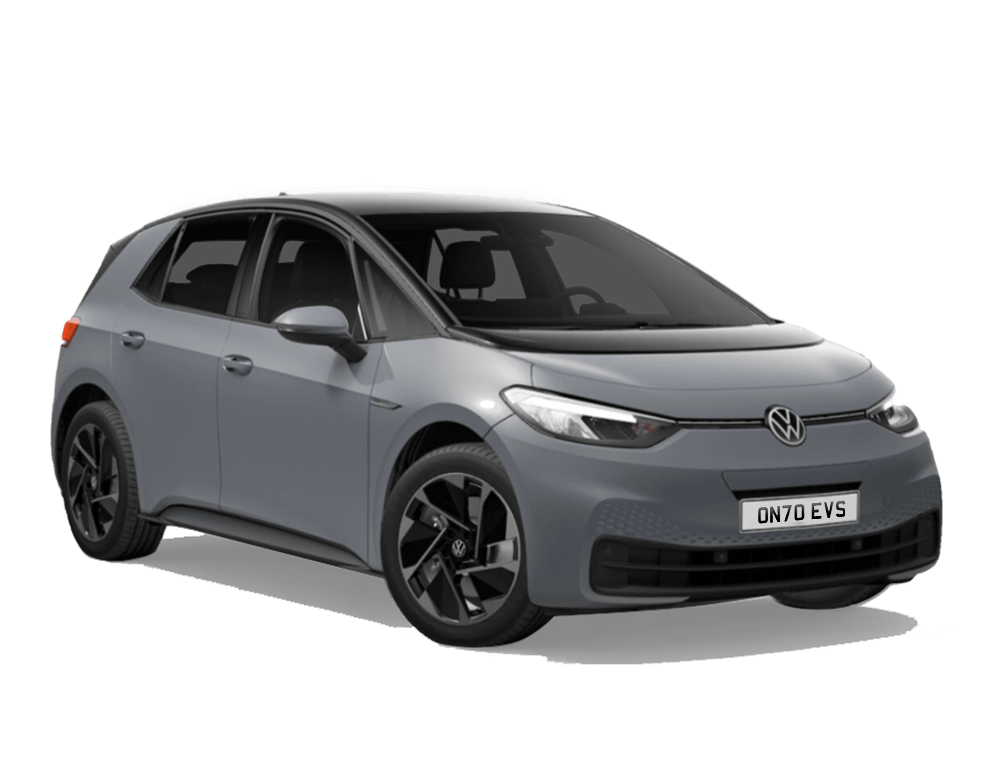 Hyundai Kona
Ultimate 64kWh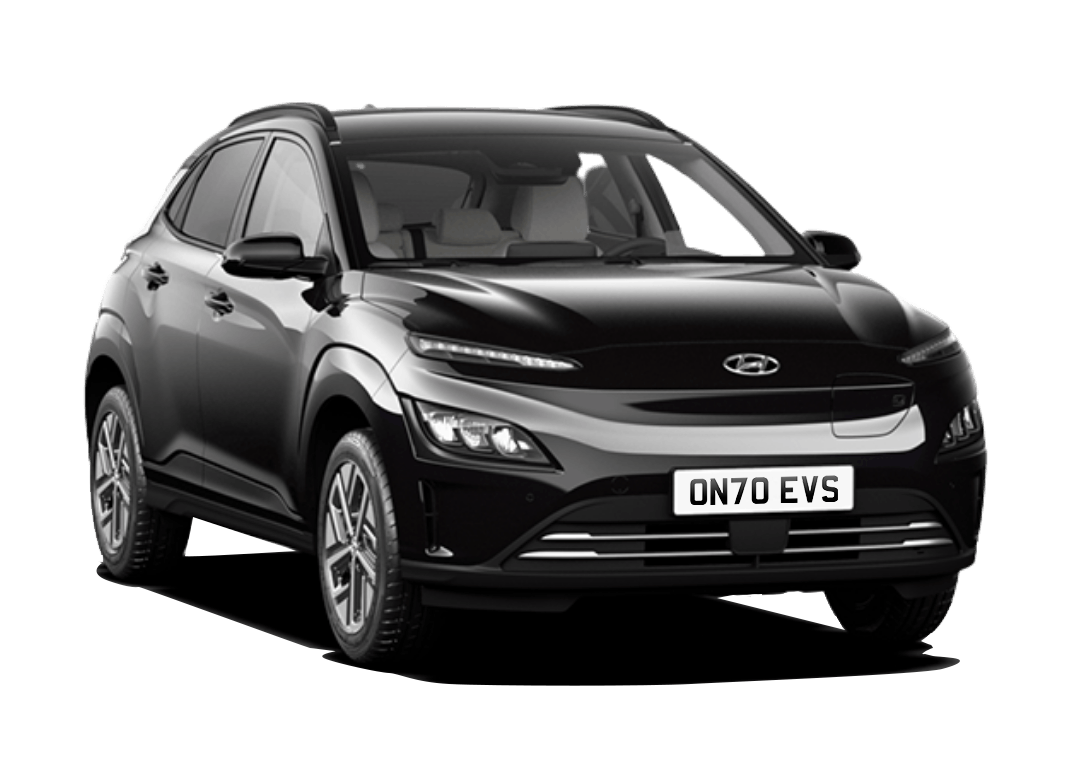 Volkswagen ID3
Family Pro Performance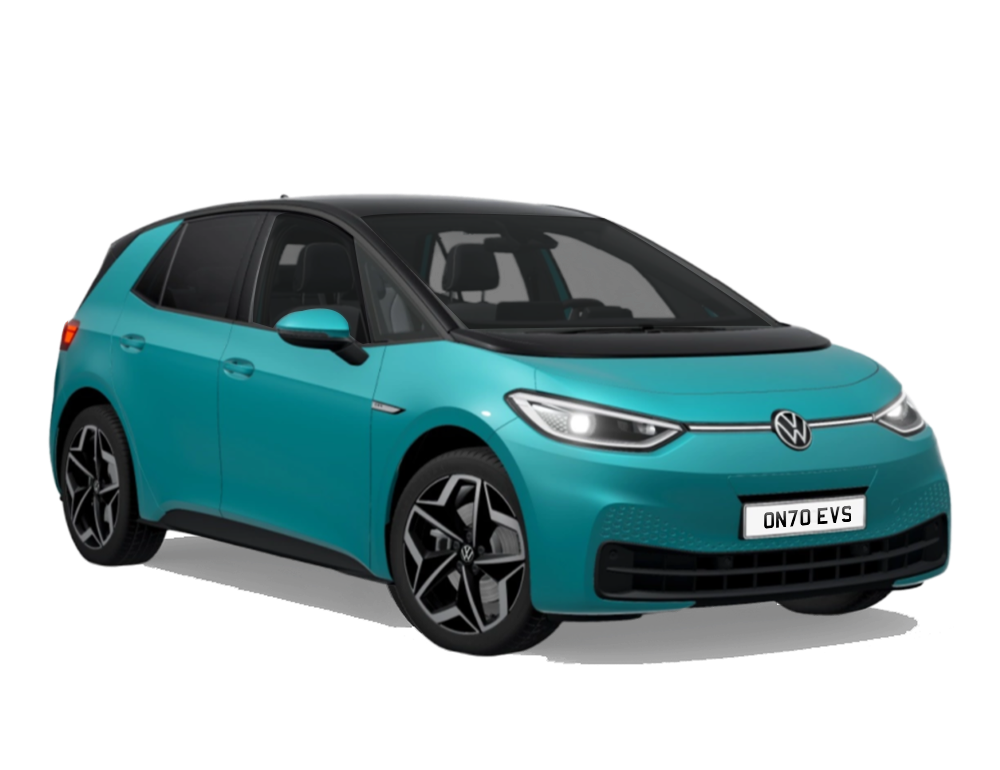 Renault Megane
E-TECH Techno EV60 160kW optimum charge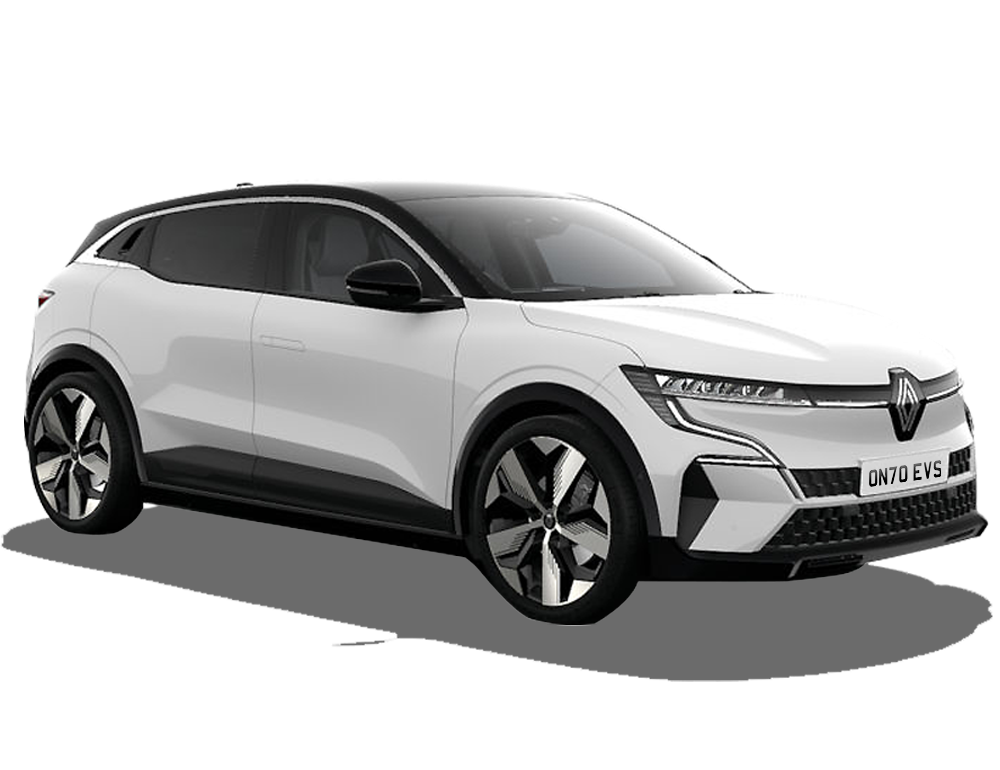 Volkswagen ID4
Life Pro Performance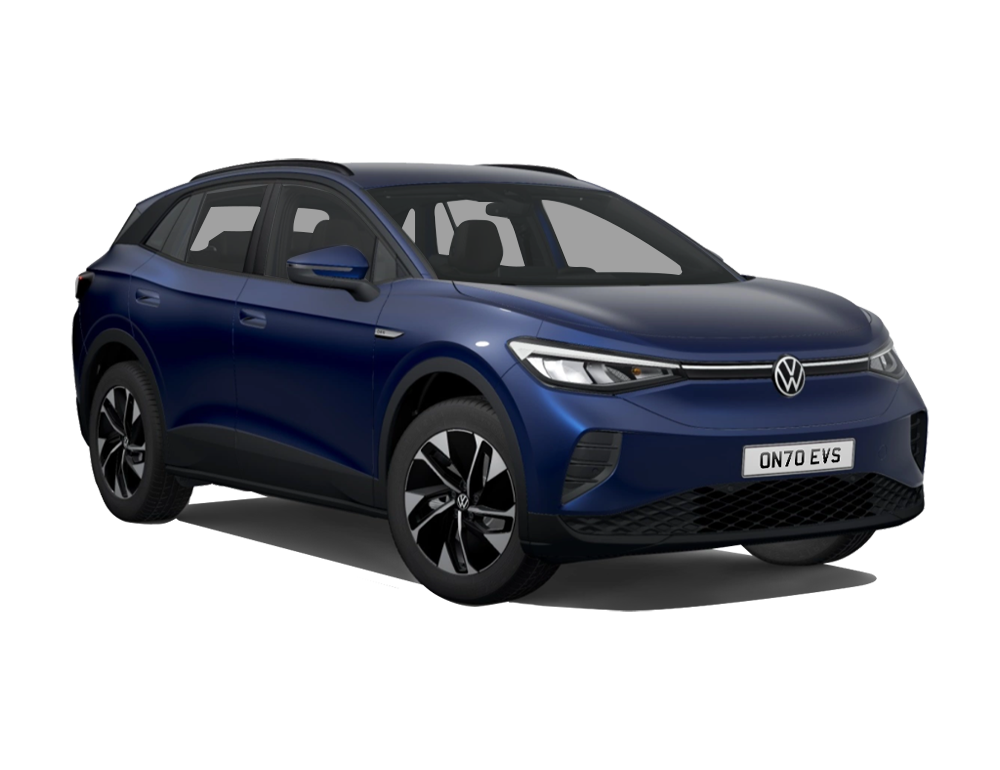 Tesla Model 3
Standard Range Plus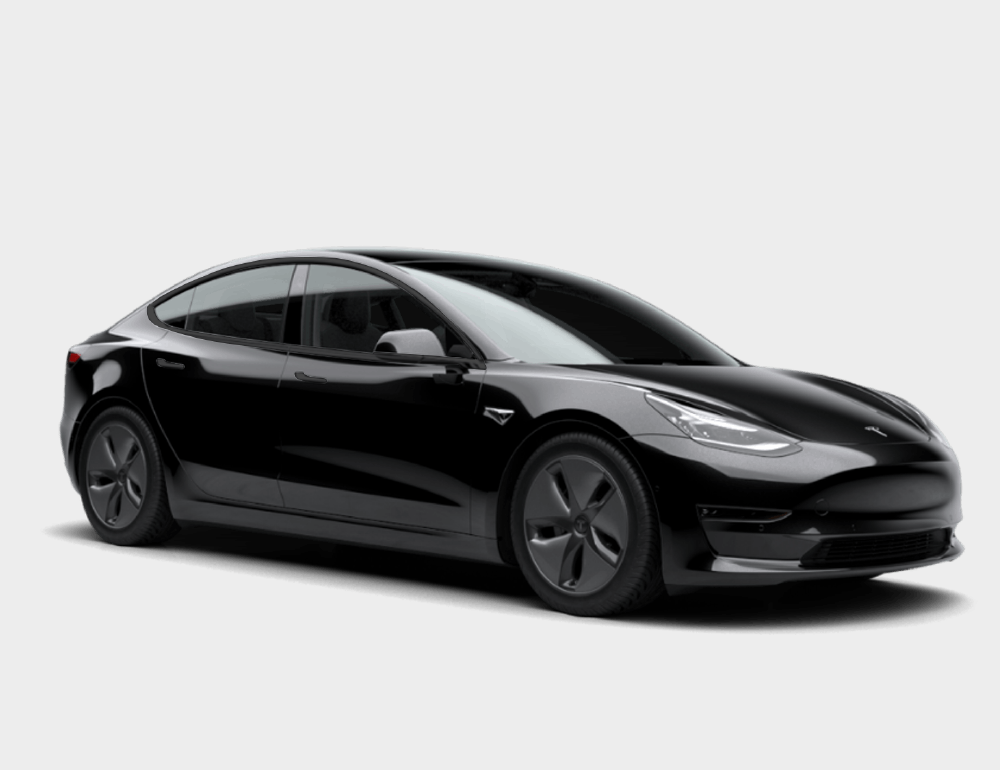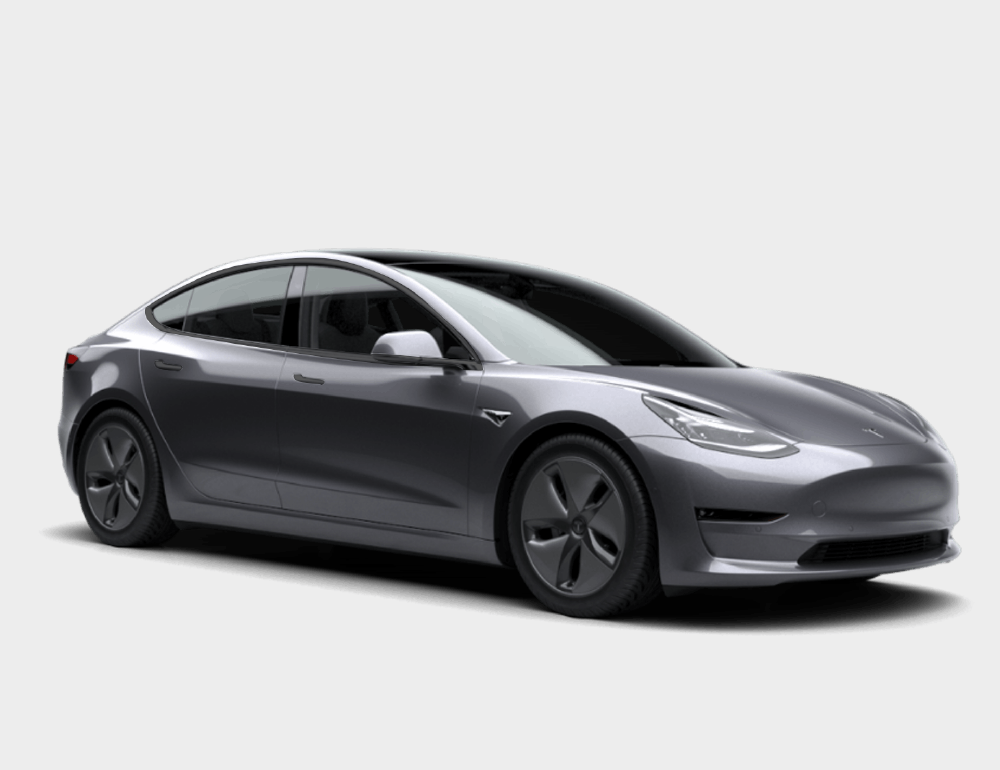 Audi Q4 40 e-tron
S Line Comfort and Sound package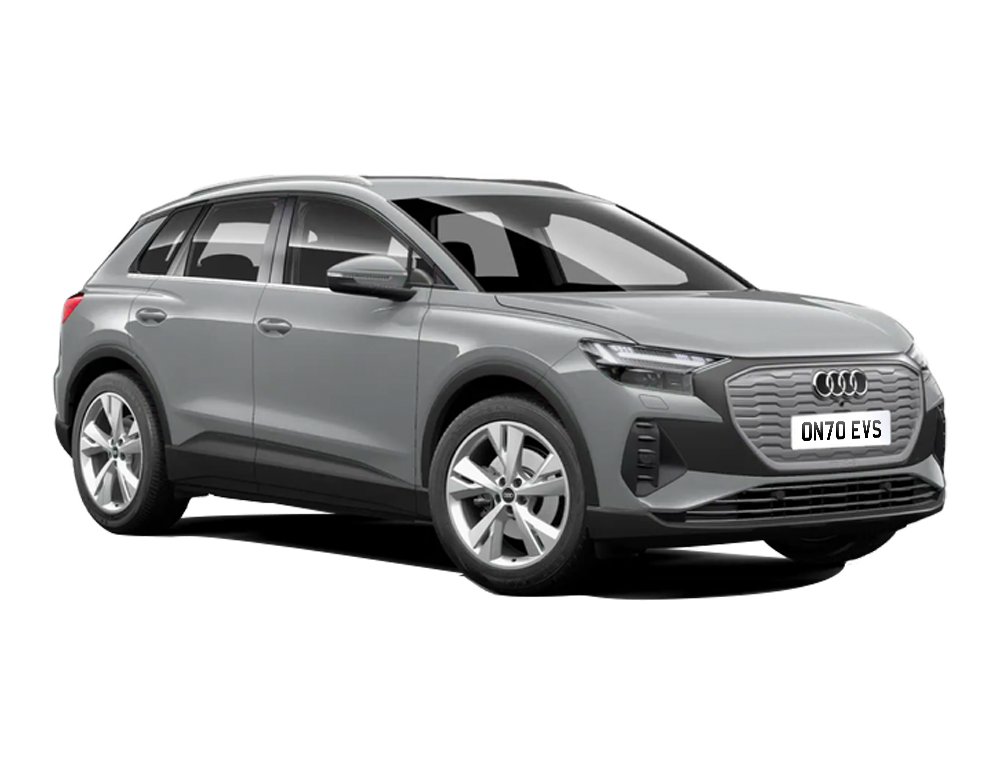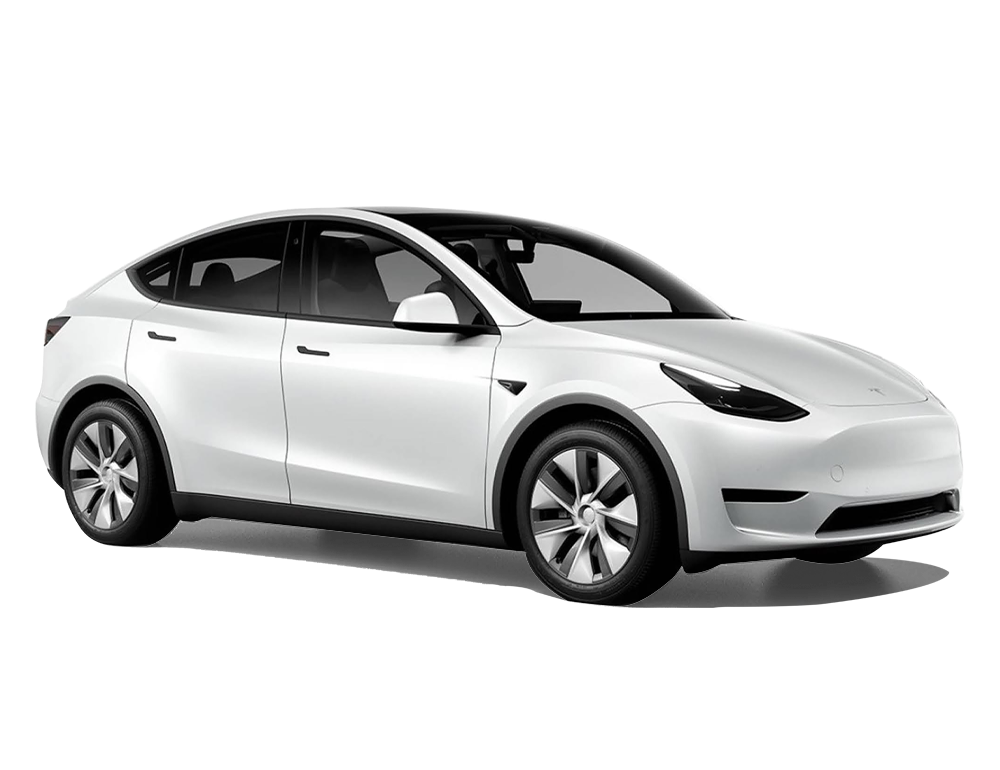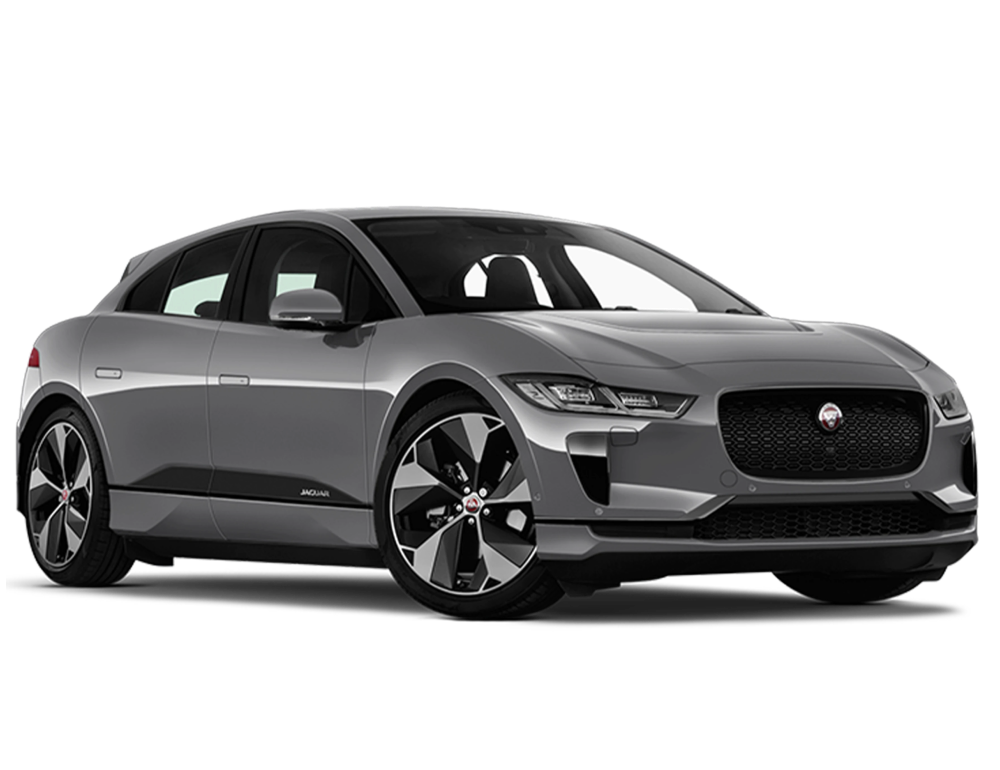 Audi e-tron
55 Quattro Black Edition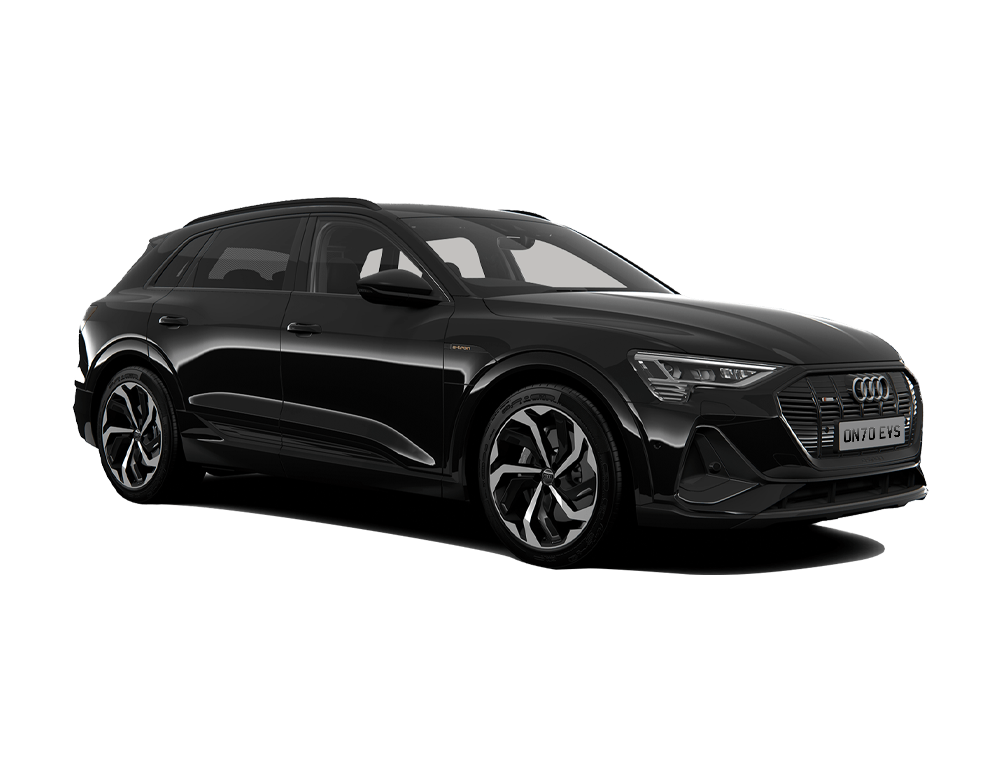 Employee
Standard monthly payment
£0
Net monthly payment
Employer
Employee salary reduction
-£0
Class 1A NIC saving on salary
-£0
Corp tax on savings (19%)*
£0
Monthly cost saving
*Monthly payments representative using 2022/23 England and Wales tax rate data. Figures above account for the car list price when added to the Onto fleet. This calculator is for informational purposes. Please consult with your tax advisors. For more information visit our Help centre.
Browse available cars
220mi
Real World Range
|
21 & 22 Model
•

No deposit

•

Insurance

•

Charging

•

Maintenance & Servicing

•

Breakdown cover

•

Road tax

•

24/7 support
What do we mean by all-inclusive?
1-month commitment
No more 3 year contracts! Decide monthly whether you want to continue, swap or stop.
Get started
1-month commitment
No more 3 year contracts! Decide monthly whether you want to continue, swap or stop.
No deposit
Say goodbye to paying £1,000s in upfront fees! Just your monthly subscription + £249 order confirmation fee. Delivery and Collection is included!
Insurance
Over 25? We've got you covered with fully comprehensive insurance.
Charging
Charging is free at over 20,000 chargers in the UK.
Servicing
Servicing is included and you won't incur any additional costs aside from damage.
Breakdown cover
We'll be there for you! Benefit from our 24/7 hands-on support.
Road tax
Yes, there is no charge for EVs, and we'll take care of the London Congestion Zone registration.
750 miles per month
This is real-world mileage, and you can always add more as a bolt-on.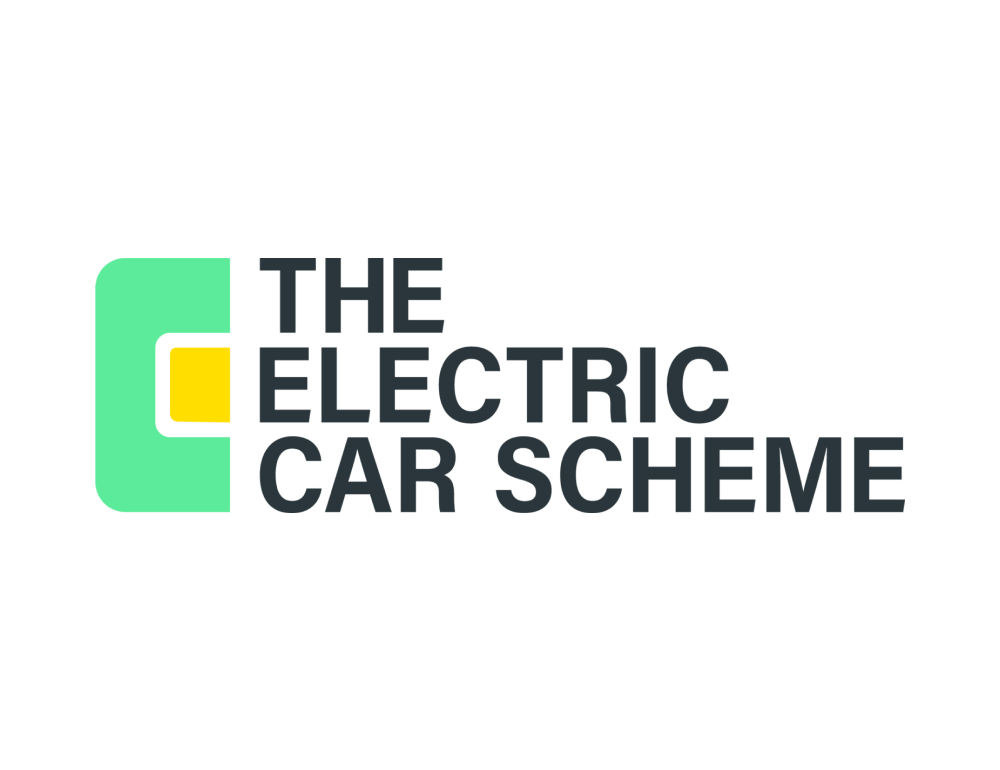 If you're looking to build a new salary sacrifice scheme for your business, we can put you in touch with our expert partner - The Electric Car Scheme.
Onto will provide you with the electric cars, and The Electric Car Scheme will set up the programme for you in just a few steps.
To get started, register your company today, and we'll get the wheels in motion.
FAQs
Need more Information?
Want more information about how Onto's Company Car and Salary Sacrifice options can benefit you and your team?
Yes Please!