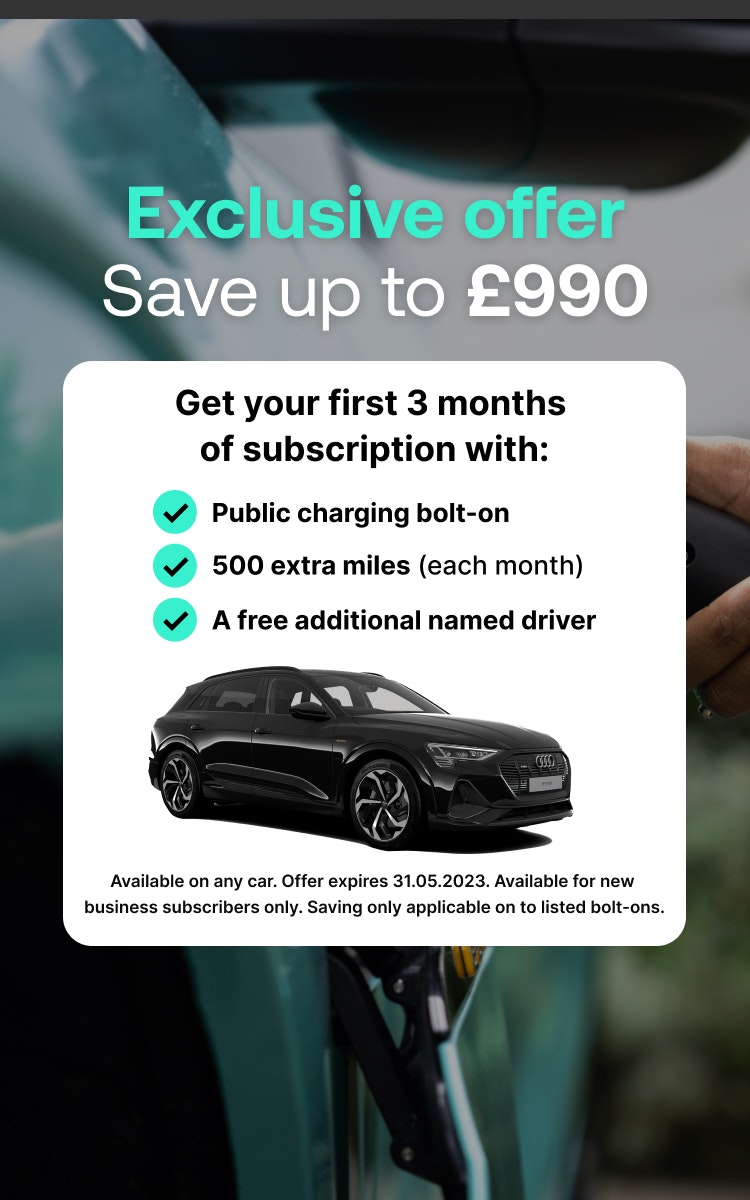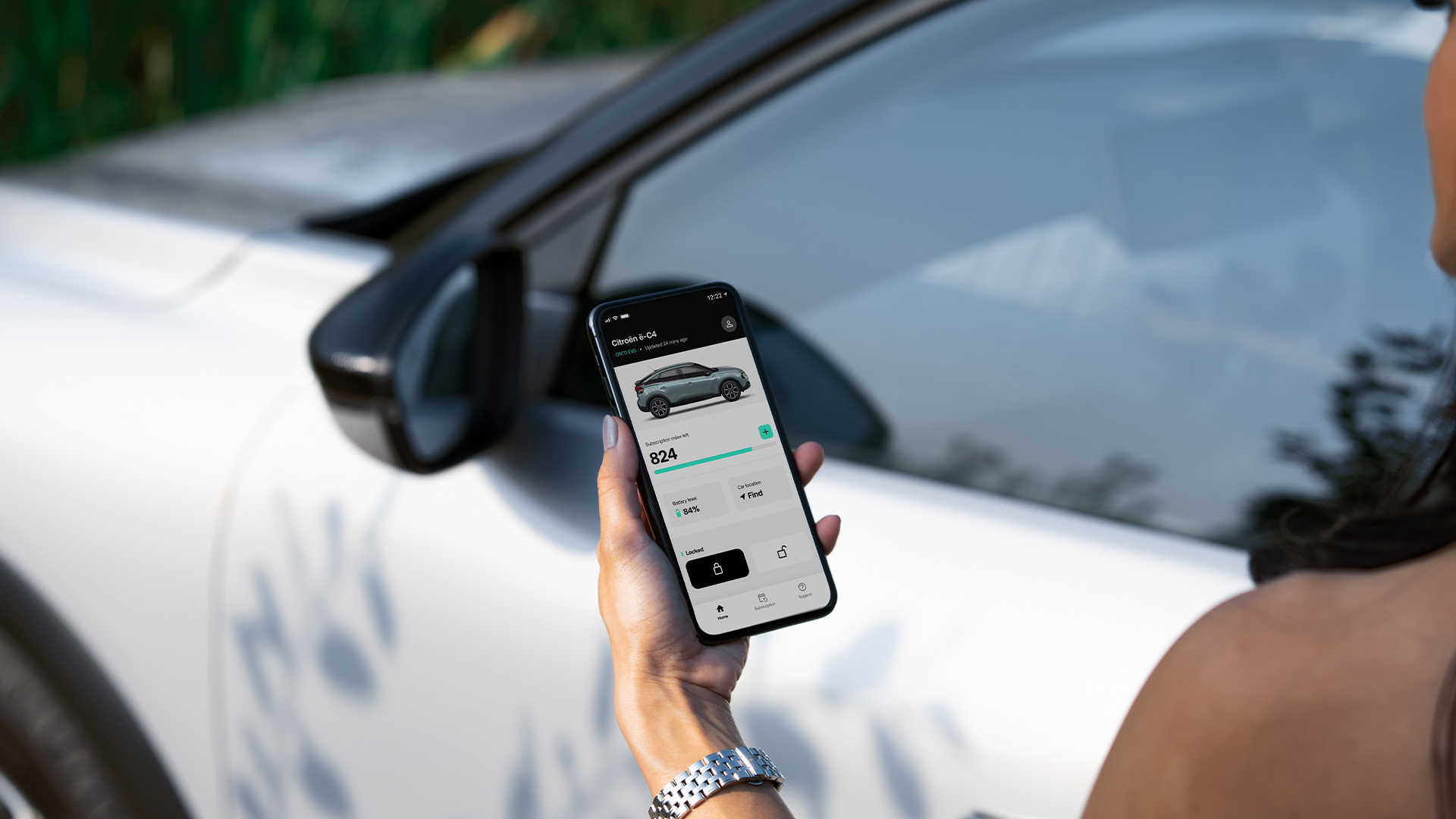 Save money with Onto
Offer your employees an all-inclusive electric car subscription that enables tax savings with no long-term commitment.
For example, drive an Audi E-Tron 55 Quattro Black Edition 300Kw electric car as a company car and a 40% taxpayer will pay a benefit-in-kind tax charge of just £27* per month. Choose an Audi Q7 45 TDI Quattro Vorsprung 231 PS Tiptronic as a company car and the 40% taxpayer will have a benefit-in-kind tax charge of £1,019* per month.
Save by choosing an electric company car and get all the benefits of the Onto package!
*Based on a salary of £65,000 per year. P11D value of £80,470 for the E-Tron at 2% BIK, and P11D value of £82,620 for the Q7 at 37% BIK, both as of 2022/2023.
What do we mean by all-inclusive?
1-month commitment
No more 3 year contracts! Decide monthly whether you want to continue, swap or stop.
Get started
1-month commitment
No more 3 year contracts! Decide monthly whether you want to continue, swap or stop.
No deposit
Say goodbye to paying £1,000s in upfront fees! Just your monthly subscription + £249 order confirmation fee. Delivery and Collection is included!
Insurance
Over 25? We've got you covered with fully comprehensive insurance.
Charging
Charging is free at over 20,000 chargers in the UK.
Servicing
Servicing is included and you won't incur any additional costs aside from damage.
Breakdown cover
We'll be there for you! Benefit from our 24/7 hands-on support.
Road tax
Yes, there is no charge for EVs, and we'll take care of the London Congestion Zone registration.
750 miles per month
This is real-world mileage, and you can always add more as a bolt-on.
What Onto offers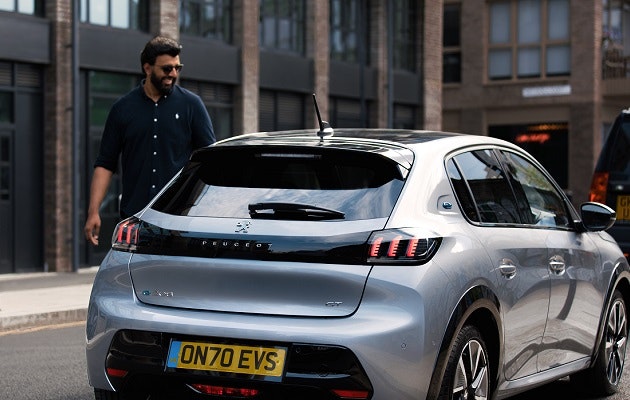 Company car
Why does an EV make sense?
Zero-emission company cars pay only 2% Benefit-In-Kind tax. This means that if you have a car included with your role, both you and your employer can save money on tax.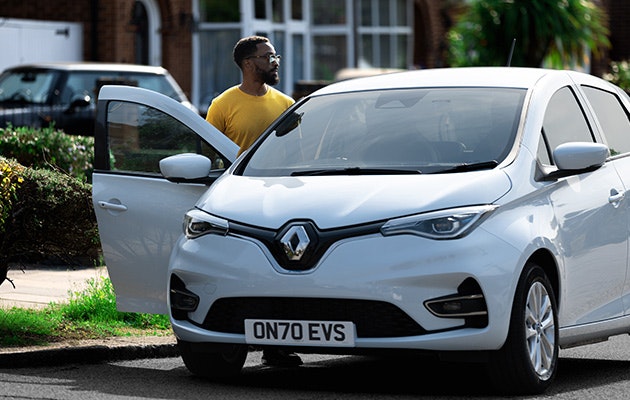 Salary sacrifice
Why does an EV make sense?
The Electric Car Scheme enables you to pay for an Onto car through your employer with deductions from your gross salary. You can make significant savings by driving electric, like employees at thousands of other companies across the UK.
Salary sacrifice calculator
Want to know the true cost of a salary sacrifice. Use our calculator below to see how much a monthly subscription will cost.
Vauxhall Mokka-e
Elite Premium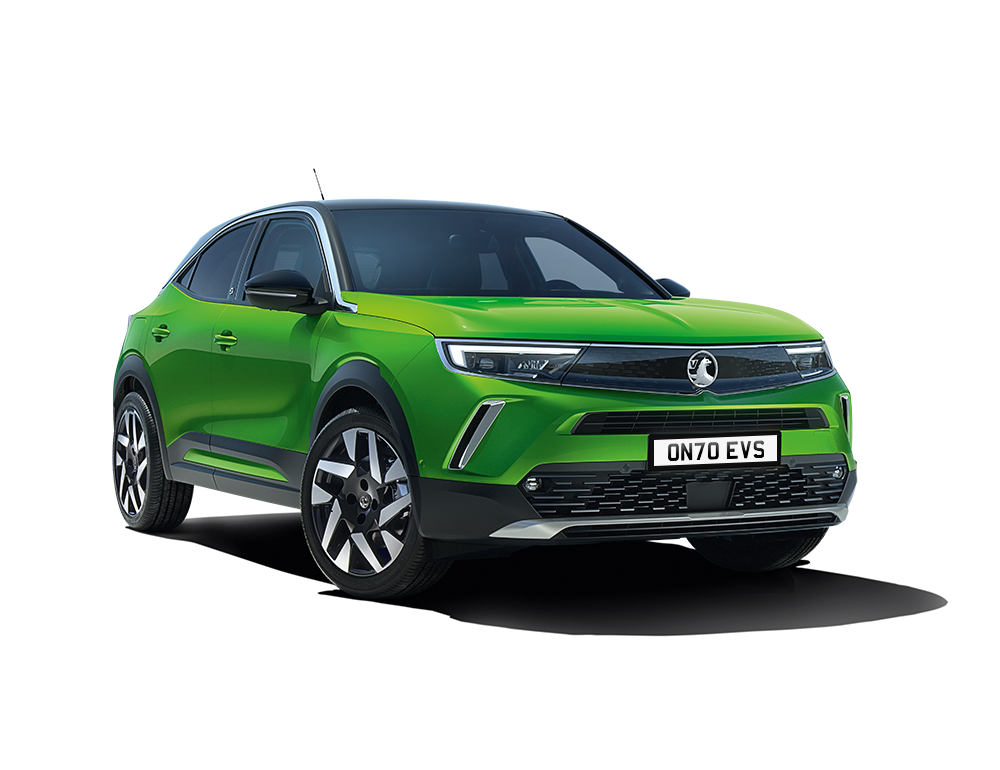 Branded Fiat 500
Icon Hatchback
Branded Fiat 500
Icon Convertible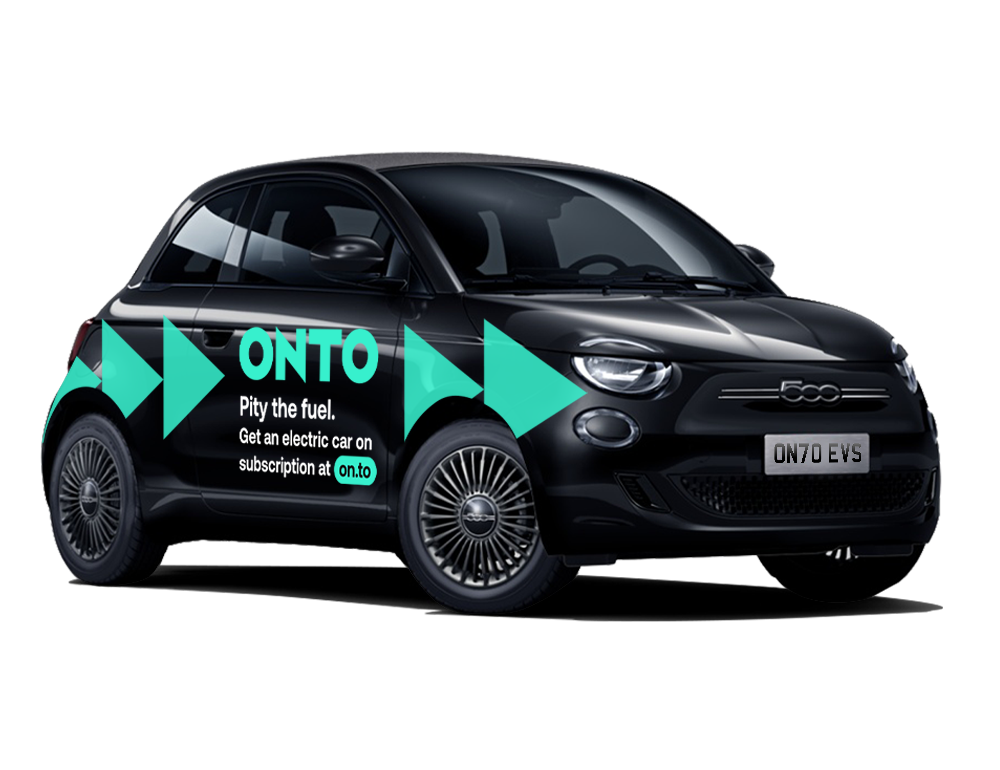 Renault Zoe
S Edition R135 EV 50 Rapid Charge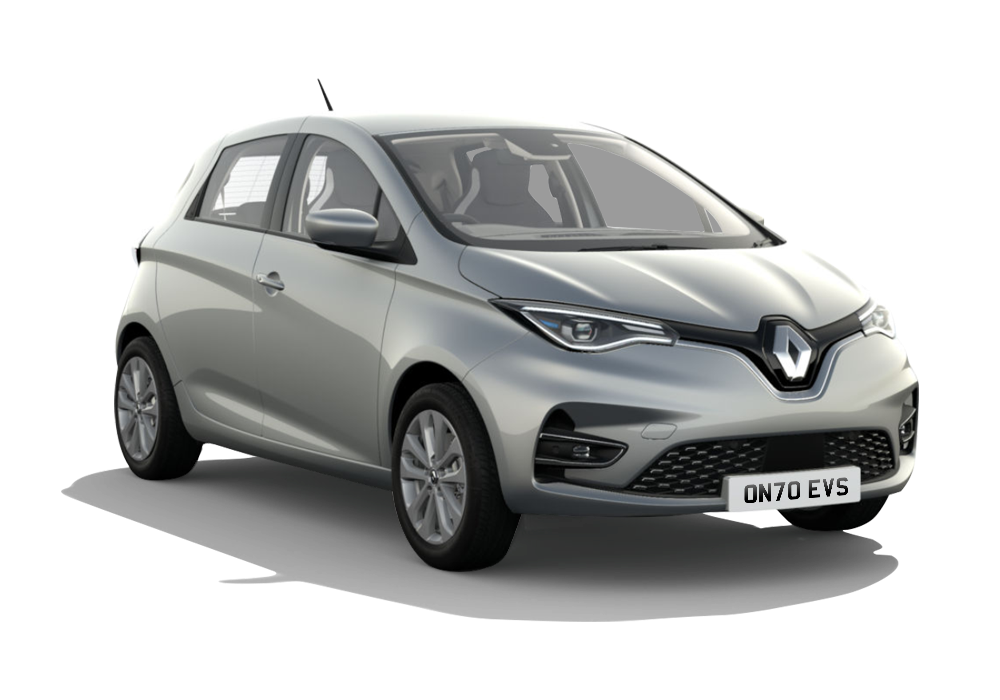 Fiat 500 Electric
Icon Hatchback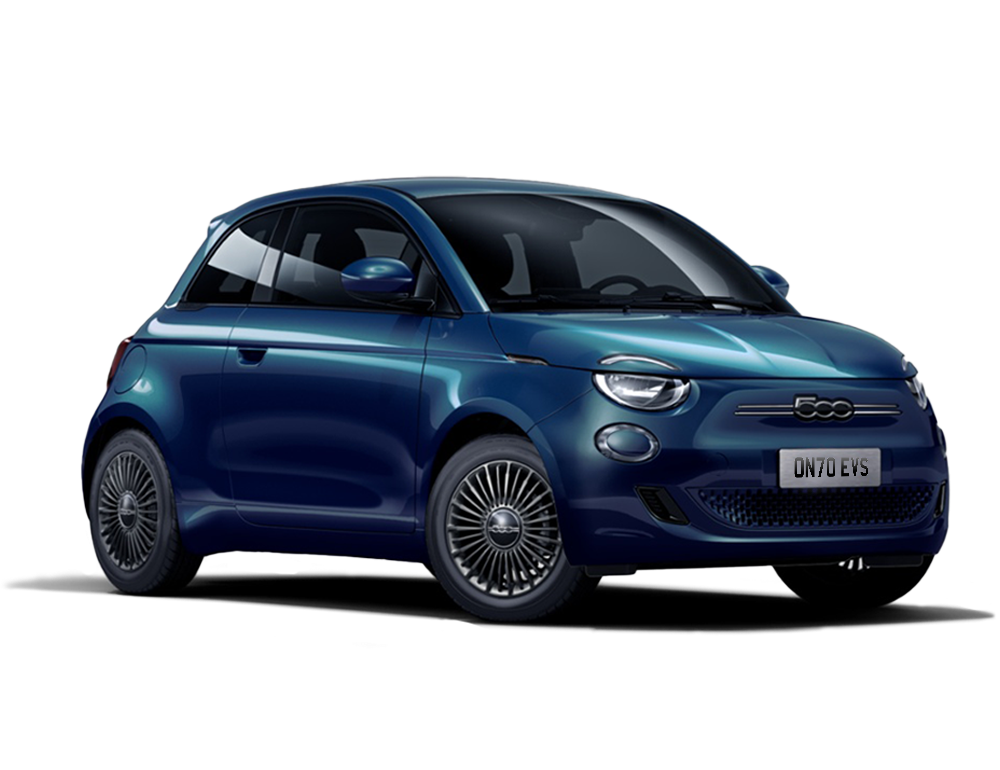 Renault Zoe
GT Line + R135 EV 50 Rapid Charge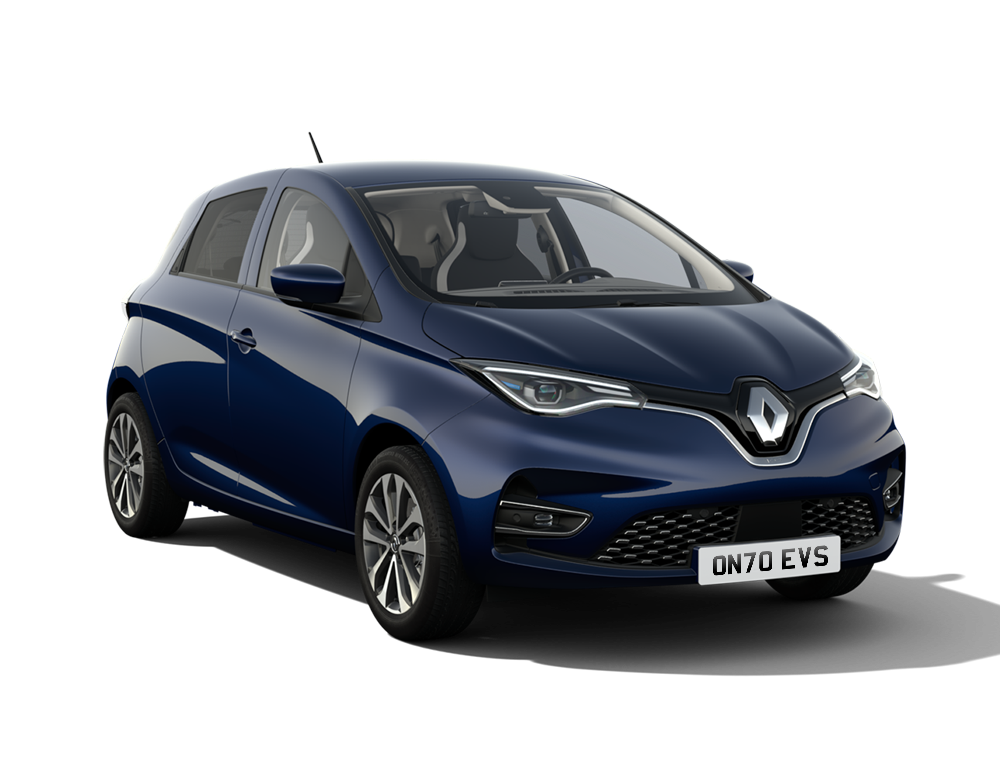 Vauxhall Corsa-e
Elite Premium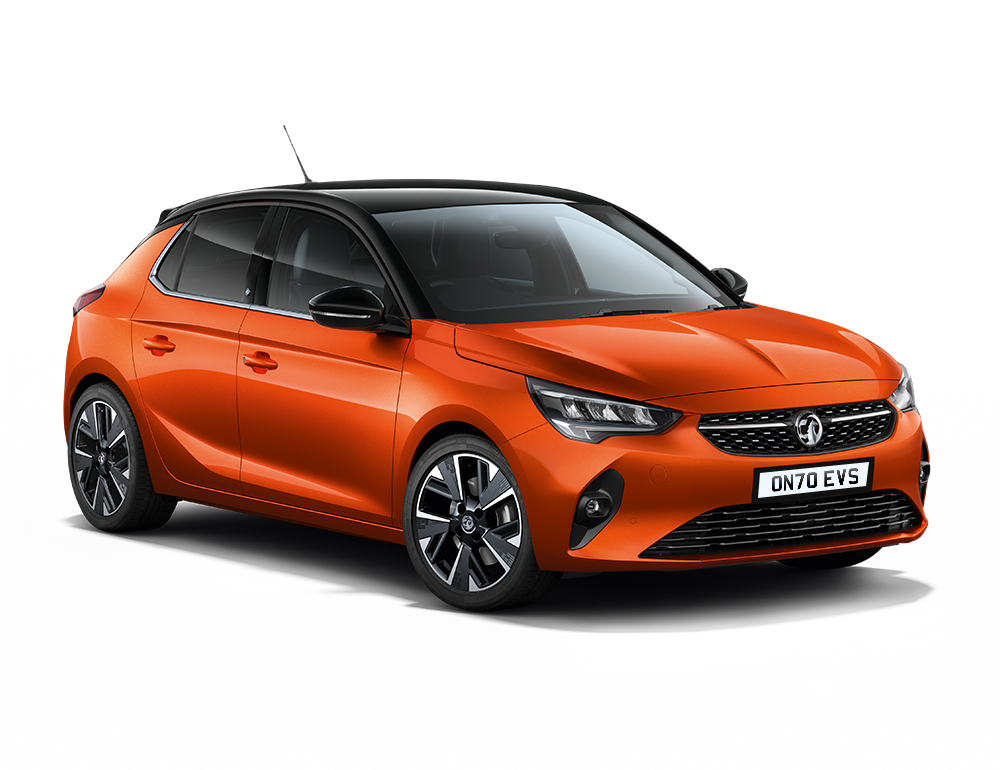 Hyundai IONIQ
Premium 38kwh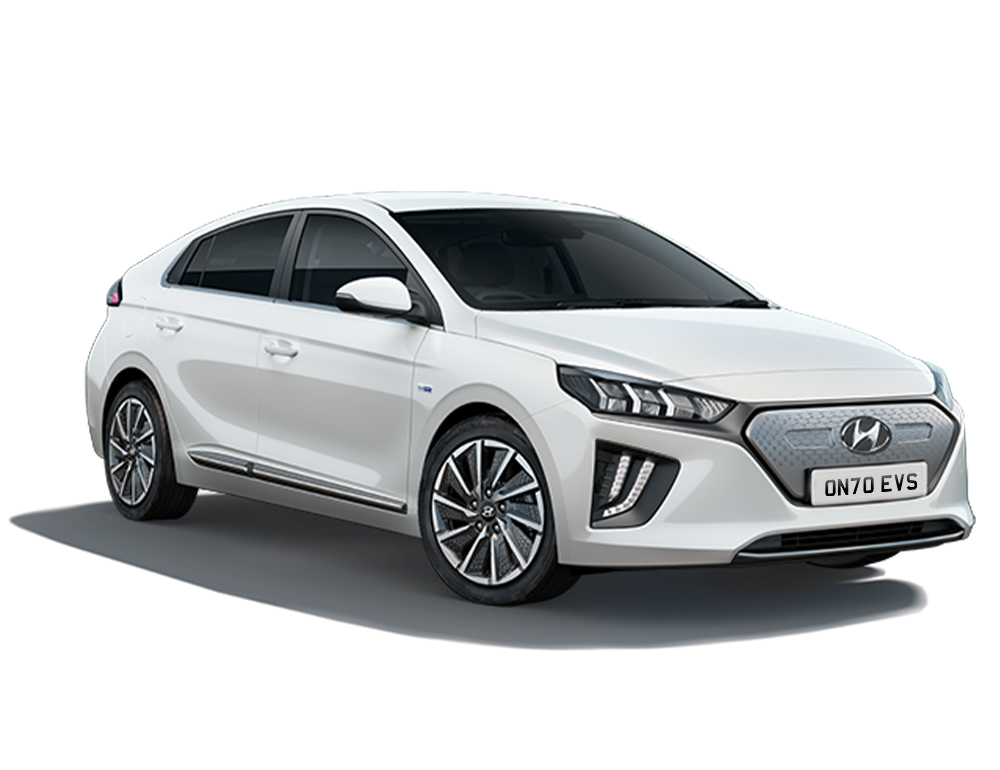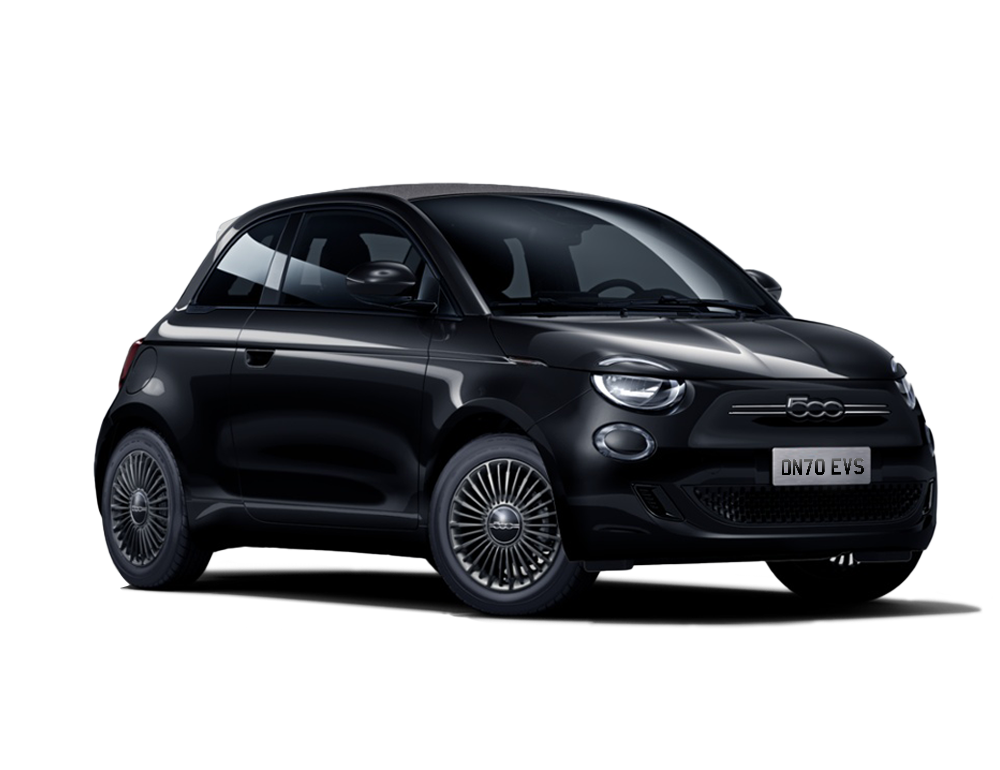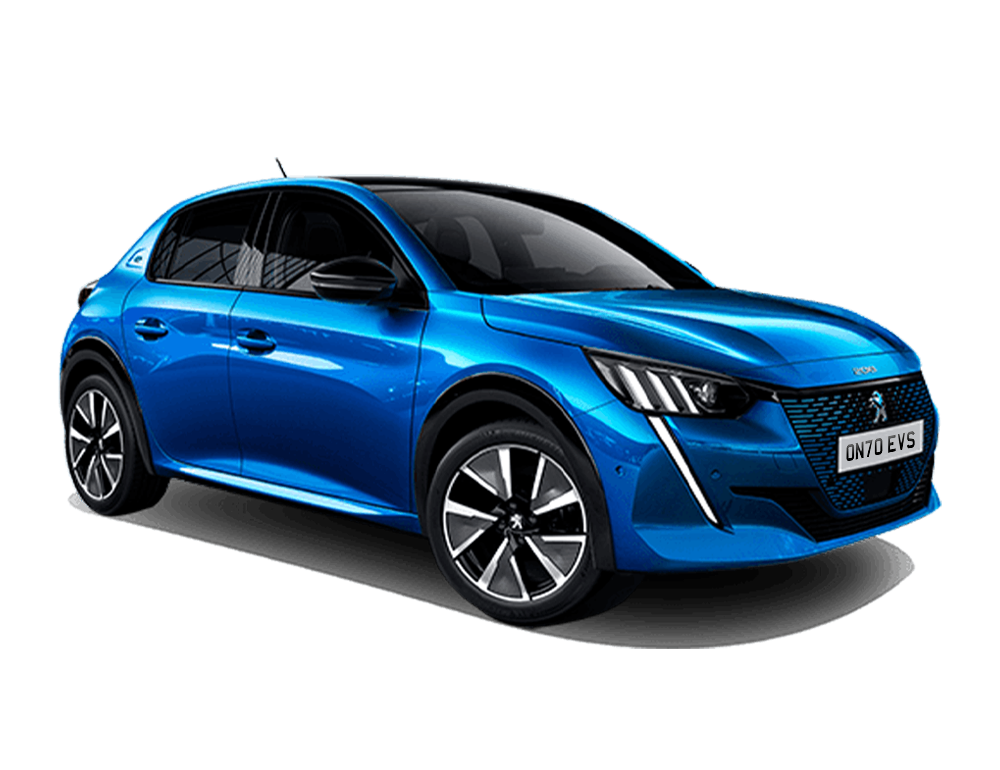 Peugeot e-208
Allure Premium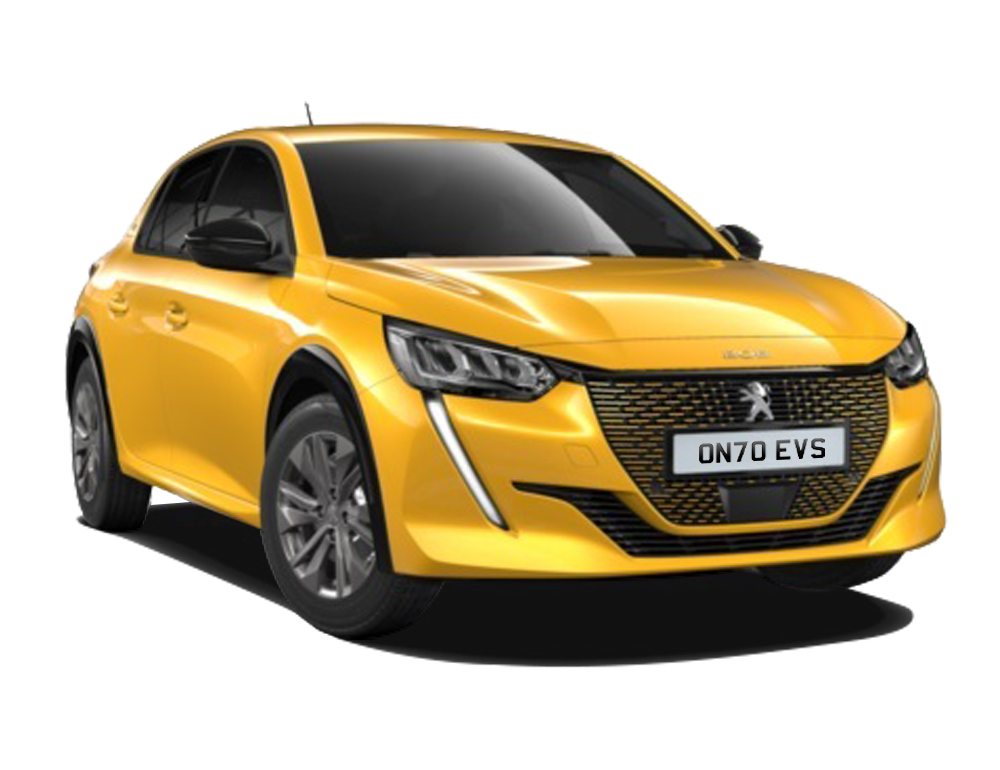 DS 3
Crossback E-Tense Ultra Prestige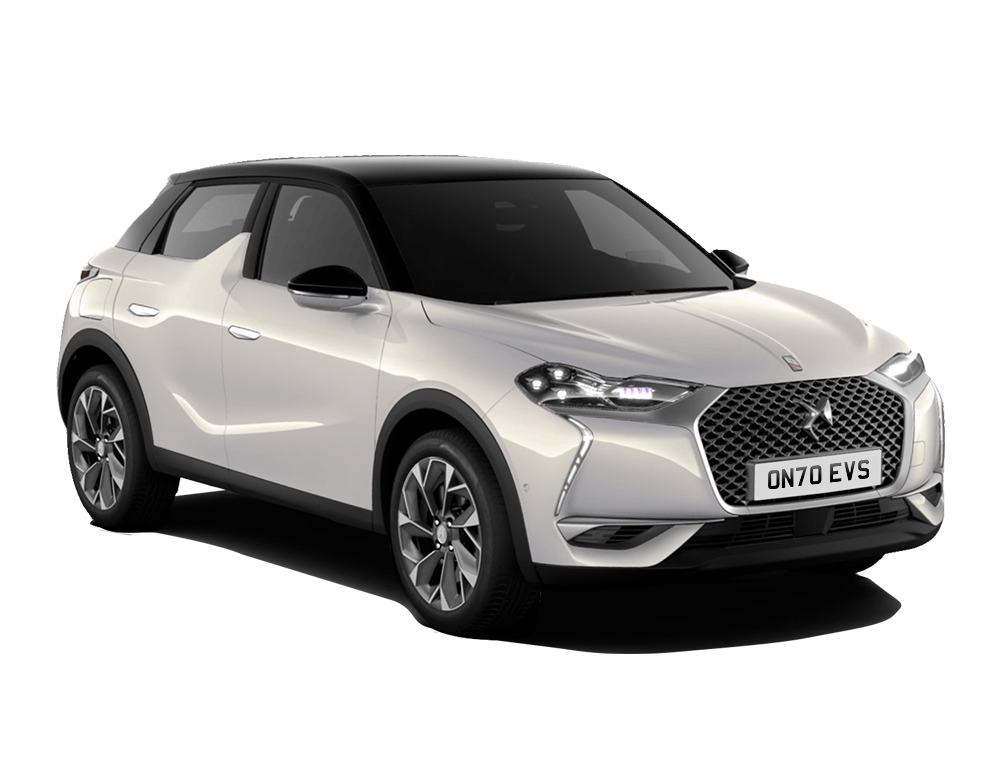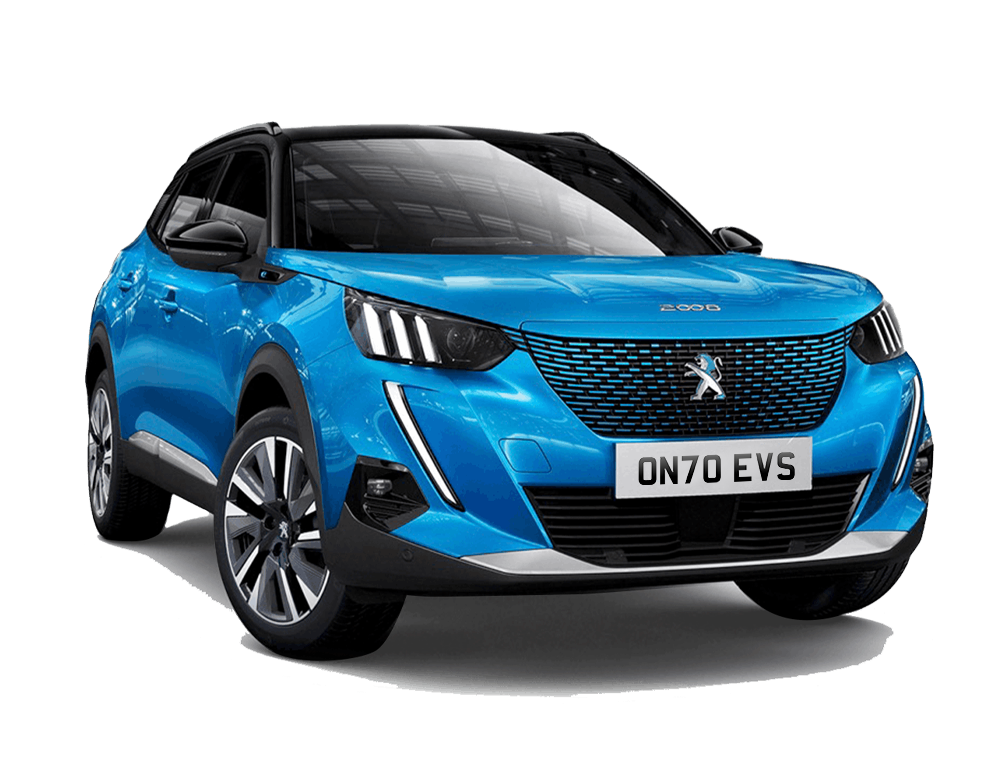 Citroën ë-C4
Shine Edition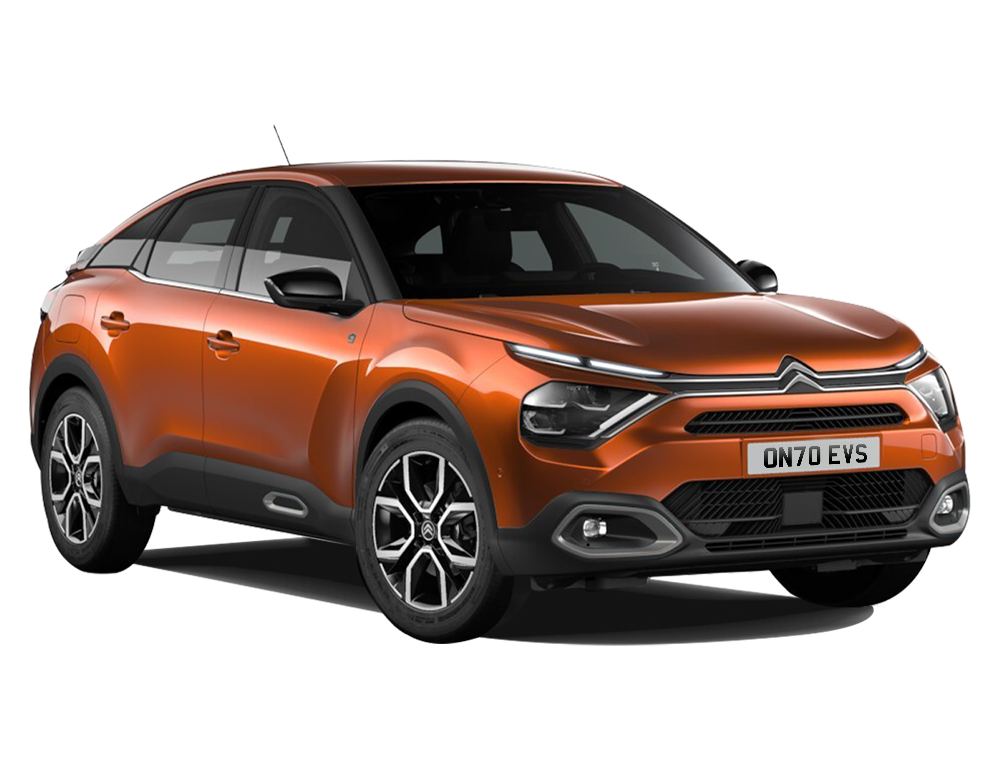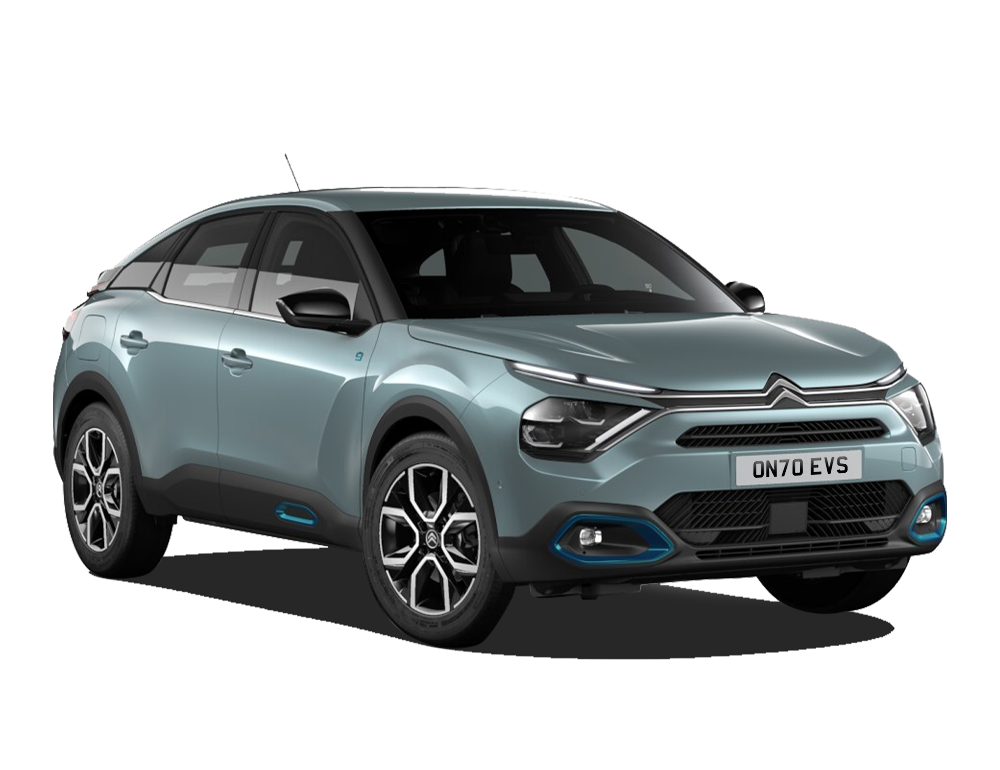 Hyundai Kona
Premium SE 64kWh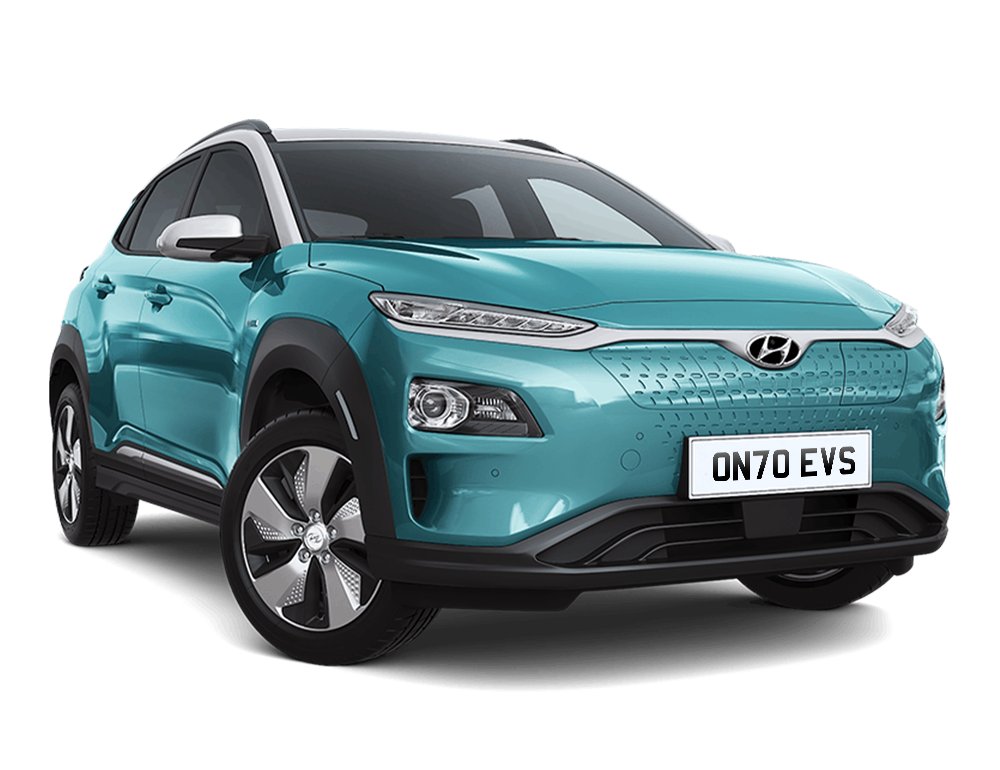 Volkswagen ID3
Life Pro Performance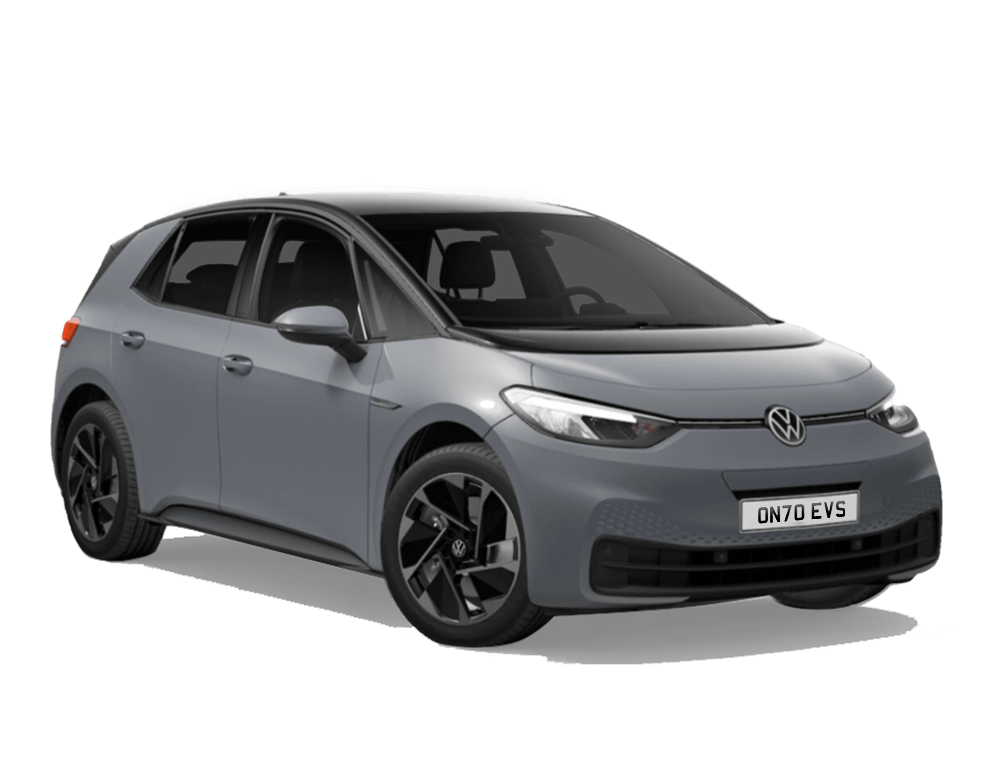 Hyundai Kona
Ultimate 64kWh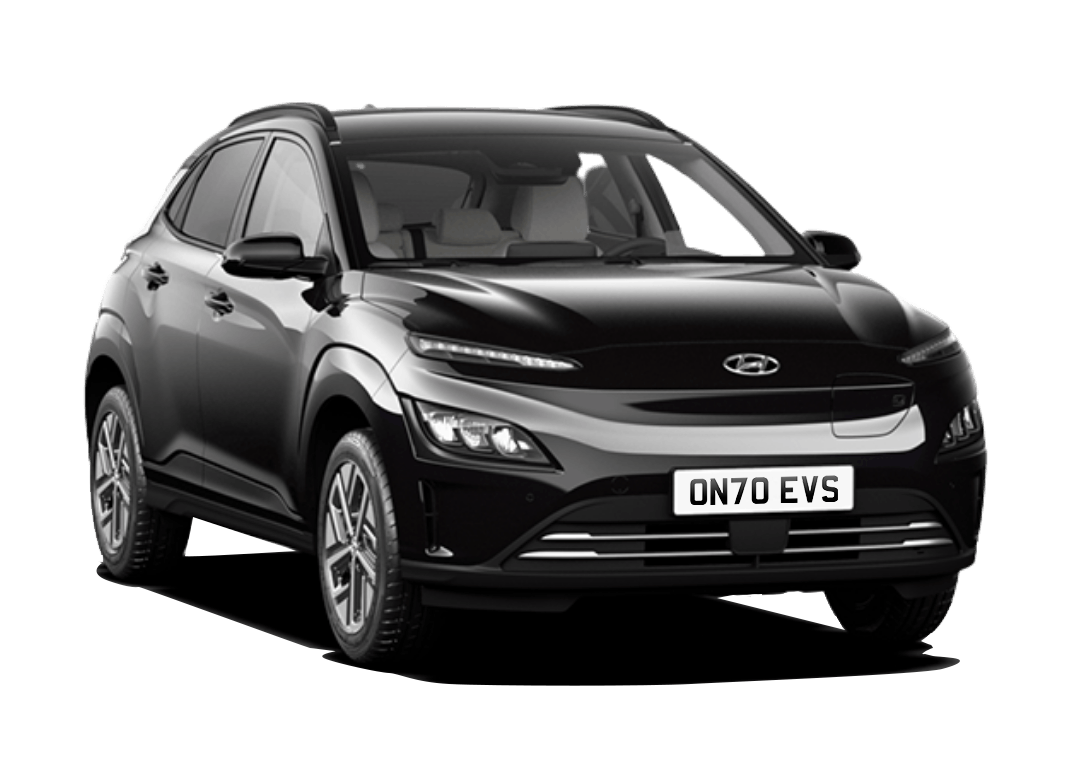 Volkswagen ID3
Family Pro Performance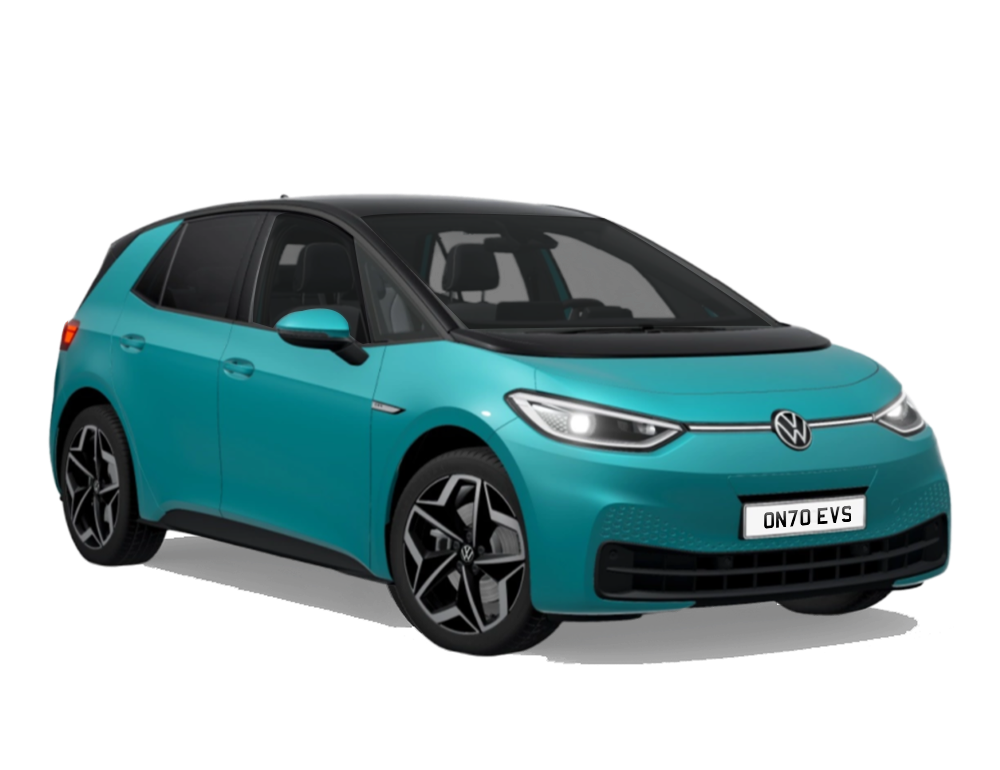 Renault Megane
E-TECH Techno EV60 160kW optimum charge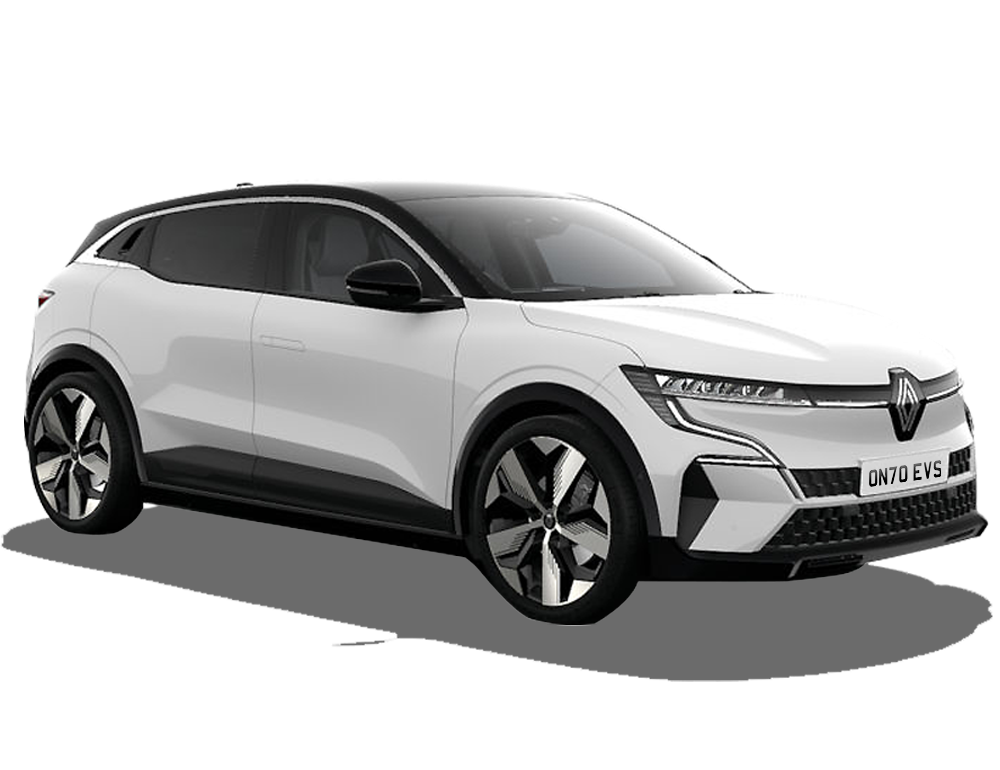 Volkswagen ID4
Life Pro Performance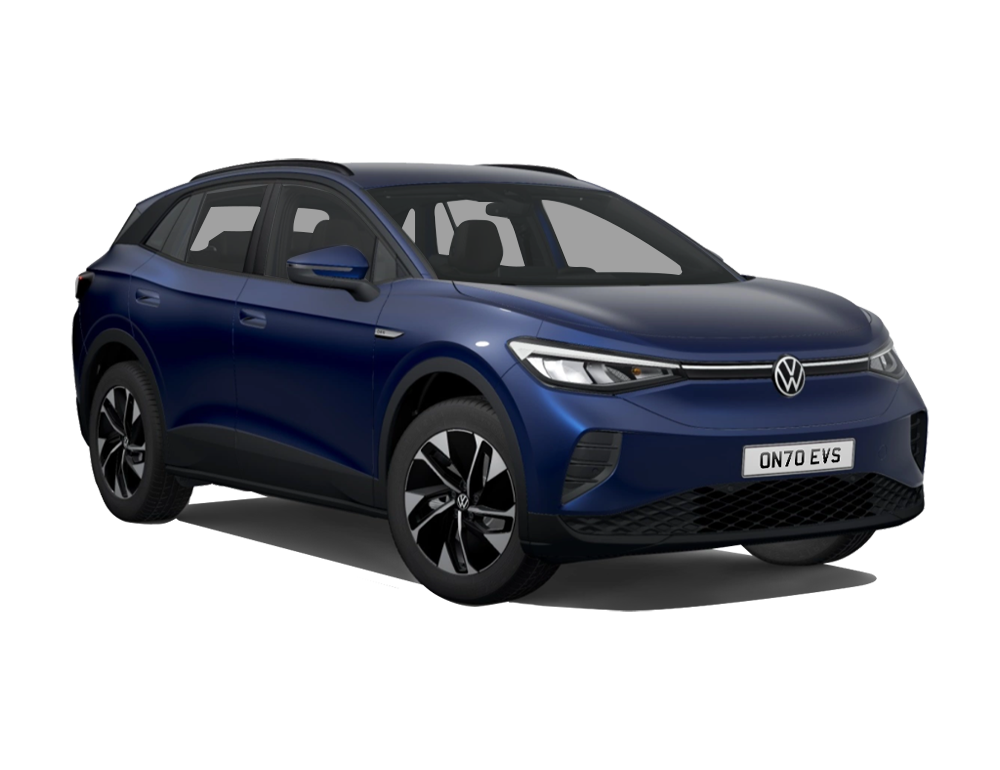 Tesla Model 3
Standard Range Plus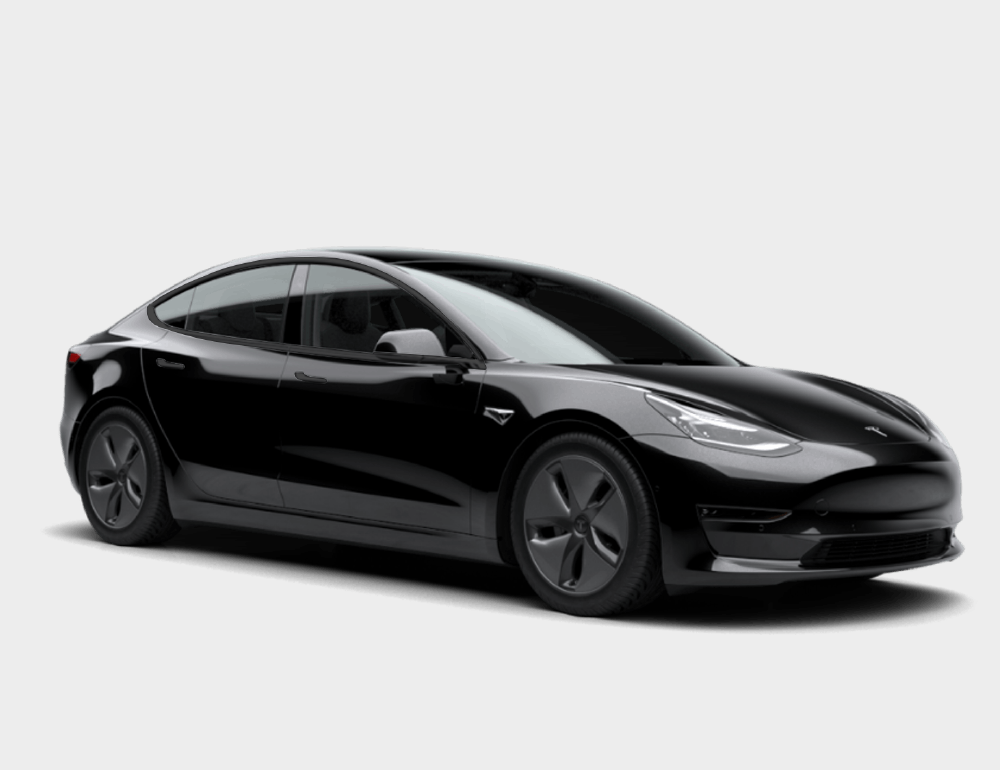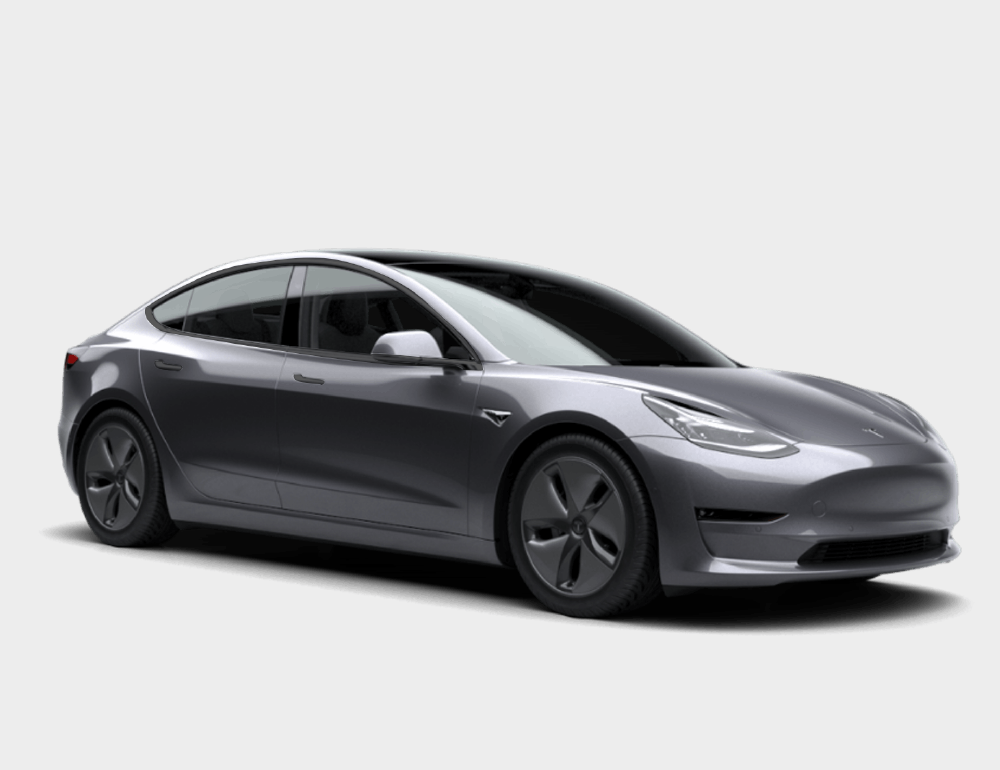 Audi Q4 40 e-tron
S Line Comfort and Sound package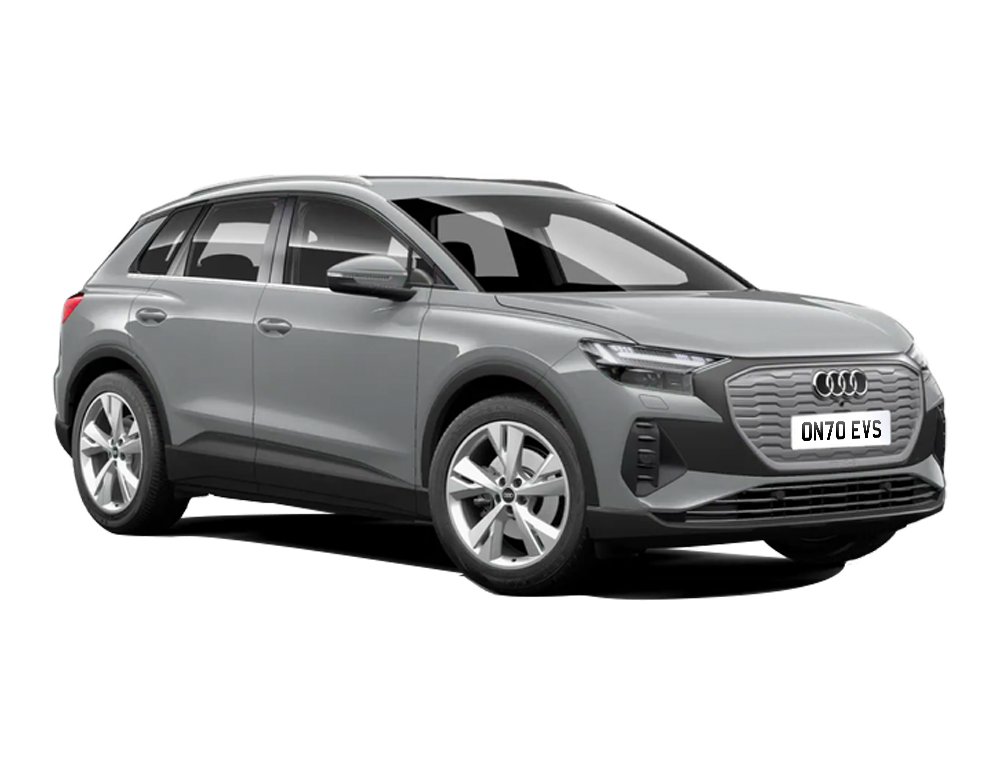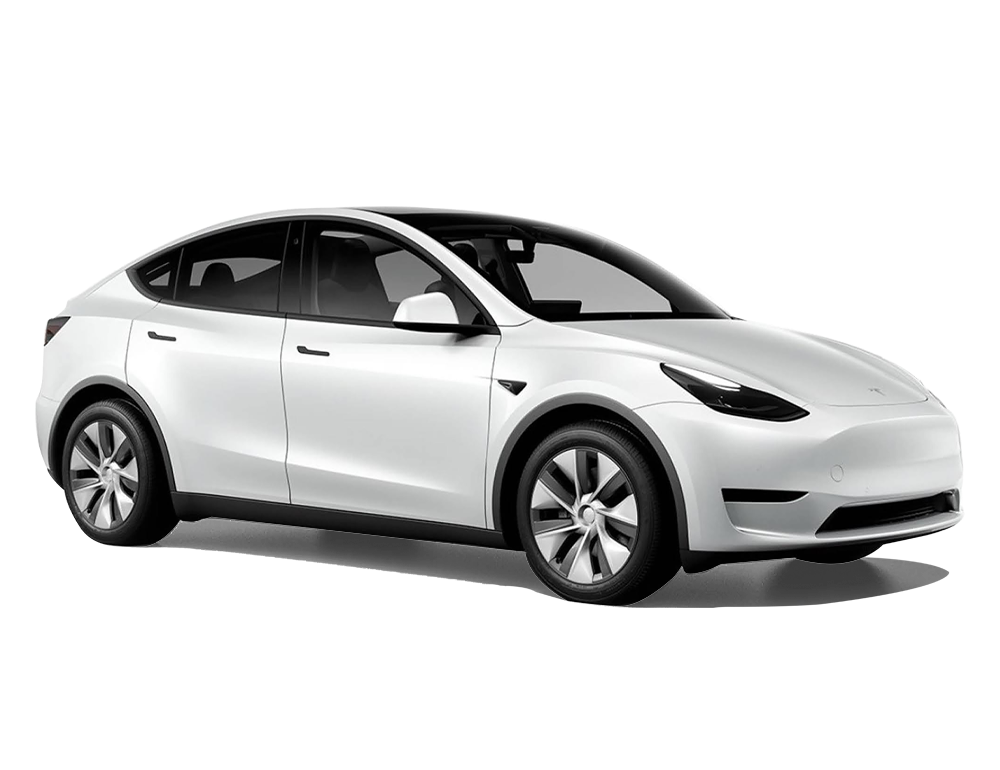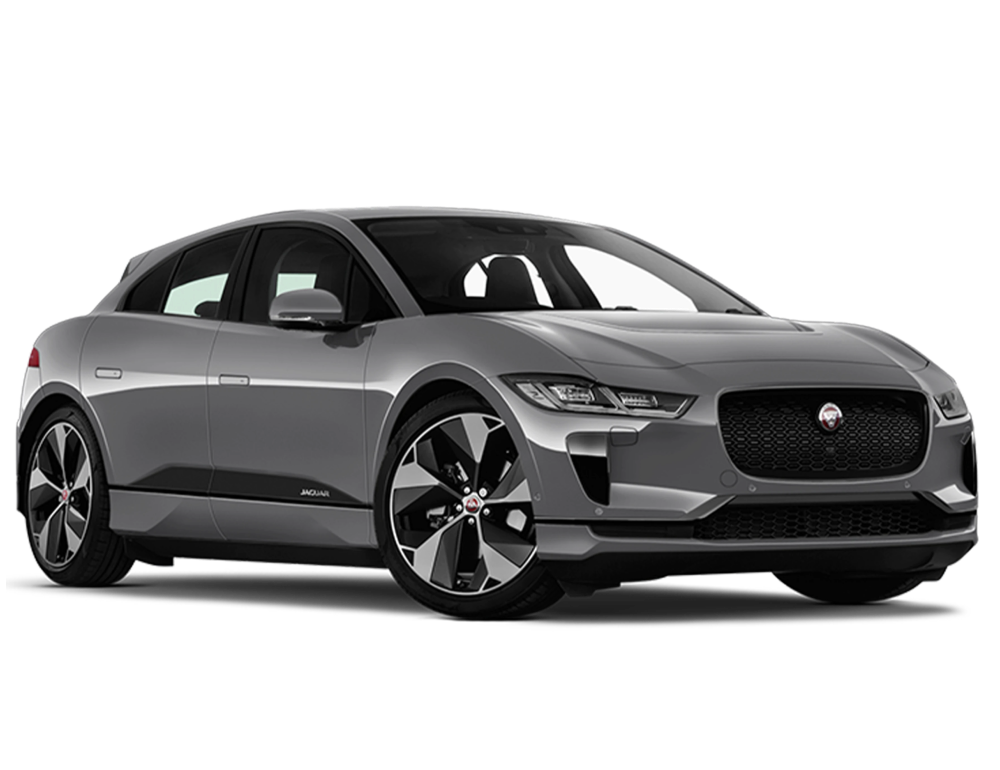 Audi e-tron
55 Quattro Black Edition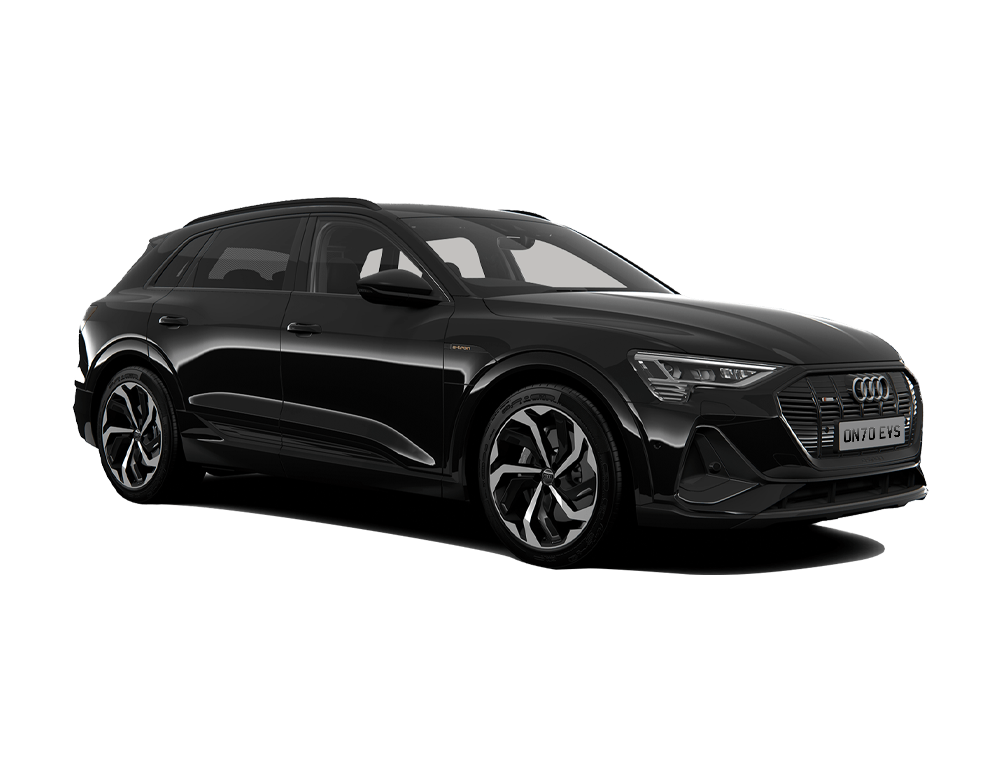 Employee
Gross salary sacrifice
£0
Monthly payment
Employer
Employee salary reduction
-£0
Class 1A NIC saving on salary
-£0
Corp tax on savings (19%)*
£0
Monthly cost saving
*Monthly payments representative using 2022/23 England and Wales tax rate data. Figures above account for the car list price when added to the Onto fleet. This calculator is for informational purposes. Please consult with your tax advisors. For more information visit our Help centre.
Three simple steps
Enquire today
A member of the Onto for Business Team will be in touch to discuss your company's needs.
Order your cars
Under one company agreement and invoice, any number of your employees can choose their cars, bolt-ons and delivery date.
Ready to go!
Free delivery to your employees' doors, then they can unlock the car from the Onto app and enjoy the ride!
Salary sacrifice explained
We have collaborated with The Electric Car Scheme, the leading salary sacrifice provider in the UK, to give businesses and their employees the opportunity to make significant savings on their electric car subscriptions.
Through a process managed by The Electric Car Scheme, your company will fund a car of your choice and initially cover the cost of the subscription. In exchange, you agree to 'sacrifice' a portion of your gross salary to cover the cost, similar to a typical 'cycle to work' scheme.
Instead of paying with post-tax income, the payments will be deducted from your salary before any Income Tax or National Insurance is taken out.
We offer this subscription option to all businesses, regardless of size or stage of growth.
Need more information?
Want more information about how Onto's Company Car and Salary Sacrifice options can benefit you and your team?
Yes please!