The future of car ownership
We are Onto! The way forward – to new cars, new technologies, and new ways of living!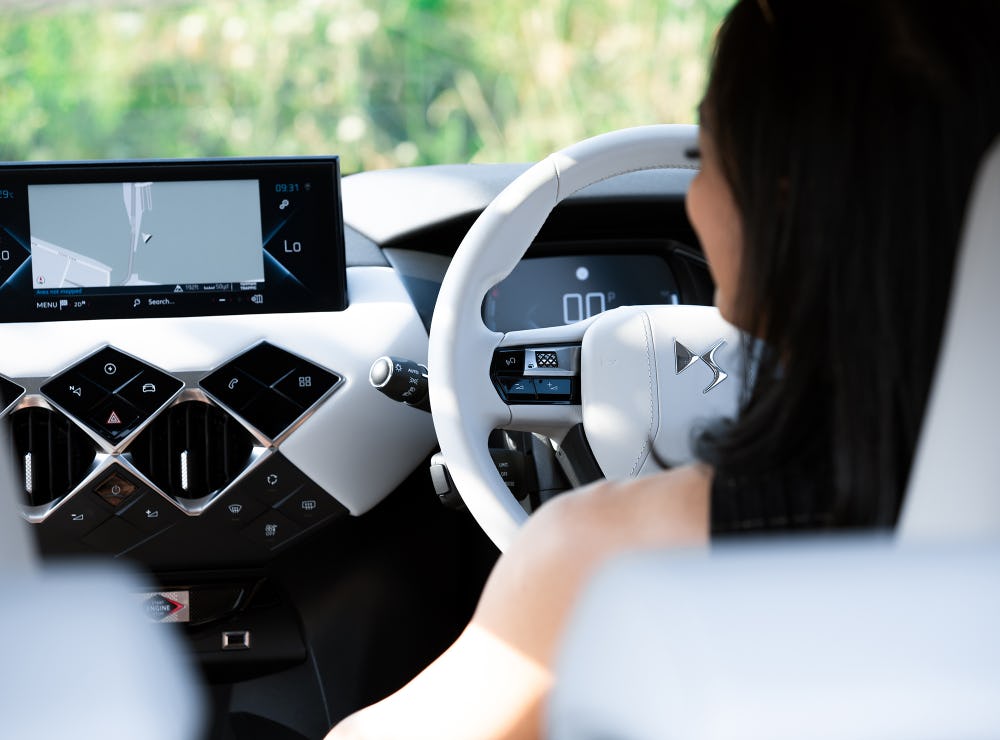 Our story
Onto was formed in 2018 by co-founders Rob Jolly and Dannan O'Meachair, after Rob saw the challenge of converting people over to electric vehicles while working in the Corporate Strategy area of Jaguar Land Rover. After a few pivots in strategy and company name changes, Onto was born. Today with more than 6000 active subscribers and 160 employees (and counting!), we are here to accelerate EV adoption and make driving affordable, flexible and sustainable.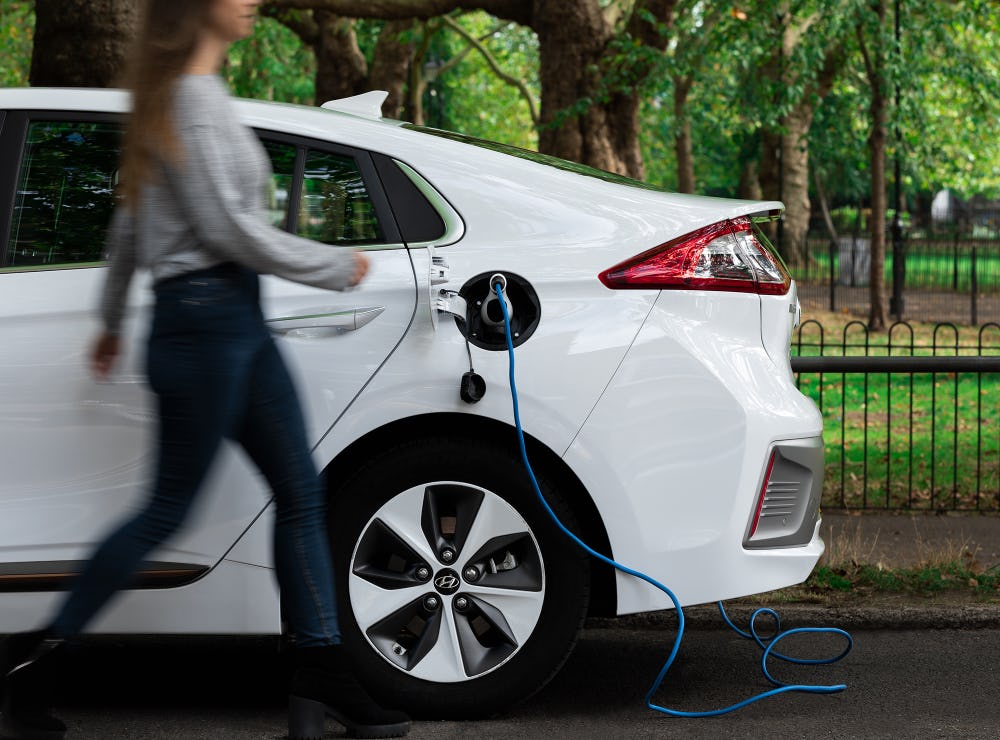 We free people to have more, but own less.
This paradox of experiencing the richness of having a car without the long-term commitment.
The team
We're with you all the way
We're the electric car experts (and converts) building the new way to own a car. Plus a customer service that is second to none.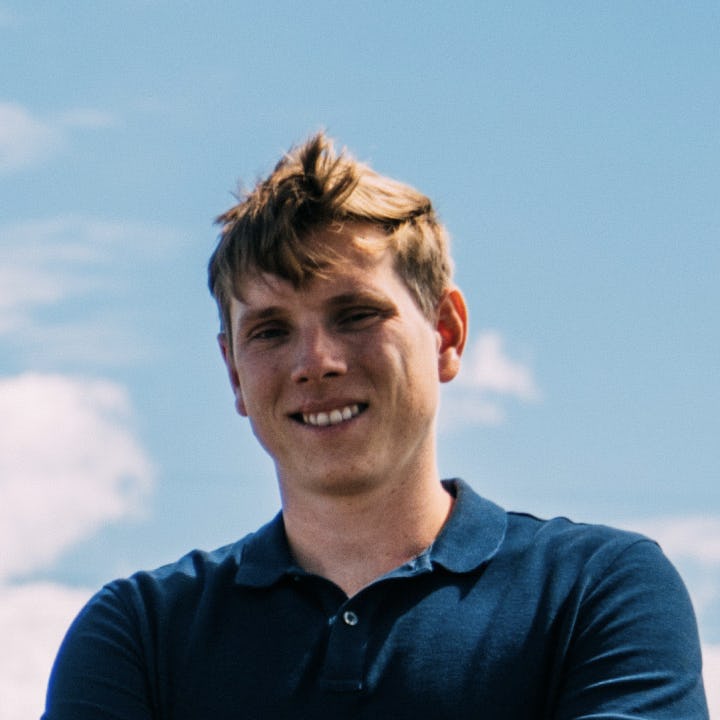 Rob Jolly
Co-Founder & CEO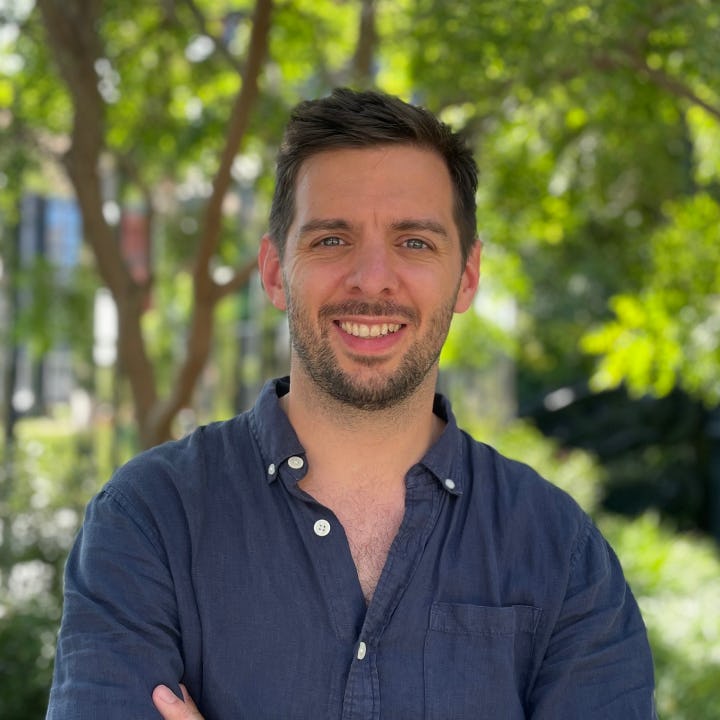 Dannan O'Meachair
Co-Founder & VP of People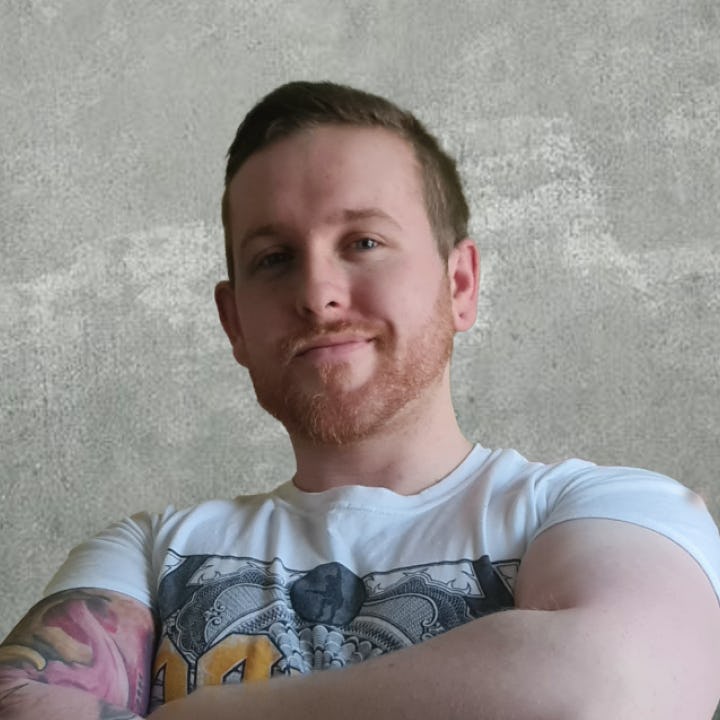 Dan Saunders
Customer Service Manager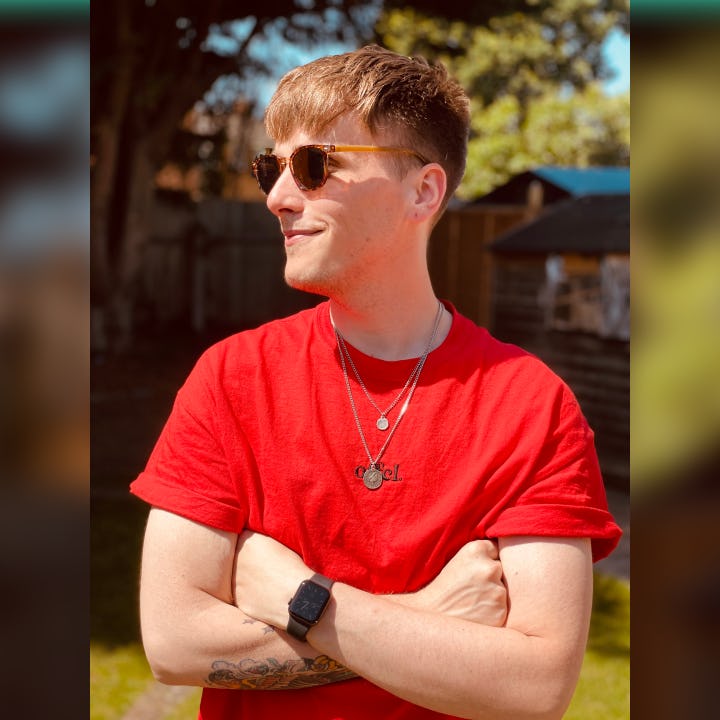 Conor Mayneord
Fleet Co-ordinator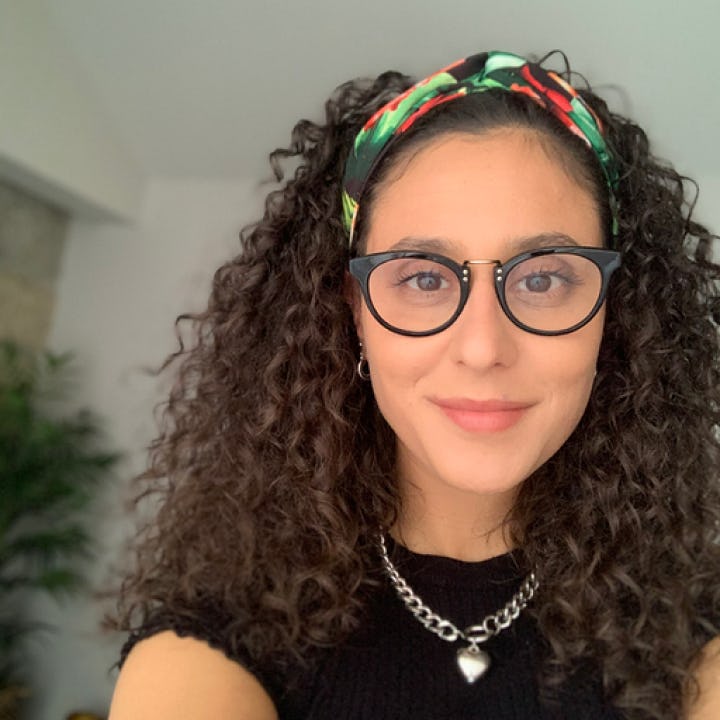 Raquel Lima
People Co-ordinator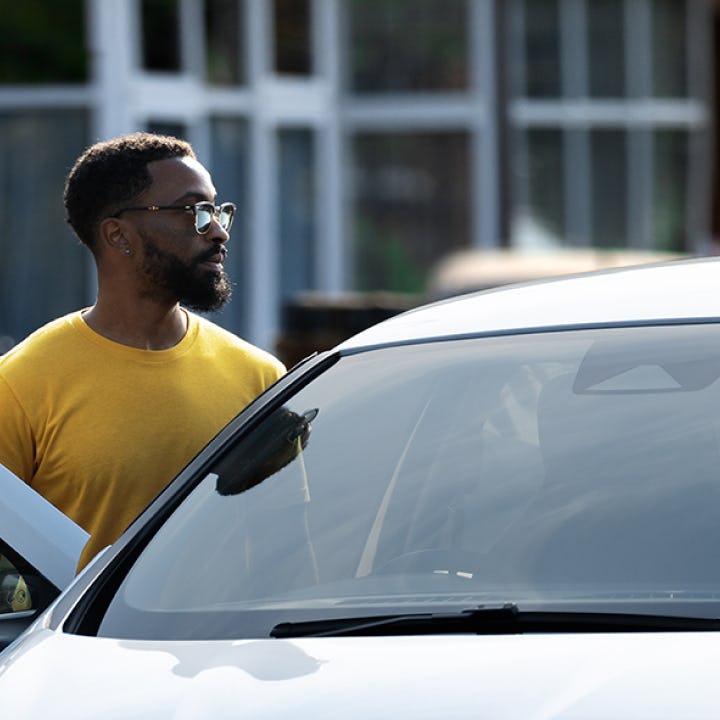 Ricco Sobers
Senior React Engineer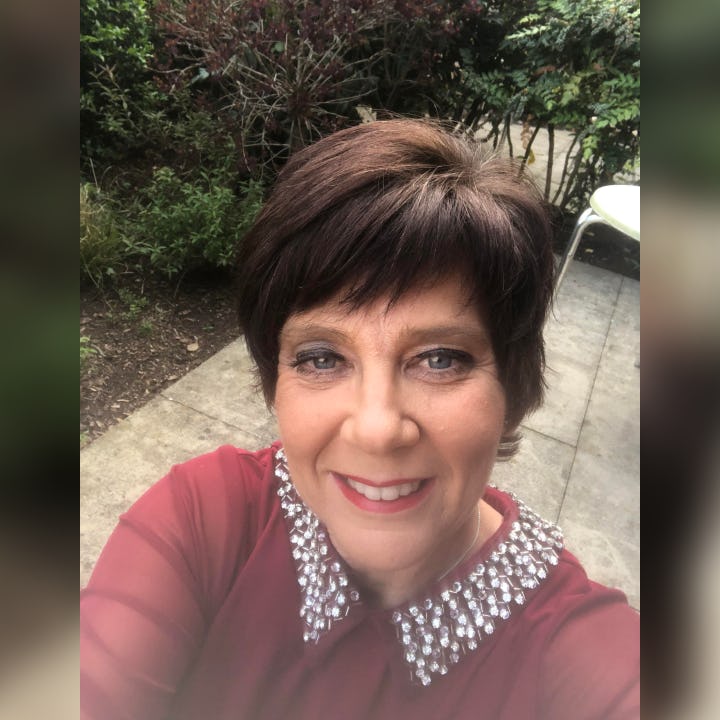 Carol Axe
VP of Customer Service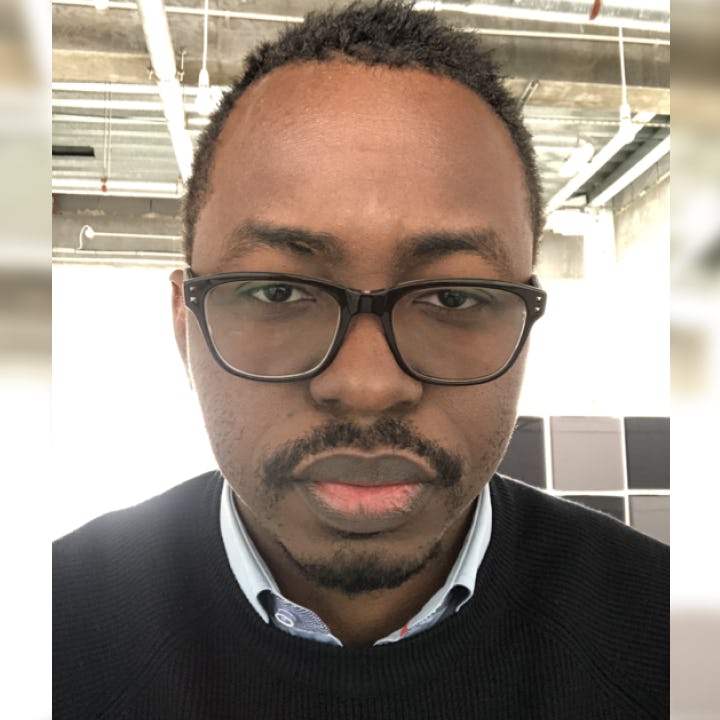 Peter Ukonu
Lead Backend Engineer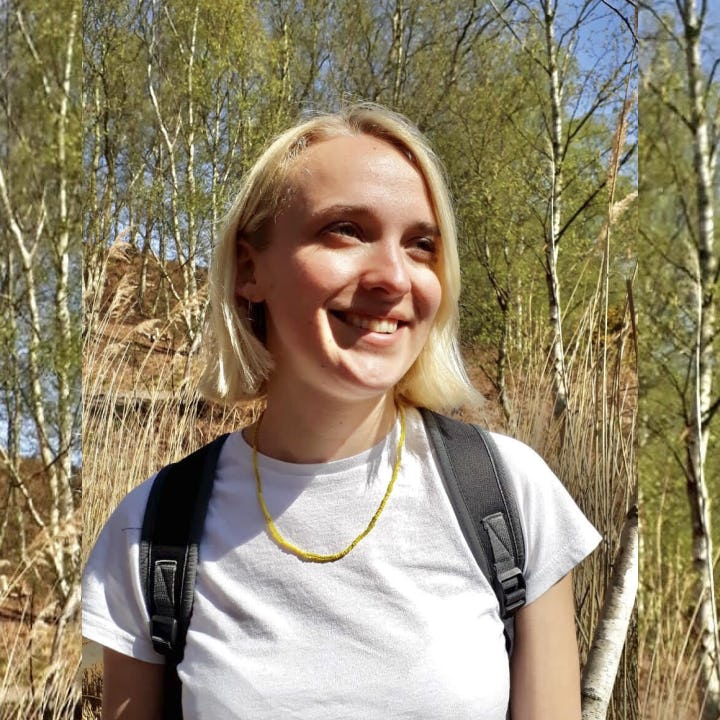 Carenza Harvey
Product Manager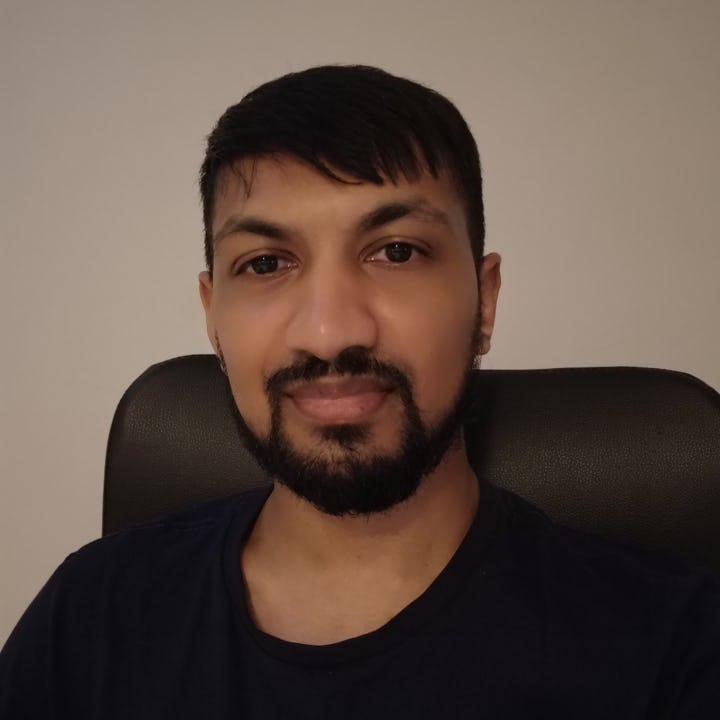 Nish Chandradas
Software Engineer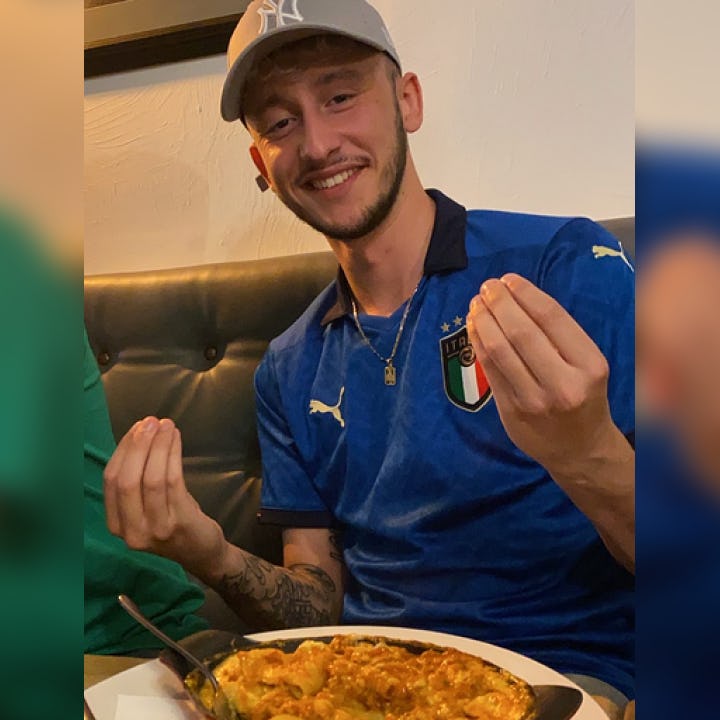 Jake Adamo
Logistics Co-Ordinator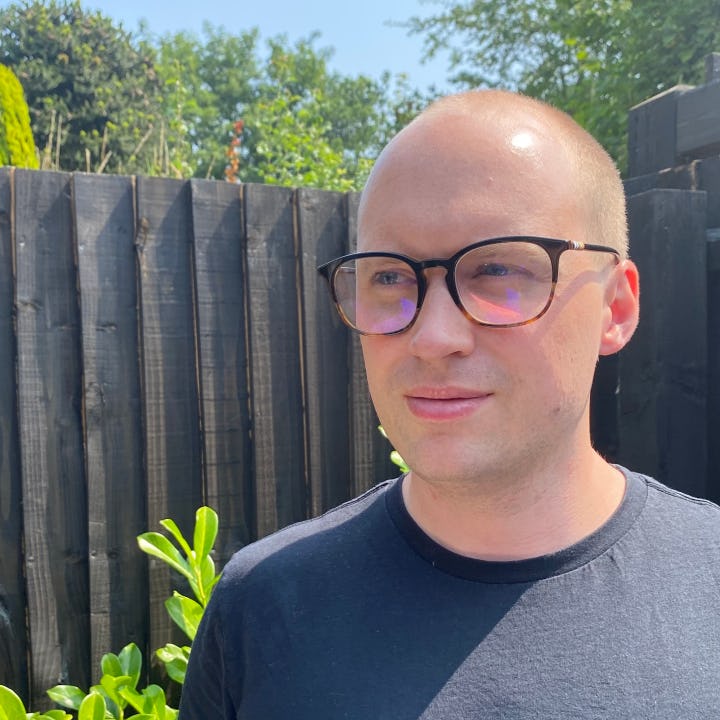 Joe Kibbler
Chief of Staff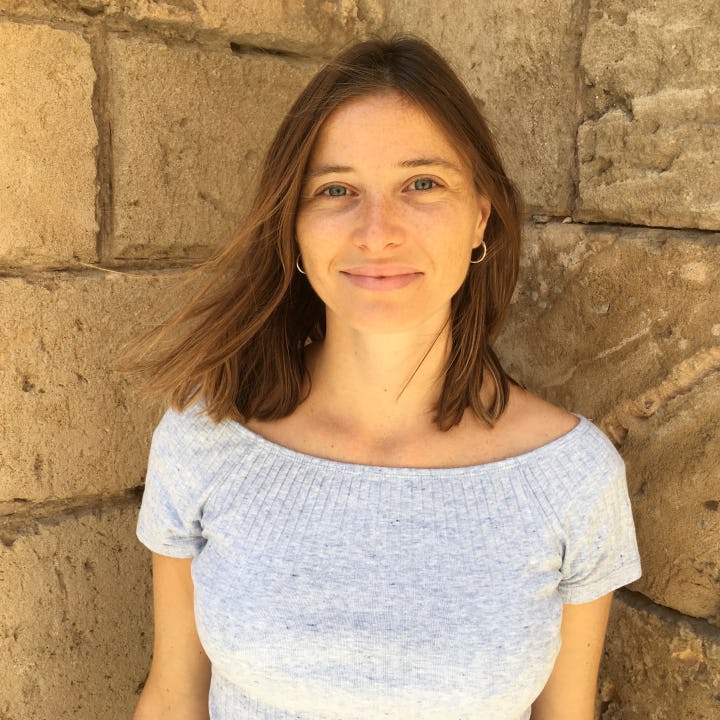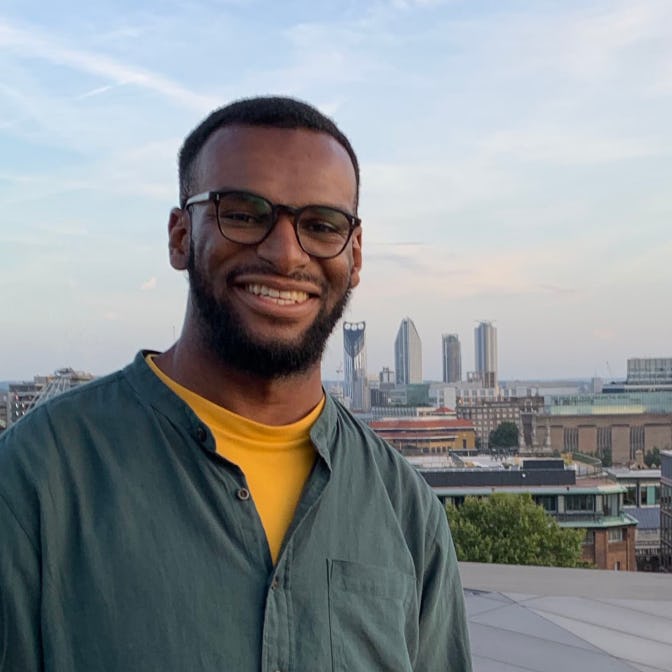 Jordan Williams
Senior Product Designer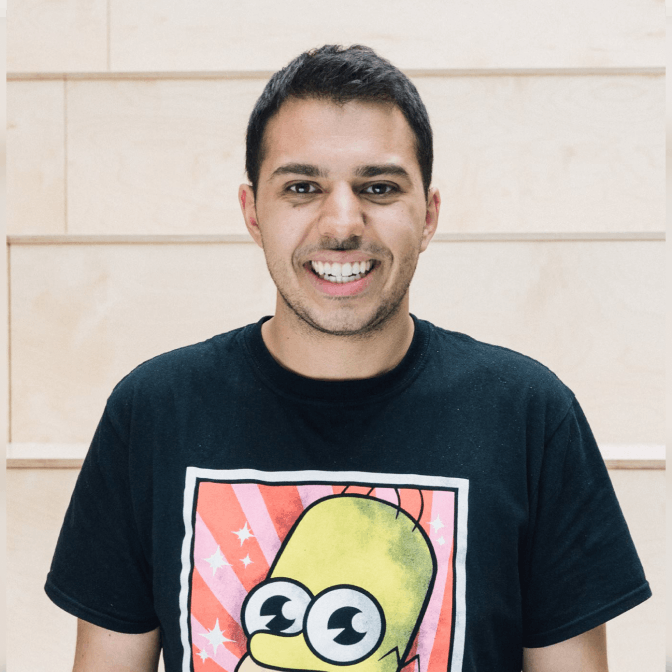 Ayman Hafez
Head of Product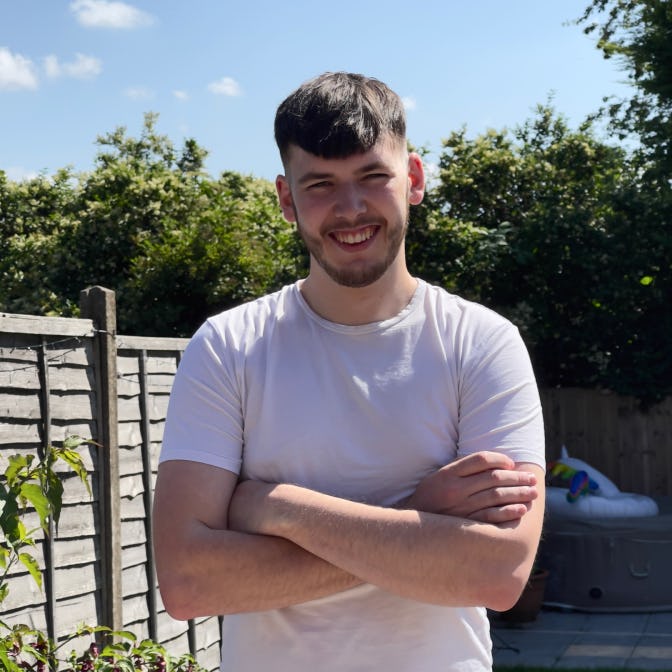 Ben Ryan
Maintenance Controller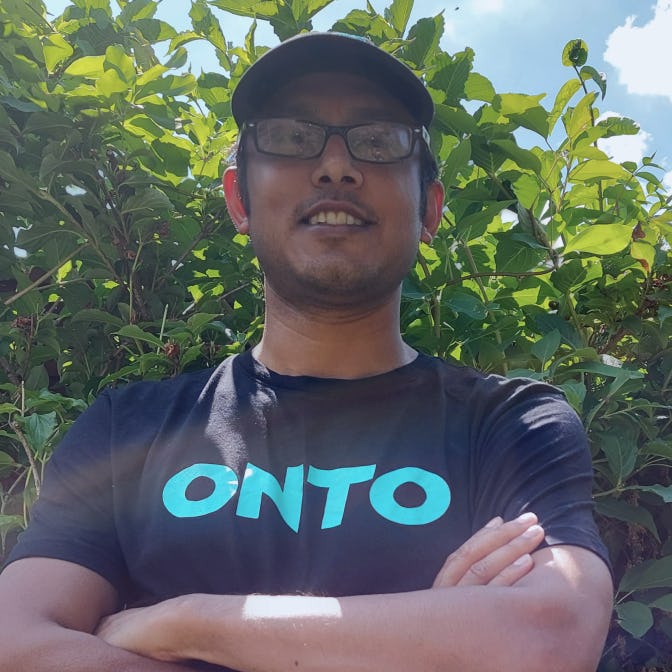 Jeev Sahoo
Fleet Planning and Analysis Manager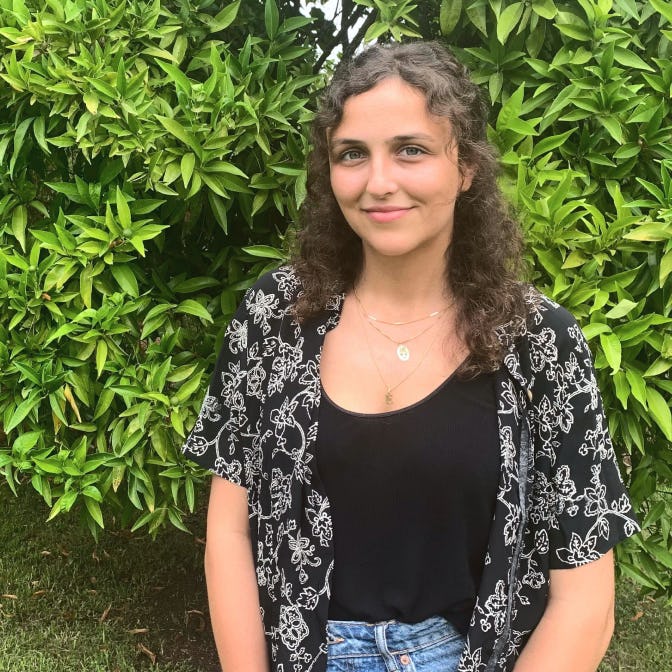 Eleonore Halvarsson
Retention Manager
Join us
We love cars, technology, sustainability, and putting some excitement into everyone's lives. If you want to be part of a growing, generous and occasionally geeky team, why not bring your energy to Onto.
See open roles
The future's electric
EVs are here to change the face of driving for good. When you see what they're capable of, you can't help but feel a rush of excitement. Once you drive one, there's no going back.