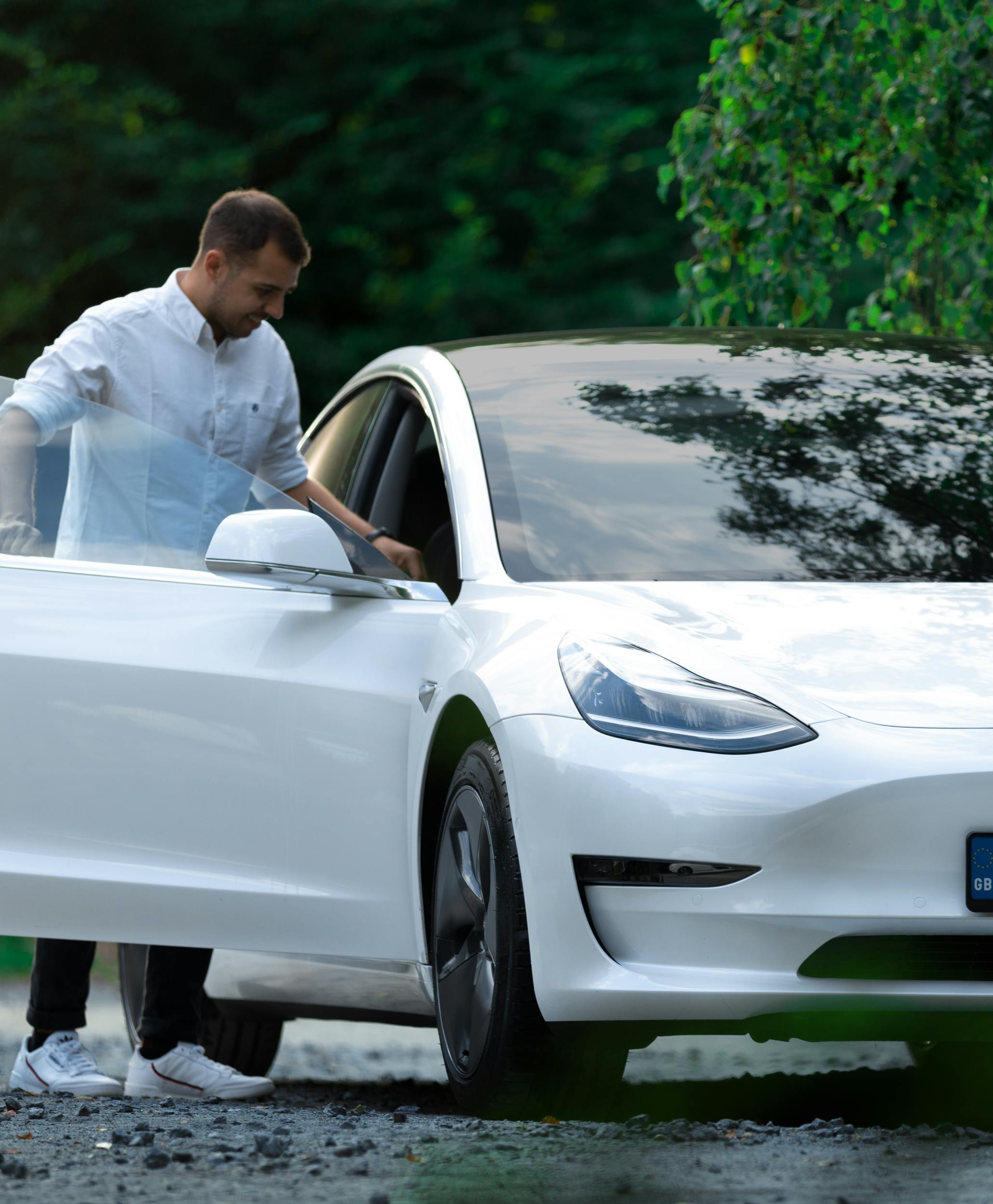 The future of electric driving
We're Onto - an electric car subscription service, a hassle-free and flexible alternative to car ownership or leasing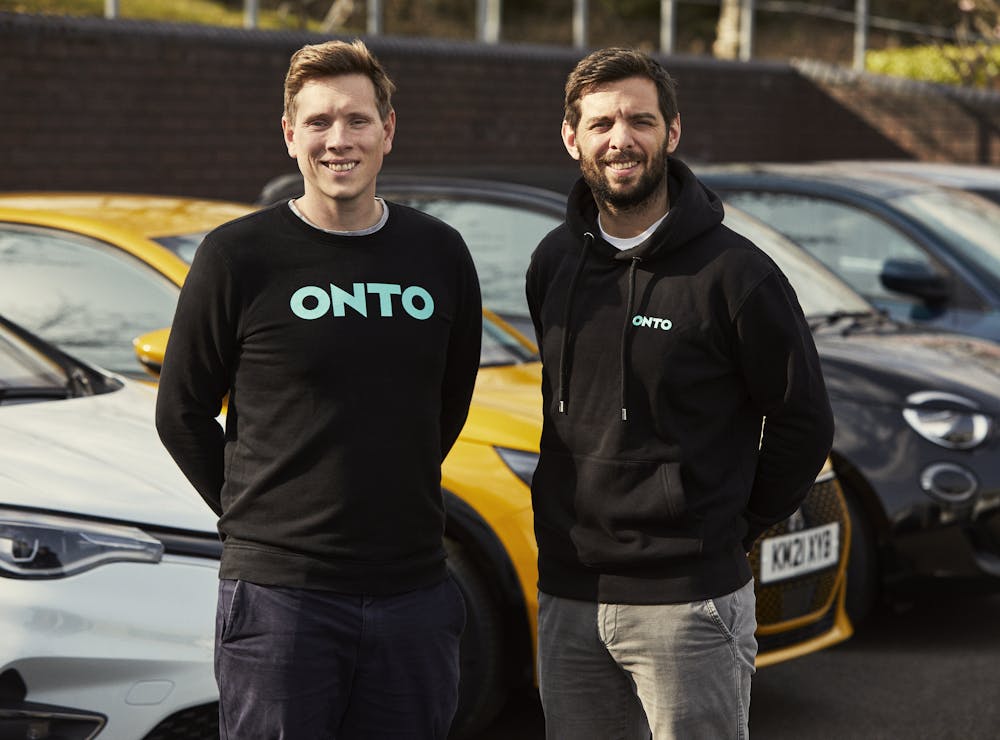 Our Story
Onto was founded in 2018 by co-founders Rob Jolly and Dannan O'Meachair, with a mission to provide a more accessible and affordable way for people to switch to electric cars. Our electric car subscription service is all-inclusive, which covers insurance, servicing, and public charging at over 14,000 UK charging points; providing a flexible, convenient and hassle-free way to drive electric. We offer a wide range of different electric cars to choose from, including models from Renault, Peugeot, Volkswagen, Audi and Tesla, and we give subscribers the month-to-month flexibility to swap car models or end their subscription. With over 7,000 electric cars, Onto has grown to become the largest electric car fleet in the UK and is Europe's leading electric car subscription service.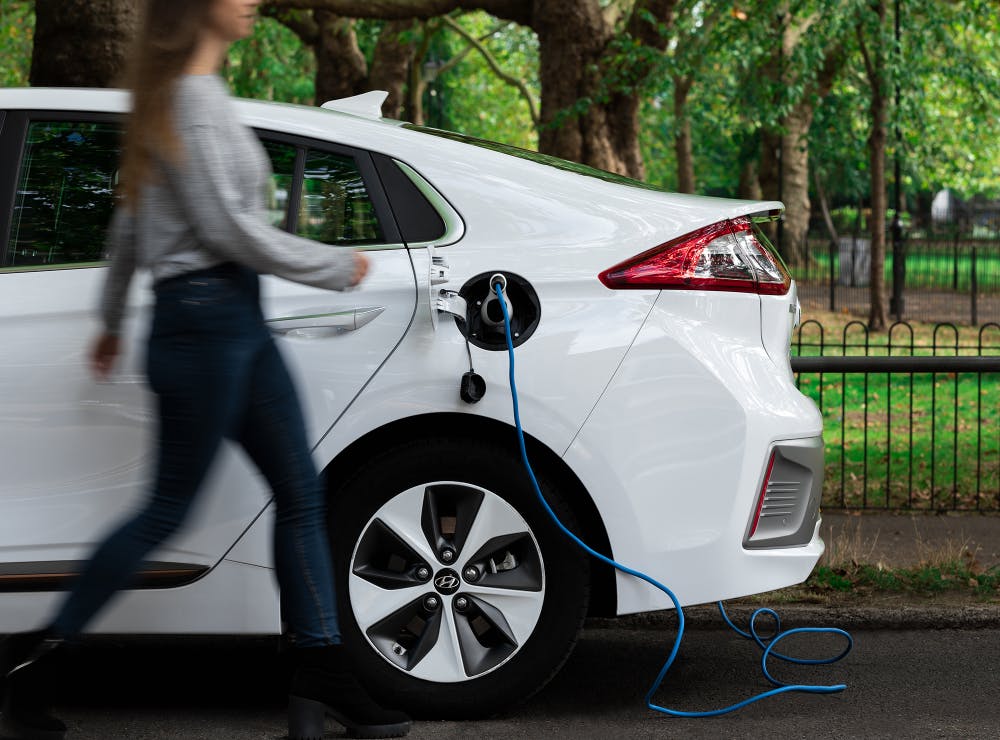 Go electric
The moment for electric cars is now. With the convenience of a subscription, we're here to help you make the switch to a greener way of driving whenever you're ready. Once you get behind the steering wheel and feel what they're capable of, we know there's no going back.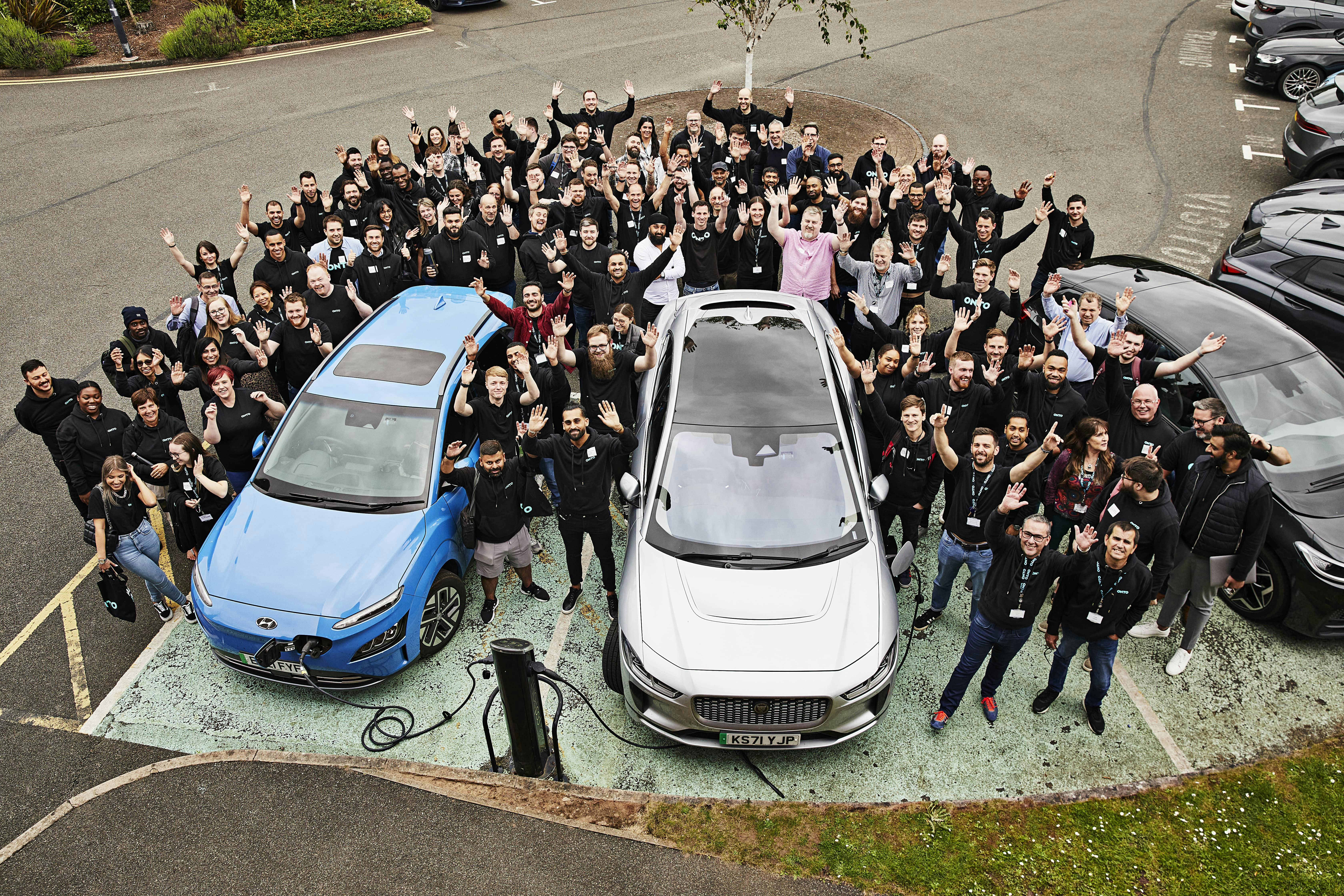 Our team
We're a passionate team of 160 people (and counting!) inspired by sustainability, technology and the future of driving. We're with you all the way! If you want to be part of our growing, generous and occasionally geeky team, why not bring your energy and expertise to Onto.