Why Choose Onto?

Top of the range cars
We have a brilliant array of high quality, young electric cars for sale all of which are refurbished to a high standard. All of our cars are supplied with two keys, public and optional three-pin charge cables.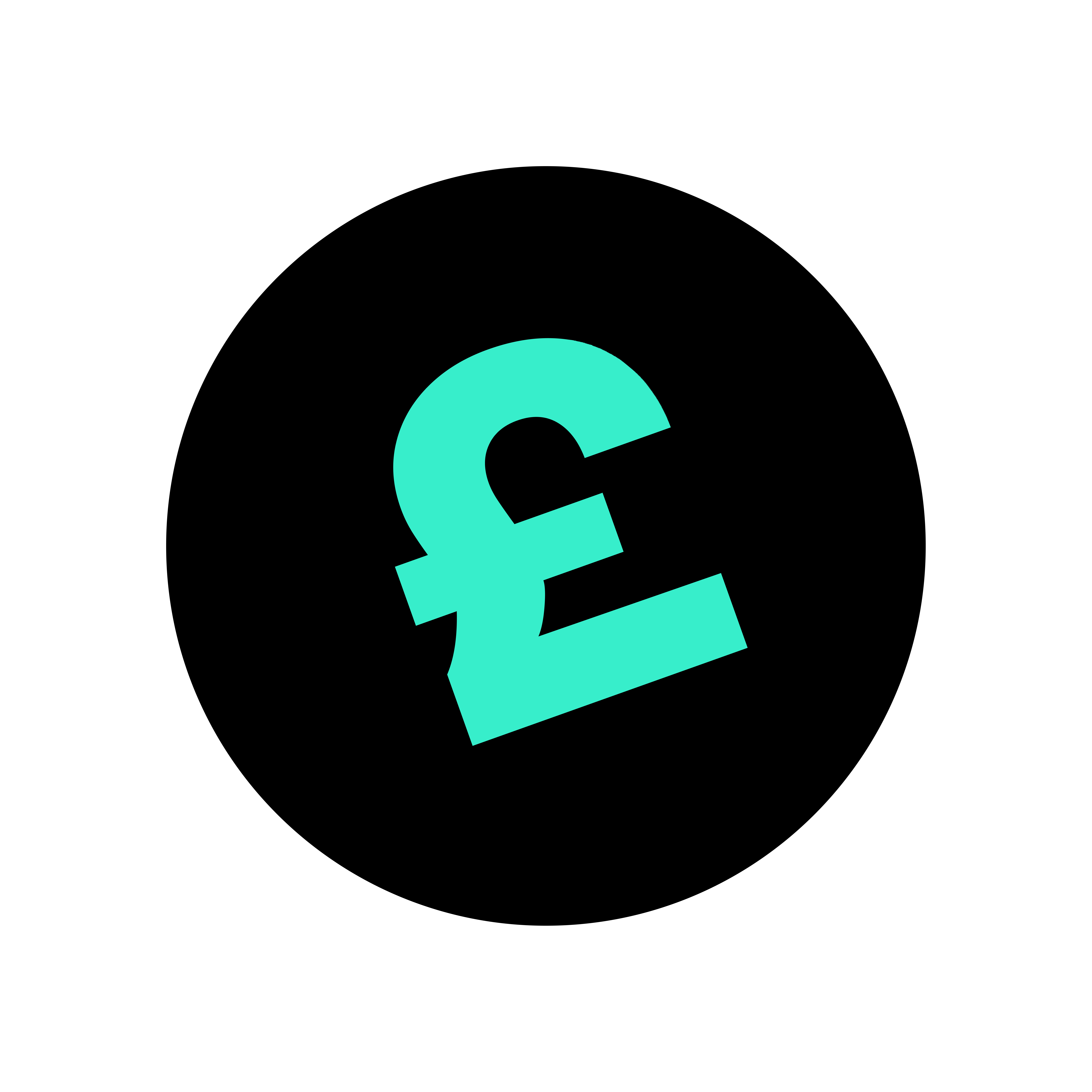 We offer fair prices
Our 20 years of experience working within the car wholesale, manufacturer and rental market means that we are experts in car valuations. We monitor prices daily to ensure that we are always competitive in the marketplace.

Quick and Easy
Importantly, our cars are easy to source as they're on the ground, prepped and ready to go! All you need to do is provide 48 hours of notice to collect them.
Our cars
We sell cars from Audi, Citroen, Hyundai, Peugeot, Renault, and Volkswagen with more makes and models expected to join our fleet in the future.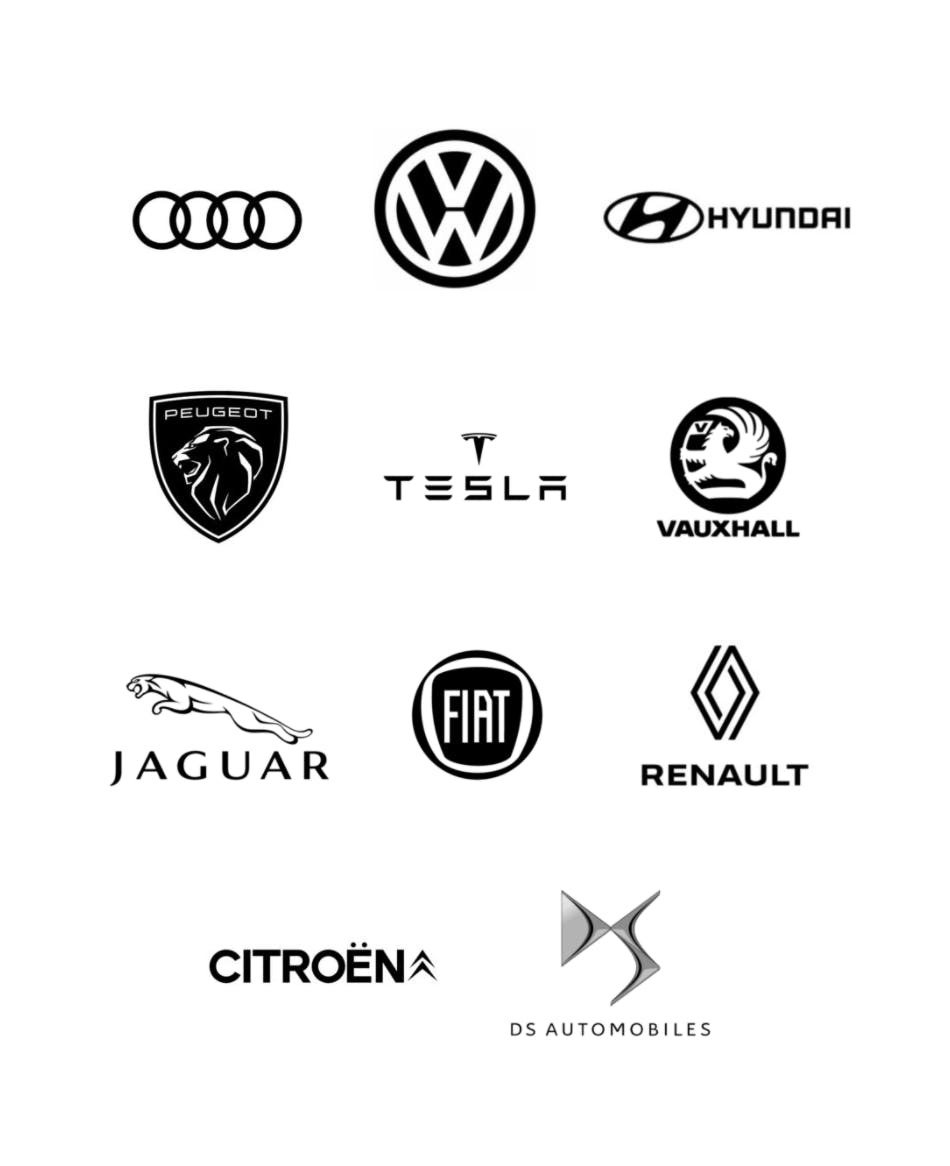 What is the process to buy stock?

Get in touch
You can choose whether to go straight to our Dealer Auction closed network or contact us to purchase the cars of your choice

Easy pay
We'll issue you an invoice and you pay. We can send scans of V5s and clear finance prior to payments.

Collect your cars!
We'll send over the location details and release codes. To collect your cars, all you need to do is provide 48 hours notice to refurb sites prior to collection.
Our Team
We are a small and dedicated team aiming to provide a tailored and personalised service to those looking to source electric cars for sale in the UK. Don't hesitate to get in touch if you have any questions!
Interested in accessing our online stock?
We have partnered with Dealer Auction to bring you an exclusive Onto closed network. Making sourcing the electric cars you need even easier, quicker and more profitable for everyone! Access to the network is free, so why not have a look at our stock.
Visit now