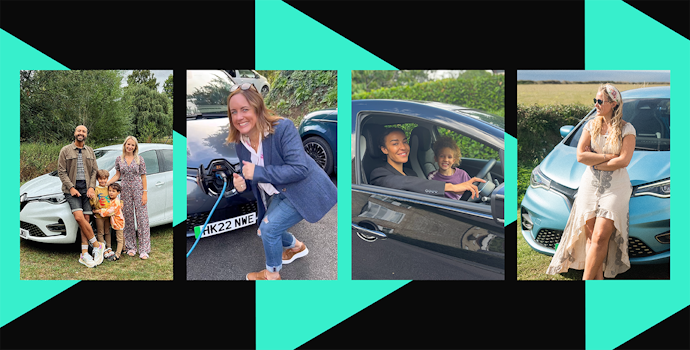 Onto By You: Radically simple pleasures
Life with Onto is hassle-free so you don't to spend your time or money on the usual boring car admin. Instead you get more time to spend on the things you love, those radically simple pleasures!
Over the last month we've teamed up with Renault to give athletes, stylists, bloggers and stay-at-home dads the chance to test out our super simple electric car subscriptions and the fabulous Renault Zoe. Here's what they had to say about their experience:

Sophie @challengesophie
Say hello to Sophie! She is an adventure athlete, mindset coach and founder of the TrailBlazers. During her time with the Renault Zoe, this EV made a huge difference to her lifestyle enabling her to live more sustainably and enjoy life's simple pleasures by giving her the freedom and flexibility to explore Cornwall and its stunning beaches thanks to Onto's free charging. Surf's up!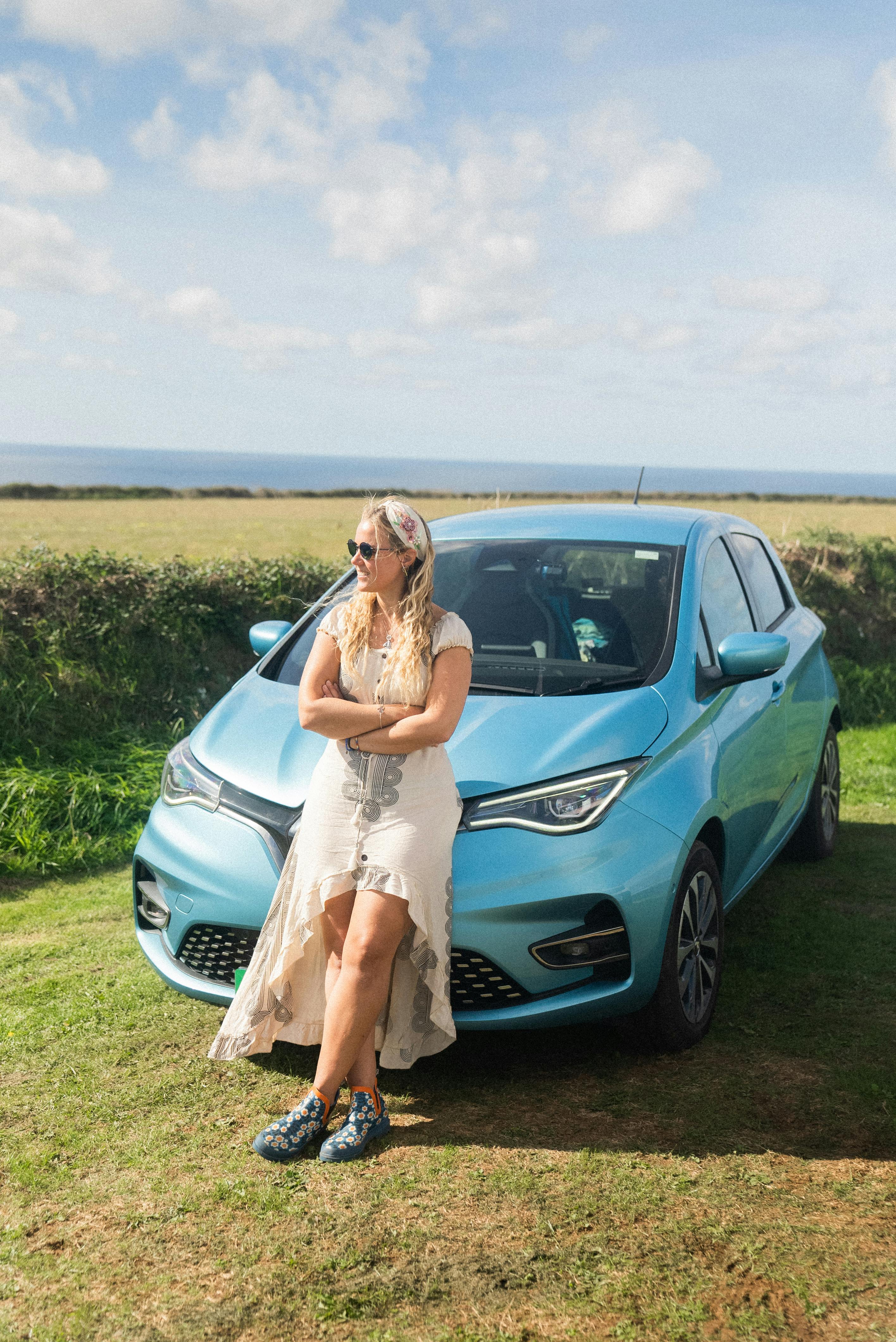 Warren @daywithdad
Warren aka 'Day with Dad' is a stay at home dad who's into fitness, family and a big foodie! The Zoe has been the perfect family car for Warren and his family. Warren, his wife Kate and two kids took the Renault Zoe to the Cotswolds for a little family break. The Zoe may be a supermini, but it was the perfect EV for their trip away managing to fit in all their luggage with room to spare! Back home, the Zoe was the perfect eco companion on the school run & nipping around town.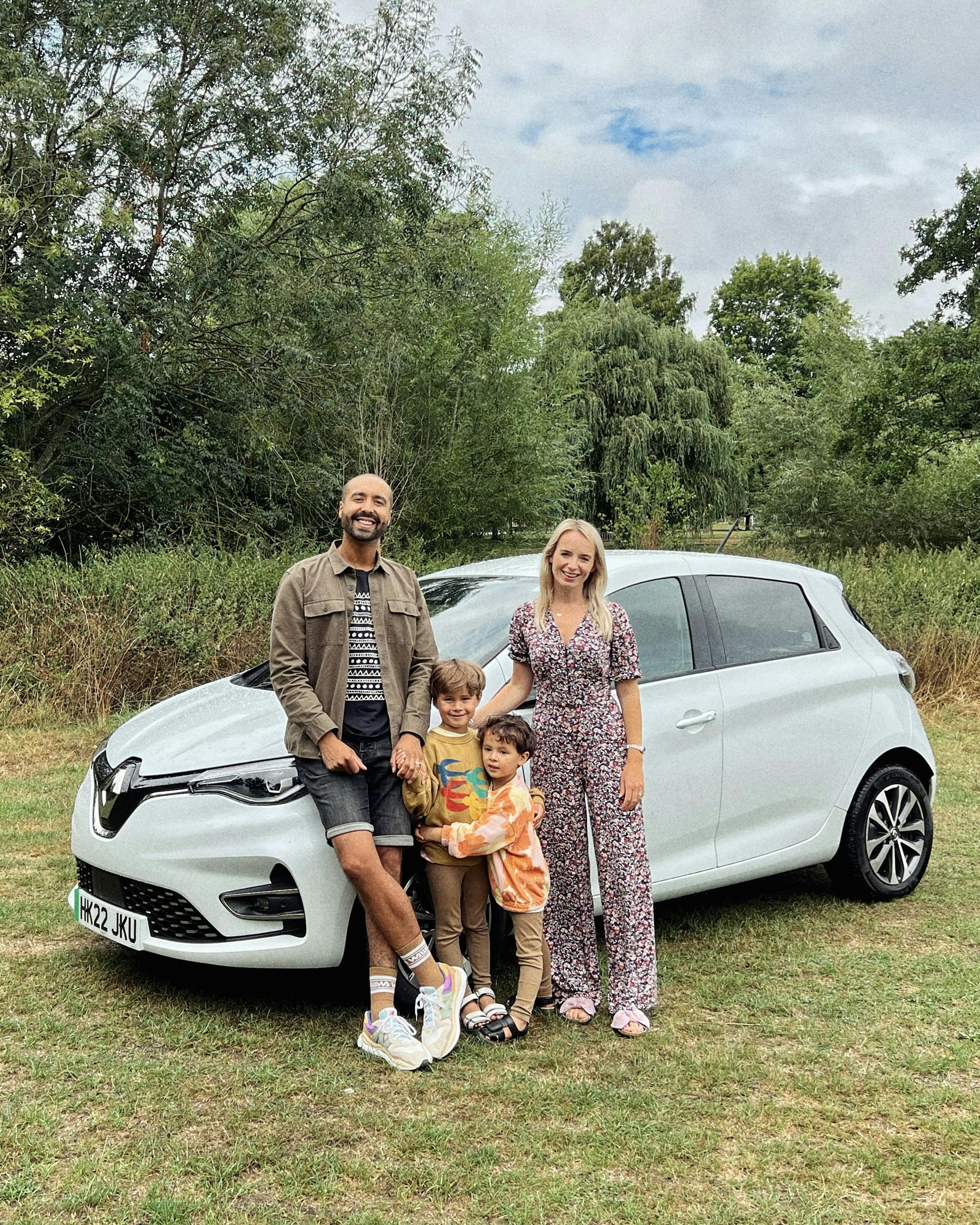 Sally @gettingstuffdoneinheels
Switching to an EV for the first time can be a little daunting, but thanks to our all inclusive subscription and the Renault Zoe, Sally aka '@gettingstuffdoneinheels' found it a breeze with the at-home charging plug and free public charging! Based in Surrey, Sally is a digital creator who loves all things interior,  lifestyle and is a proud ambassador for DKMS. Throughout the month, the Zoe was Sally's perfect companion for those small trips around the town, or heading over to her friend's place for a coffee and a catch up.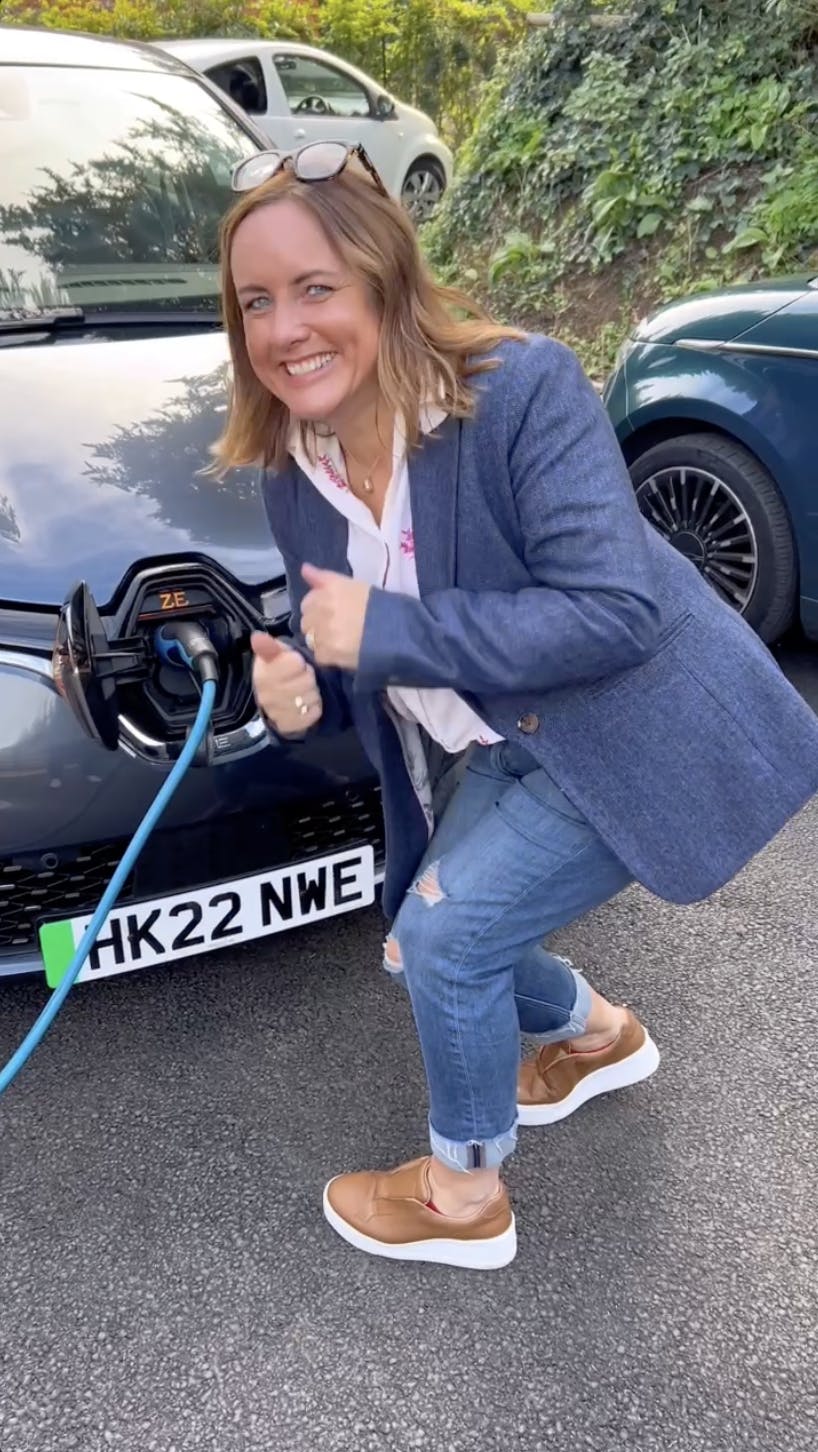 Cyran @corporatestylestory
Cyran is a career, life and style blogger. She and her daughter Poppy spent the last month living with the Renault Zoe. The Onto subscription was perfect for her lifestyle as she needed flexibility when it came to having a car that easily fitted in with her busy schedule! The Zoe was the perfect companion for the hectic morning school run, and getting her to the office thanks to its whopping real world range of 190 miles! Can you see why Cyran fell in love with the Zoe?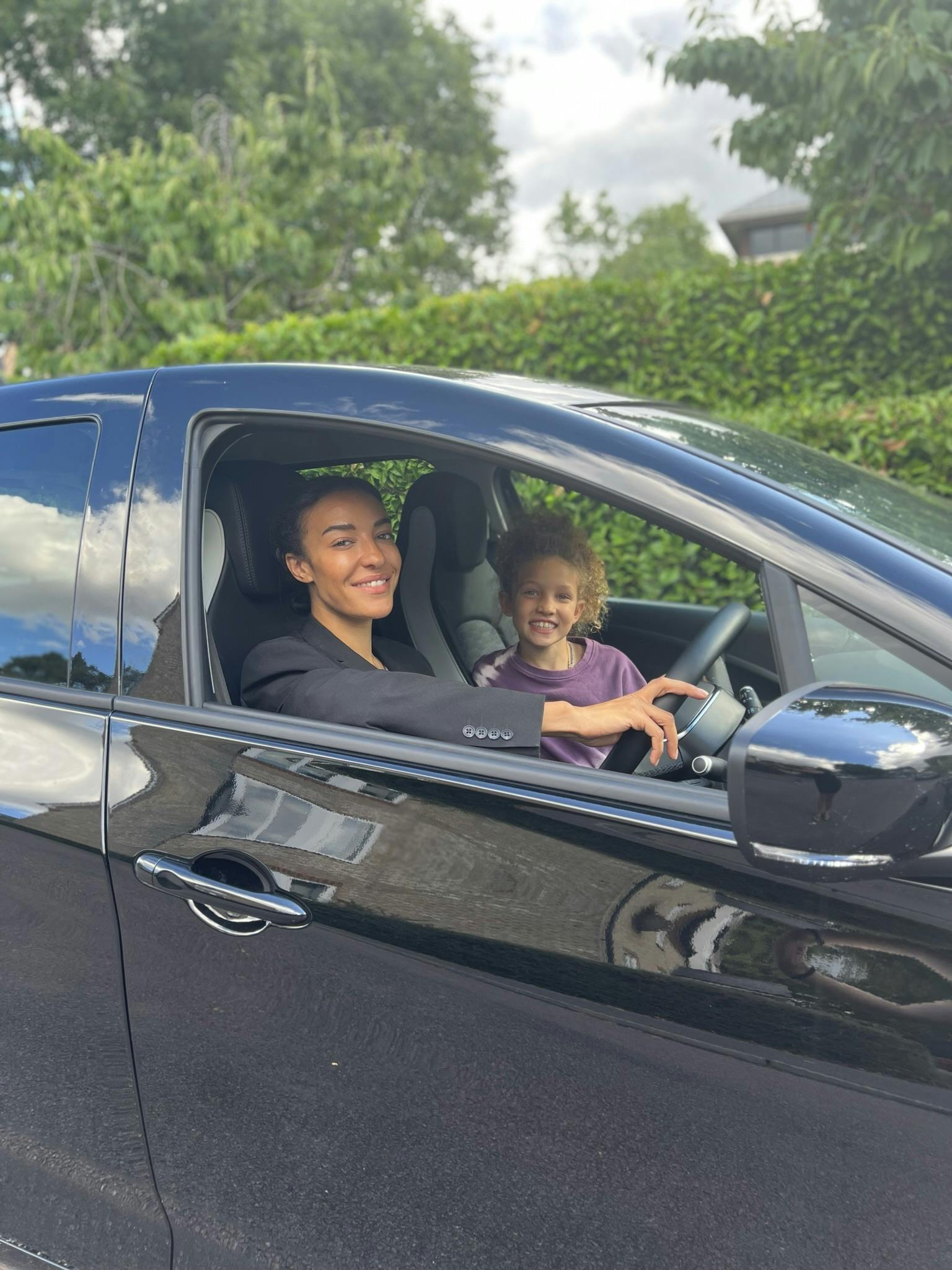 Can you see why we love the Renault Zoe so much? Whether you're a stay-at-home dad or surfing down in Cornwall it's the perfect match no matter your lifestyle. Not only that, to celebrate 10 years of the Zoe we're giving new customers £100 off their first month when subscribing to the Renault Zoe GT Line +. Keen to know more?