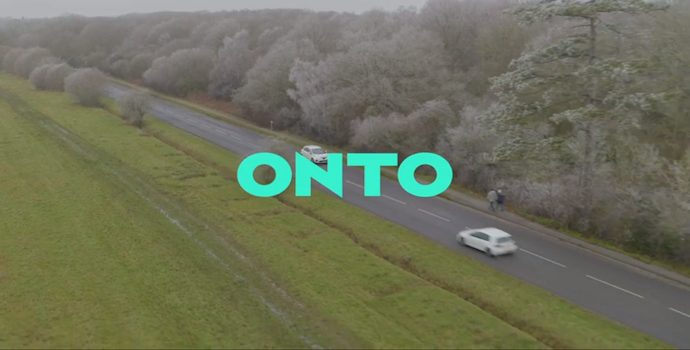 Quick Start Video Guides
From using our app to driving and charging an electric car, this quick guide will show you everything you need to ensure you have the best experience with your Onto car! 
Using the Onto App
Your phone is the key, but not only. Our app allows you to lock and unlock your car, as well as to check your car's battery level, check your mileage and even locate your car!
Driving an electric car
It's very simple, but slightly different from driving a diesel or petrol car. No need to worry, this video will explain you everything you need to know.
Charging an electric car
With Onto you have the choice to charge at our partners' charging stations, at other public charging stations or at home. No matter where you decide to charge your car, here is how:
Haven't booked an Onto car yet?