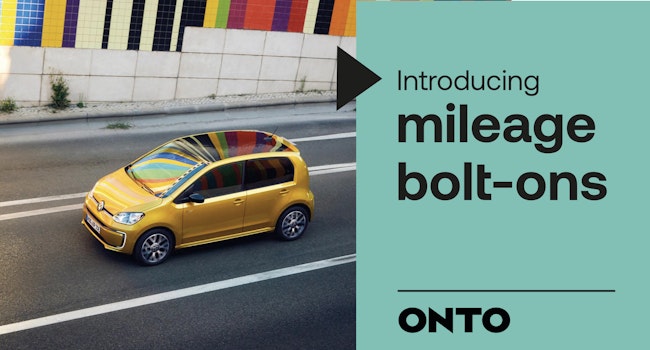 How mileage works with Onto
All of Onto's monthly subscriptions come with 750 miles included. 
With EVs having more range and the charging network getting better and better, you can now enjoy driving many more miles with your Onto car by purchasing a mileage package. 
Our packages can give you 250, 500, 750 or 1000 extra miles to the 750 miles you already have included in your monthly subscription - easily done.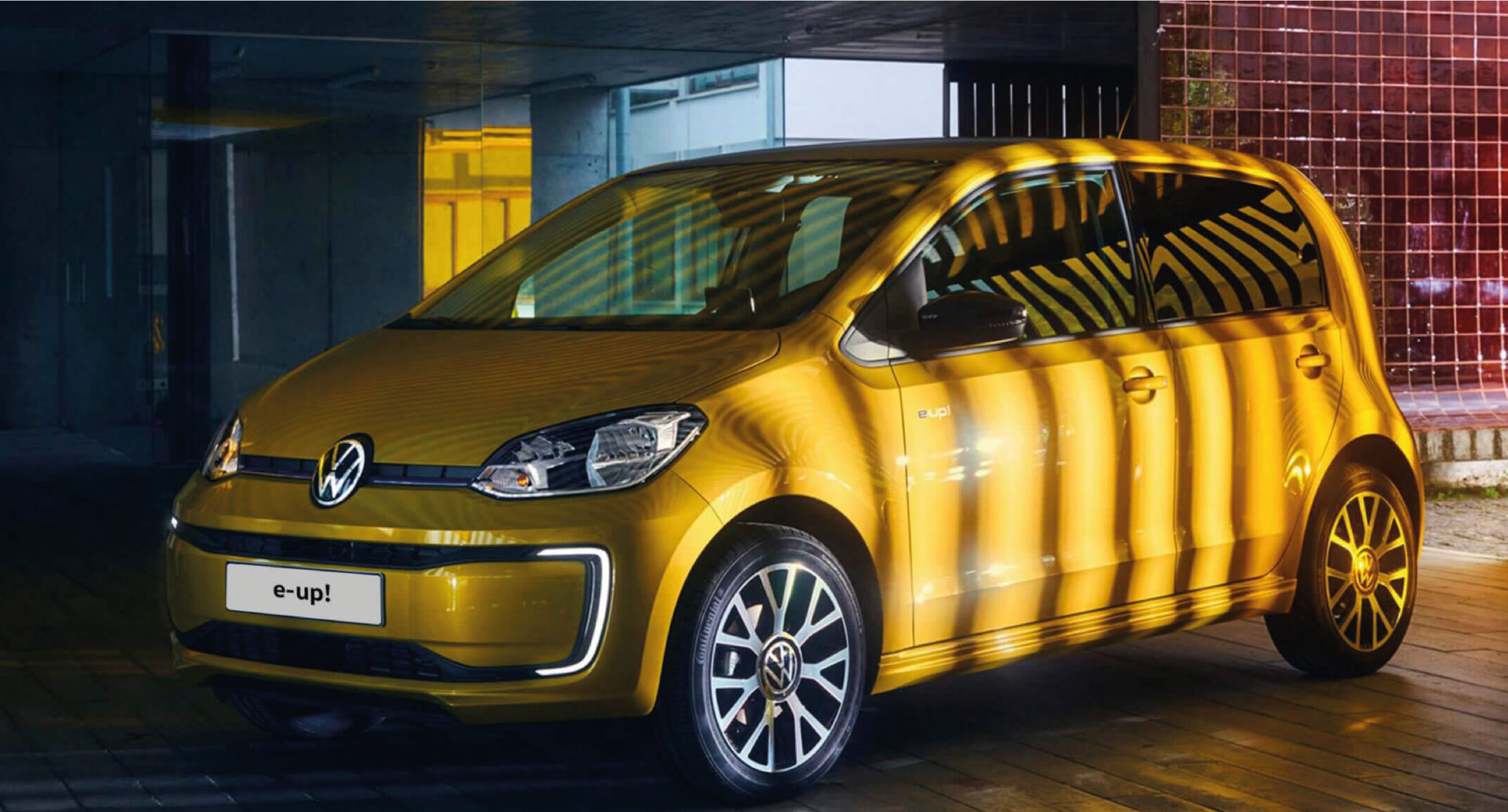 How does the pricing work? 
The price will change depending on your car tier, as you can see below.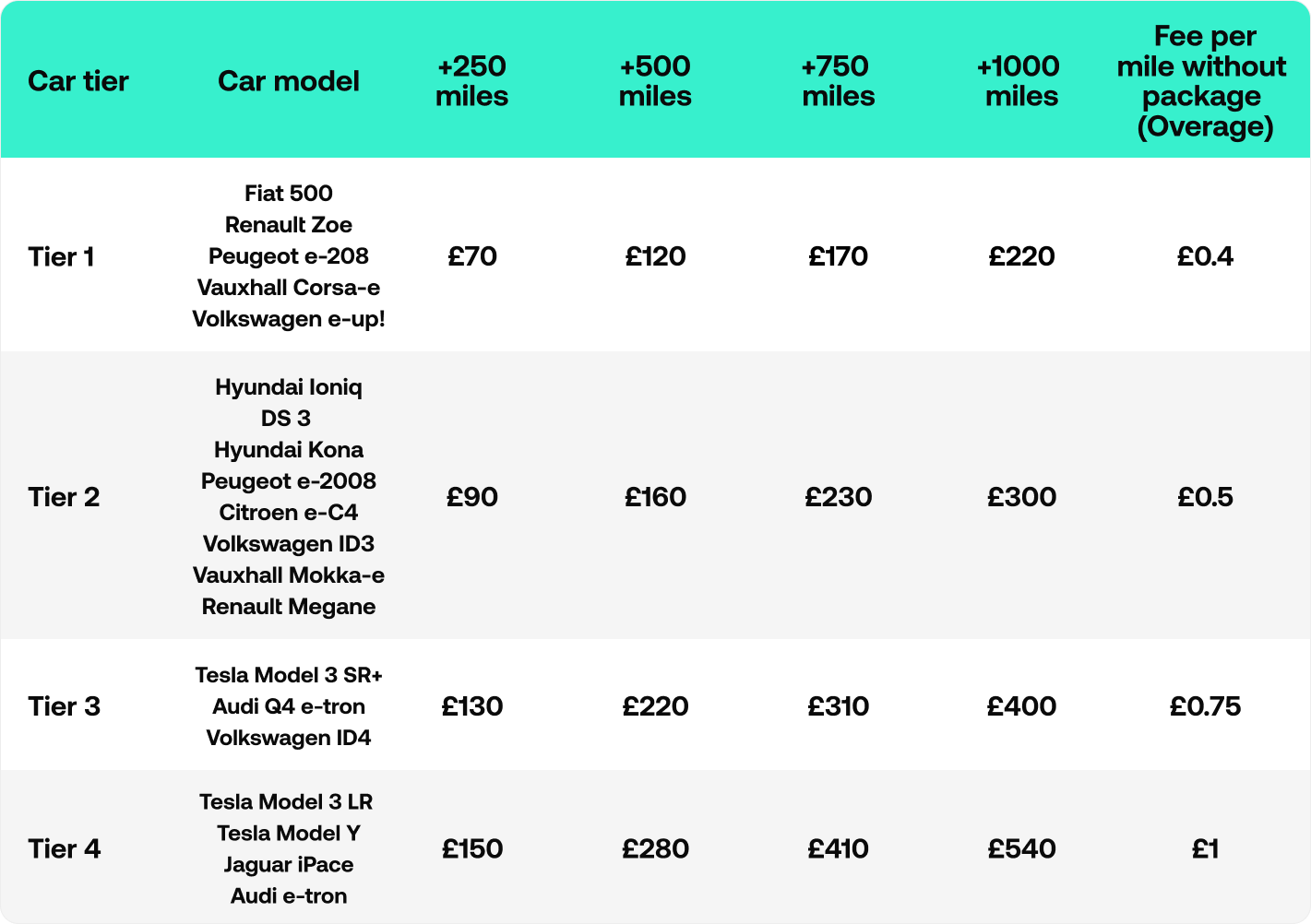 You can upgrade your mileage package to suit your needs, with full flexibility to make changes online. 
If you don't purchase a mileage package and go over the 750 miles per month that are included, you will be charged the overage fee per mile which you can see in the table above. 
Please note: 1000 miles is the maximum number of miles that can be added via bolt-ons in one subscription month. A maximum mileage allowance of 1750 miles can be added each month to your Onto car, including the standard 750 mile allowance.
What happens to unused miles?
Both unused miles from your 750 miles monthly allowance, and unused miles from any packages you purchase will be added to your account as mileage credit. You can use mileage credit on any future subscription months you take out, but please keep in mind that mileage credits will expire one year after they have been applied to your account. All this will be reflected on your account as well as on your Onto app. 
If you have mileage credit from previous months, you will see that your monthly subscription starts with more than 750 miles. If you have purchased any mileage packages, these additional miles are reflected within your total miles available.
You can use mileage credits within the same car tier only. This means if you accumulate mileage with a car that belongs to Car Tier 1 (for example, a Renault Zoe) and you then swap to another tier (for example, a Tesla Model 3), you will not be able to use the mileage credits anymore. If you decide to swap back to the original car tier before your credits expire, then you will have access to use them again.
Here is an example of how you will see if any miles are expiring on your account: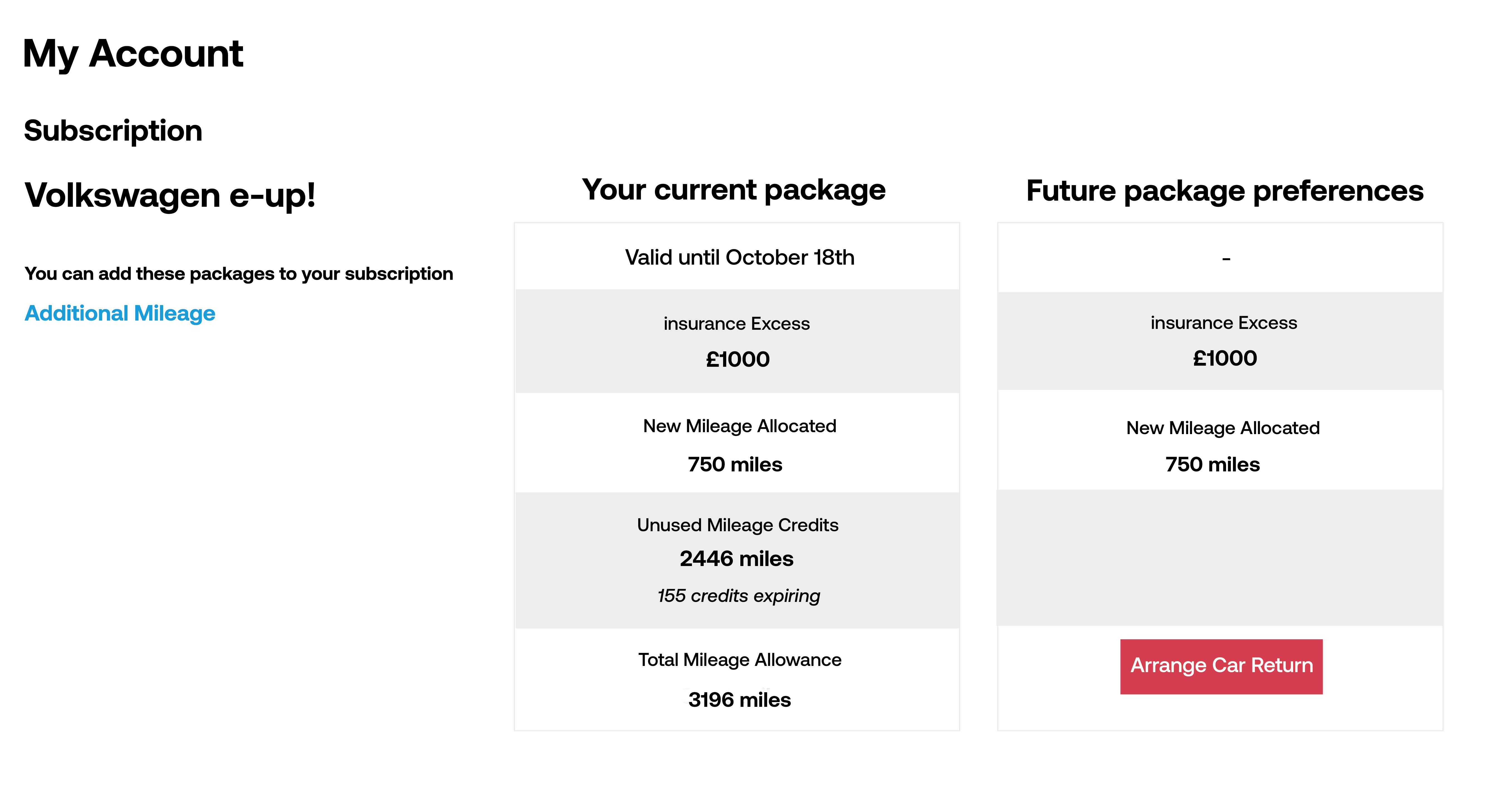 How can I manage my miles package?
You will be able to manage this from the 'My Account' section on our website, where these packages are available to purchase and you will be able to see the miles you have left. Once purchased, the package will start instantly and will be charged to your next monthly payment. 
Here is an example of how it looks: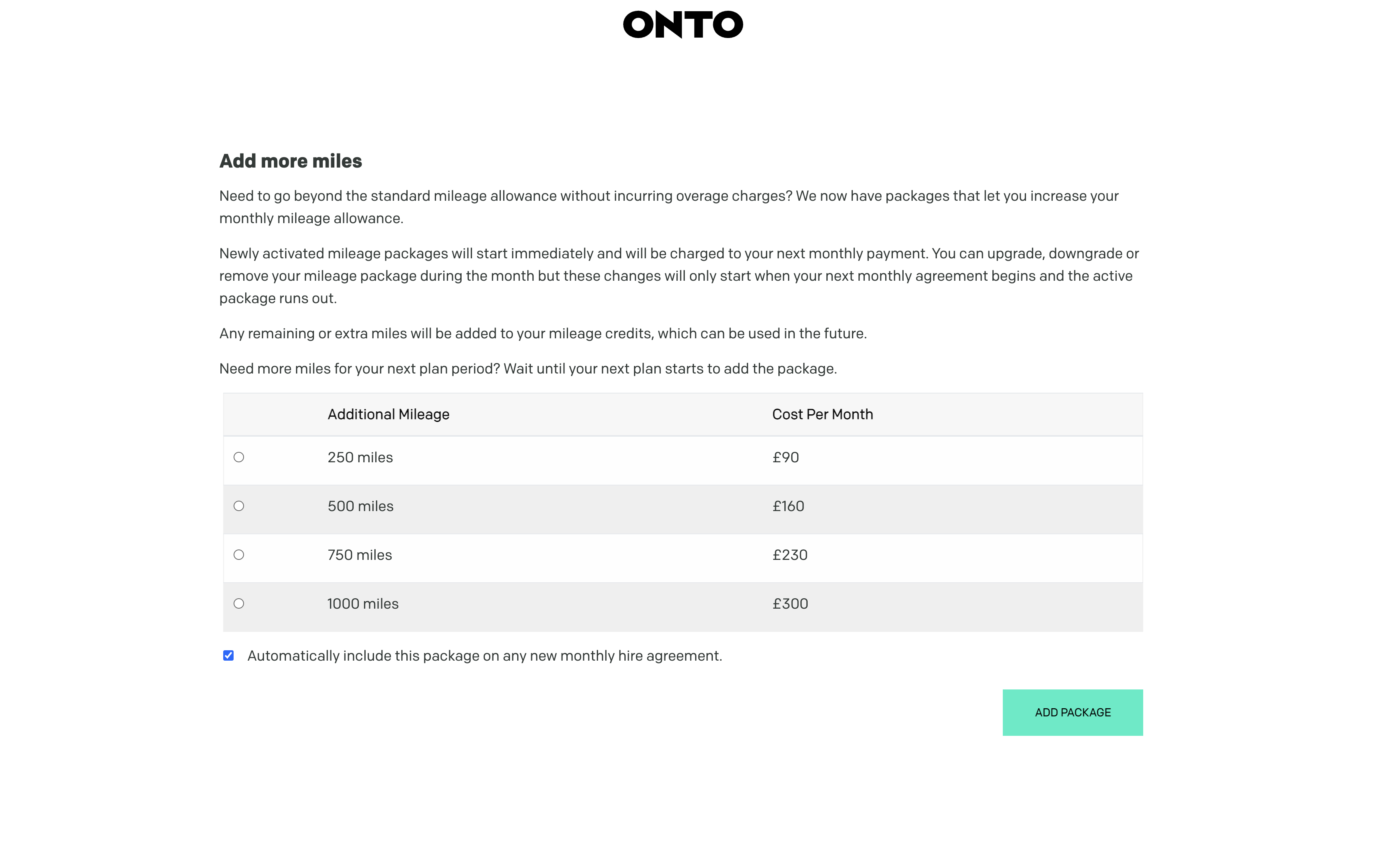 *Please note that you will have to manually untick the "Automatically include this package on any new monthly hire agreement" box if you don't wish to add the mileage bolt-on for the following months.
In the coming days, you will see your mileage allowance updated in the app, as well as My Account to reflect the addition of these new mileage credits. As we gather additional synthesis data from your car over the coming week, you may notice this fluctuate slightly, however, we expect this to stabilize within the coming fortnight. To see how many Mileage Credits are expiring this month, check My Account.
We have improved our mileage calculations to give you real-time updates through our app, but if something doesn't seem right, please do get in touch.
How many Mileage bolt-ons can I buy per month?
You can now buy more than one Mileage bolt-on per month! All you have to do is email us at [email protected], advise which top-up bolt-on you'd like to add to your current subscription, and we'll take care of the rest. Please note, you are limited to adding a maximum of 1,000 miles per month, in addition to your base monthly mileage allocation. Bolt-ons are non-refundable.
You are not allowed to drive more than your monthly allowance once you have maxed out your current monthly mileage allowance at 1750 miles per month, and do not have any more mileage credits rolled over from previous months. If you do drive over your mileage allowance, we may choose to cancel the agreement and collect your car.
If you're an Onto for Business subscriber, just email your account manager at [email protected] and they'll sort this out for you!