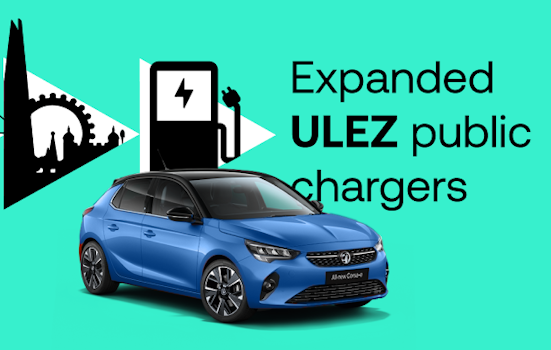 The 8 best public electric chargers in new ULEZ areas
Did you know that from today, 29th August, London's Ultra-Low Emission Zone has been extended across all London boroughs?
All vehicles in this newly-expanded zone must adhere to emission requirements or drivers face a daily charge of £12.50 to travel. Electric cars are ULEZ-compliant, meaning you avoid paying a daily fee while also travelling sustainably across the capital and reducing harmful emissions released into the environment.
To support the outer London boroughs' transition to greener mobility, we've identified the best public chargers for electric cars in eight different areas impacted by the expansion. We've even included a mix of slow, fast and rapid chargers so this list is useful for all your electric charging needs.
Check them out before you plan your next trip in the new ULEZ!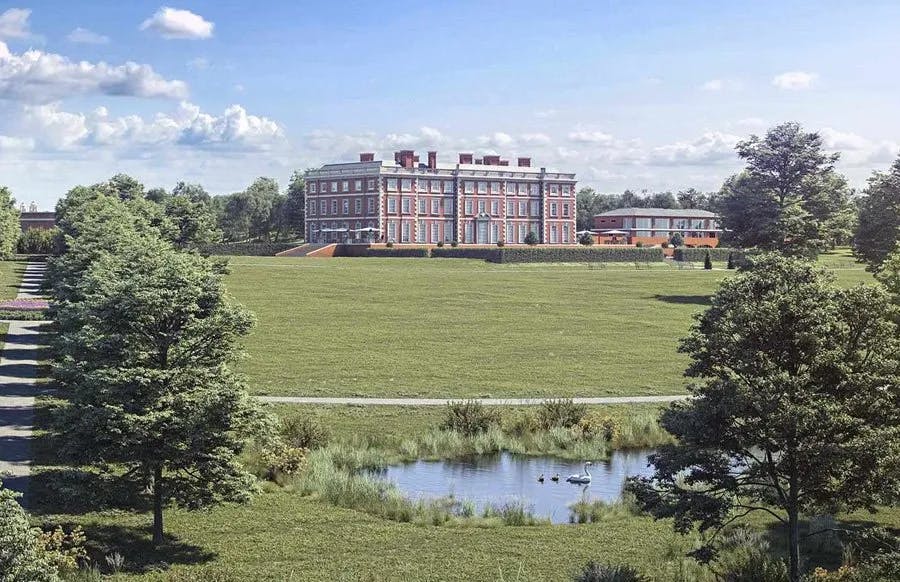 Enfield - N14 4UE
ubitricity - x1 charger (5.5kW)
A single charging point located just down the road from Oakwood Underground station on the Piccadilly line
From there it's only a half-hour journey to Covent Garden for a Central London excursion while you leave your car to charge
Alternatively, Trent Park (pictured above) is just a 10 minute walk away from the charger for some peaceful greenery or a spot of golf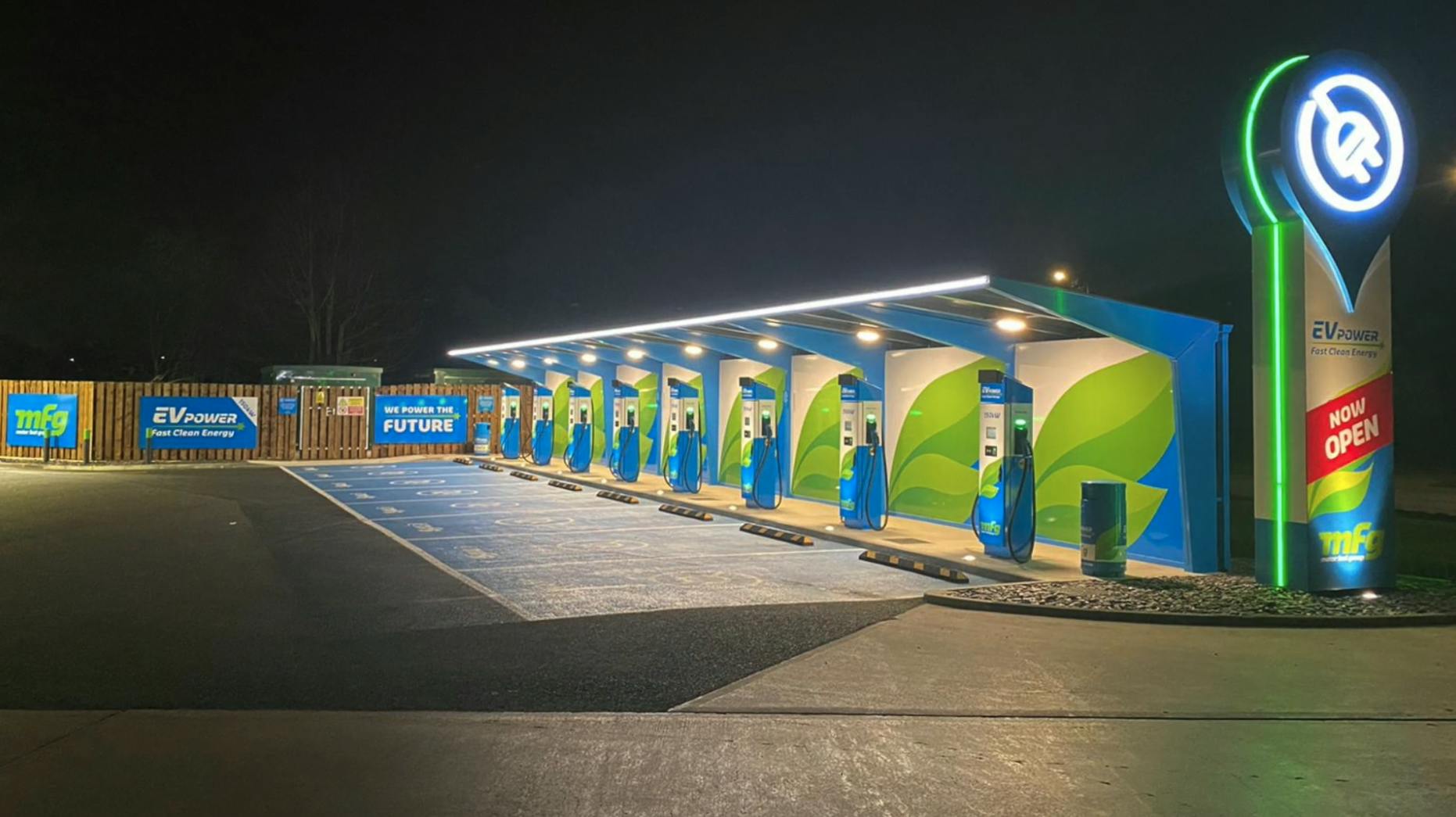 Romford - RM5 2BD
EV Power - x16 chargers (50/150kW)
A brand-new hub in between Havering Country Park and Hainault Forest
Pop into the local Londis to grab a snack while you wait… which will likely be less than 20 minutes with a 150kW charger!
Try to spot other Onto drivers making the most of the charging included in their subscription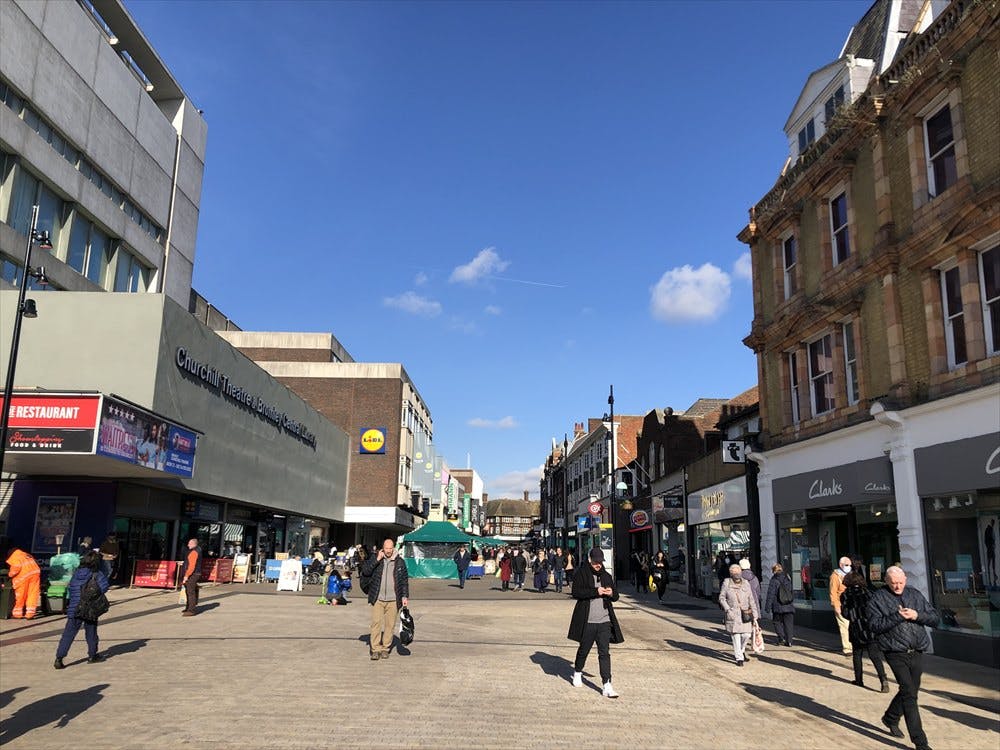 Bromley - BR2 0DE
Source London - x4 chargers (3.7/7.4kW)
An easily-accessible bank of chargers found at The Hill Car Park
Located just a five minute walk from the bustling Bromley High Street
Great opportunity for a family trip out to the nearby Picturehouse cinema or The Pavilion swimming pool while you charge
Croydon - CR0 4XJ
Osprey - x14 chargers (50/75/175kW)
Range of different speeds depending how quickly you need a battery-boost
For the most speedy chargers, grab a Starbucks coffee and a croissant next door
Or wander through Croydon to the iconic Boxpark for lunch if you have time, but don't take all day - others will want their turn on the charger!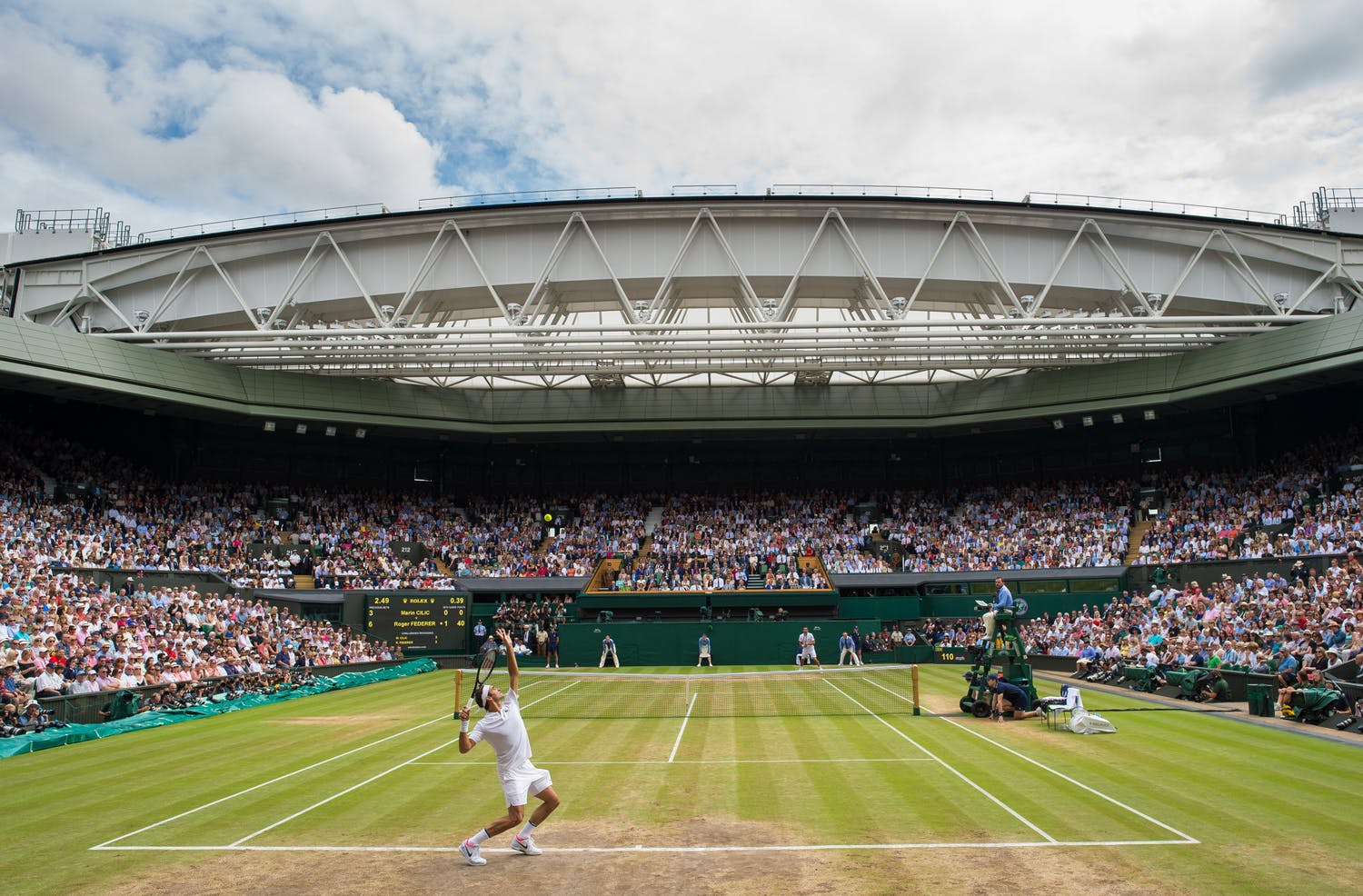 Wimbledon - SW19 7QL
Source London - x6 chargers (3.7/7.4kW)
Free parking while you watch the tennis on the biggest stage of them all!
For non-tennis occasions, it's super close to Wimbledon station on the District Line
If you're not a confident central London driver, a train from here can get you to Waterloo station in just 16 minutes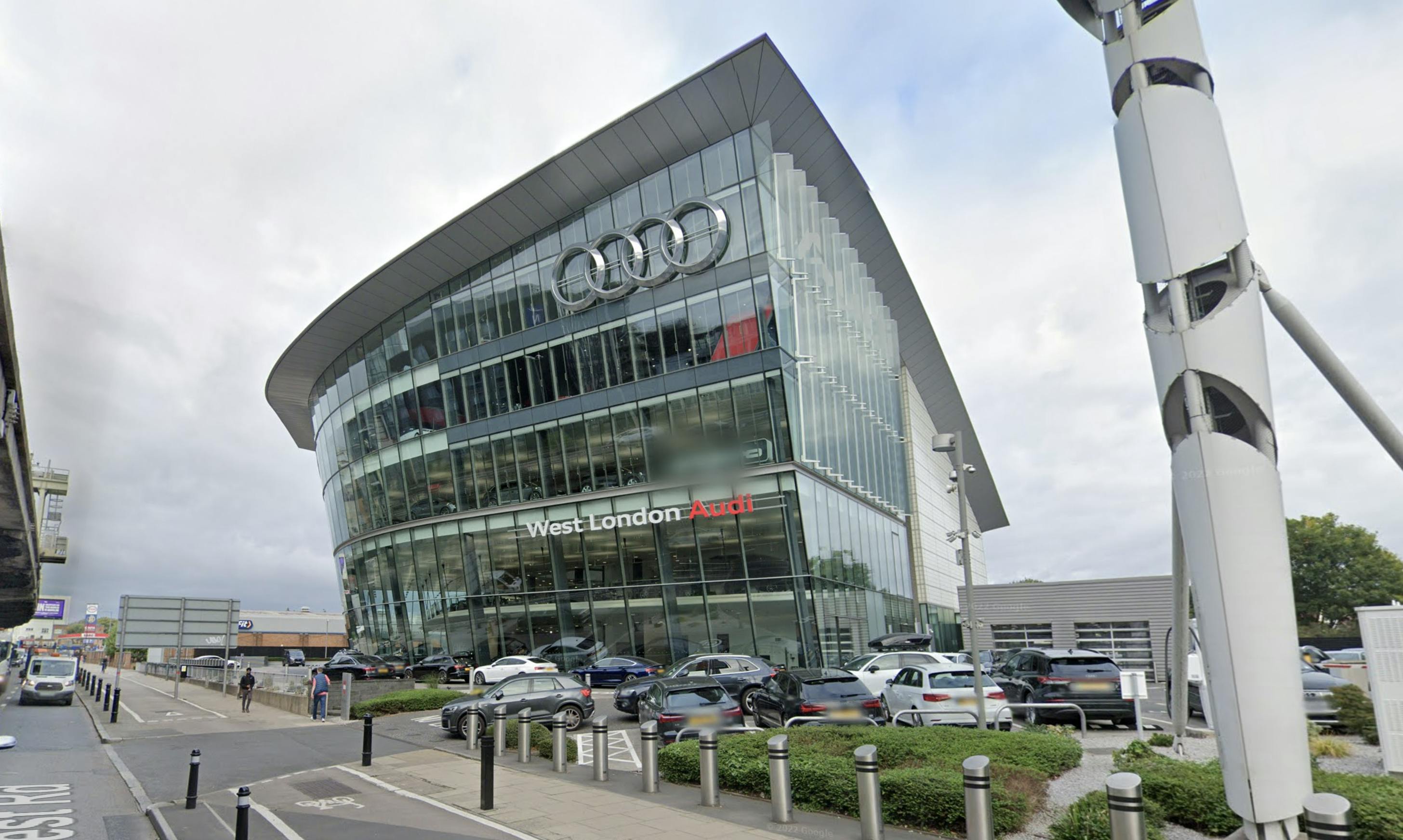 Brentford - TW8 9BQ
Shell Recharge - x1 charger (175kW)
Check the Shell Recharge app for the availability of this popular charger; it's one of the best rapid stations in London
It's sandwiched between the Audi and Mercedes Benz showrooms on the Chiswick Flyover - maybe check out the latest electric car models?
Perfect for a quick stop when you visit Gunnersbury Park or watch football at Brentford's Community Stadium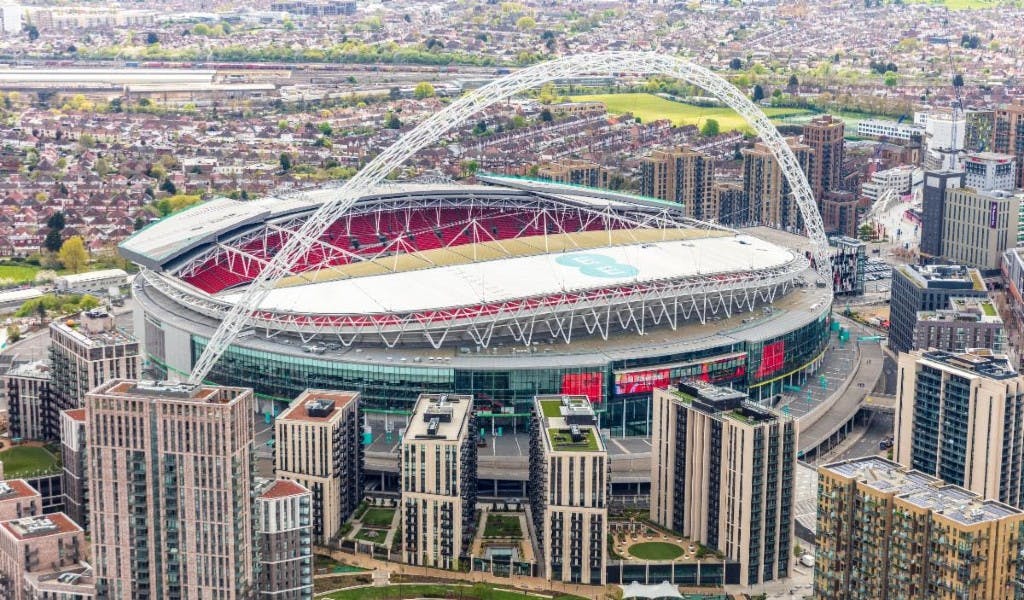 Wembley - HA9 7EH
ubitricity - x3 chargers (11kW)
Ideal chargers to use while you're at a sports match or concert at either Wembley Stadium or the OVO Arena
You'll find them in the middle of Wembley Stadium and Wembley Central stations, handy for getting into central London
You can also park here while you do your grocery shopping at either the nearby Sainsbury's or Tesco store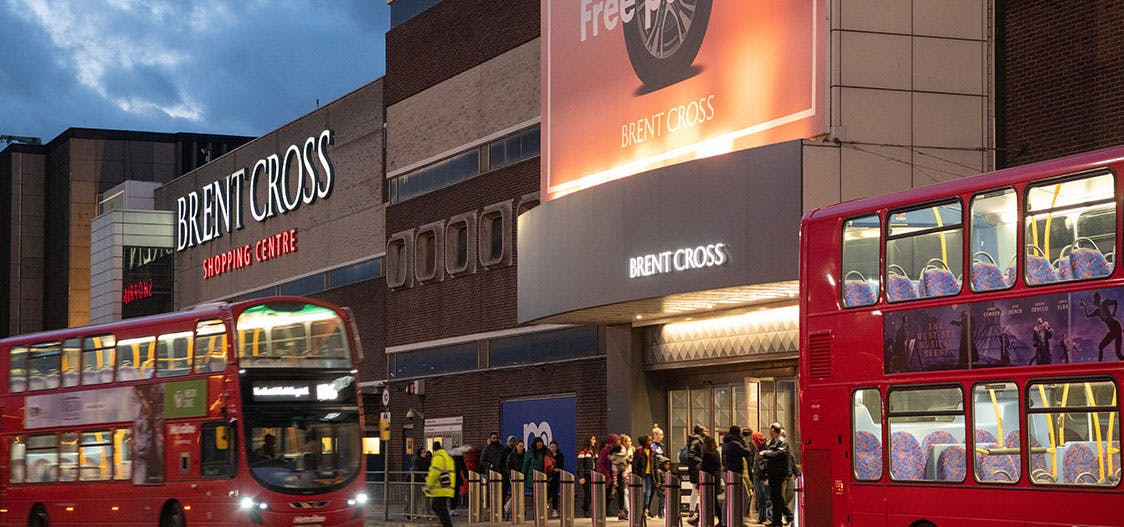 Brent Cross - NW4 3FP
ChargePoint - x59 chargers (!) (21kW)
The ultimate charge-and-shop experience for electric car drivers
Once you return with your shopping bags your car's battery will have hit 100%, if not close
Don't forget that public charging is covered with an Onto subscription, making your electric driving totally hassle-free!
Did we miss any of the expanded ULEZ areas that you're interested in? Let us know on social media! We'll advise the best chargers included in an Onto subscription on the Shell Recharge network.