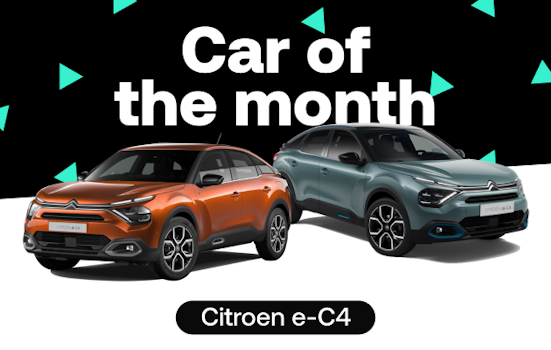 The Citroen e-C4 is our August Car of the Month!
Looking for a super-smooth driving SUV? Need space for the family and versatility for all kinds of journeys? Fancy an eye-catching car that's both elegant and futuristic in design? Look no further than our Car of the Month - the Citroen e-C4!
The all-electric e-C4 has a reliable real-world range of 155 miles and can impressively charge to 80% in 30 minutes with a public 100kw CCS charger. It's available in two different specs with Onto; the Shine Edition and the Shine Plus. The latter boasts a more premium interior with an upgraded sound system, as well as the dream combination of heated seats and steering wheel.
We're celebrating this fleet favourite by speaking with some of our subscribers lucky enough to be driving the e-C4 on subscription. Here's what they told us… (and thanks to Karl for the great pics!)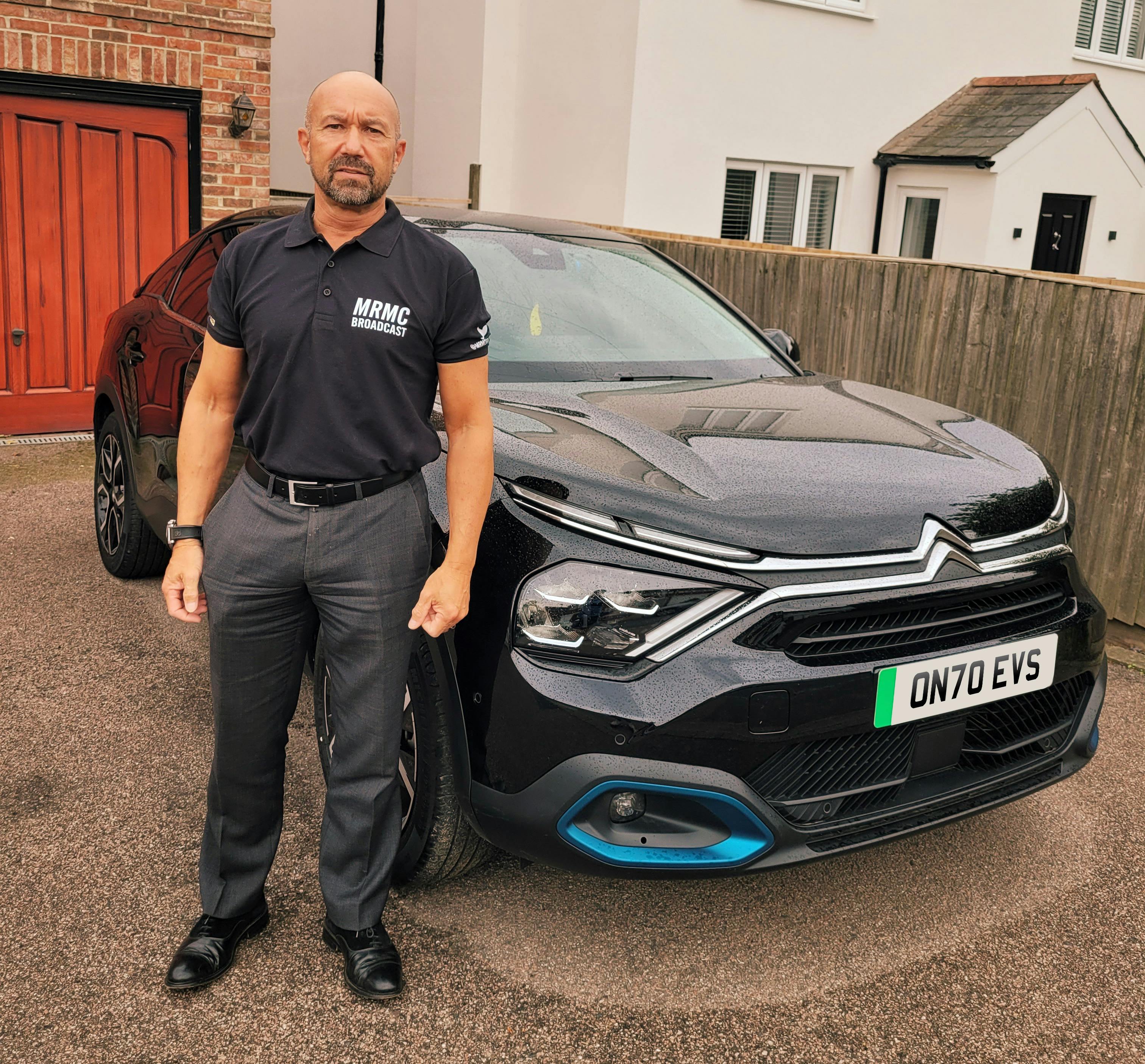 What do you love about it in general?
Marc: "It's super-comfy and easy to drive."
Ezra: "It's an extremely comfy car - both to sit in and to drive. It seems to glide effortlessly, even on rougher roads. The interior design is also impeccable, and feels like a real luxury car."
Juan: "The eC4 is a standout car that combines exceptional comfort, spaciousness and practicality, along with its impressive range."
Karl: "Comfort is exceptional, with a high-end luxury look and feel. It has surprisingly good leg and headroom, even for those over 6 foot tall like me."
Seems like comfort is key for our e-C4 subscribers.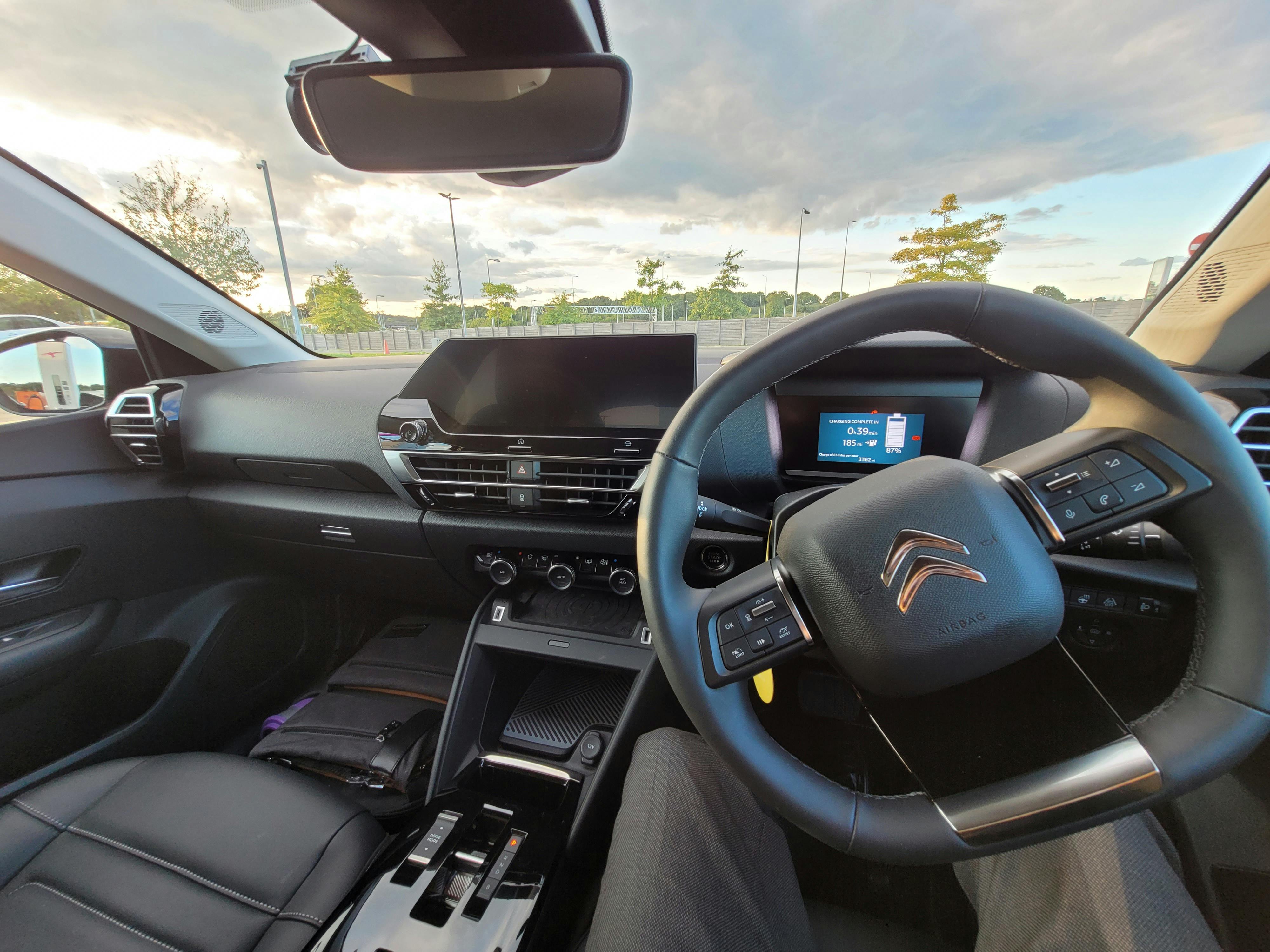 What are your three favourite features?
Marc: "Head-up display, ride height, comfy seats."
Ezra: "Leather Seats, Large Boot and Classy Design"
Juan: "Comfort, Suspension and Safety Features"
Karl: "Comfort, silence, space."
We would also add the high-res 10'' touchscreen and the signature Citroen LEDs.
Where's the best place you've taken it?
Marc: "Through the Peak District before climbing Mam Tor."
Ezra: "Down to the Welsh countryside for a long weekend."
Juan: "Hospital, for the birth of my son."
Karl: "Waddeston Manor for a family outing... great country drive."
What a range of experiences and most importantly, congratulations Juan!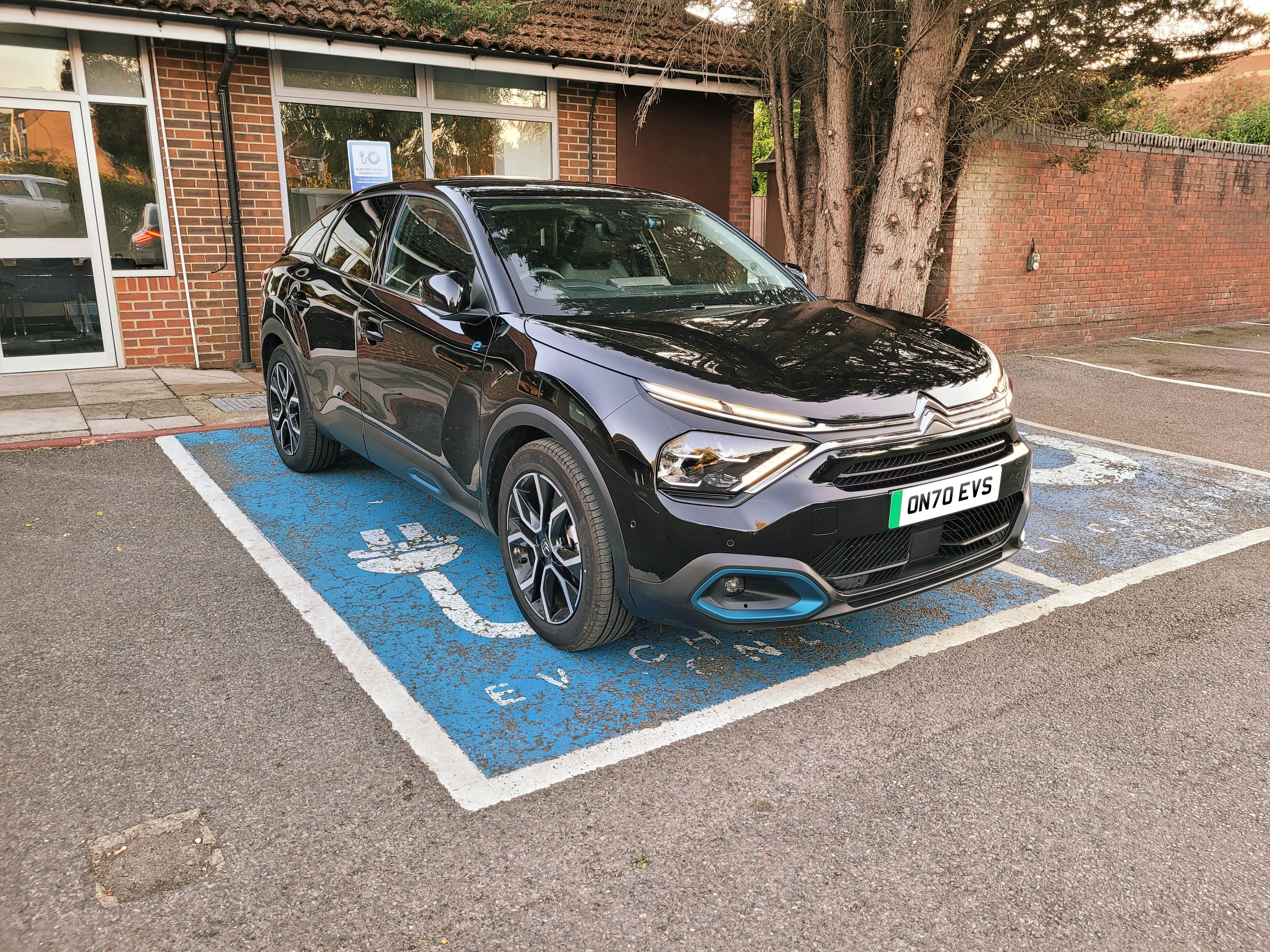 What's your best electric car tip?
Marc: "Don't stress too much about charging... if you download any app you'll see there are loads of options, useful if you don't charge at home."
Ezra: "Know your average battery mileage and make sure you plan your long trips around charging stations. Get the Zap Map app too - its a lifesaver."
Juan: "Know where your nearest and most reliable rapid chargers are. Fortunately, Onto's subscription service with Shell means there's always one nearby."
Karl: "When charging, use the time to dry, wash and polish your car to keep it looking its best."
We couldn't agree with you more guys.
Lastly, we asked them if they had given nicknames to their cars and they didn't disappoint. They have been dubbed Evie, Beekie and Badazz… but you'll have to guess who's is who!
Have our subscribers tempted you to get an e-C4 on subscription? It's included in our current SUV promotion, saving you 20% from your first three months subscription when you apply the code 'SUVSUMMER20' at registration. Applicable to new customers only.