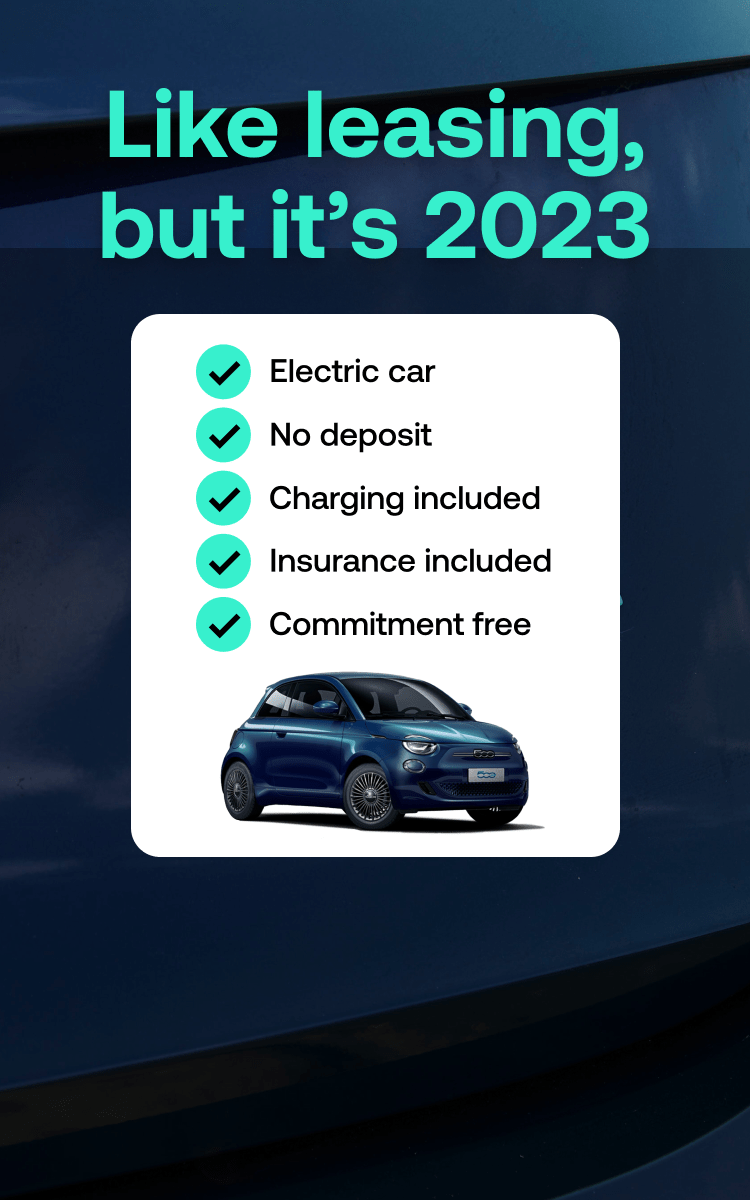 The all-inclusive
electric car subscription
Why subscribe?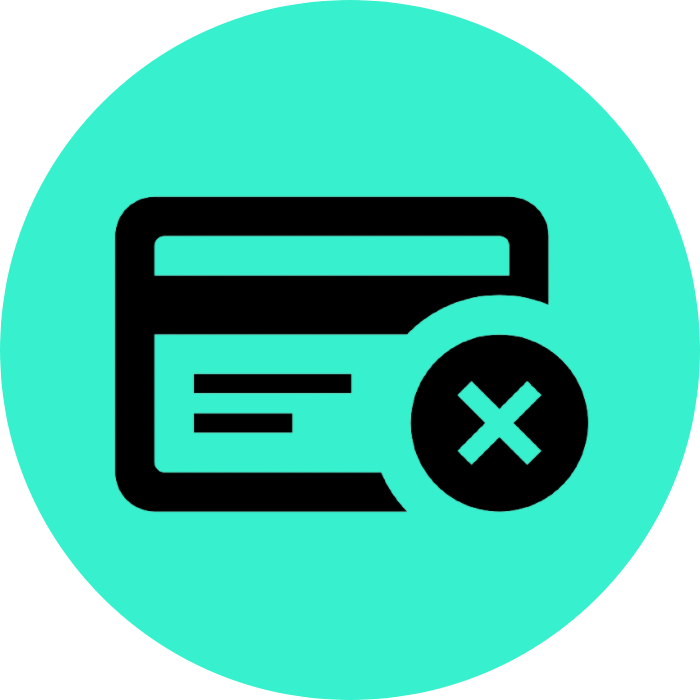 £0 Deposit
Unlike with a car lease, there isn't a hefty non-returnable deposit. Just your monthly subscription + £129.50 delivery/collection.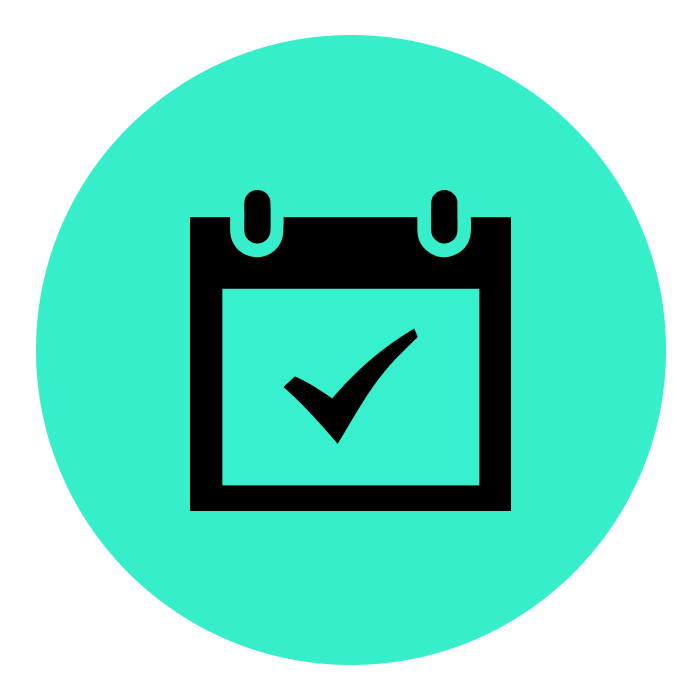 One Month Commitment
Say goodbye to 24+ month contracts. With Onto you can get a car for as little as one month.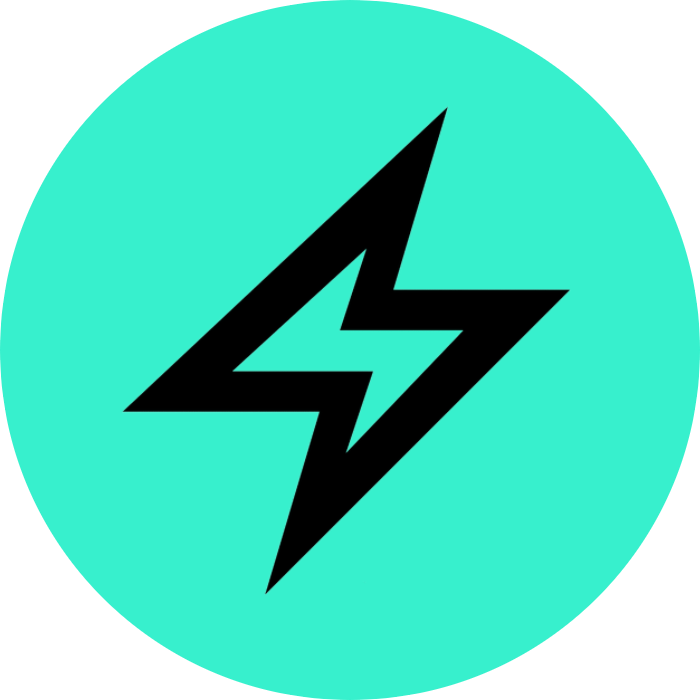 Charging Included
We want to minimise your extra costs. Our subscriptions include public charging at over 20,000 UK charge points.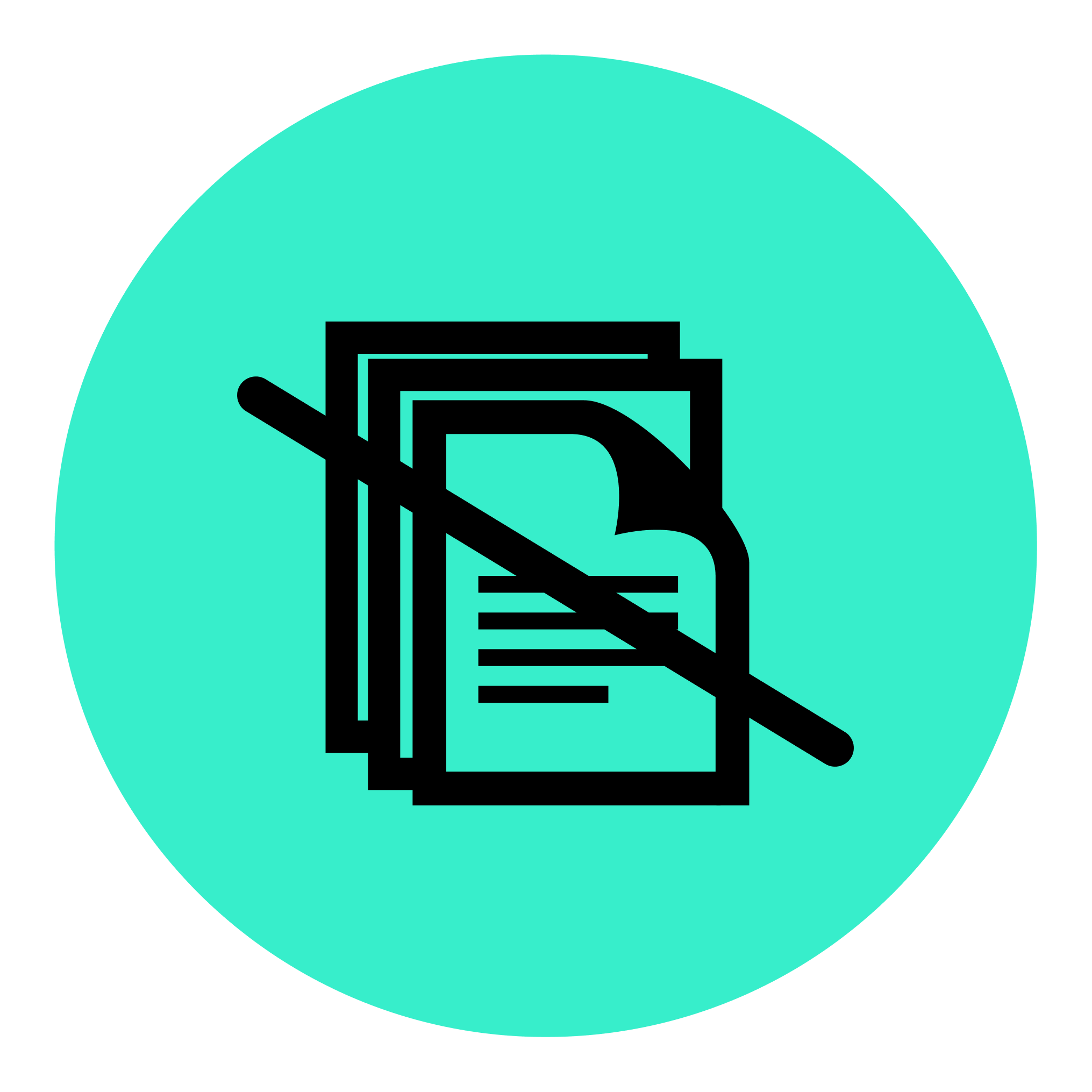 No Paperwork
Avoid the phone calls, paperwork & hassle that comes with leasing. Subscribing with Onto can be done in a few clicks.

Delivery in Days
Forget waiting months for a car. Choose from our range of available cars and yours can be delivered in as little as 5 days.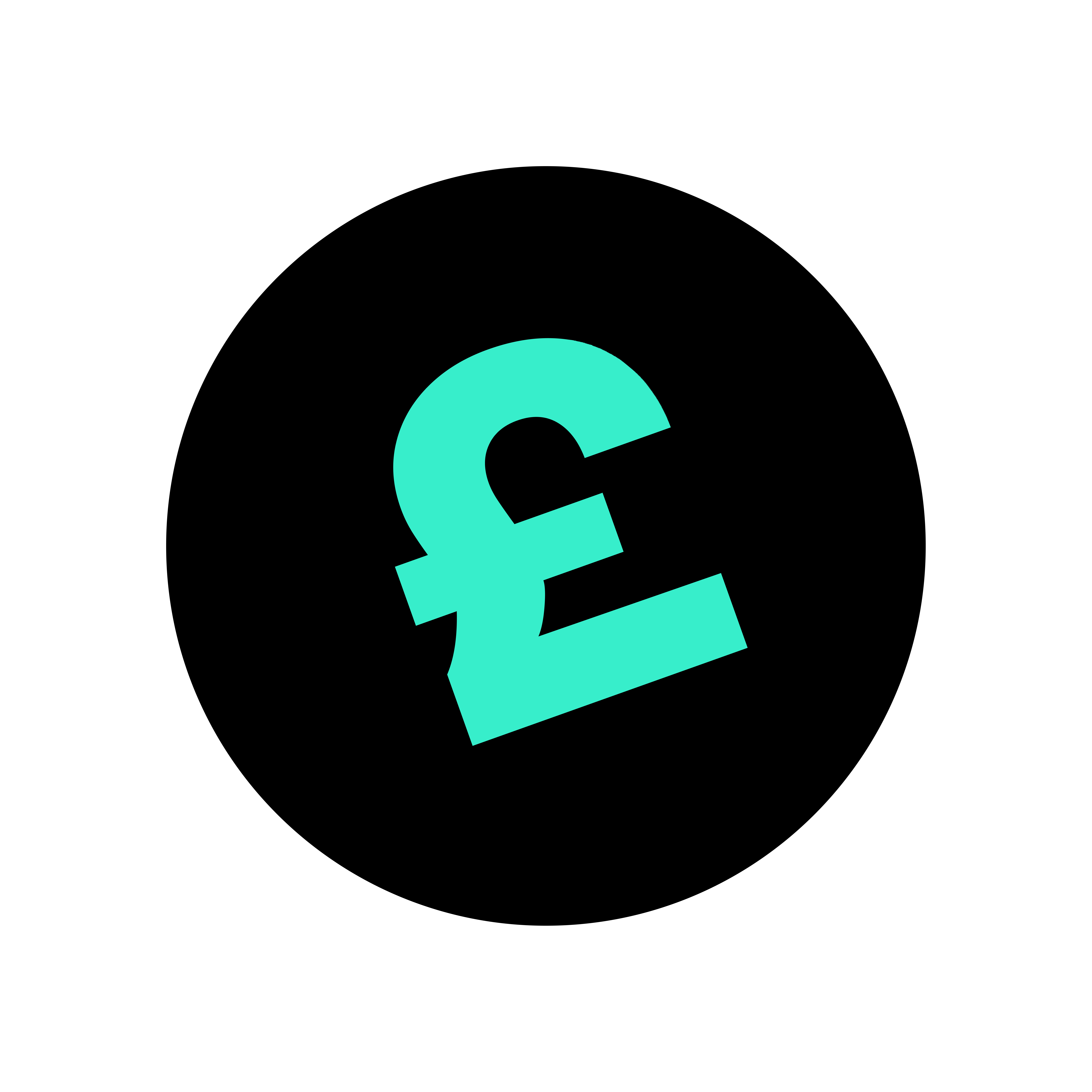 No Hidden Costs
Your Onto subscription includes insurance, road tax, breakdown cover, servicing and public charging
What do we mean by all-inclusive?
Monthly commitment
No more 3 year contracts! Decide monthly whether you want to continue, swap or stop.
Get started
How it works
Register today
It only takes a few minutes! All you need is your driving licence and a selfie.
Delivered to you
For £129.50, we'll deliver your car to your driveway!
Monthly car swaps
Want a different car? Swap for another model and we'll deliver it to your door.
Meet our electric cars
190mi
Real World Range
|
2022 Model
•

No deposit

•

Insurance

•

Charging

•

Maintenance & Servicing

•

Breakdown cover

•

Road tax

•

24/7 support
This is the future of driving
For an all-in monthly fee, enjoy all the benefits of car ownership, but none of the hassle.
Get started