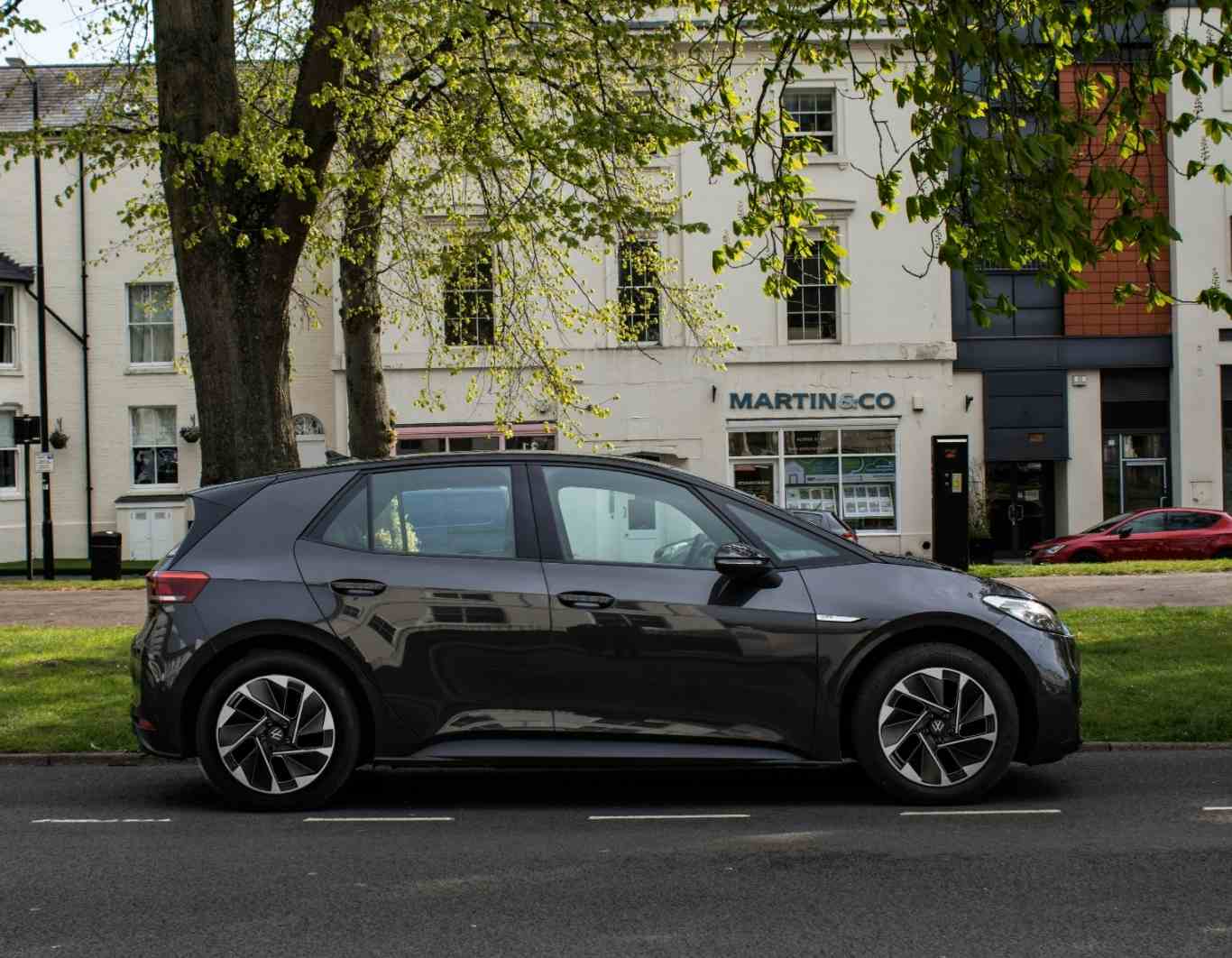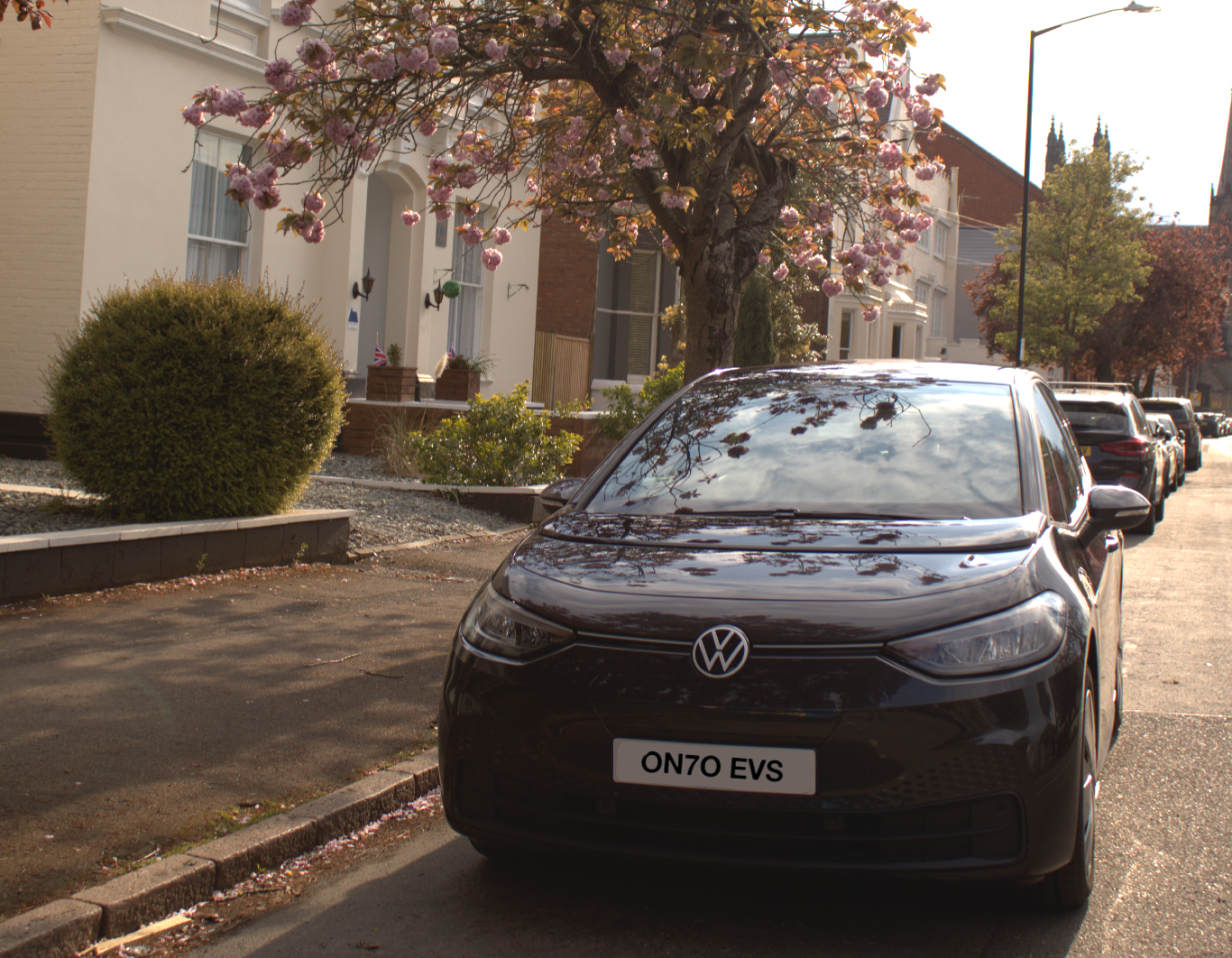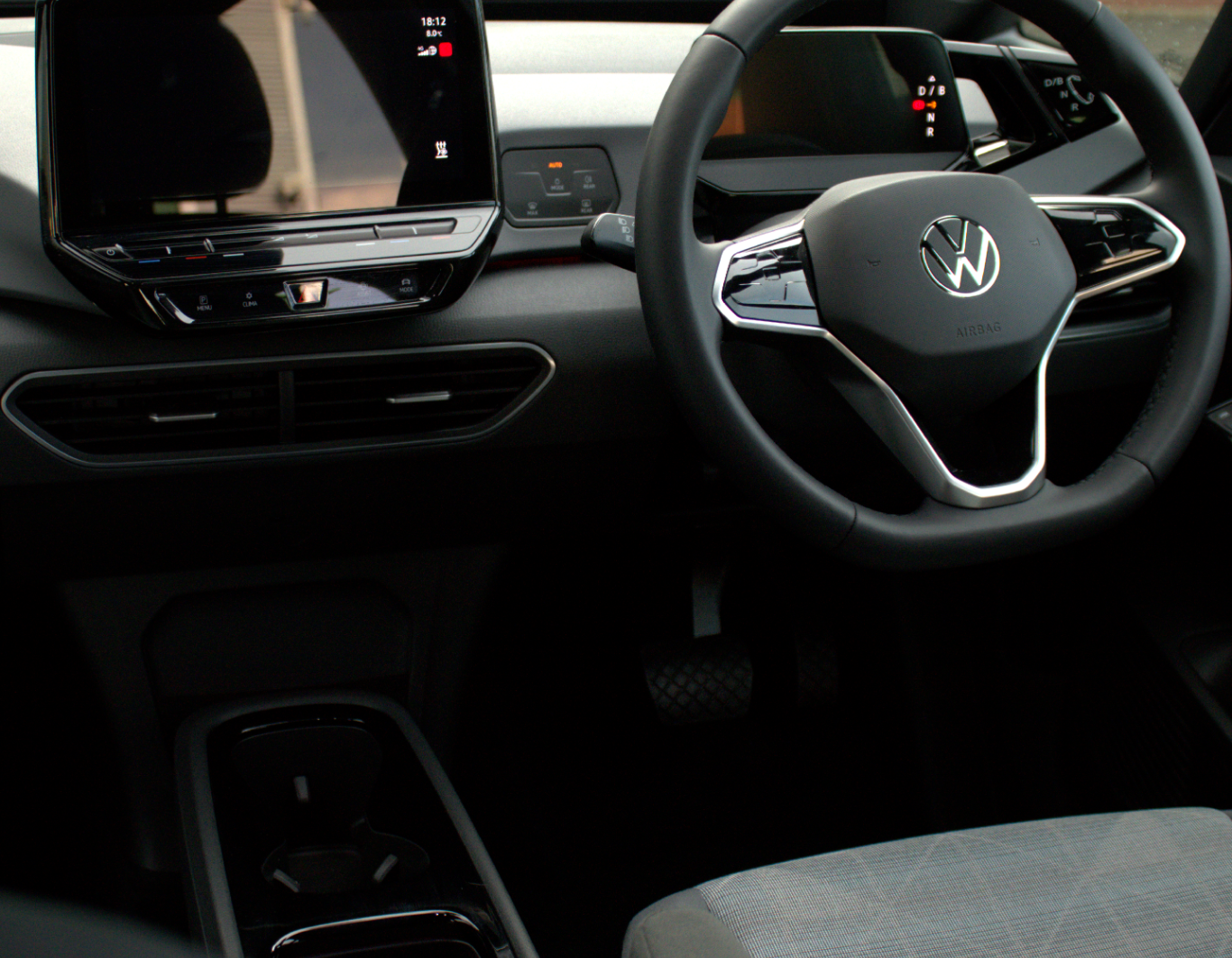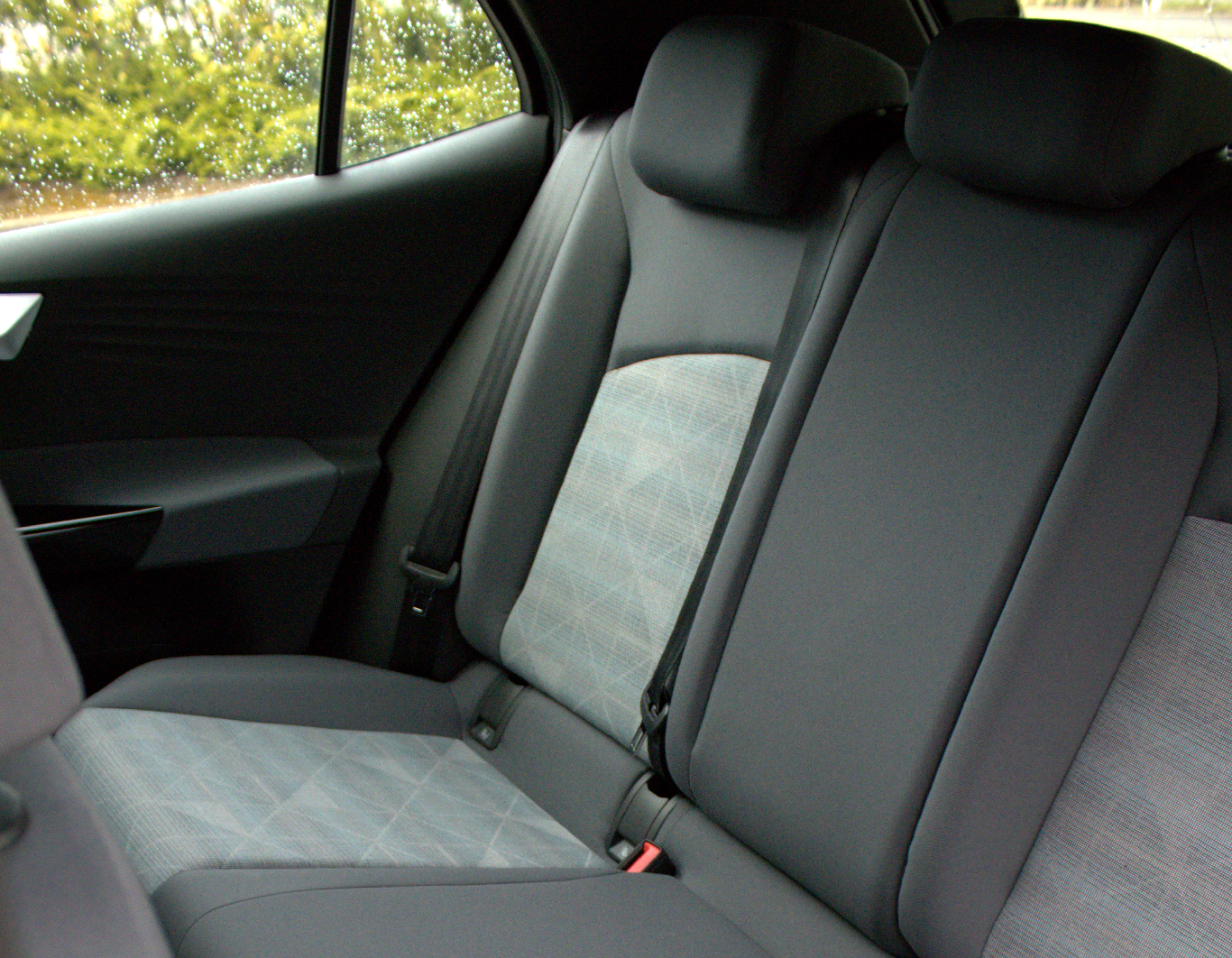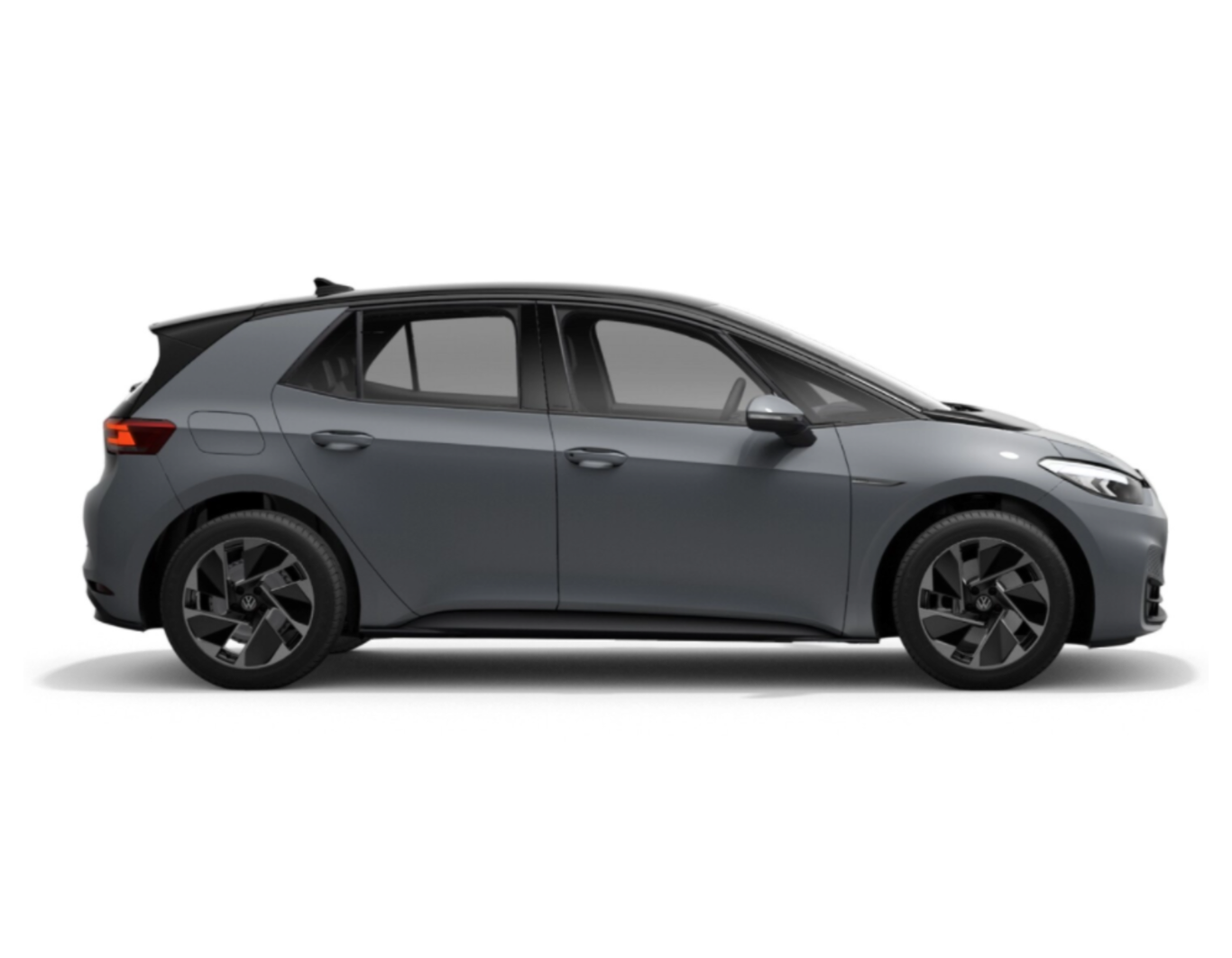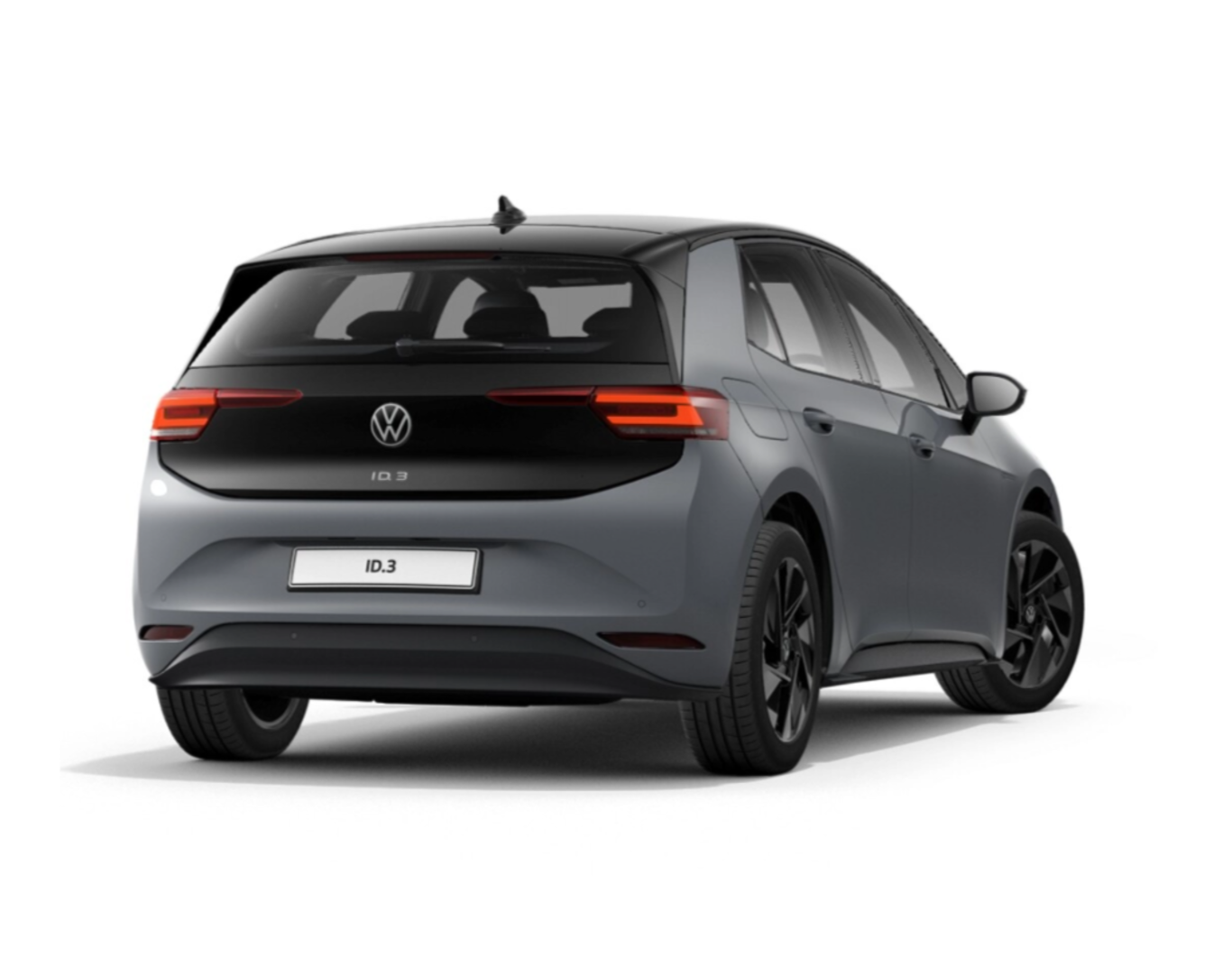 Volkswagen ID3
Life Pro Performance
215mi
Real World Miles
|
2021 Model
•

Powerful

•

Clever design

•

Award winning
Save 20% off your first month, then 10% off your second and third months with code SAVE20PC when you register and book the ID.3 Life. Please add the code during the registration steps. New customers only. Offer ends 11th April. T&Cs apply.
Earning awards from both Carbuyer and Topgear is no easy feat, but this masterclass of EV evolution has pulled it off almost effortlessly.
There's no need to worry about running out of charge when you're behind the wheel of the ID3. Onto's ID3 comes fitted with the biggest battery available, so concerns about long journeys or not always having a charger on hand will be a thing of the past.
It is an incredibly well-rounded car, combining a powerful motor, fantastic handling, innovative tech and surprisingly spacious interior for a hatchback!
Volkswagen ID3
Life Pro Performance
• Zero deposit • Insurance +
Why buy any car?
Volkswagen ID3
Life Pro Performance
| | | Leasing |
| --- | --- | --- |
| Monthly payment | £699 | £767 |
| Upfront deposit | £0 | £767 |
| Commitment Duration | 1 month | 24 months |
| Miles per month | 750 | 667 |
| Insurance & Breakdown | Included | £40 |
| Free Charging | Included | £74 |
| Maintenance & Servicing | Included | £33 |
| Fancy extras | Metallic Paint + 18" East Derry Alloys | Extra |
| Total monthly cost | £699 | £914 |
Comparison as of January 2023, learn more. Onto is a car subscription, ownership is not possible. Save £60 on subscription price without public charging (only on eligible cars).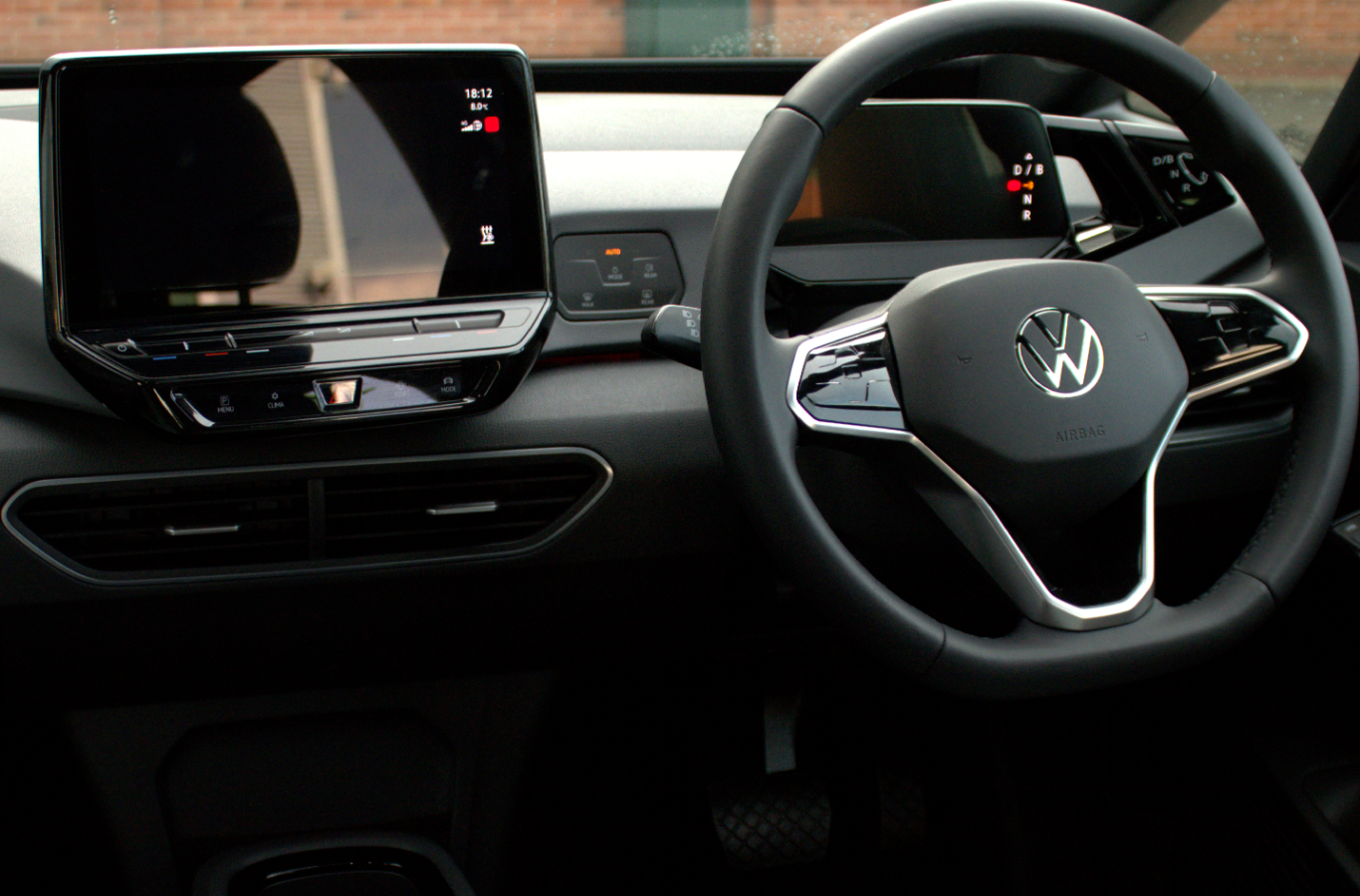 Favourite interior features
Smooth and powerful
As soon as you start driving, you will feel secured and in control, thanks to its fantastic handling and powerful motor. Its 2 braking modes allow you to adjust the regenerative braking to your taste and its gearbox and motor are ultra-mute, ensuring you a relaxing ride.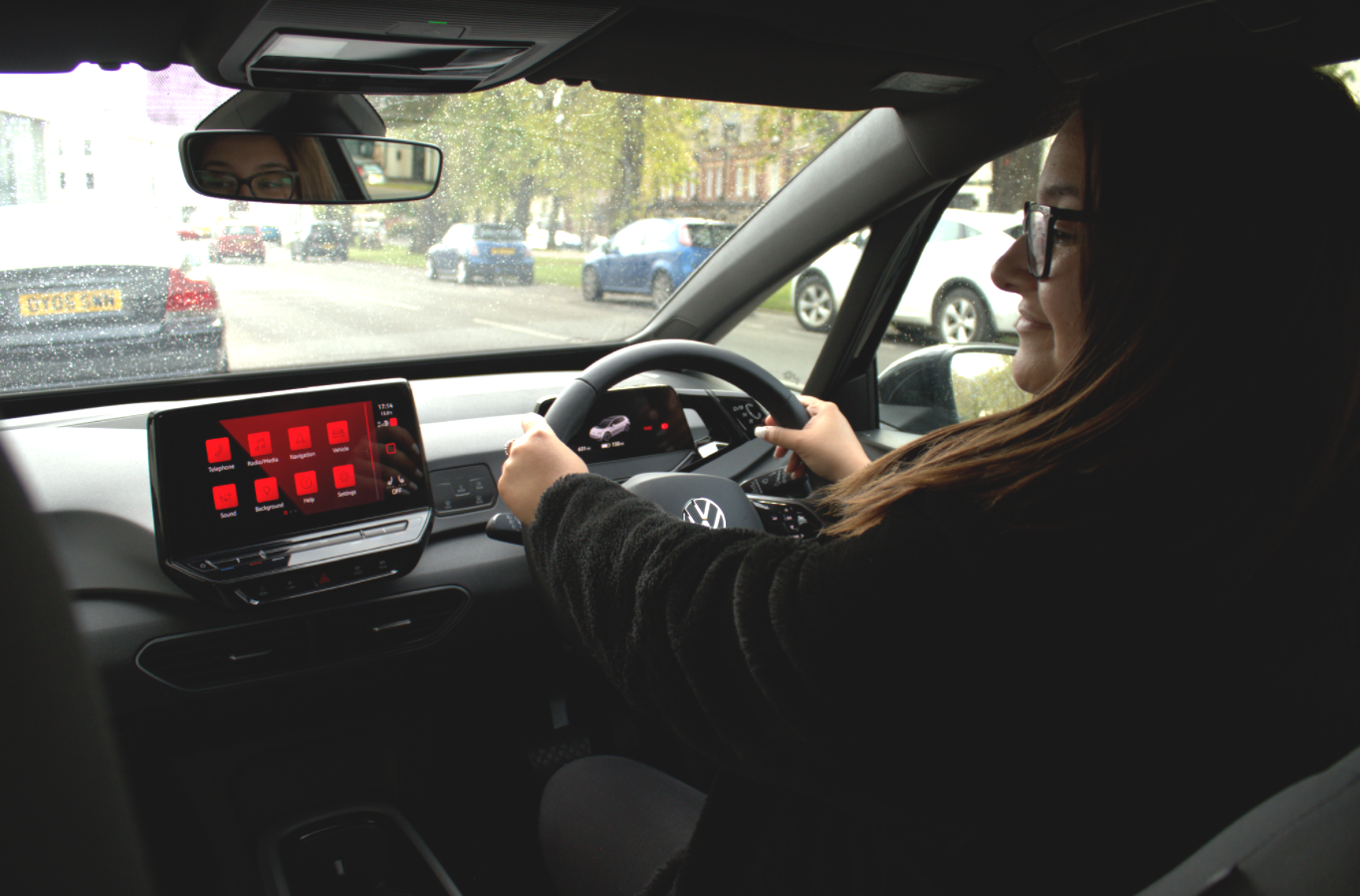 Favourite interior features
The ID light
A thin strip of 54 coloured LED's runs along the bottom of the windscreen. It illuminates in different colours and patterns for a variety of notifications such as directions and driver assistance features. It even reacts to voices with directional animations to indicate whether it is listening to the driver or passenger.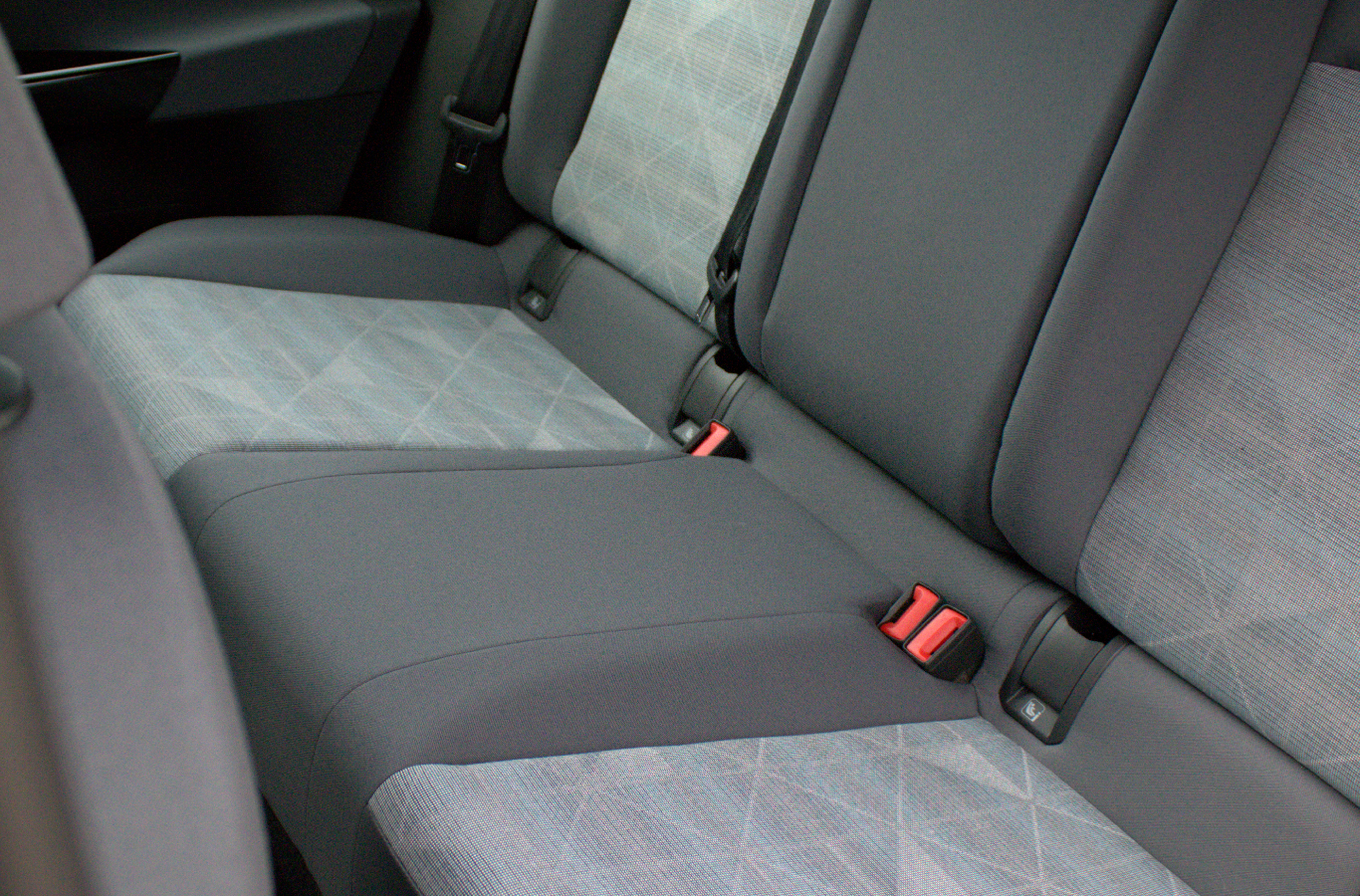 Favourite interior features
Cleverly designed
It has a bespoke EV design, from the ground up. With no engine up front, the wheelbase has been lengthened to offer a strikingly large interior while maintaining a compact car size. With no exhaust system, there is no lump on the middle back seat, so it is as comfortable and spacious as it is at the front!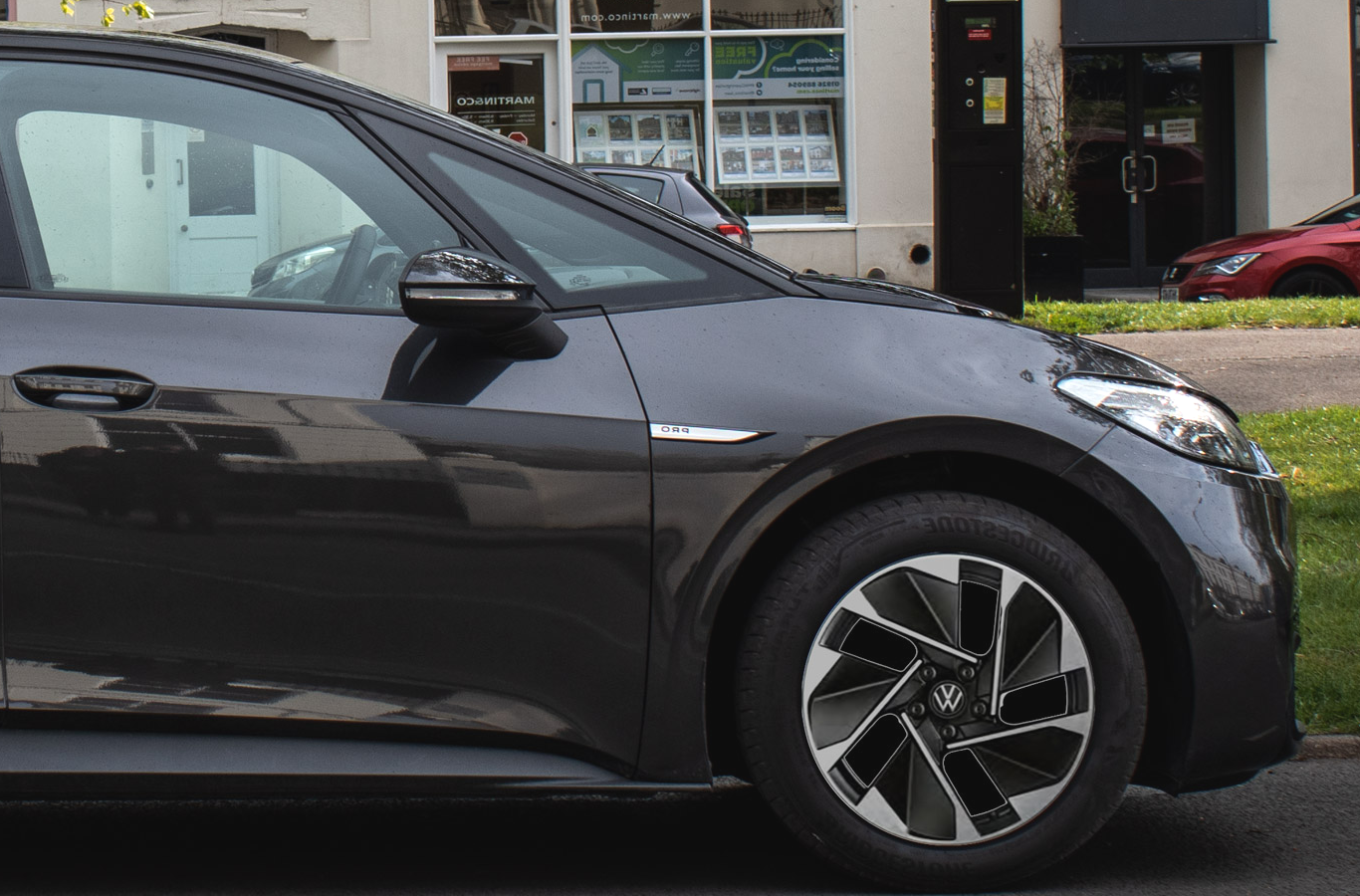 Favourite exterior features
Glass A-pillar sections
The addition of glassy sections around the front side pillars is immediately noticeable whilst behind the wheel. Increasing peripheral visibility and more importantly making sure nothing can get in the way of your seamless driving experience.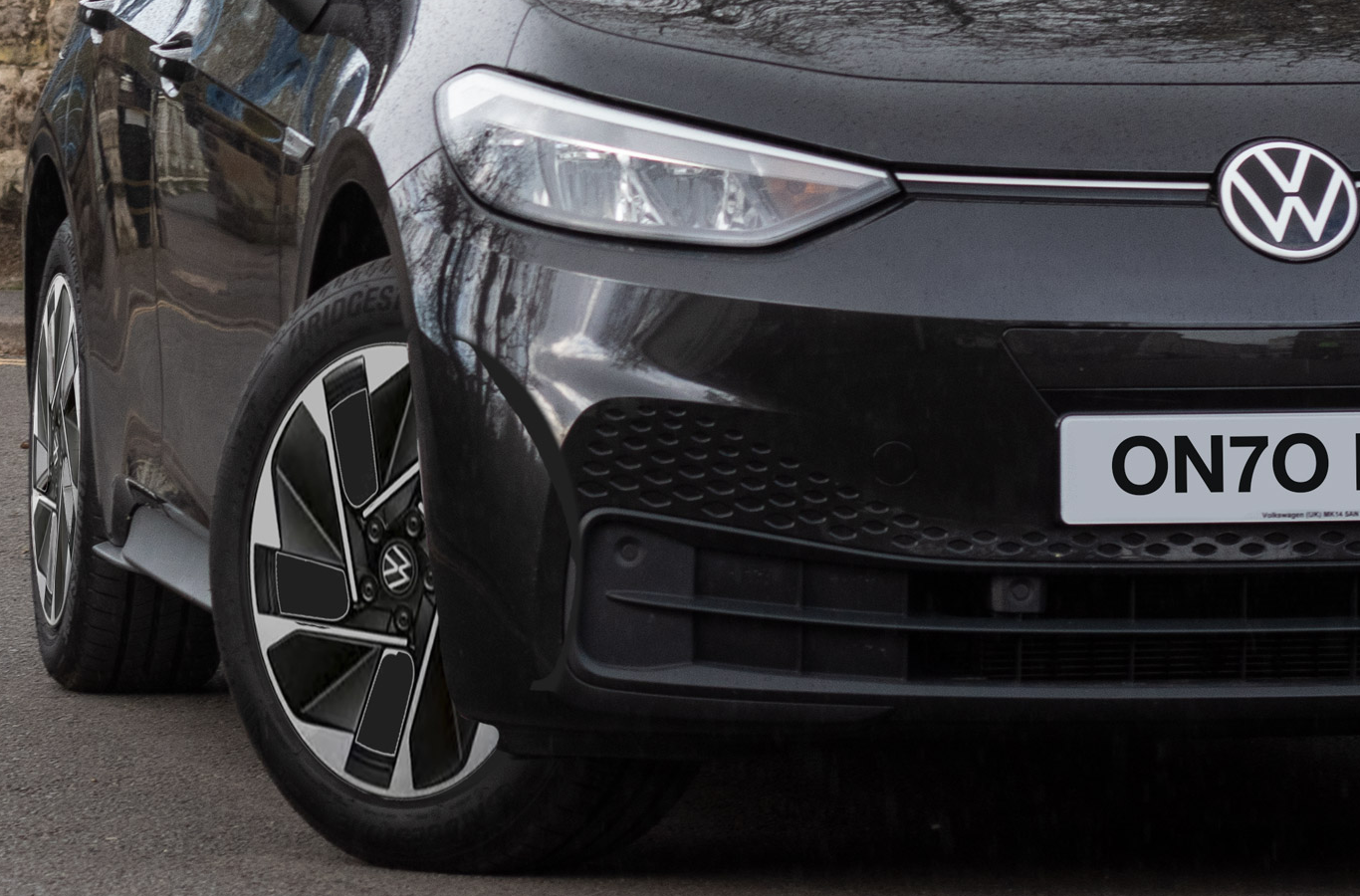 Favourite exterior features
18" East Derry alloy wheels
We got you the premium East Derry alloy design, replacing the standard ID3 wheels. These lighter, stronger wheels will improve both your ride and handling while increasing your traction even on the rainiest of days.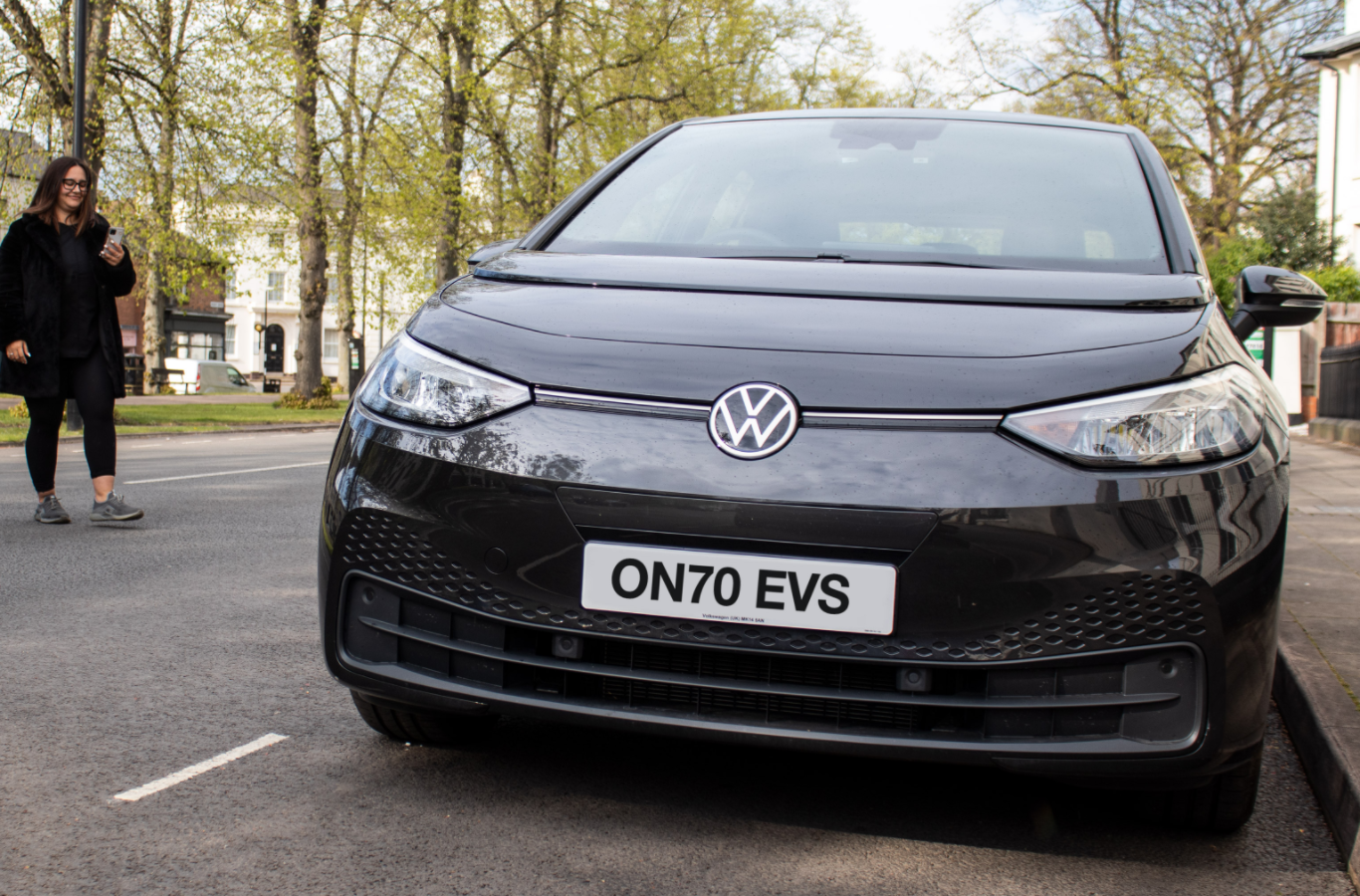 Favourite exterior features
A sight to behold
With the fibre optic cables that surround the main beams radiating daytime running light, you'll always be visible on the road regardless of the time of day.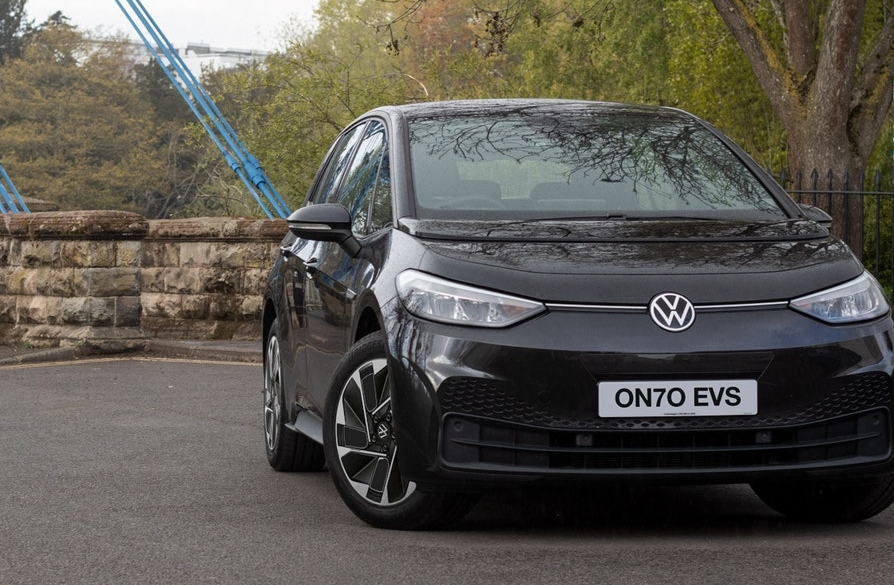 Hear it from CJ Hubbard at Car Magazine!
It is everything VW's first purpose-built electric car needed to be
It is good to drive, ridiculously fast for something that isn't supposed to be a performance car, so roomy inside and just brilliantly modern in a very satisfying, wholesome way. In other words, it is everything VW's first purpose-built electric car needed to be. Job done, we'd say.
Model Year

2021

Real World Range (mi)

215

Battery (kWh)

62

0-62 Mph (sec)

7.3
People also viewed
Ultimate 64kWh
245mi
Real World Range
|
2021 Model
•

No deposit

•

Insurance

•

Charging

•

Maintenance & Servicing

•

Breakdown cover

•

Road tax

•

24/7 support