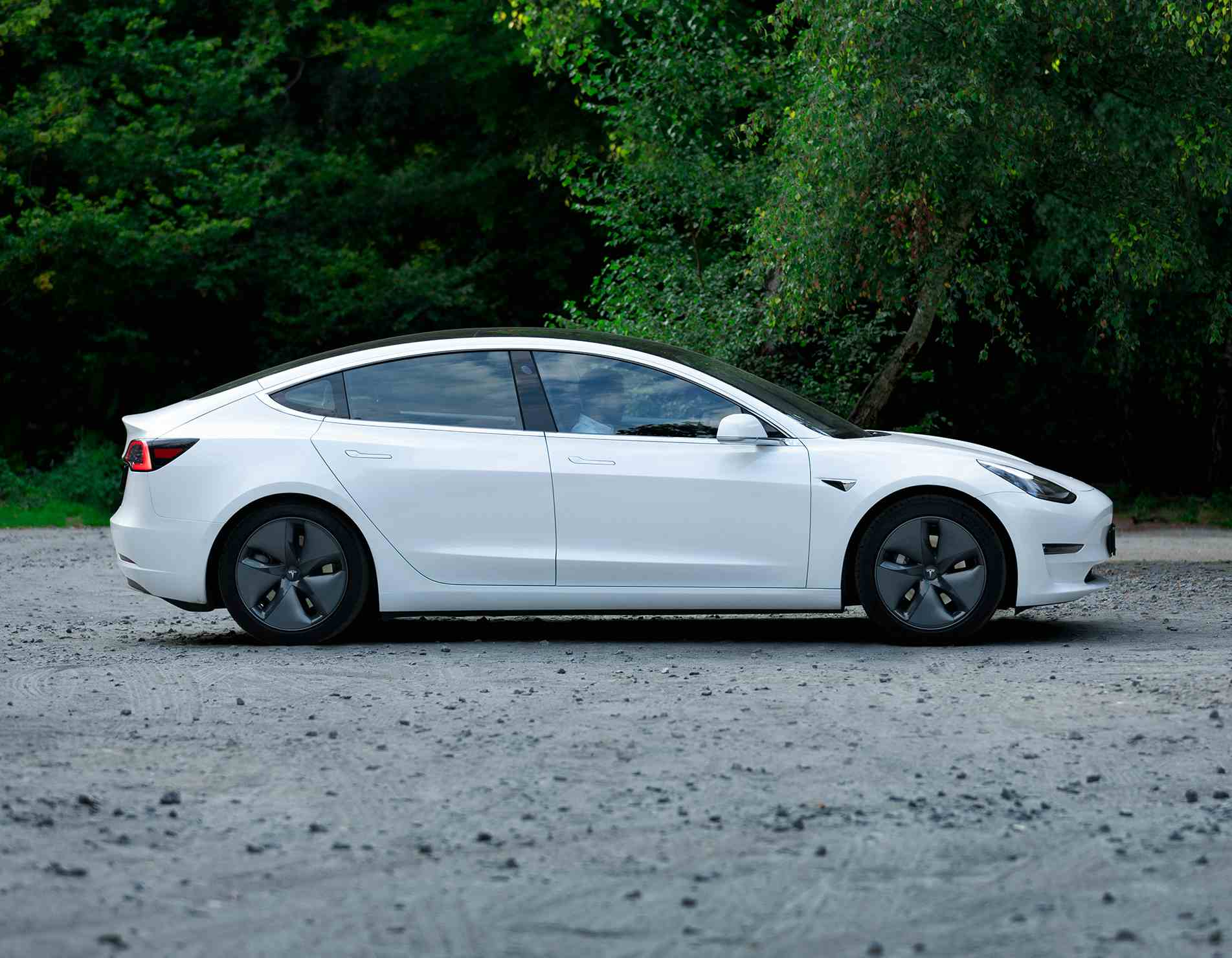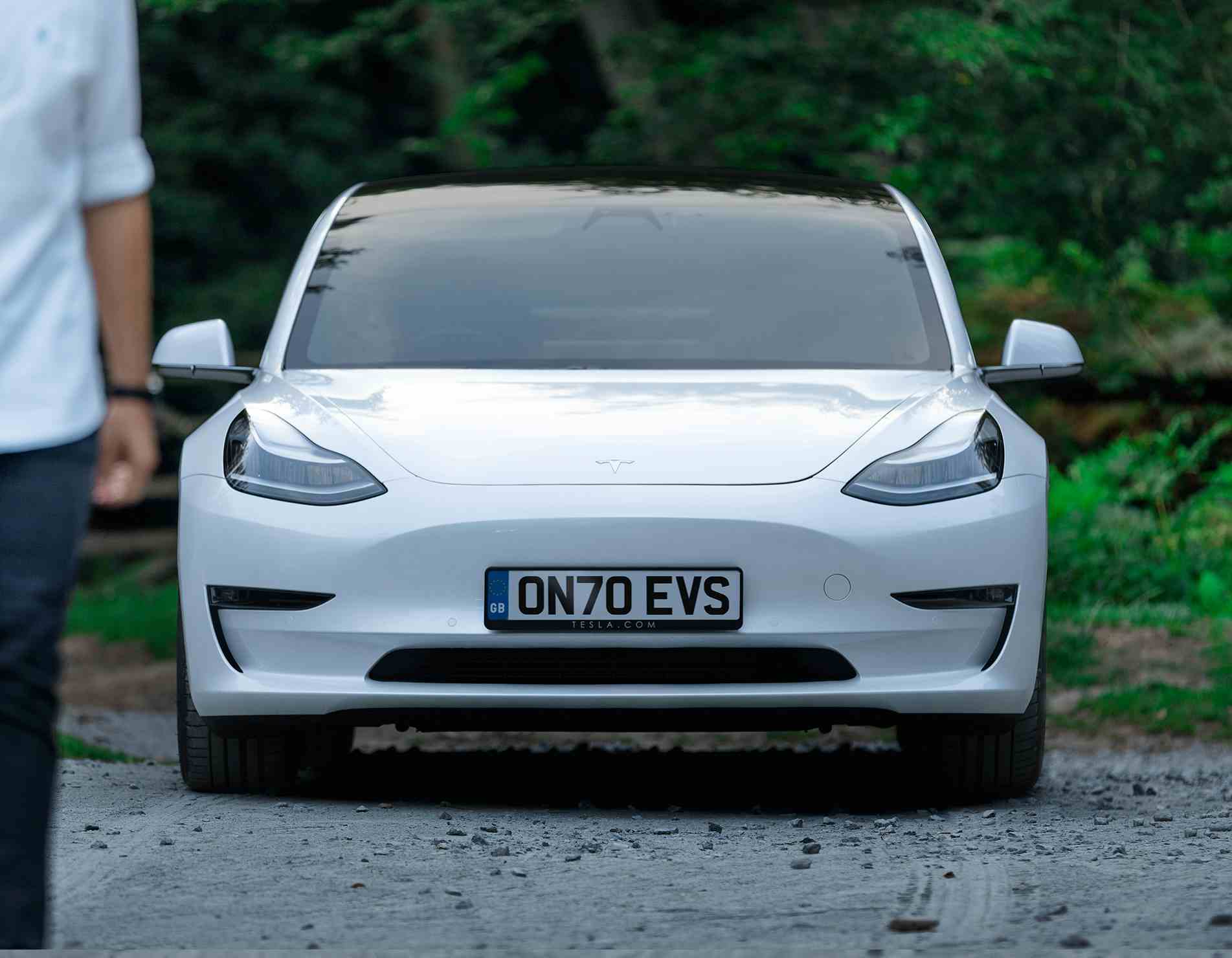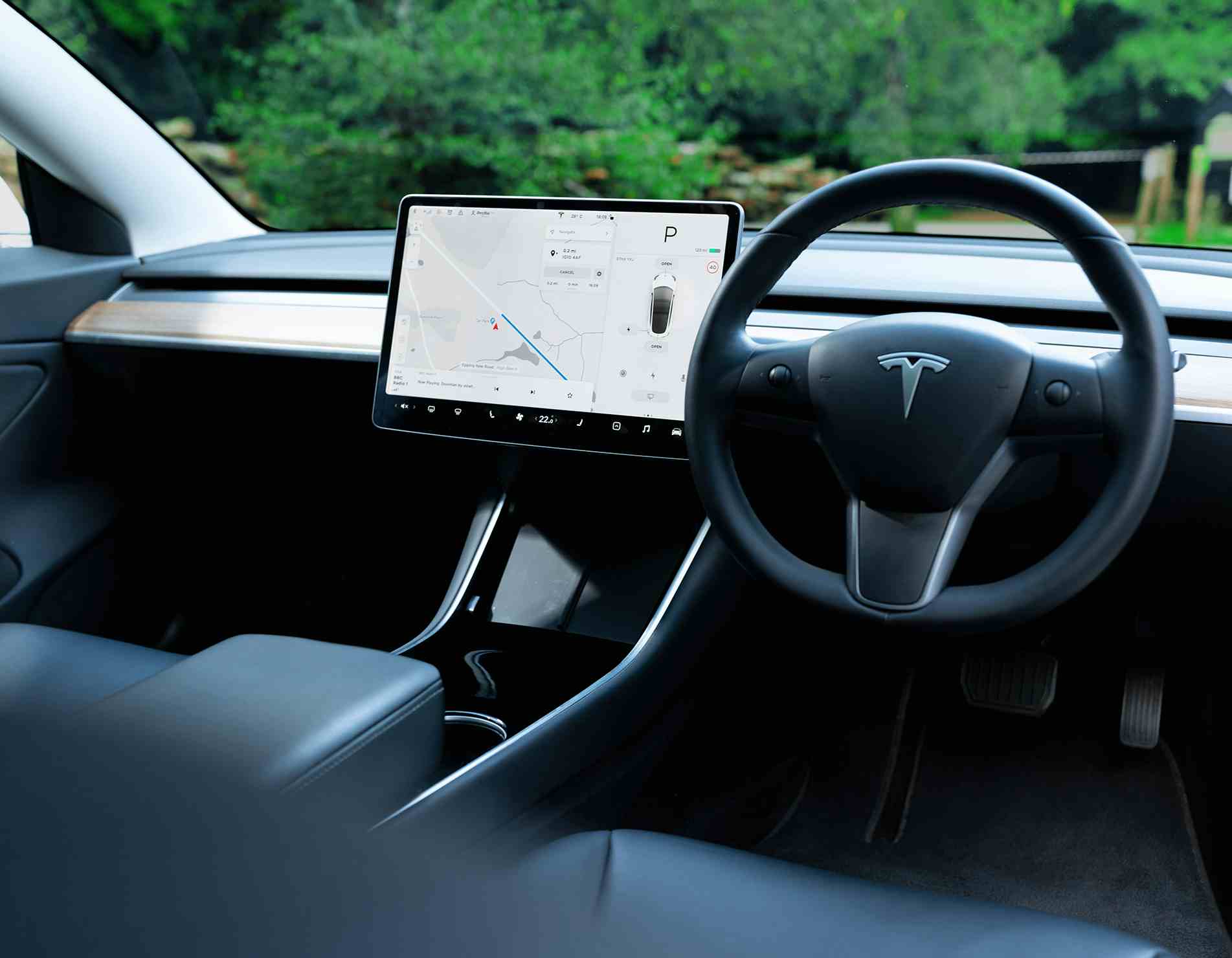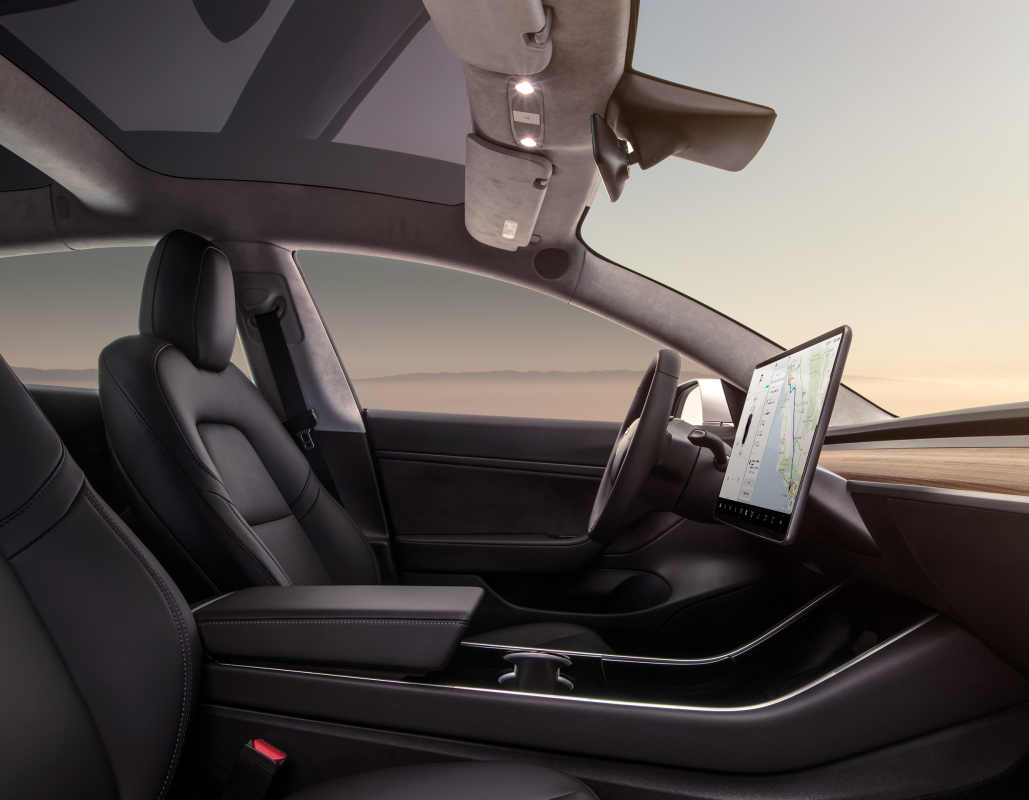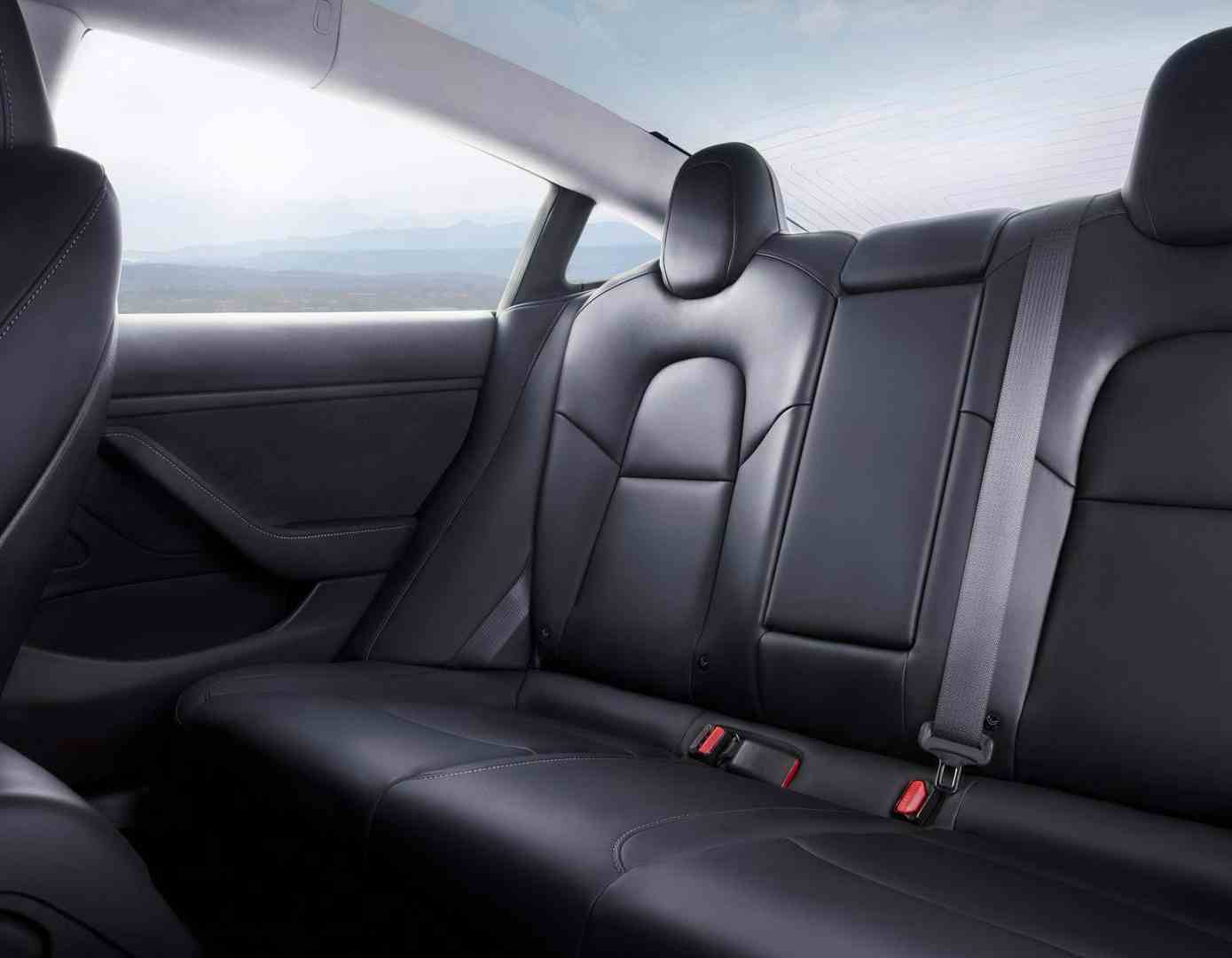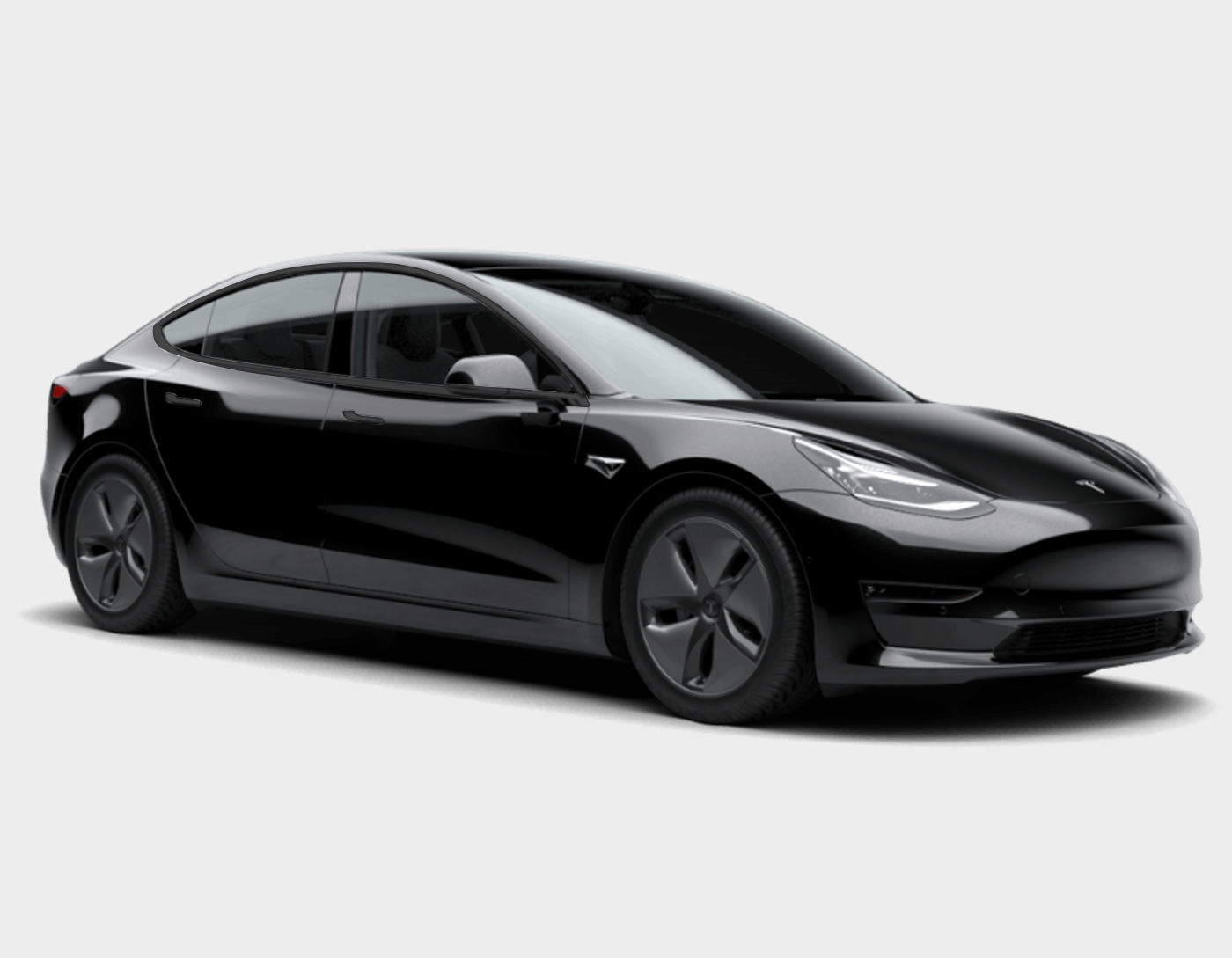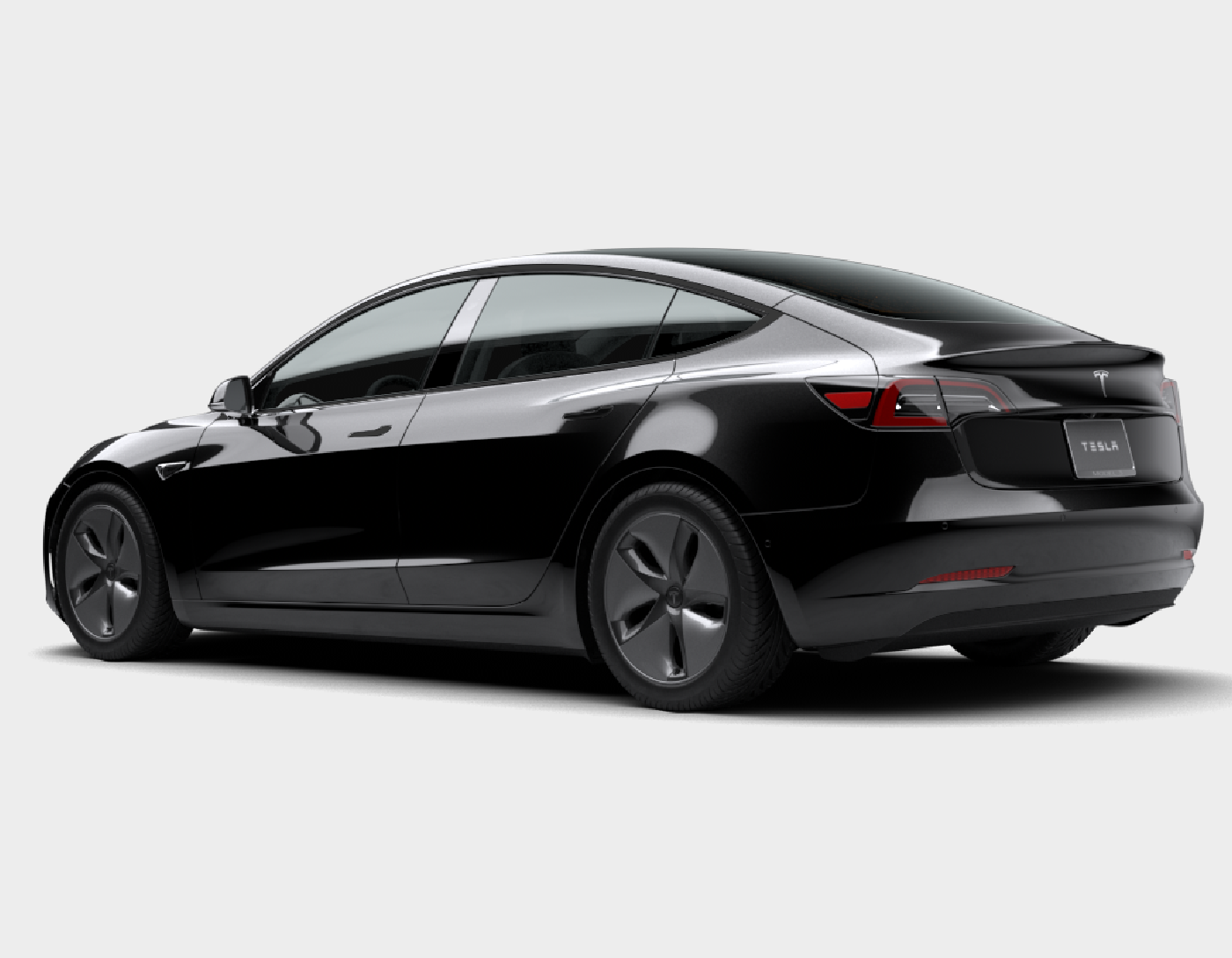 Tesla Model 3
Standard Range Plus
215mi
Real World Miles
|
21 & 22 Model
•

Tesla

•

World class

•

Autopilot
Your perfect top end EV. It's time to find out what the hype is all about. Ground-breaking features and exceptional performance make Tesla truly in a league of their own. This Tesla has all the flashy features you expect, along with a fresh design and sense of humour this car will turn heads on every journey.
Please note: If you would like your car to include Premium Connectivity, it can be added directly through the Tesla app.
Tesla Model 3
Standard Range Plus
• Zero deposit • Insurance +
Why buy any car?
Tesla Model 3
Standard Range Plus
| | | Leasing |
| --- | --- | --- |
| Monthly payment | £999 | £1,310 |
| Upfront deposit | £0 | £1,604 |
| Commitment Duration | 1 month | 24 months |
| Miles per month | 750 | 667 |
| Insurance & Breakdown | Included | £40 |
| Free Charging | Included | £68 |
| Maintenance & Servicing | Included | £40 |
| Fancy extras  | Metallic Paint + Supercharger | Extra |
| Total monthly cost | £999 | £1,470 |
Comparison as of January 2023, learn more. Onto is a car subscription, ownership is not possible. Save £60 on subscription price without public charging (only on eligible cars).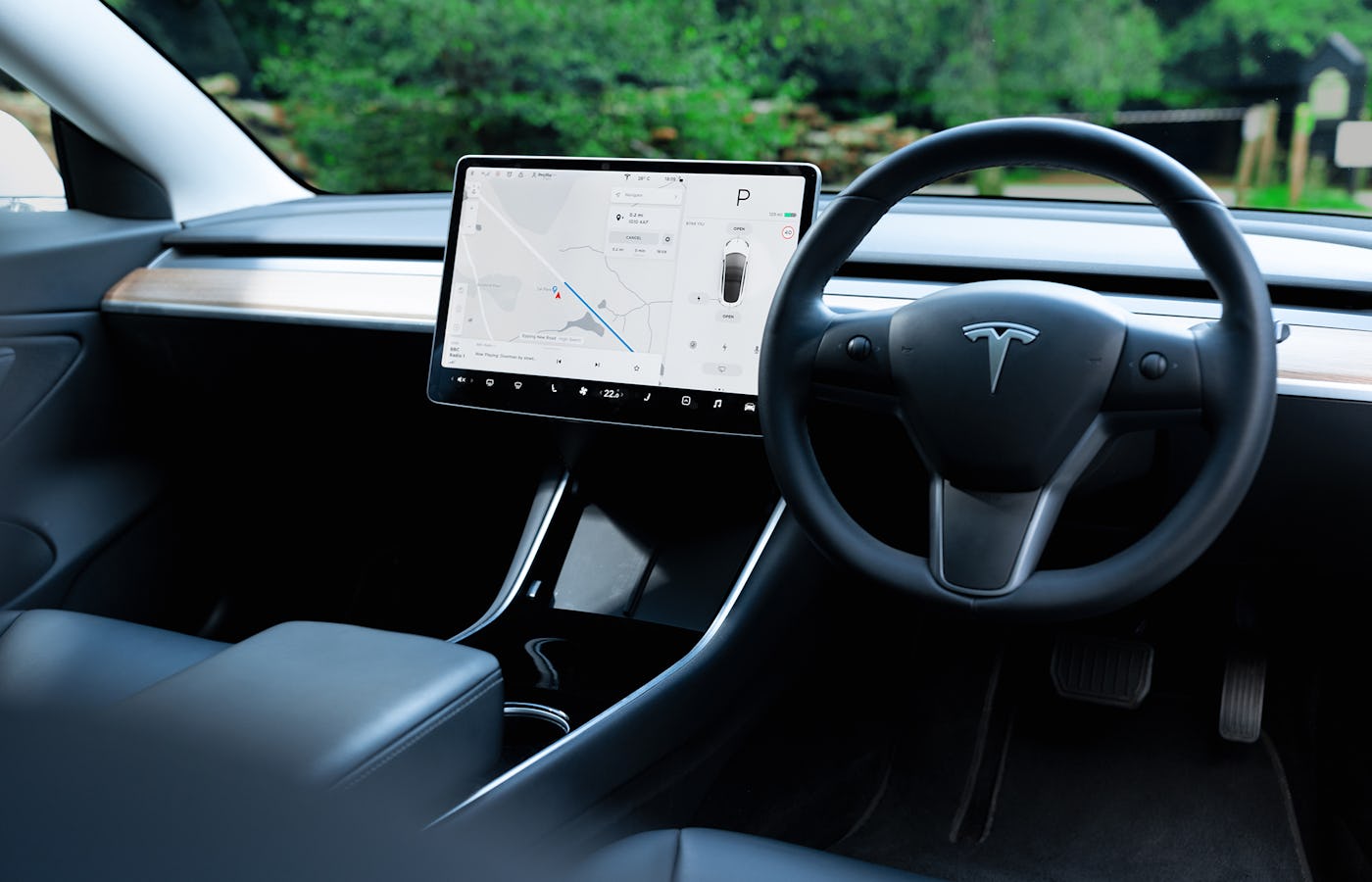 Favourite interior features
Stylish design
The sleek minimalist design of the exterior carries through to the interior - everything is controlled from the massive central 15 inch touchscreen, which as you can expect from a Tesla is brimming with tech.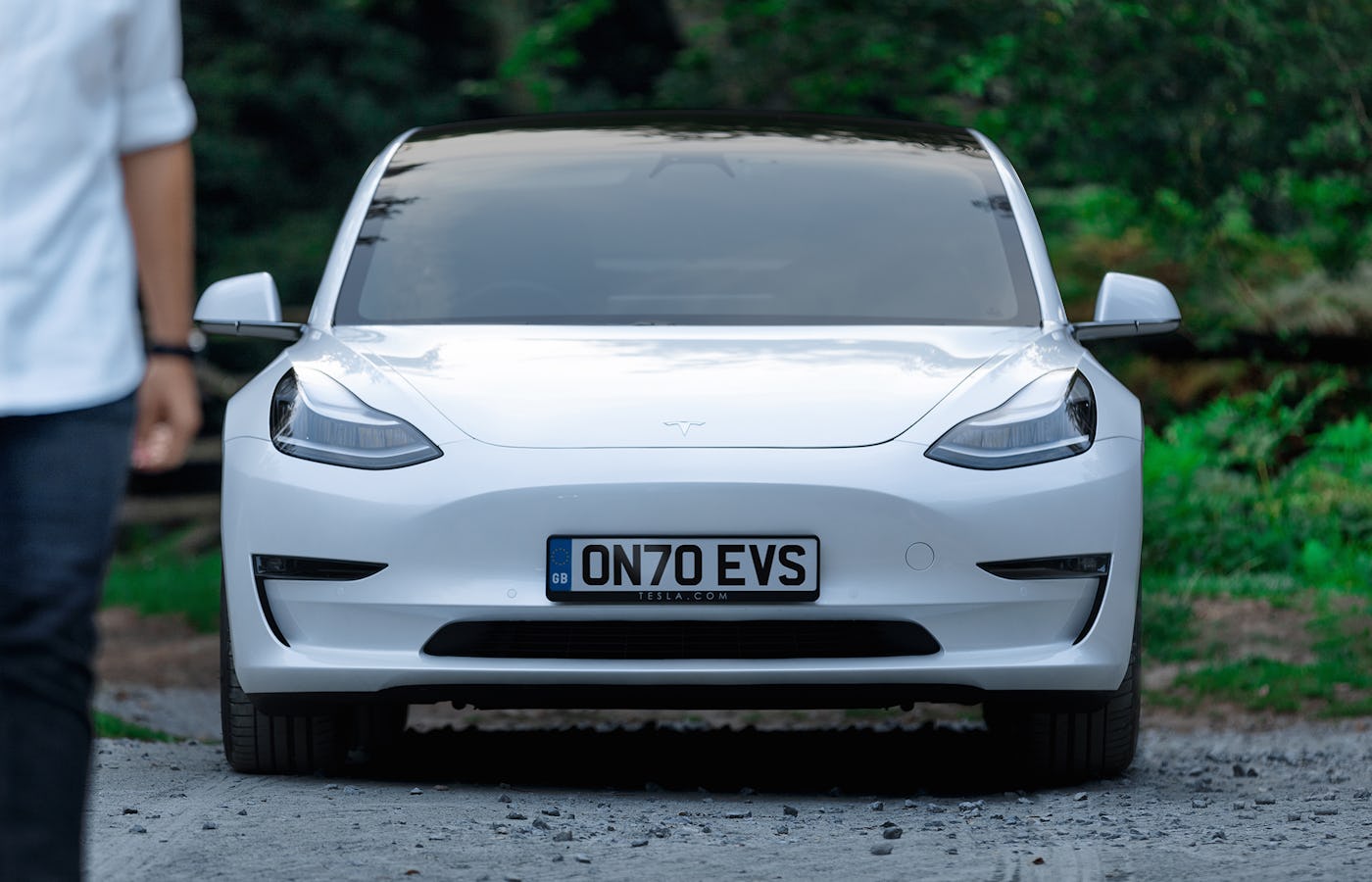 Favourite interior features
Let's be frunk
Let's talk 'frunk'. With a spacious interior for passengers, plus plenty of boot space and added 'frunk' - a front trunk for those not in the know, you'll be spoiled for space and storage.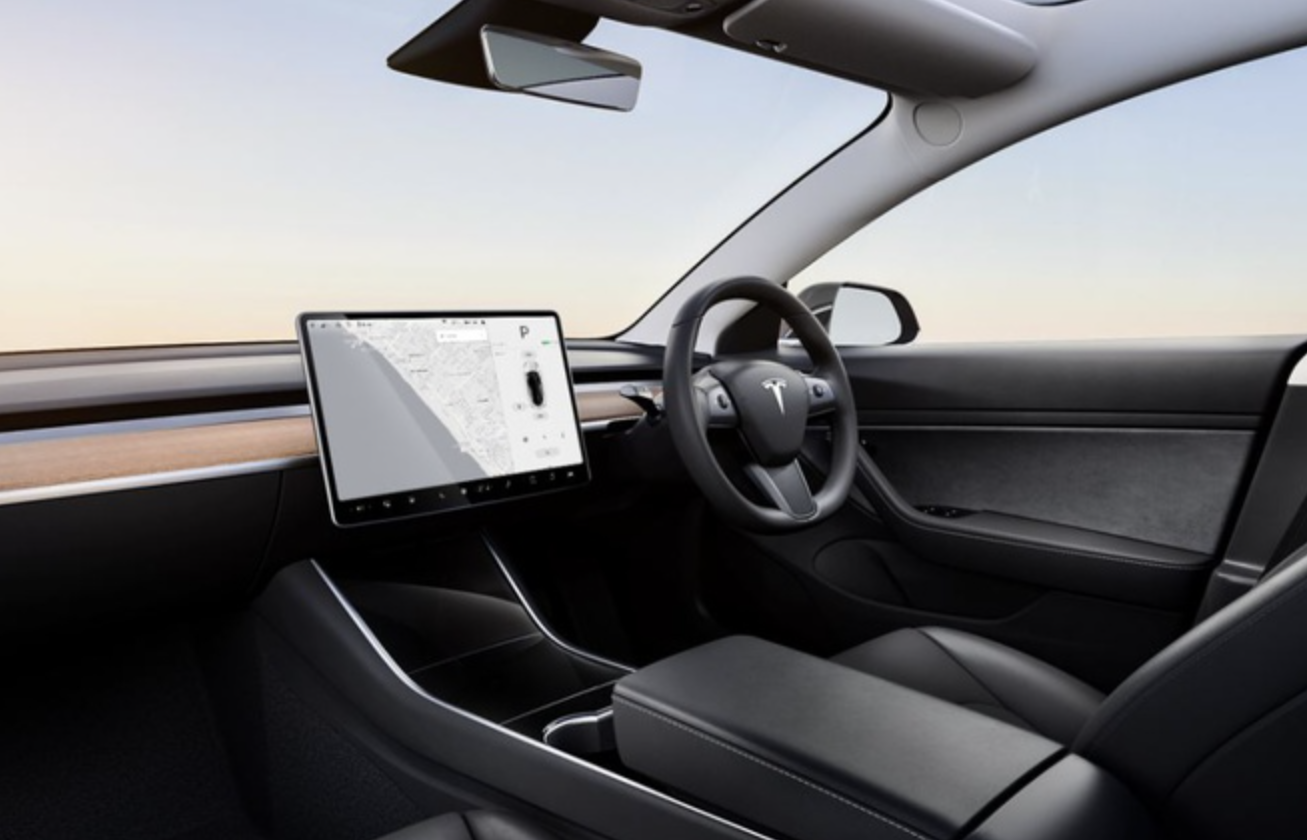 Favourite interior features
Hidden extras
It's not a Tesla without some hidden Easter eggs - play driving games, watch Netflix while you charge, and see if you can discover what else Mr Musk has hidden in the car.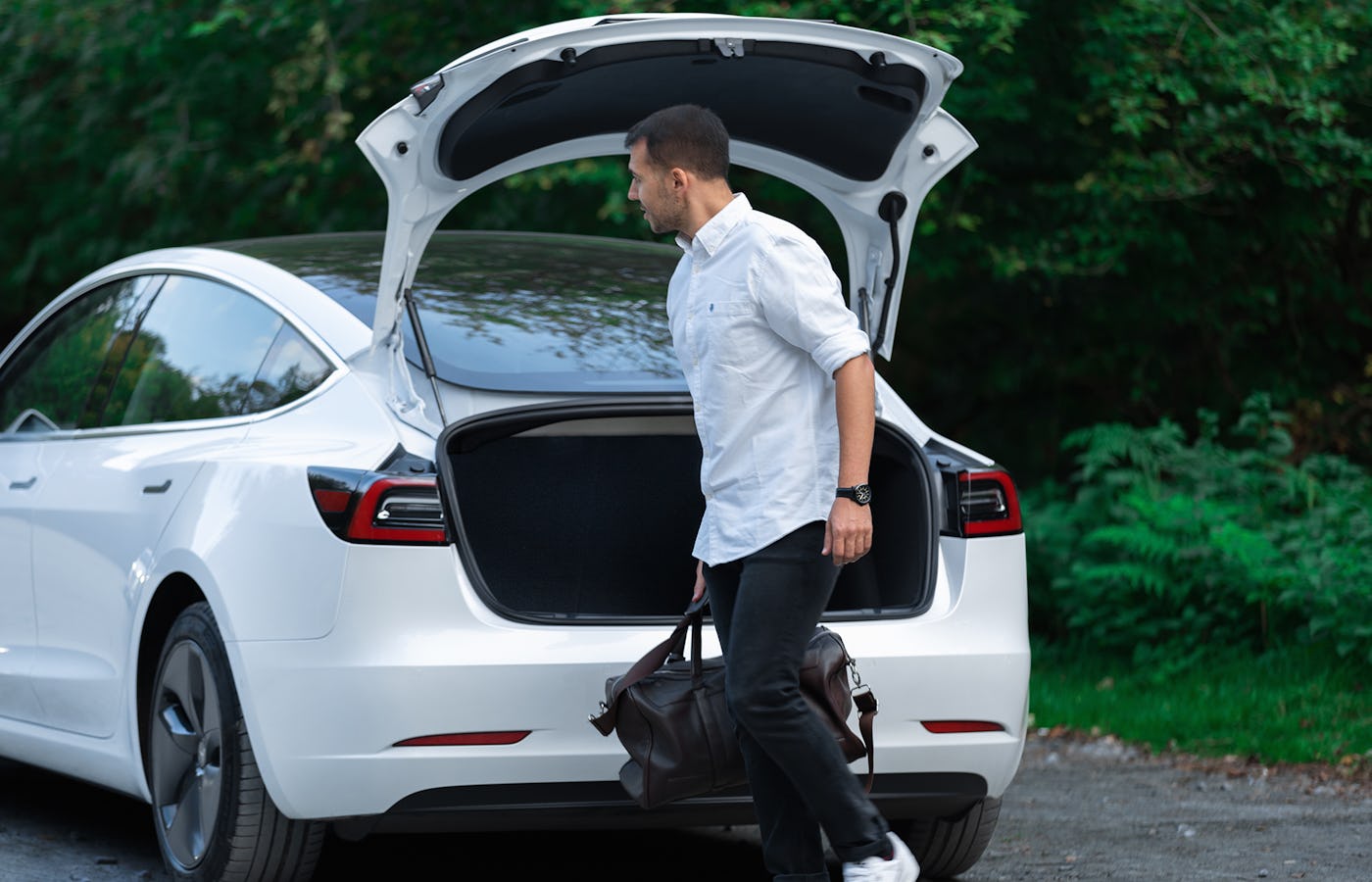 Favourite exterior features
Safety first
The Model 3 is one of the safest cars ever tested by Euro NCAP – scoring exceptionally well for both its ability to protect in the event and avoid accidents. The latter is thanks to a suite of safety aids, including automatic emergency braking (AEB) and blindspot monitoring.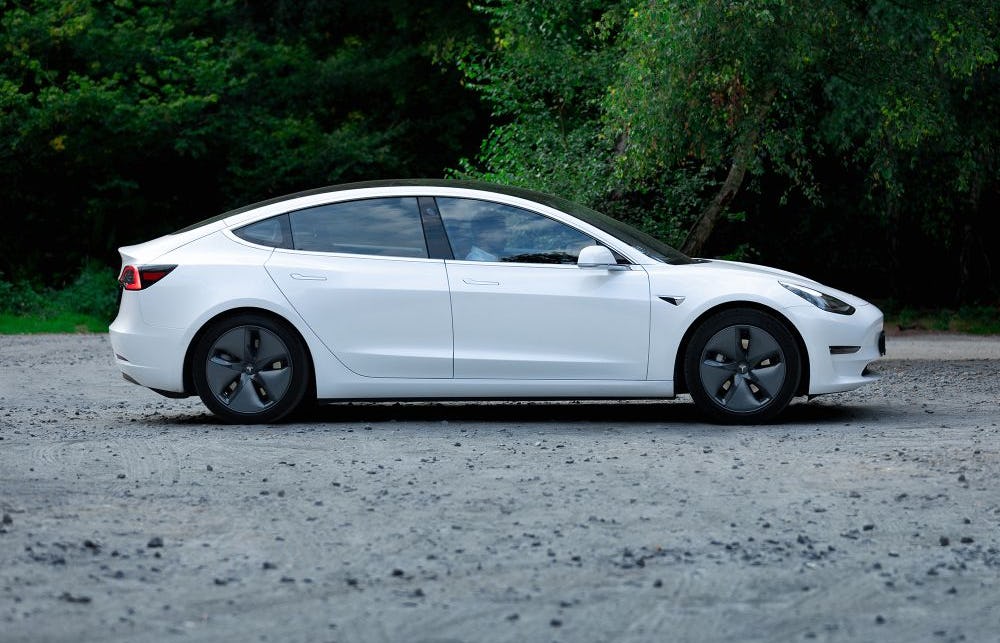 Favourite exterior features
Autopilot
The self-steering and adaptive cruise control system is a godsend on motorways, allowing you to set your distance from the car in front as well centring you in your lane.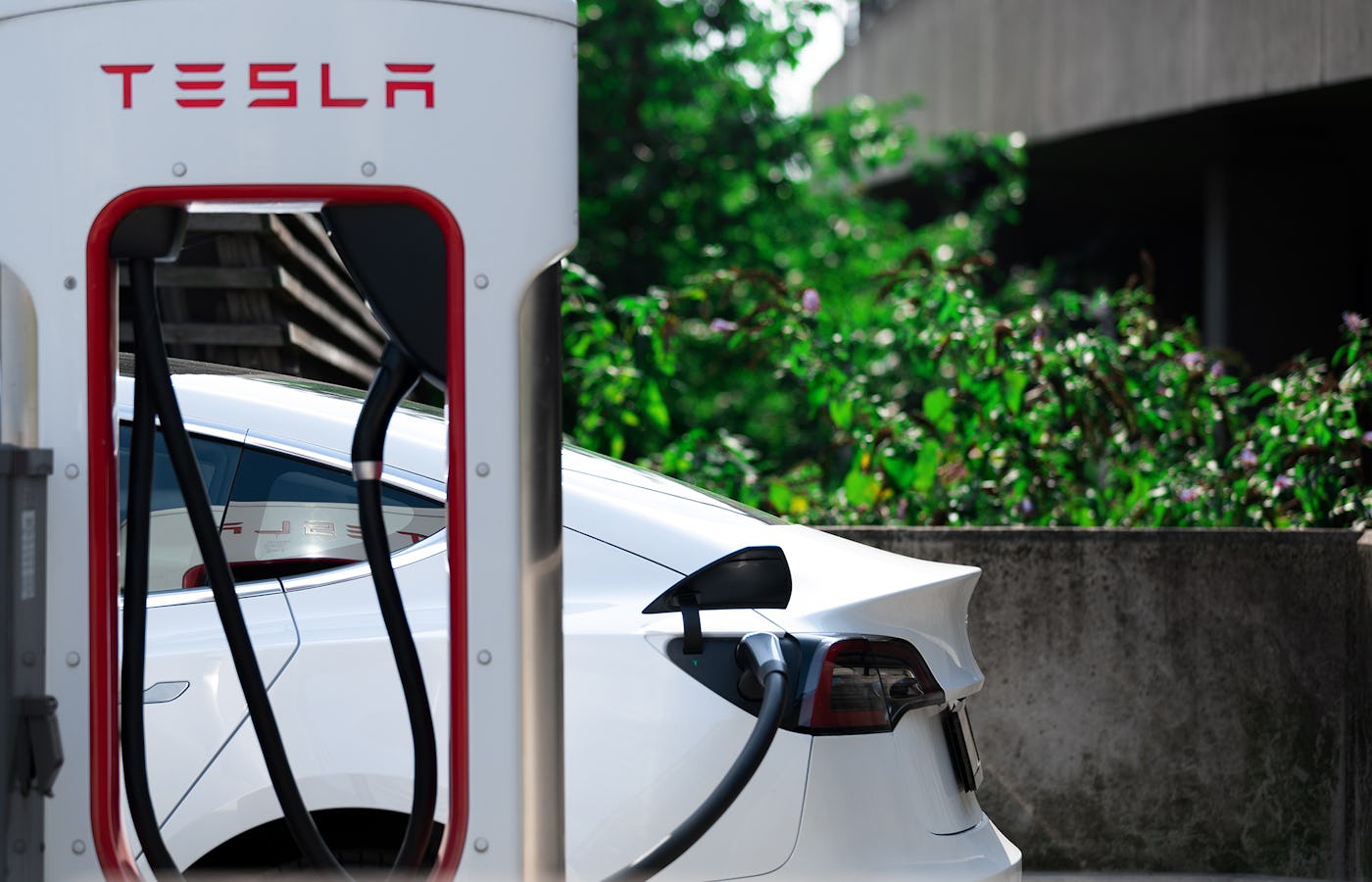 Favourite exterior features
The Tesla experience
Your subscription includes free access to the Tesla Supercharger network with over 900 chargers across the UK. These superfast chargers will charge your car's battery from 20% to 80% in just 30 minutes.​​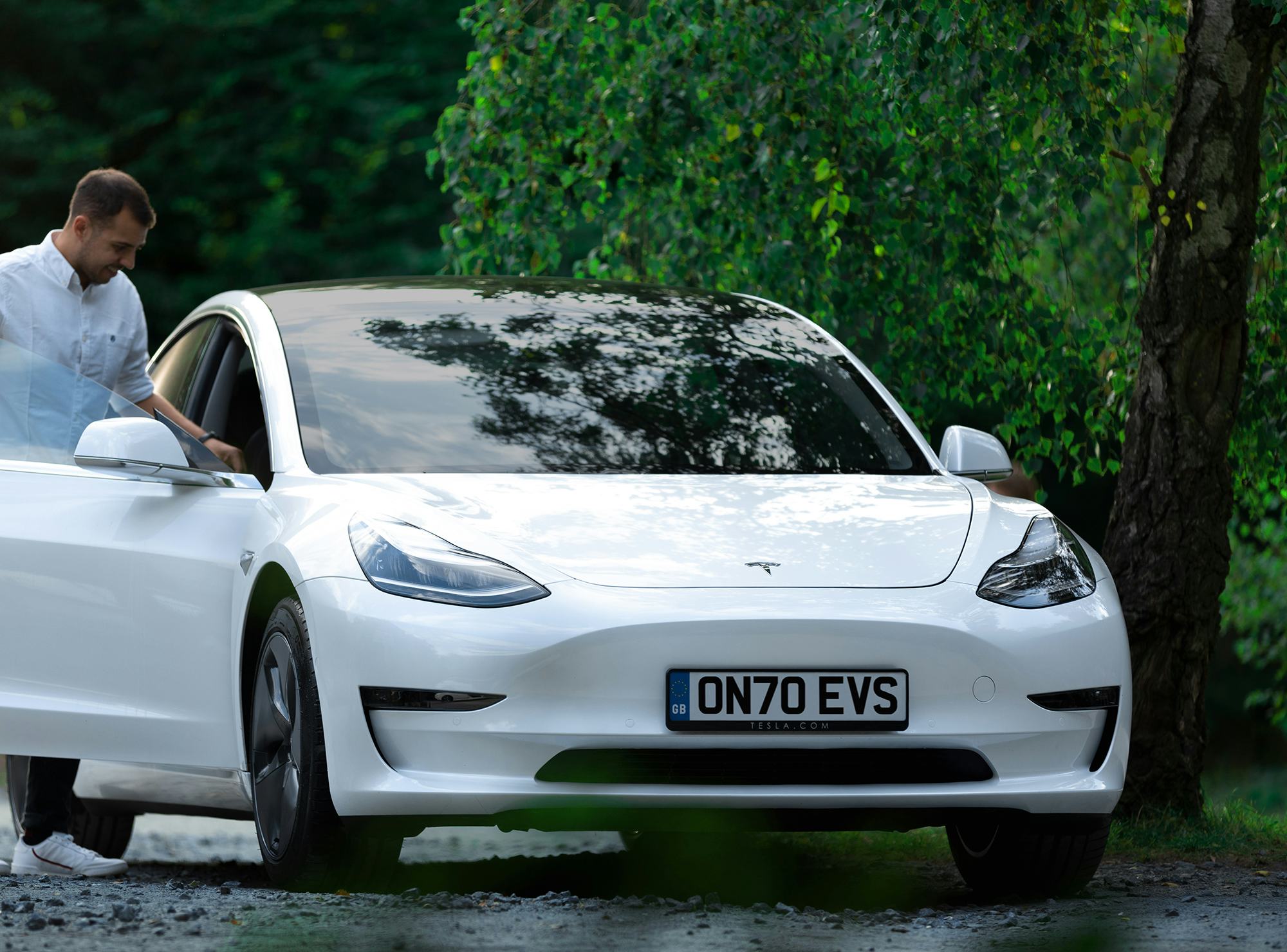 Here's what Tesla Model 3 SR+ customers have to say:
Premium, swift, easy to drive and always draws attention
"The Tesla Model 3 is the best of all worlds. Premium, swift, easy to drive and always draws attention. It's also spacious and fits a lot more luggage than you'd ever expect. With Autopilot motorway, driving is so easy, it makes longer drives feel like they take half the time." Adam, from London
Model Year

2021

Real World Range (mi)

205

Battery (kWh)

55

0-62 Mph (sec)

5.6
People also viewed
Long Range
280mi
Real World Range
|
2021 Model
•

No deposit

•

Insurance

•

Charging

•

Maintenance & Servicing

•

Breakdown cover

•

Road tax

•

24/7 support