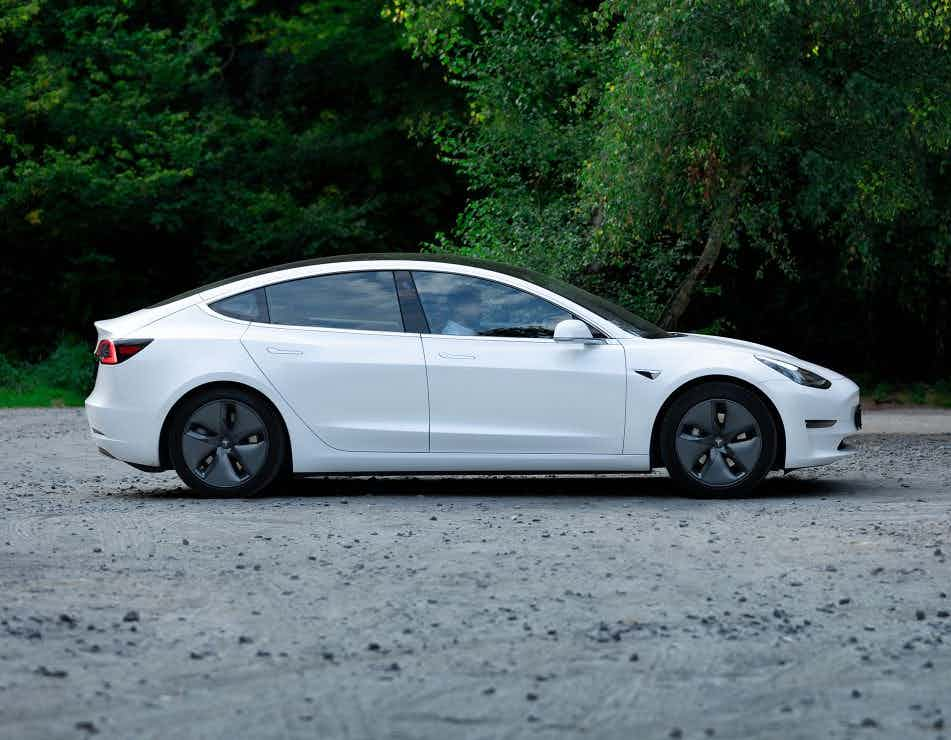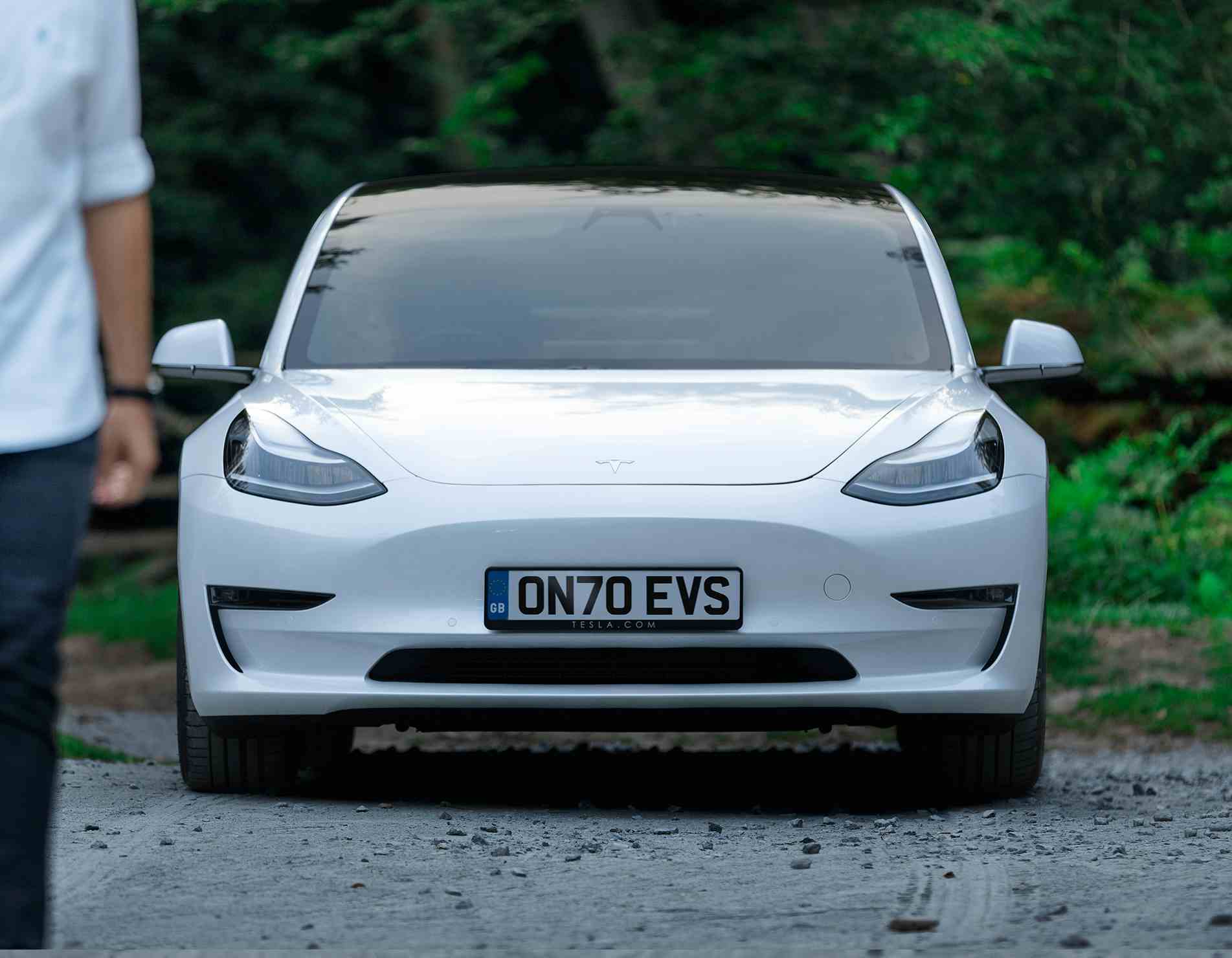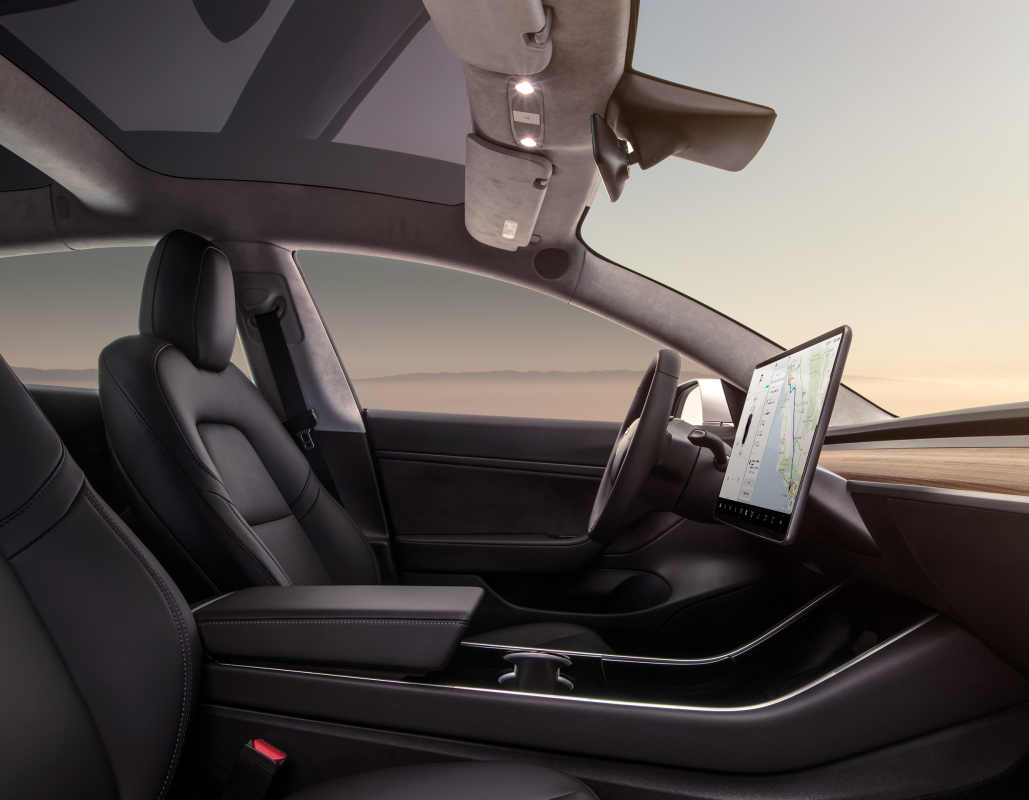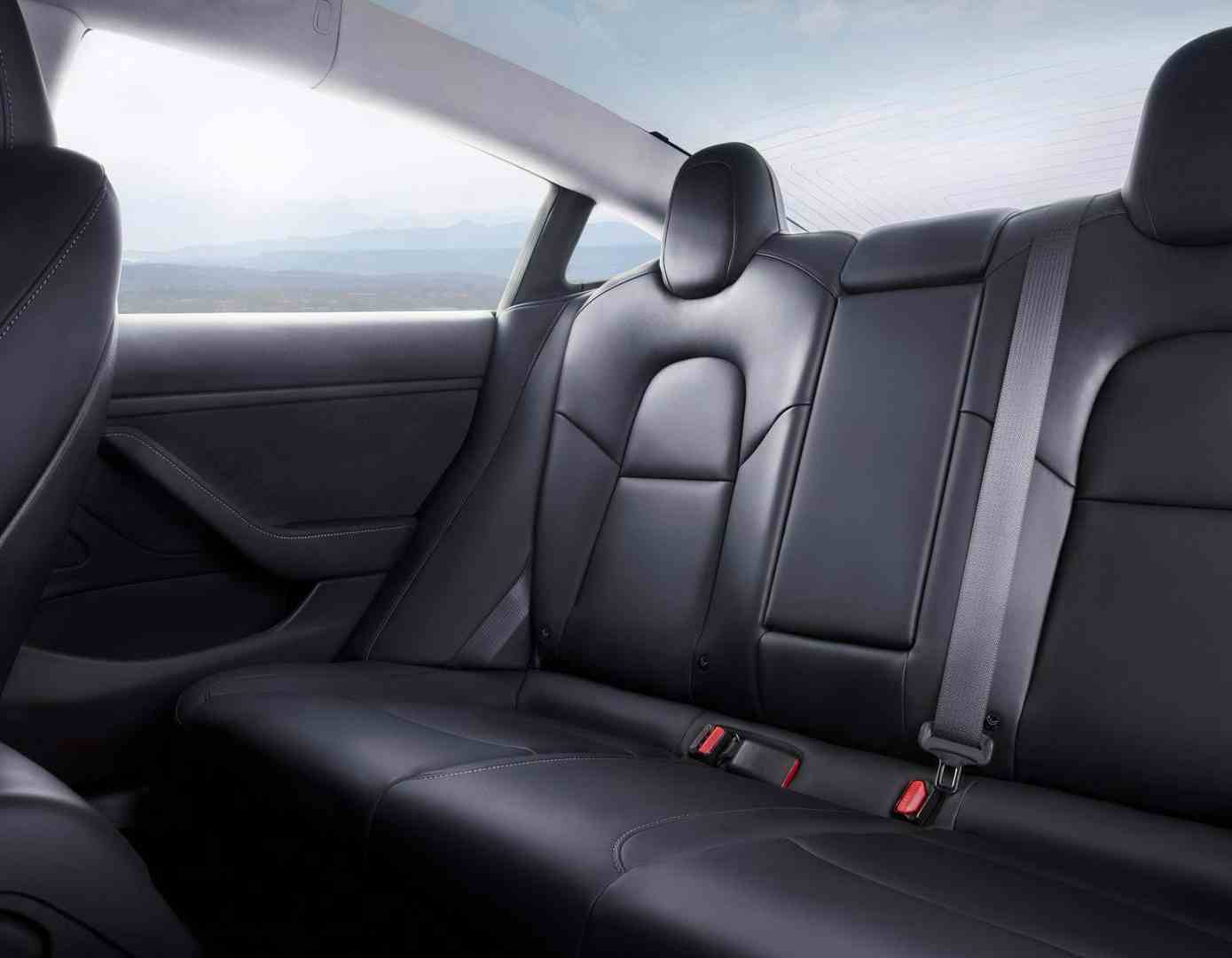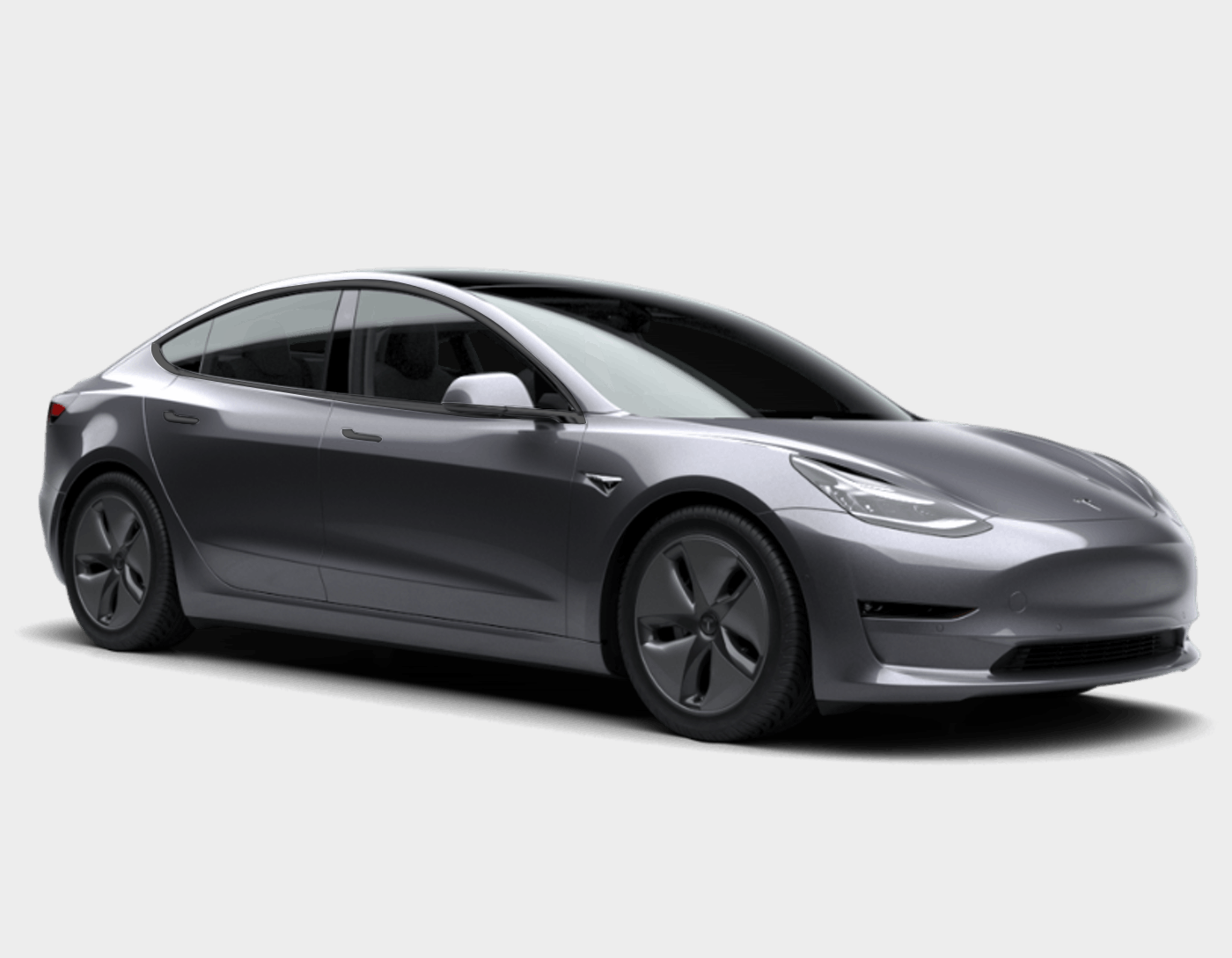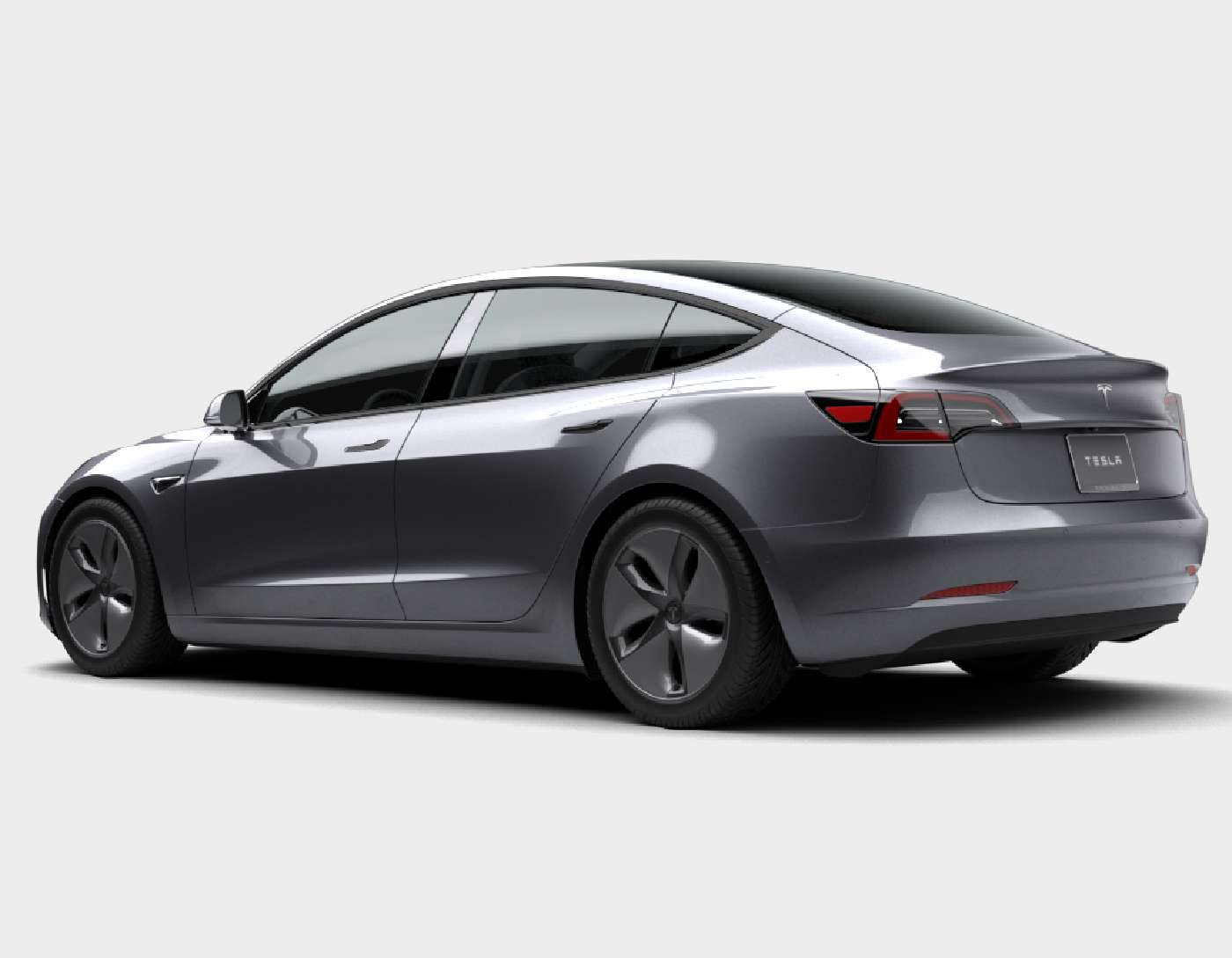 Tesla Model 3
Long Range
280mi
Real World Miles
|
2021 Model
•

Unbeatable range

•

Full heated seats

•

Supercharger network
Your perfect top end long-range EV. Ground-breaking features and exceptional performance make Tesla truly in a league of their own.
This long-range model favours range overpower, with a real-world range of up to 415 miles on a single charge. You'll have peace of mind when driving that you're in one of the best EVs on the market that can get you anywhere fast.
*To book this car you must be over 30 years old. Please note: If you would like your car to include Premium Connectivity, it can be added directly through the Tesla app.
• Zero deposit • Insurance +
Why buy any car?
| | | Leasing |
| --- | --- | --- |
| Monthly payment | £1,369 | £1,639 |
| Upfront deposit | £0 | £1,933 |
| Commitment Duration | 1 month | 24 months |
| Miles per month | 750 | 667 |
| Insurance & Breakdown | Included | £40 |
| Free Charging | Included | £69 |
| Maintenance & Servicing | Included | £34 |
| Fancy extras  | Metallic Paint + Supercharger | Extra |
| Total monthly cost | £1369 | £1795 |
This is a comparison as of January 2023 & Onto being a car subscription. No ownership is possible. For more information visit our Help Centre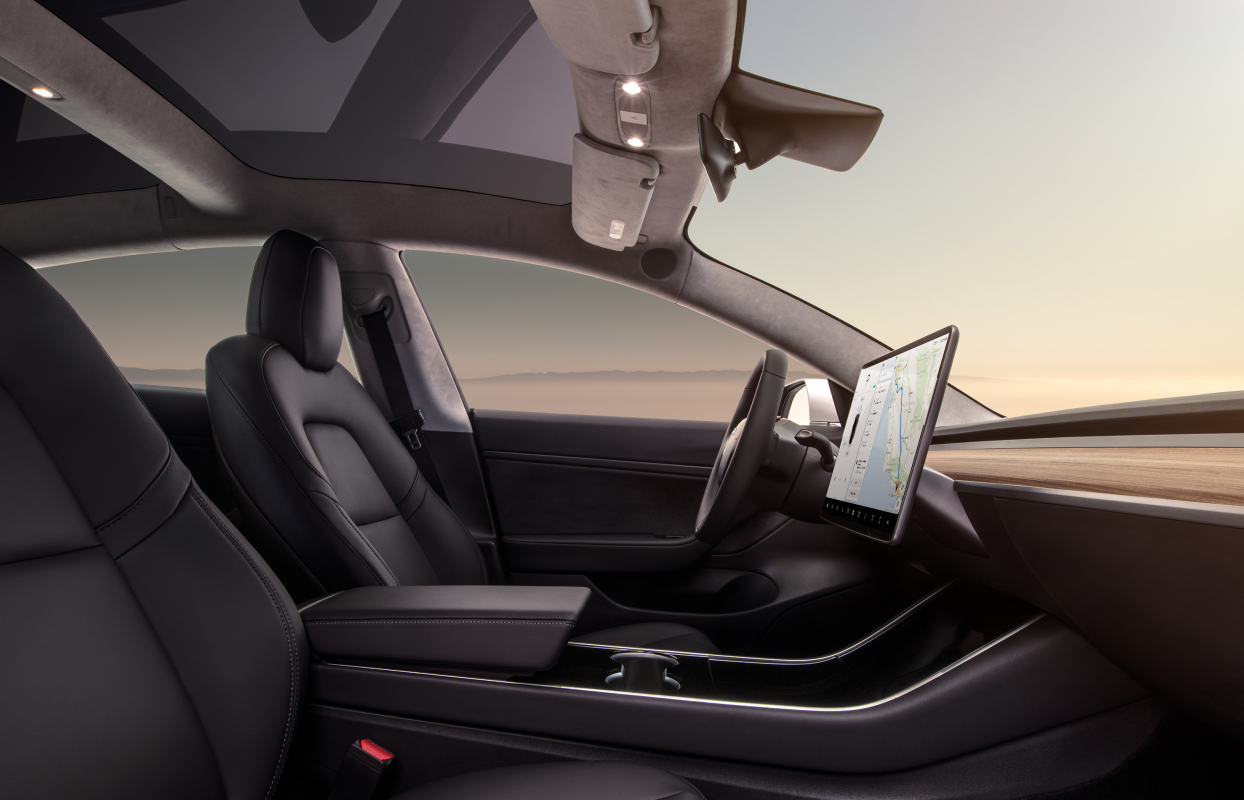 Favourite interior features
Full heated seats
Whatever the weather looks like out of the windscreen make sure you stay toasty and relaxed with individual heated seats front and back, we think it adds just a touch more luxury to any length journey.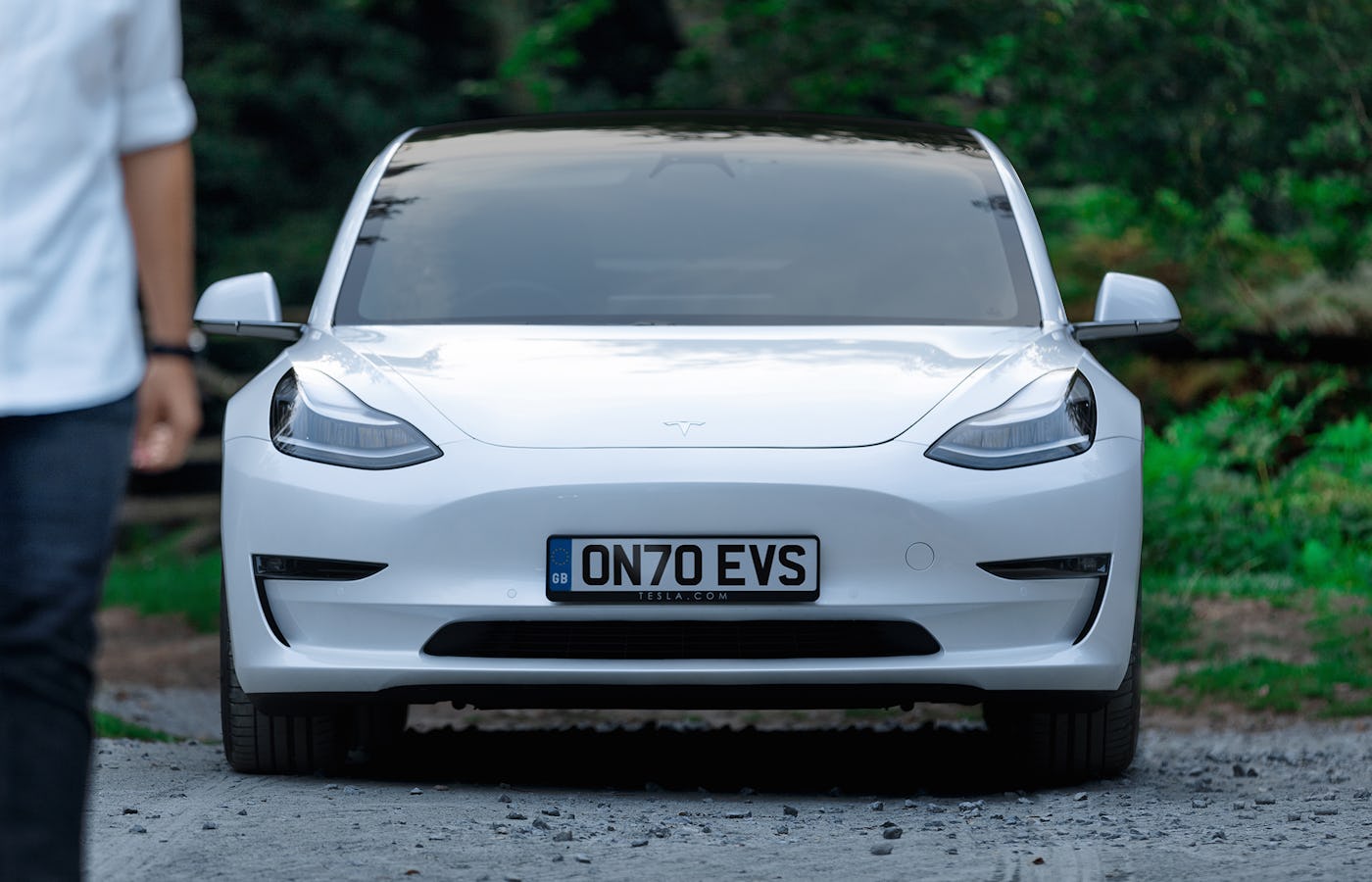 Favourite interior features
Frunk
Let's frankly talk 'frunk'. With a spacious interior for passengers, plus plenty of boot space and added 'frunk' - a front trunk in case you didn't know, you'll be spoiled for space and storage.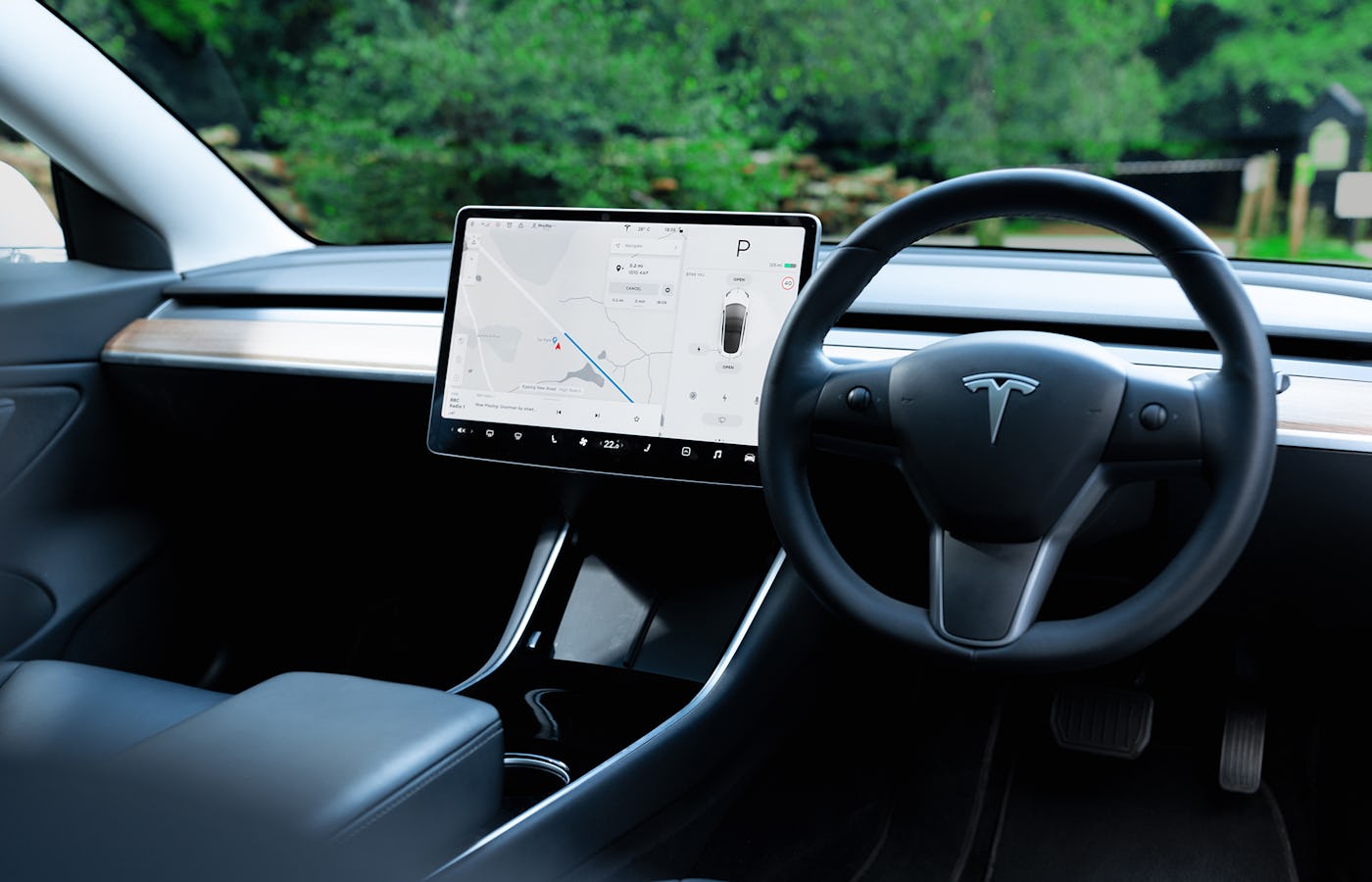 Favourite interior features
We won't give it all away
It's not a Tesla without some hidden Easter eggs - play driving games, watch Netflix while you charge, and see if you can discover what else Mr Musk has hidden in the car.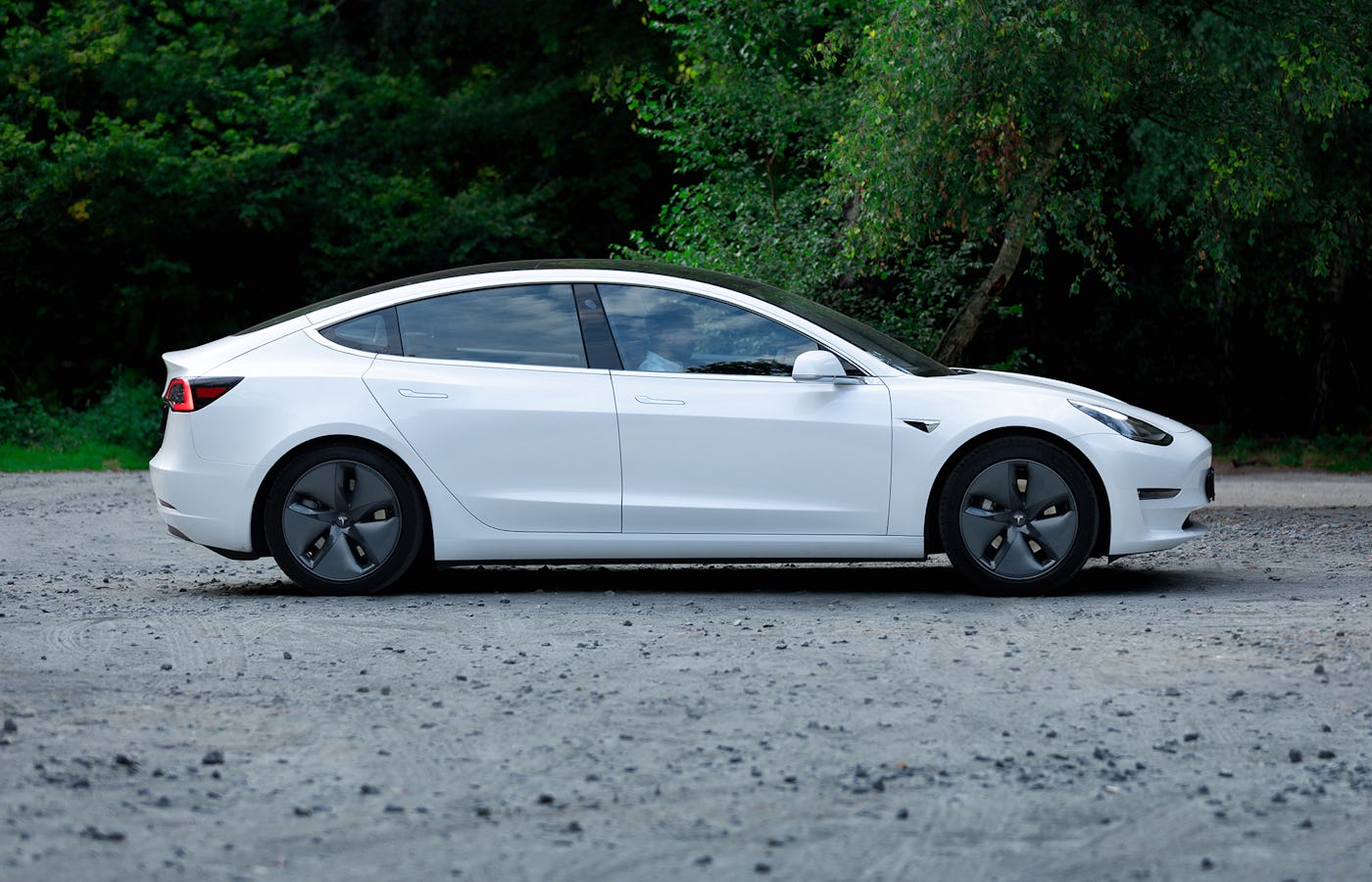 Favourite exterior features
Exceptional range
This car maximises distance between charges with a real world range of up to 415 miles - perfect for those who regularly do long-distance driving and want to look premium while doing it.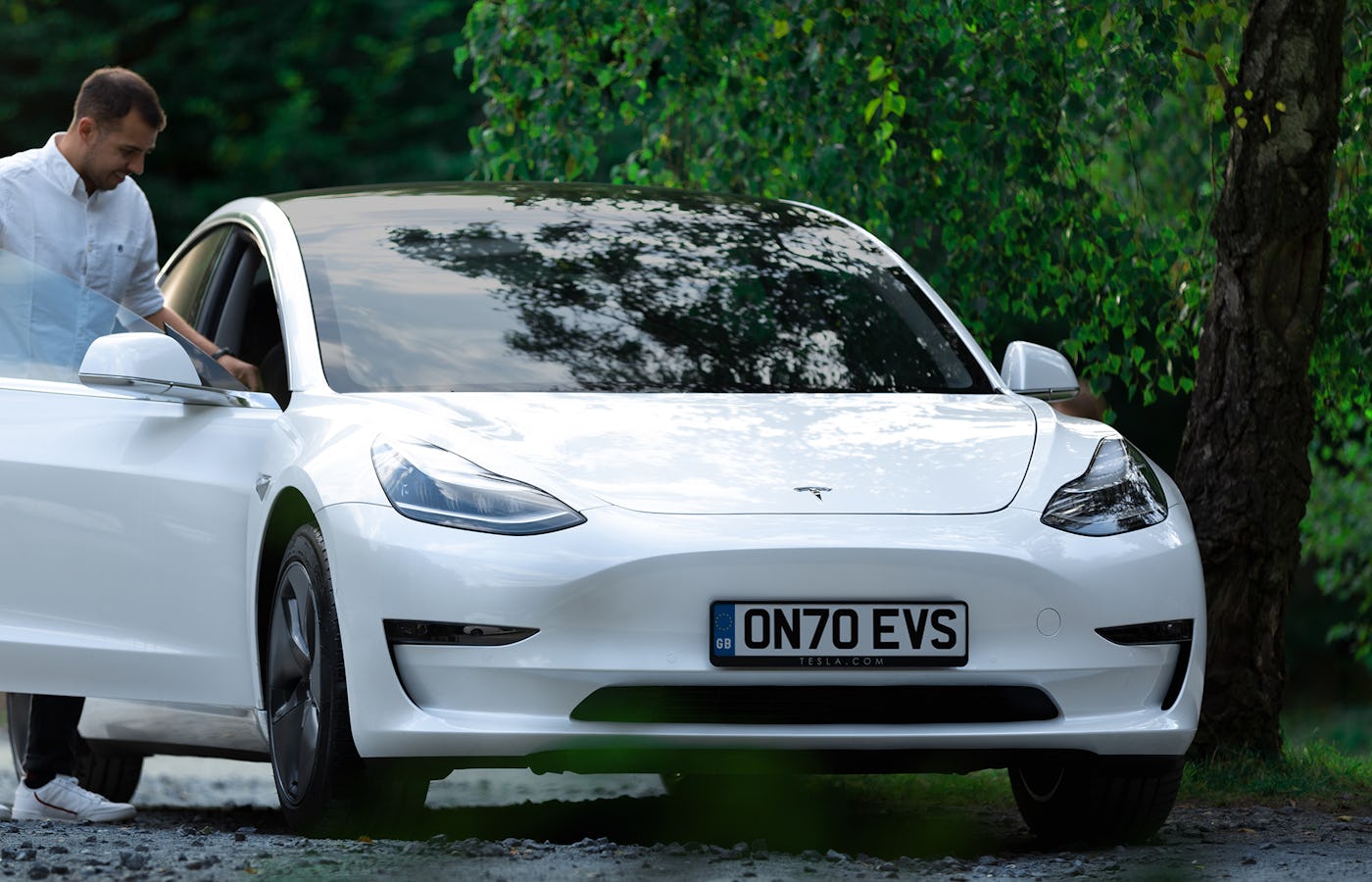 Favourite exterior features
Enhanced performance
With four-wheel drive and two electric motors the 3LR pings off the starting line, leaving petrol, diesel, and even EVs in their dust.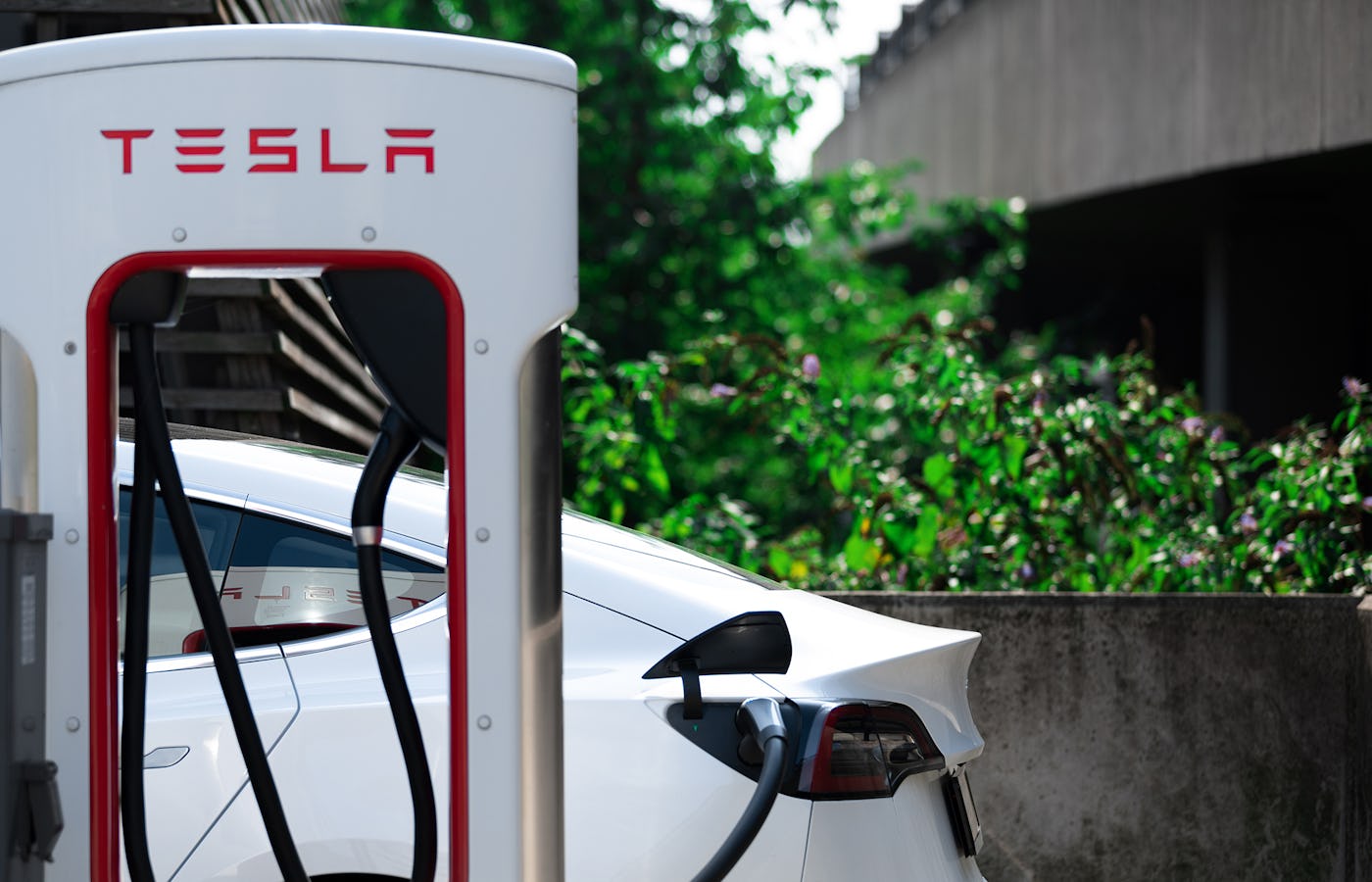 Favourite exterior features
The Tesla experience
Get the full experience with a signature distinctive look that's sure to turn heads and practical features like access to the 'Supercharger network' which gives you a whopping 80% battery after just 30-minutes.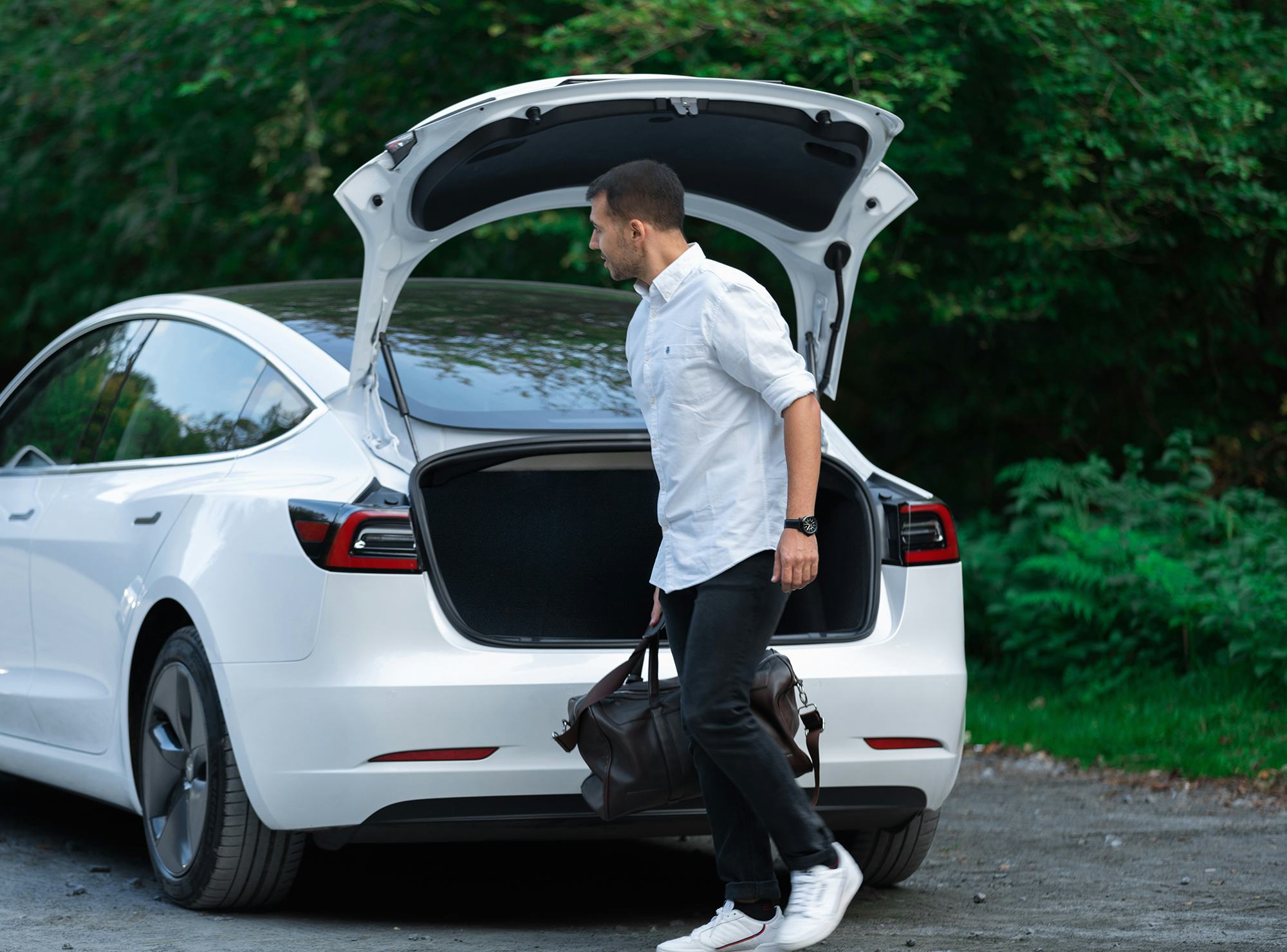 Here's what Tesla Model 3 LR customers have to say:
Tesla is the Ferrari of electric cars
"Tesla is the Ferrari of electric cars. It is a car that makes you smile the moment you get behind. It is a full package, if you want a family car or a sports car, it ticks all the boxes. Tesla is well ahead in terms of technology and its rivals got a long way to catch up." Admire, from Wolverhampton
Model Year

2021

Real World Range (mi)

285

Battery (kWh)

74

0-62 Mph (sec)

4.3
People also viewed
HSE EV400
225mi
Real World Range
|
21 & 22 Model
•

No deposit

•

Insurance

•

Charging

•

Maintenance & Servicing

•

Breakdown cover

•

Road tax

•

24/7 support