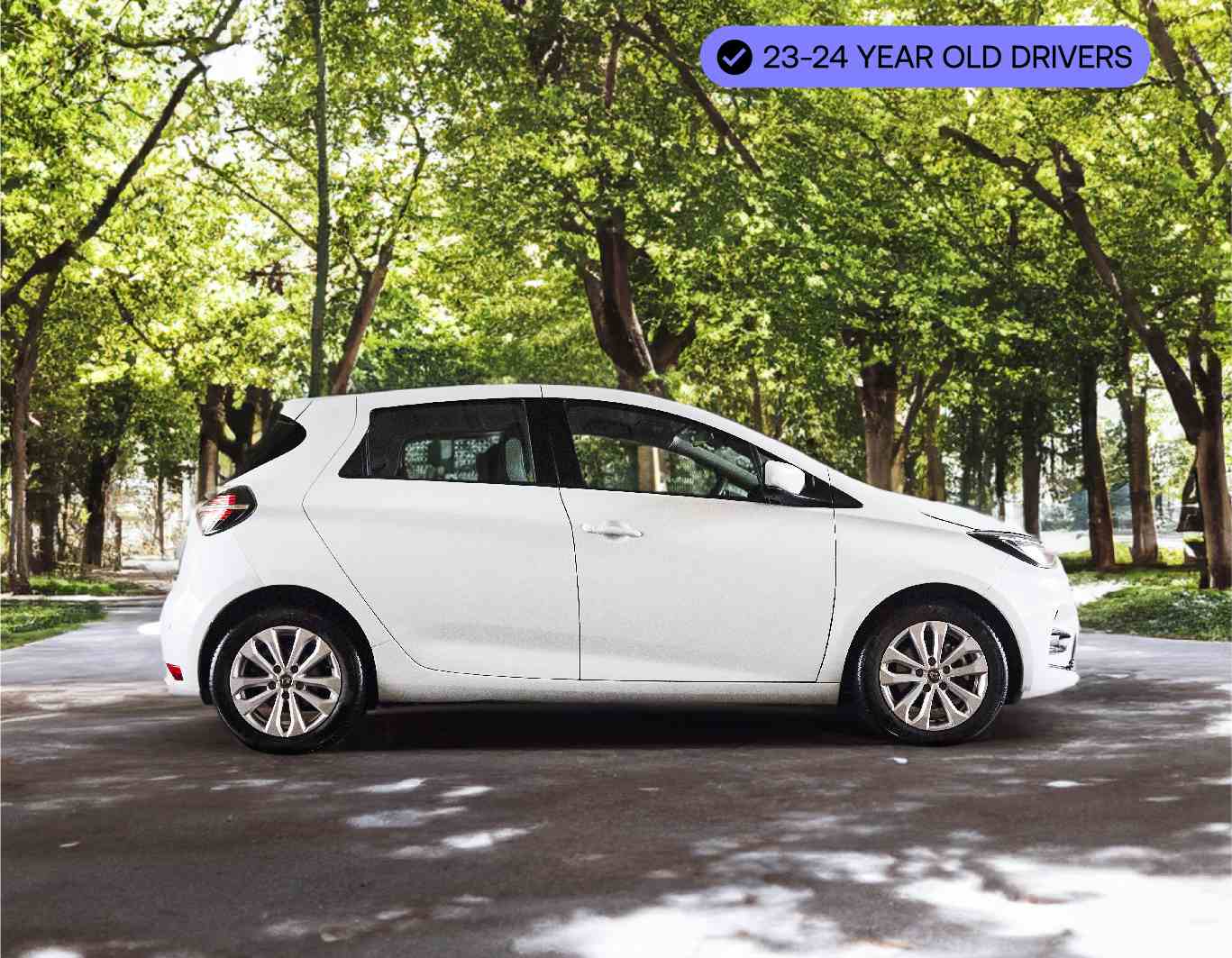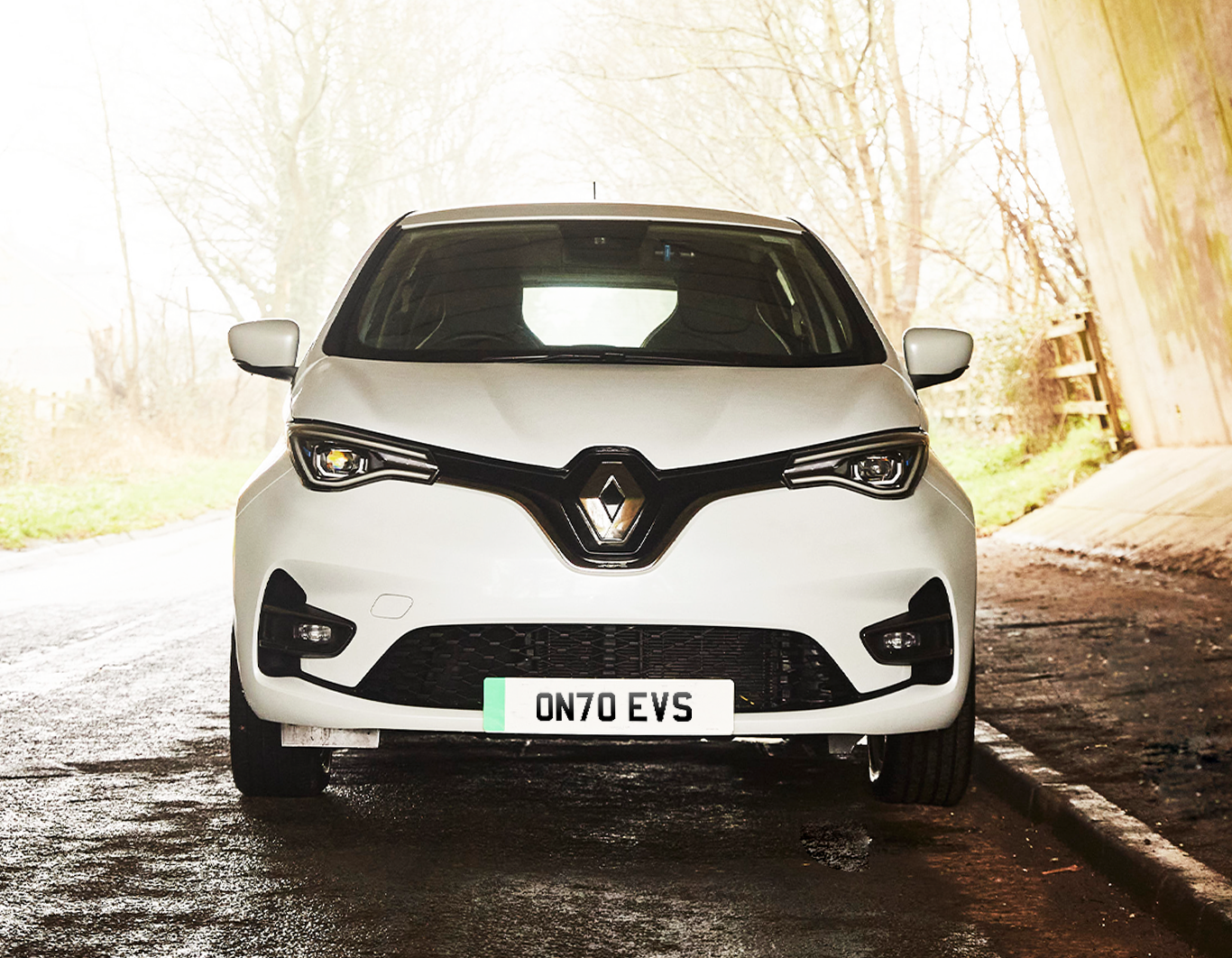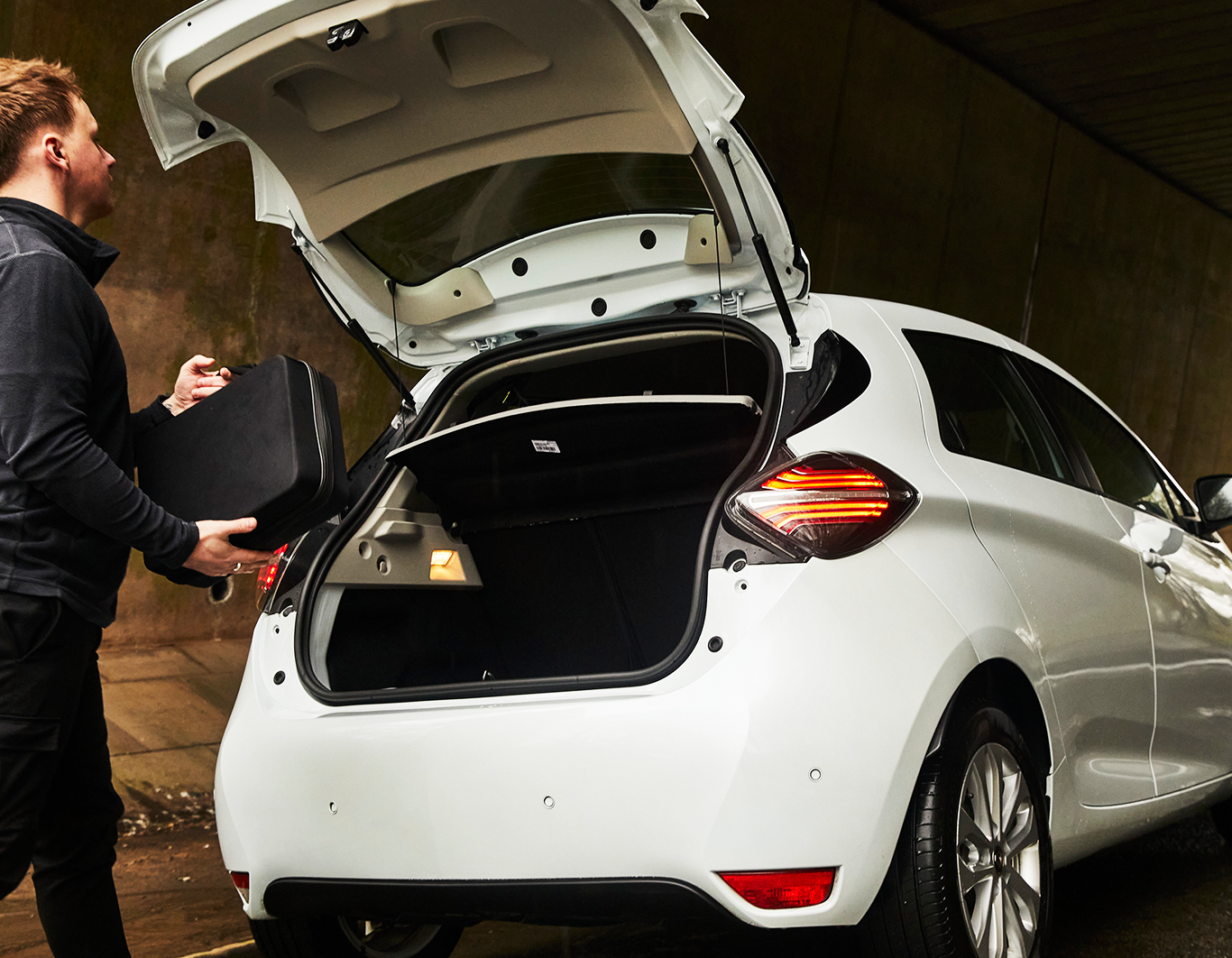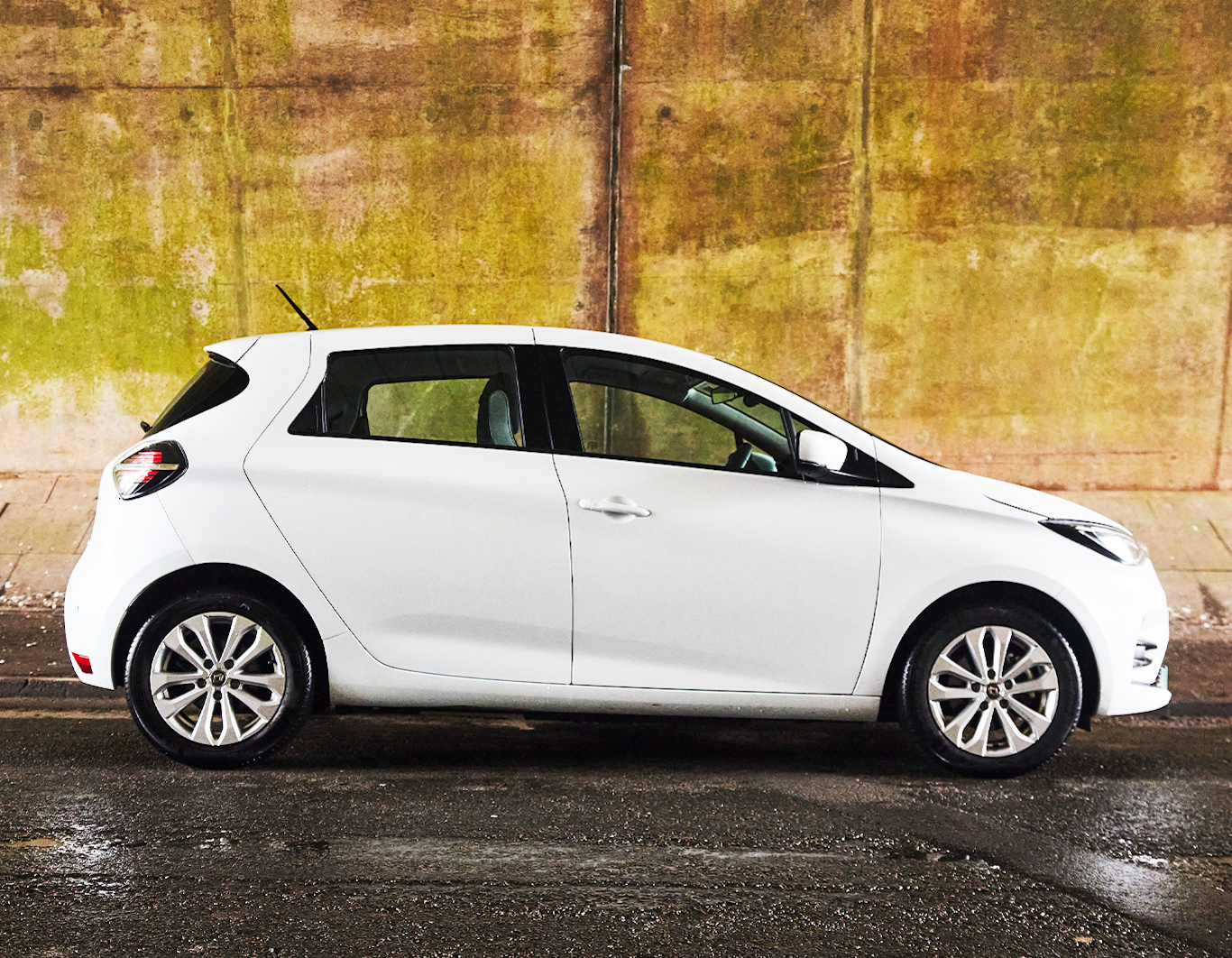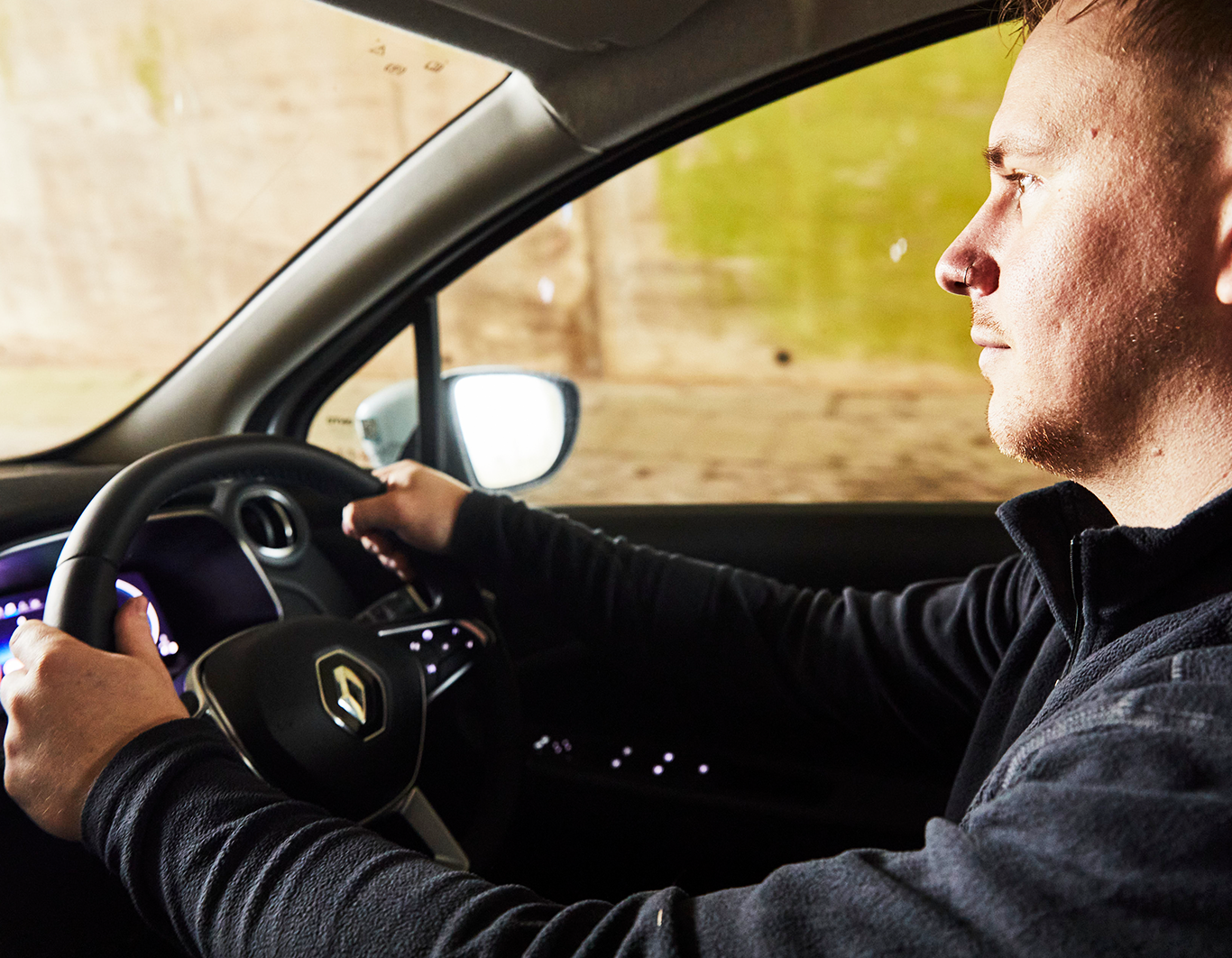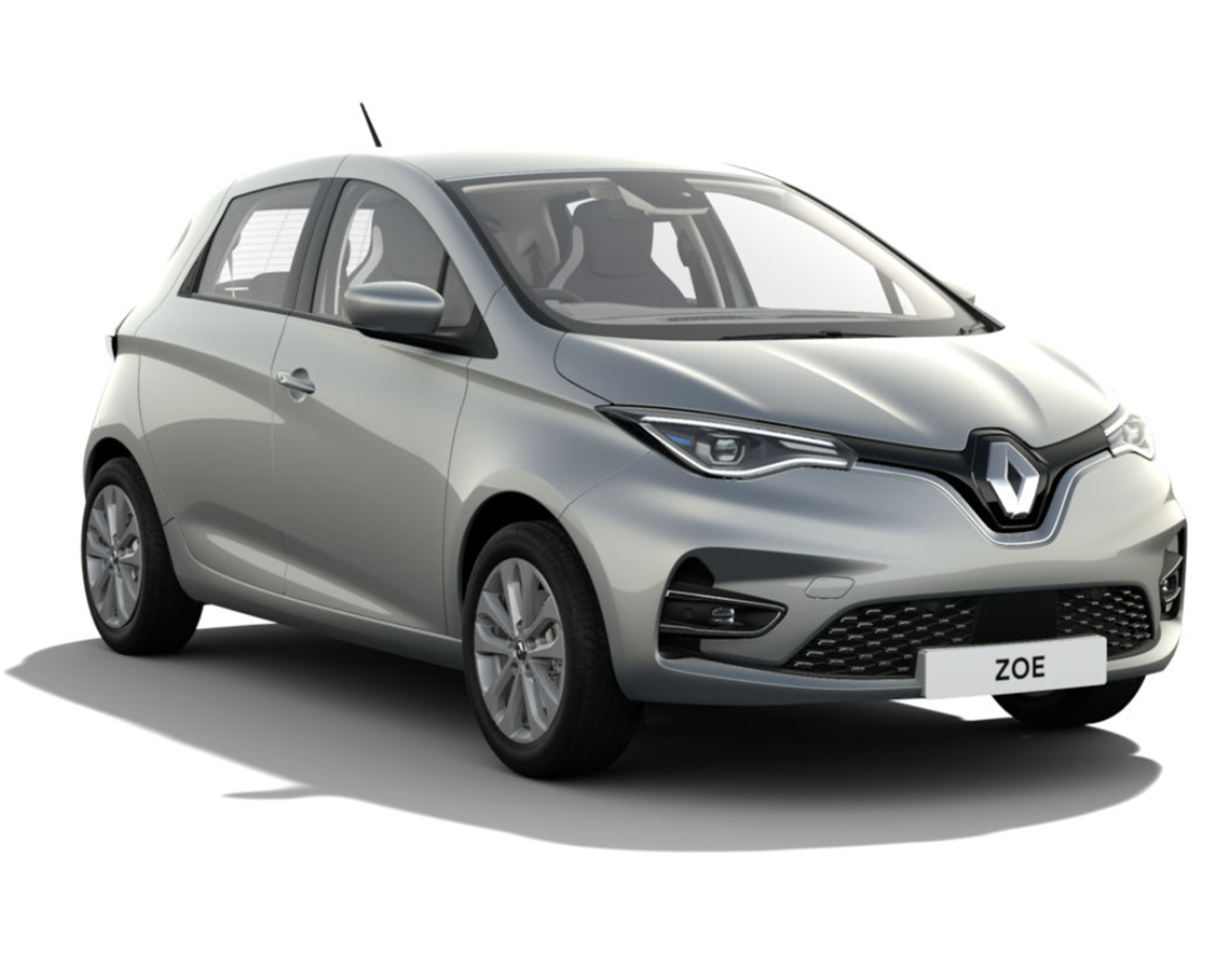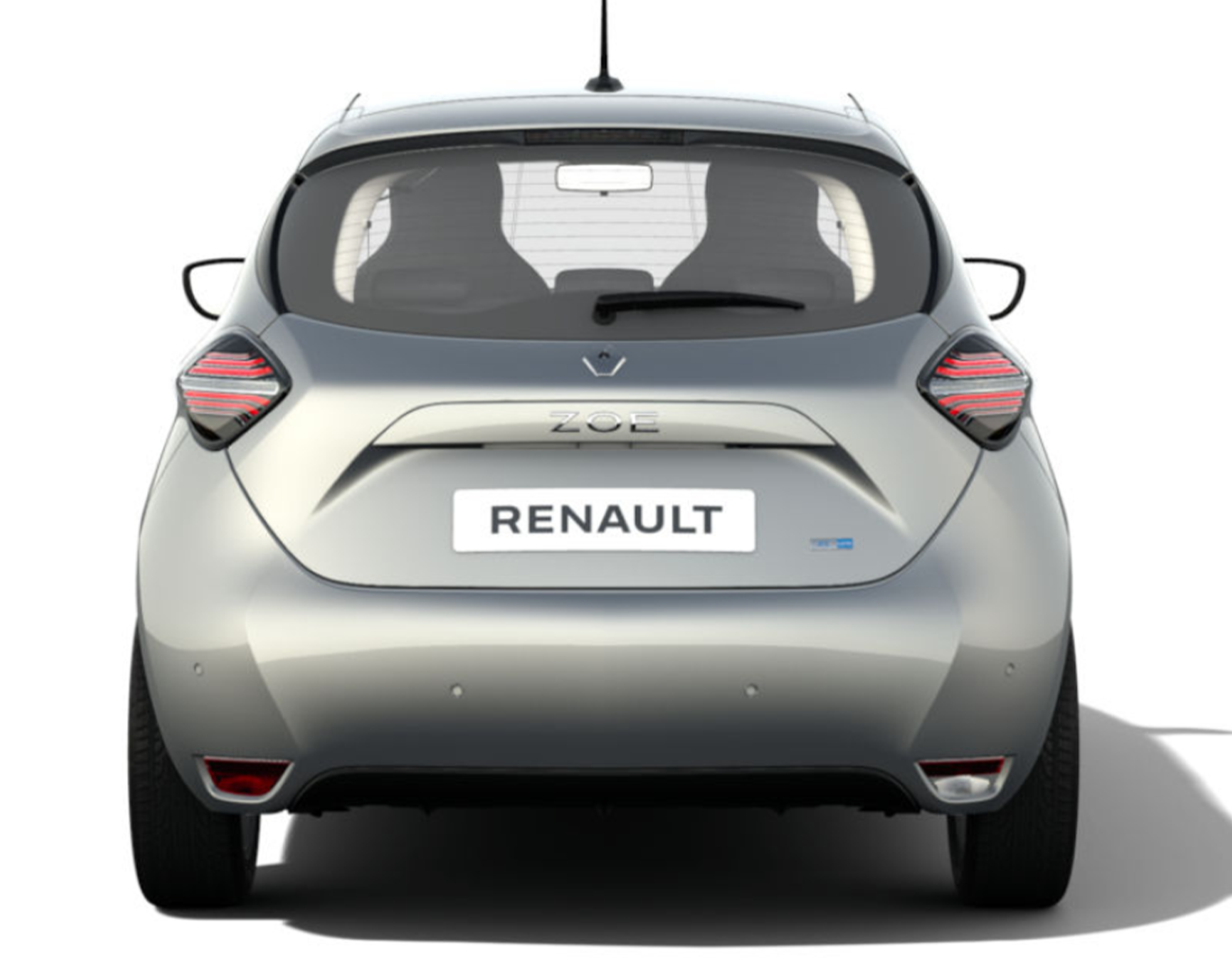 Renault Zoe
S Edition R135 EV 50 Rapid Charge
190mi
Real World Miles
|
2022 Model
•

Insurance & road tax

•

750 miles/month

•

Breakdown cover & servicing
Perfectly practical. The S Edition is the latest version of Renault's hugely popular Zoe and it's brand new for 2022! The ideal car for daily driving, this Zoe S Edition has the powerful R135 motor that's capable of taking on all kinds of journeys.
With a range of features including parking sensors and a rear view camera to go along with the high level of comfort the Zoe boasts, the S Edition is a great option that offers plenty of room and impressive range.
Renault Zoe
S Edition R135 EV 50 Rapid Charge
• Zero deposit • Insurance +
Why buy any car?
Renault Zoe
S Edition R135 EV 50 Rapid Charge
| | | Leasing |
| --- | --- | --- |
| Monthly payment | £499 | £766 |
| Upfront deposit | £0 | £1,000 |
| Commitment duration | 1 month | 24 months |
| Miles per month | 750 | 833 |
| Insurance & breakdown | Included | £40 |
| Public charging | Included | 75 |
| Maintenance & servicing | Included | £20 |
| Fancy extras  | Metallic paint | Extra |
| Total monthly cost | £499 | £911 |
+Monthly payment includes insurance, breakdown cover, road tax, London Congestion Charge, London DART charges & public charging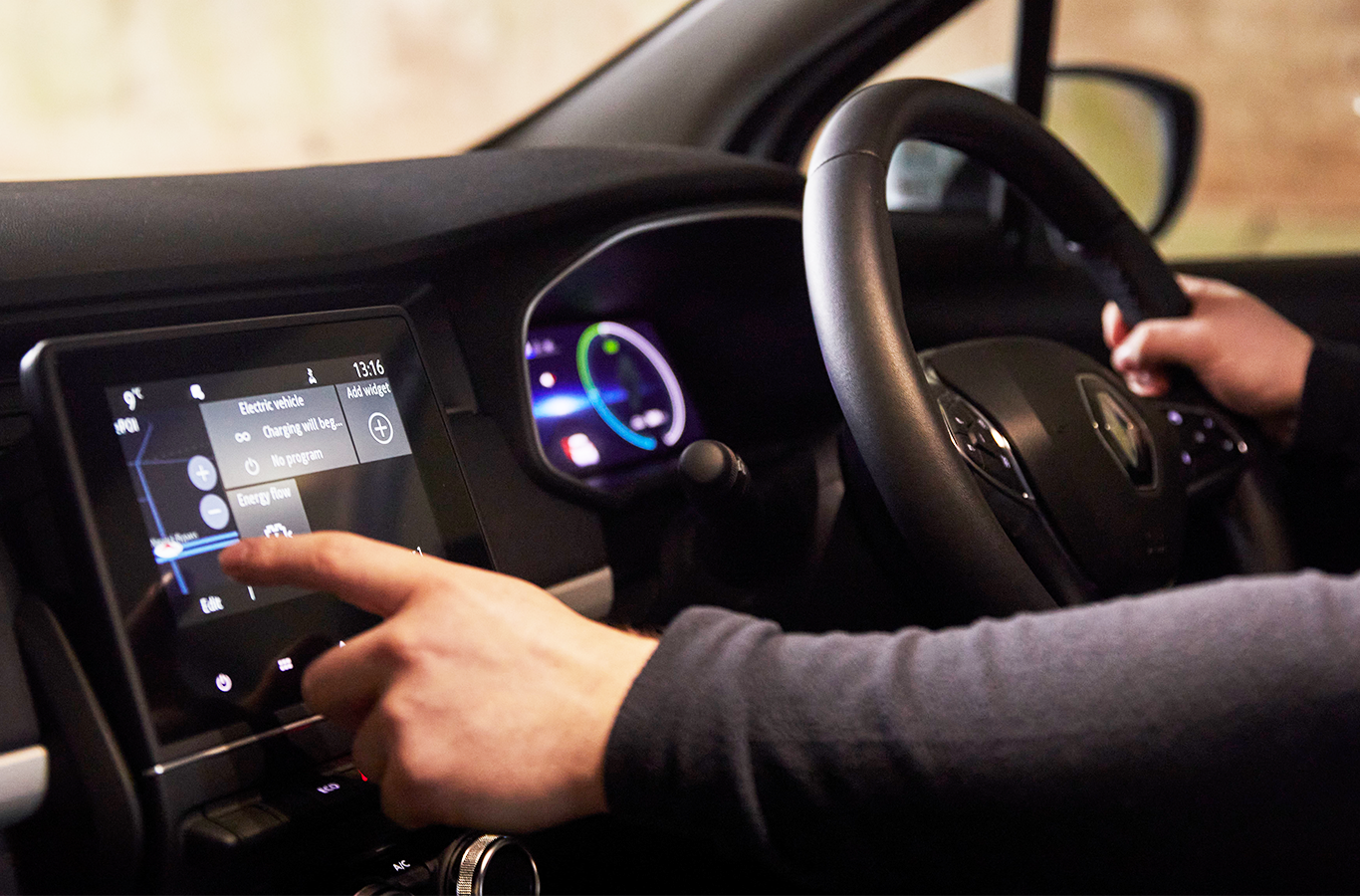 Favourite interior features
Nice touch
The Easy Link 7" touchscreen comes with in-built navigation and bluetooth, plus it's compatible with Apple CarPlay and Android Auto for connecting your phone. Alongside the 6 interior speakers, the Zoe S Edition's infotainment features make for an easy and enjoyable driving experience.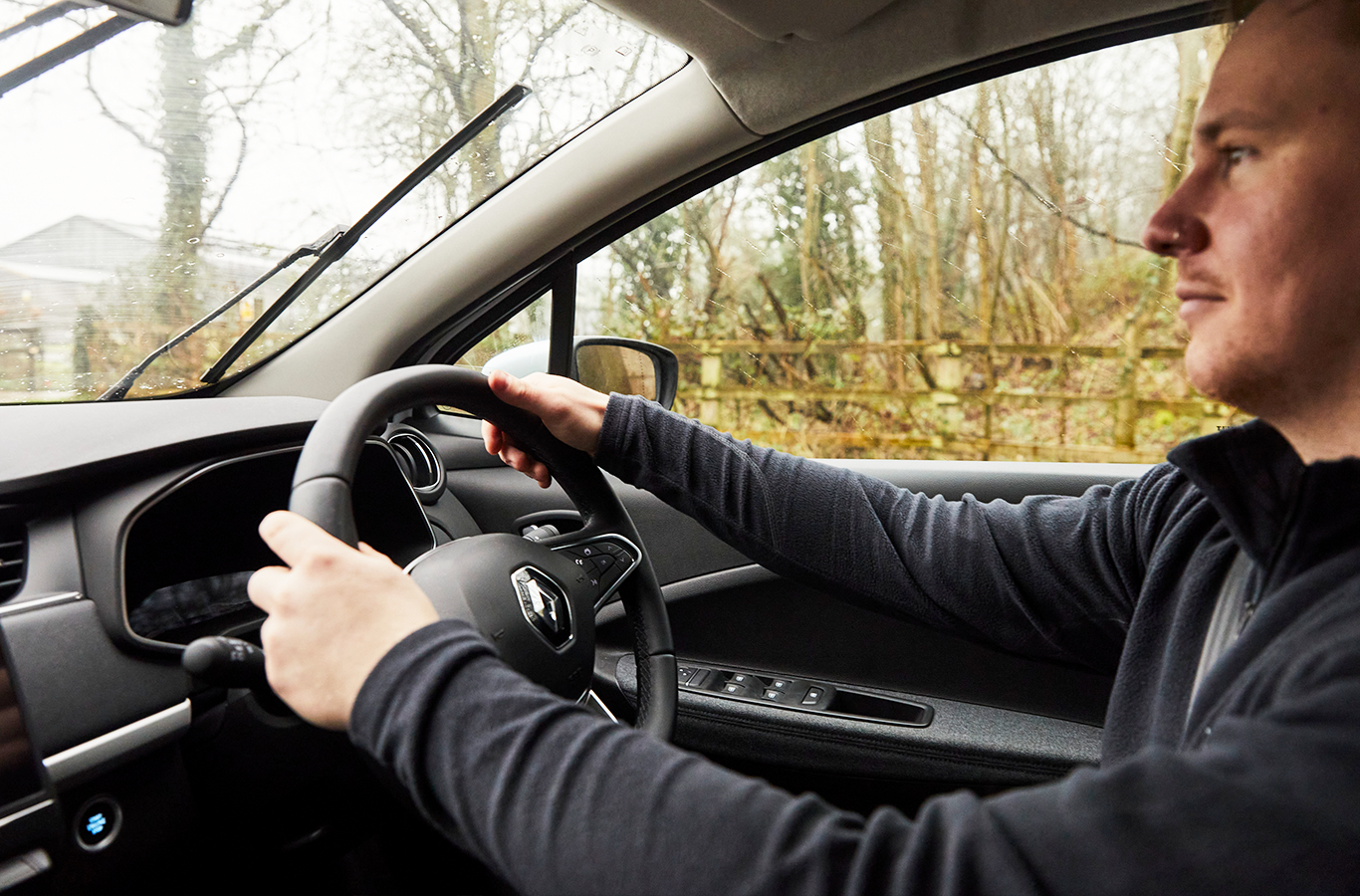 Favourite interior features
Total comfort
Fitted with an array of features to make you as comfortable as possible, you can be sure you're always feeling at home on the road. Our personal favourite is the automatic climate control that comes with an eco function, but that's just one of many in this leading hatchback!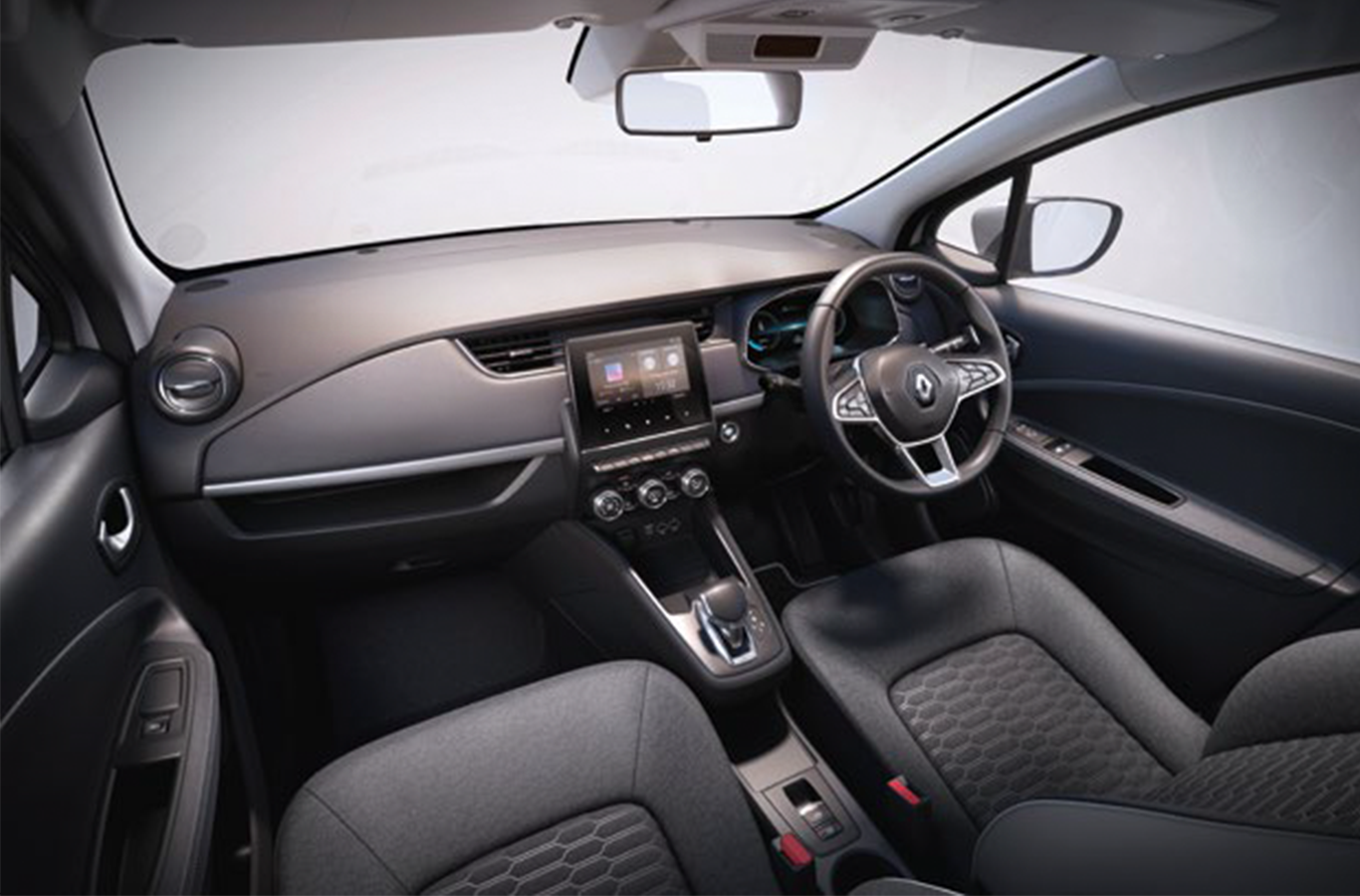 Favourite interior features
Surprisingly spacious
It may not look the largest from the outside, but the spacious interior will surprise you. With 5 doors, 5 seats and a boot space of well over 300 litres, the compact nature of the Zoe shouldn't fool you, it's got space to spare.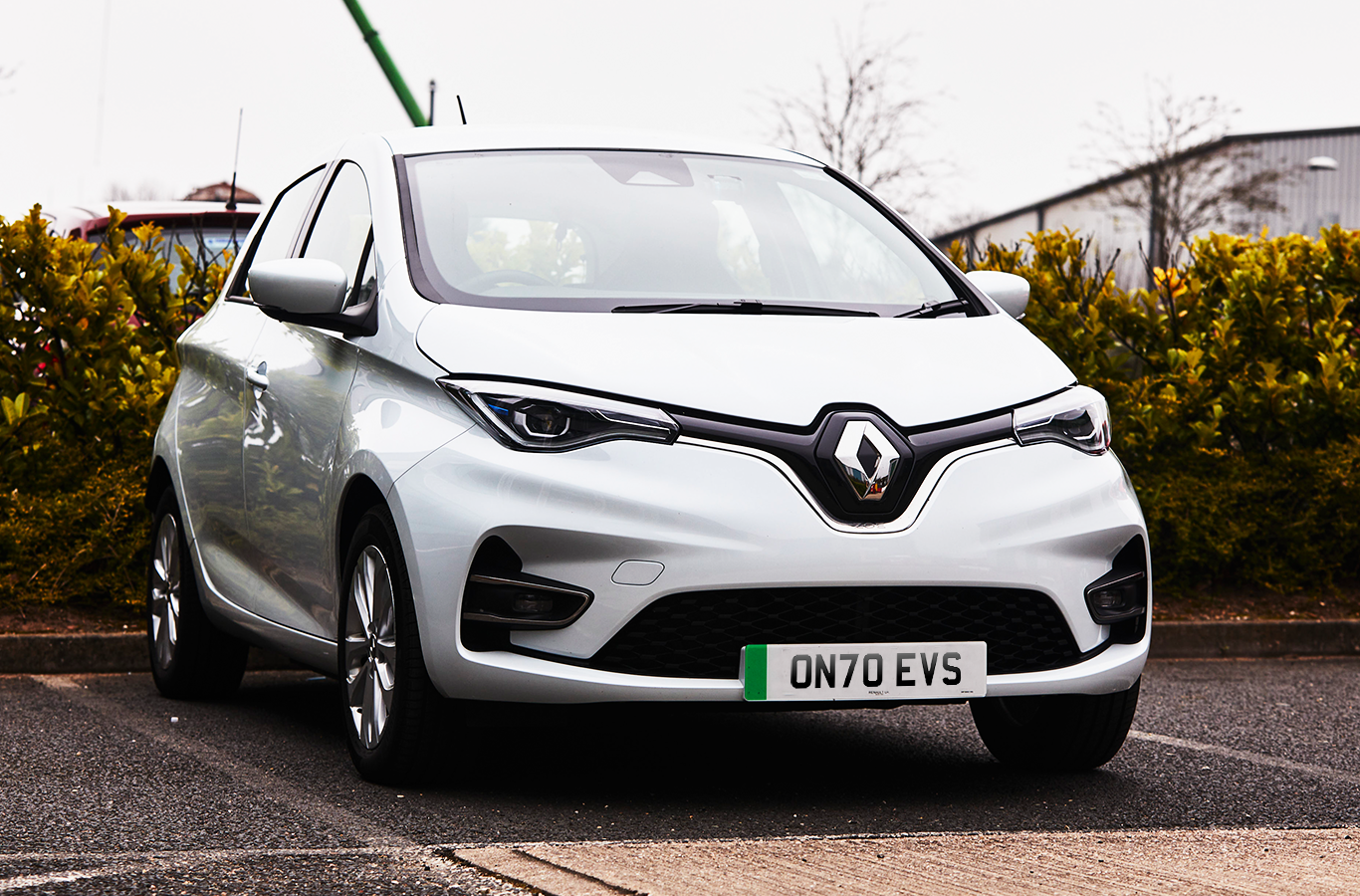 Favourite exterior features
Impressive range
With a real world range of 190 miles, the Zoe is more than match for most journeys. Don't worry if you need to go further though, the 50kW rapid charger can add an extra 90 miles of range in just 30 minutes when using a rapid public charger.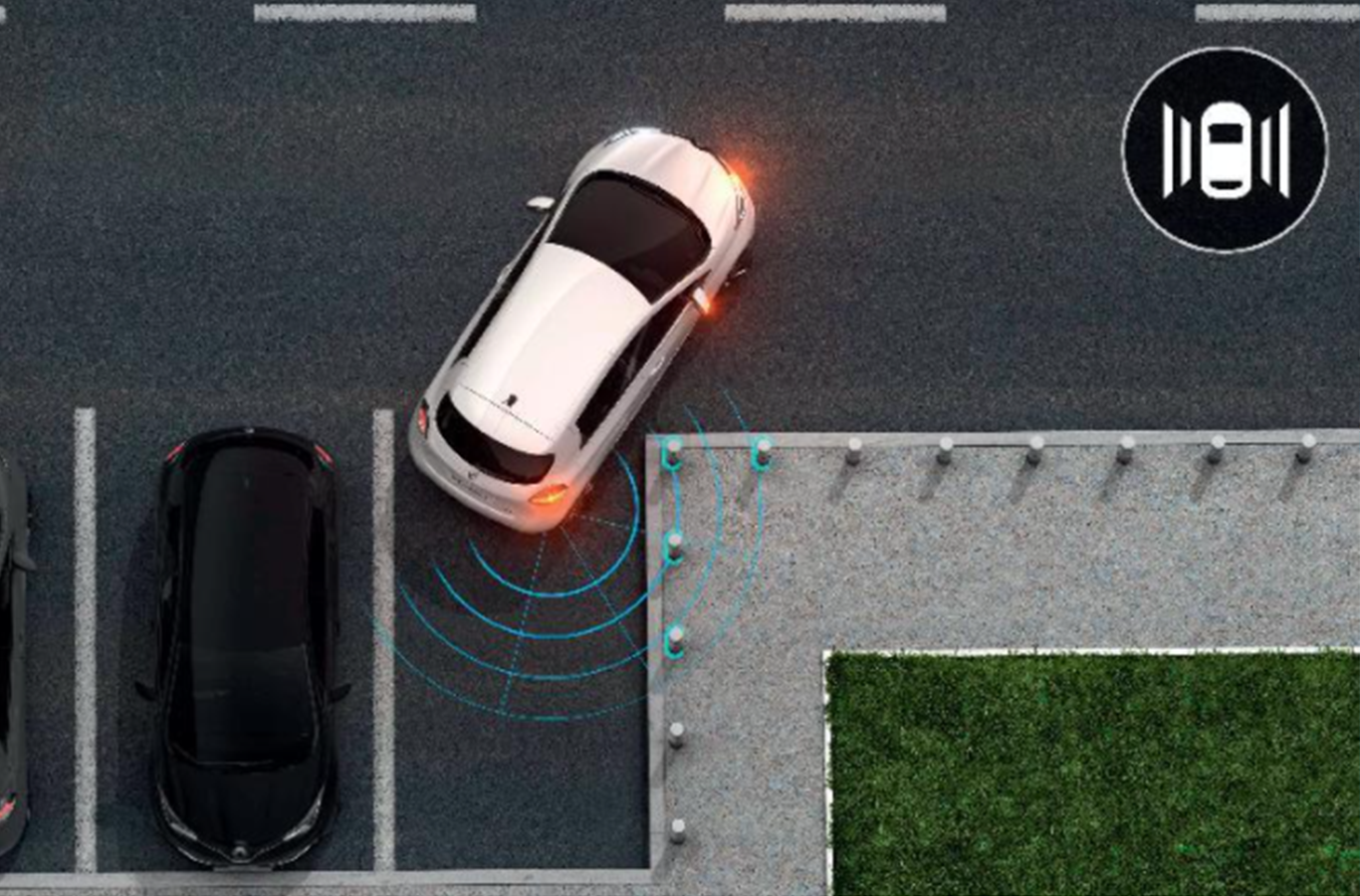 Favourite exterior features
Rear view camera
The rear view camera on the S Edition is just what you need to master getting in and out of those tight spots. Plus there's front and rear parking sensors to make sure you can avoid any unwanted knocks or bumps.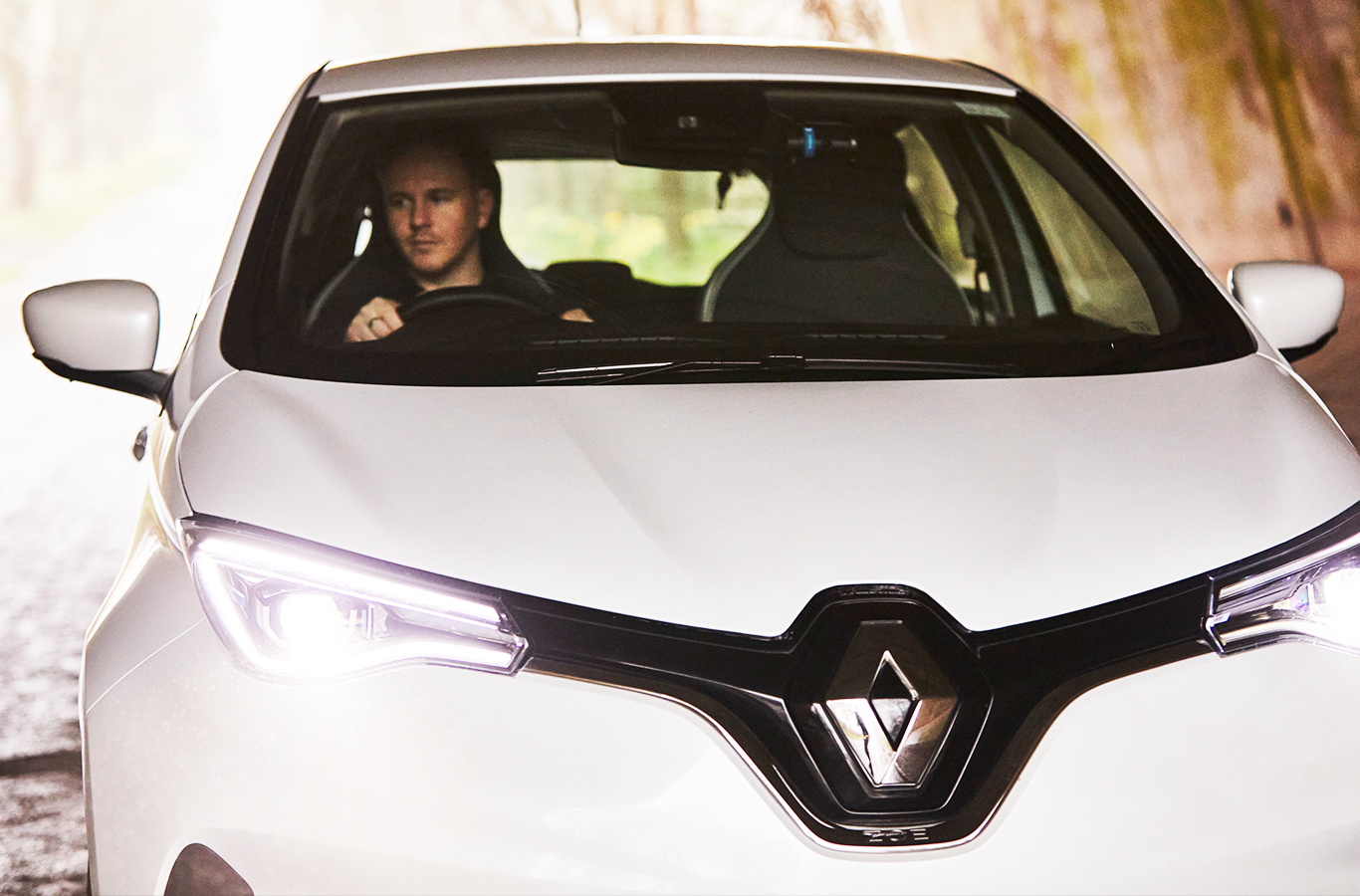 Favourite exterior features
Driver assistance
It's great when someone's looking out for you and that's just what you'll find in the Zoe S Edition. This new 2022 model comes with AEBS (Active Emergency Braking System), lane keep assist, automatic headlight activation and much more!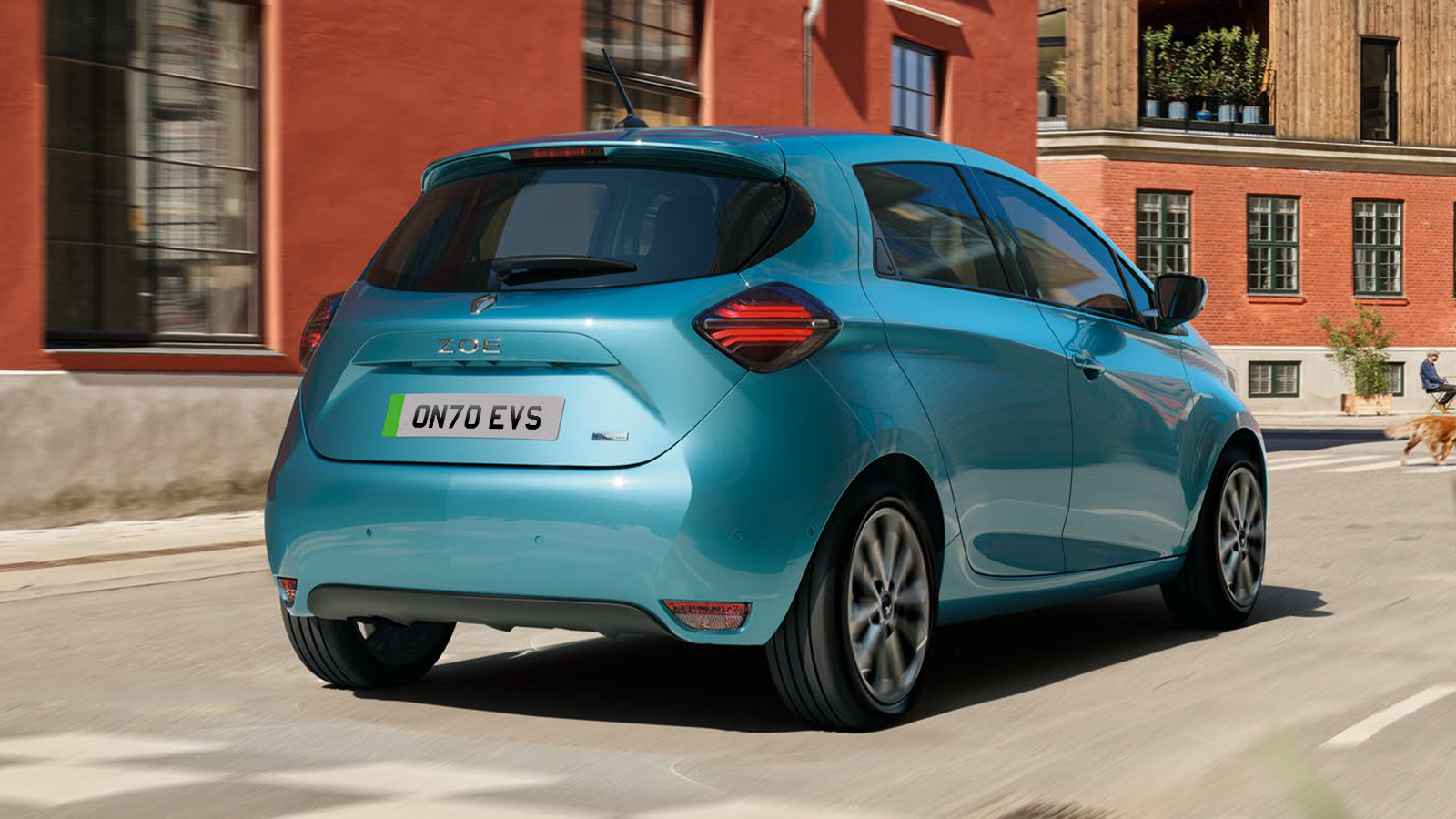 Andrew, Alloa
Hear it from a Zoe driver:
"This is my second Zoe E-Tech 100% electric. The things I really like are the performance, interior and most of all the range. Console screen is excellent as are the reversing camera and all round sensors. New LED lights are superb.." - Andrew, Alloa
Model Year

2022

Real World Range (mi)

190

Battery (kWh)

54.7

0-62 Mph (sec)

9.5
People also viewed