Electric car home charging
We're on a mission to spread the environmental and convenience benefits of electric cars, but some areas of the UK still need better access to public chargers. Partnering with Pod Point gives our subscribers convenient access to home charging. Our free public charging points are not going anywhere, offering all of Onto subscribers flexibility wherever they drive.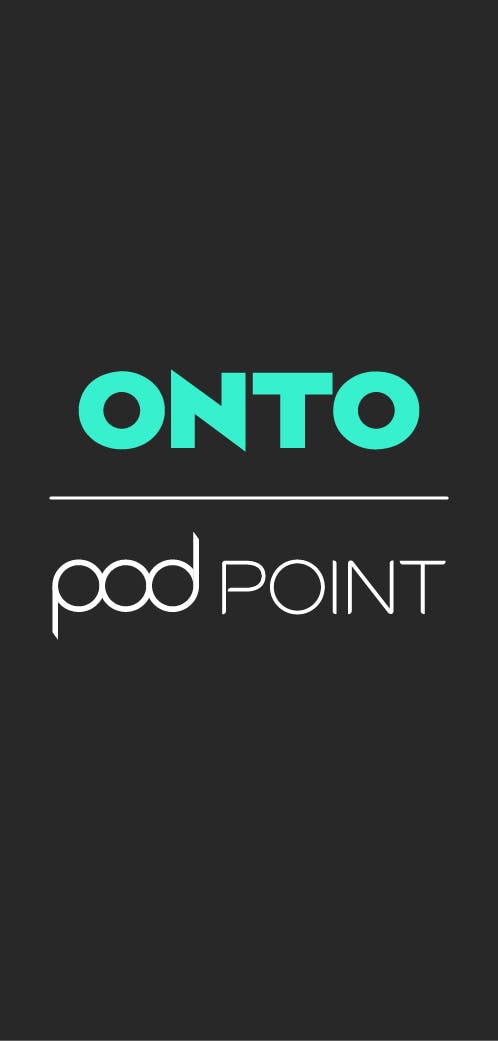 Why is Onto partnering with Pod Point?
As the UK's leading home charger company, Pod Point has installed more home chargers in the UK's homes than anyone else and they've powered over 715 million miles of clean electric driving. As such, we've partnered with the folks at Pod Point to give you access to a charger whilst your car is parked at home.
Sounds great, so what's the deal?
The government's OZEV grant for home chargers (worth £350) is due to expire by 31 March 2022. Onto customers get a home charger that comes with a tethered cable (worth £50). Onto customers get a 7kW charger with a tethered cable at £549 which is normally the price of an untethered charging unit. Or they can get a discounted untethered charging unit at £509. The total price also includes installation at your home.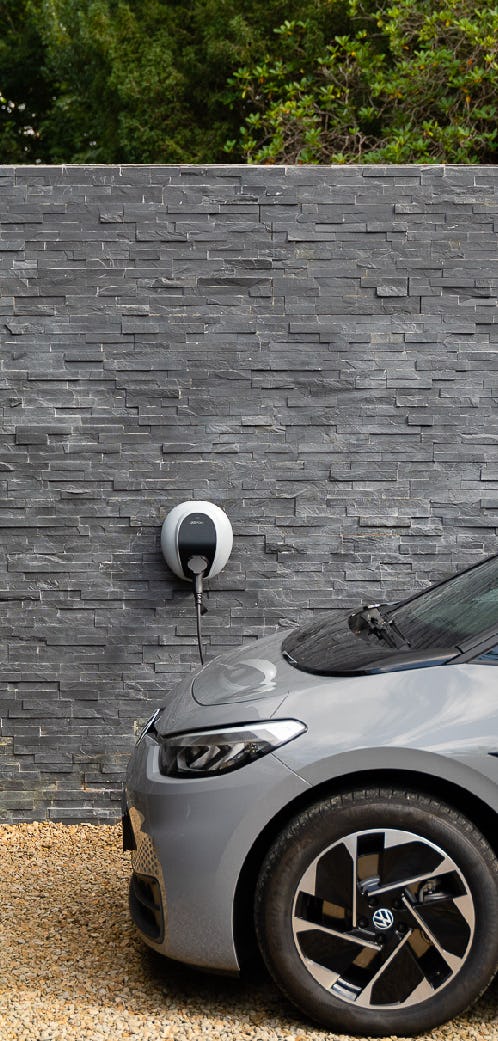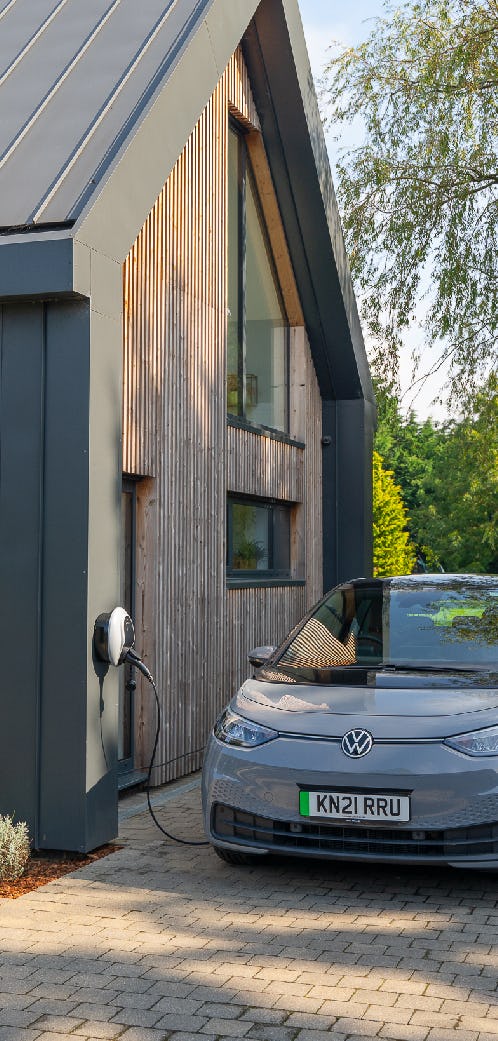 Who's eligible?
All Onto customers who've been subscribed for at least 6 consecutive months are eligible for the OZEV grant. The only other requirements are that you need to have off-street parking for your EV and that you should have had the charger installed by the 31st March 2022. If you haven't been a subscriber for at least 6 months, you can still get the free upgraded tetherered or a discounted untethered cable. But you won't be eligible for the OZEV grant.
Ok, so how do I get the homecharger?
Click through to Pod Point's website.
Order the charger and let Pod Point know you're an Onto subscriber by using the following promotional code "ONTOPOD".
Pod Point will claim the grant for you and book in a visit with you to have the charger installed.
Get your Pod Point home charger
The future's electric
EVs are here to change the face of driving for good. When you see what they're capable of, you can't help but feel a rush of excitement. Once you drive one, there's no going back.