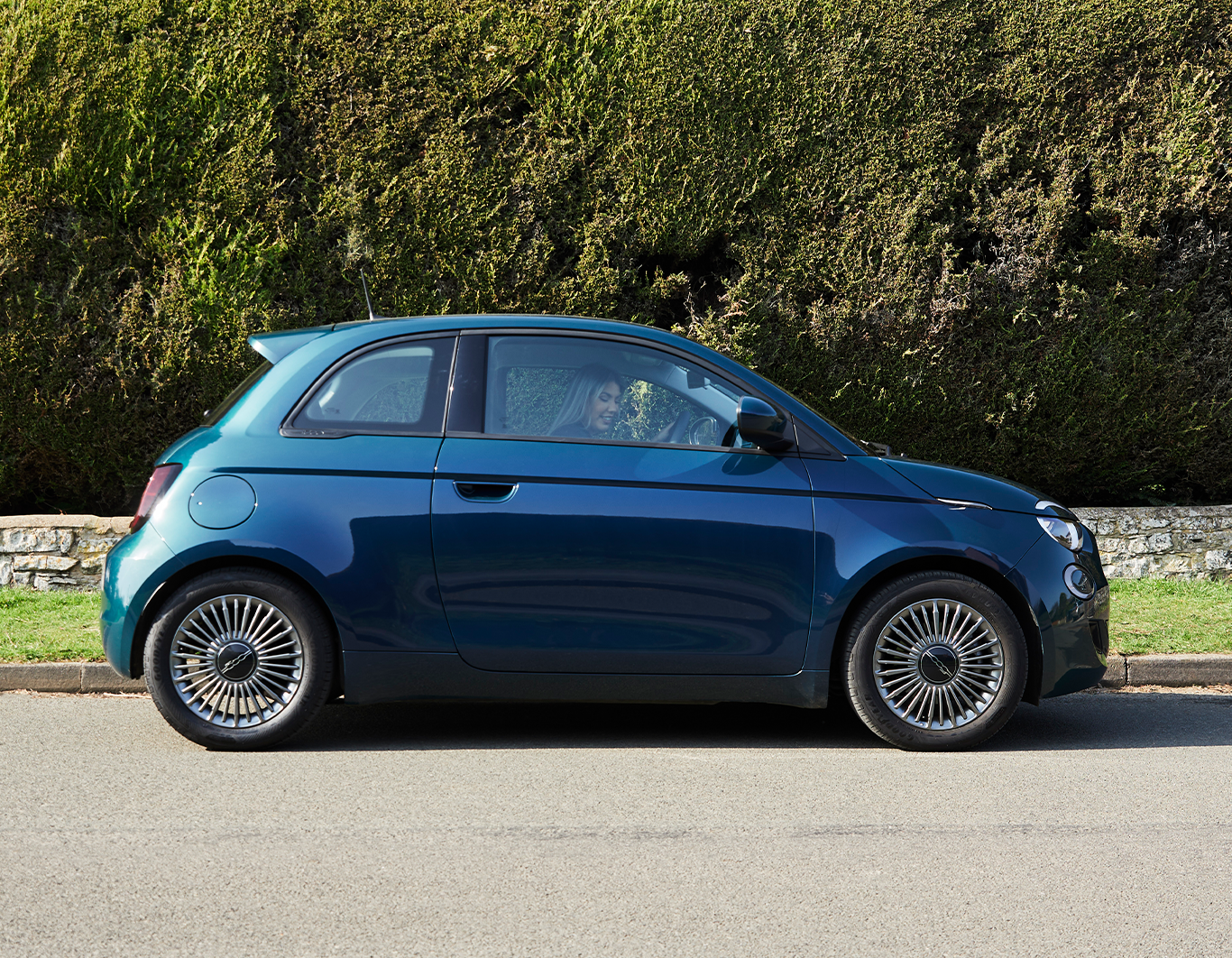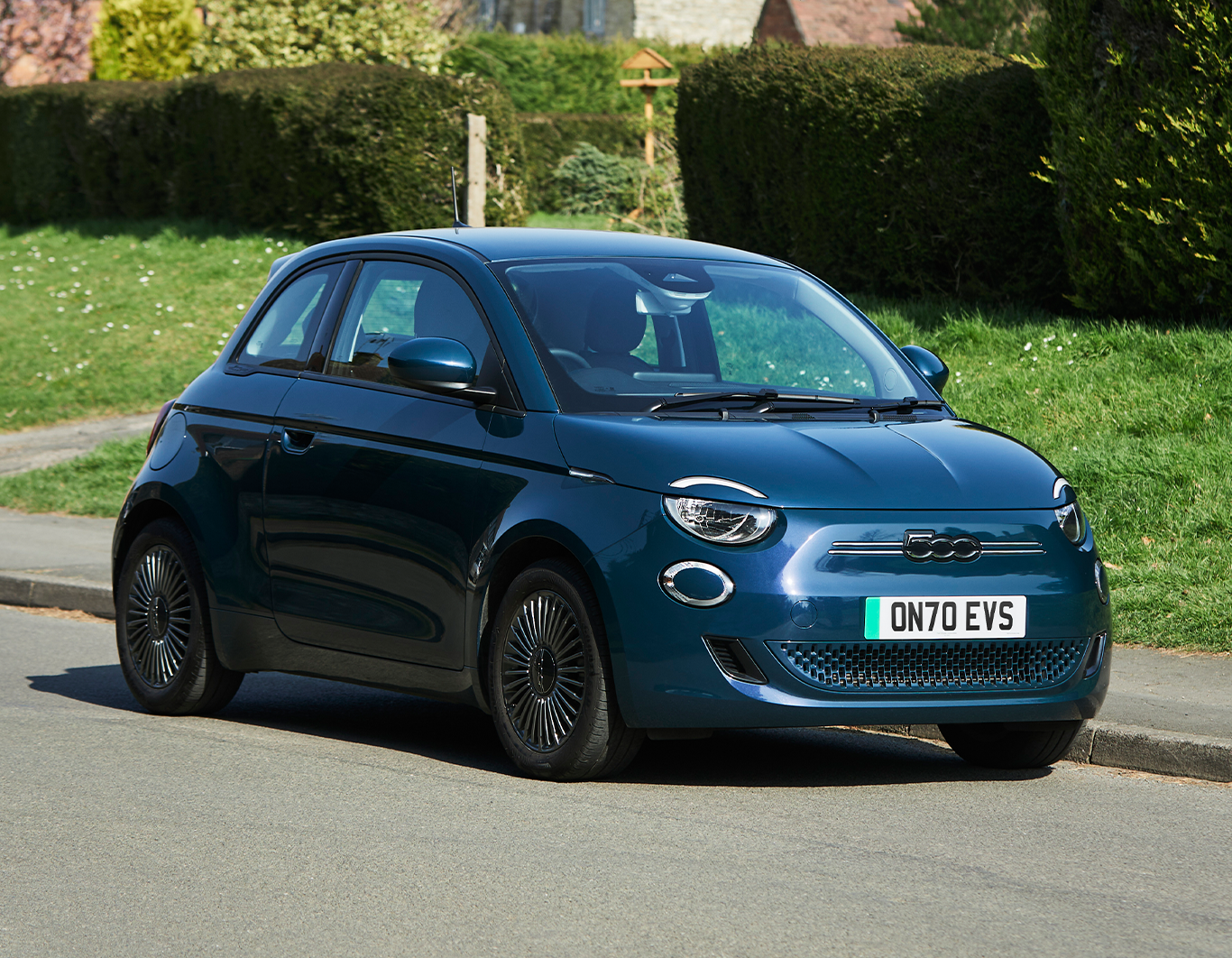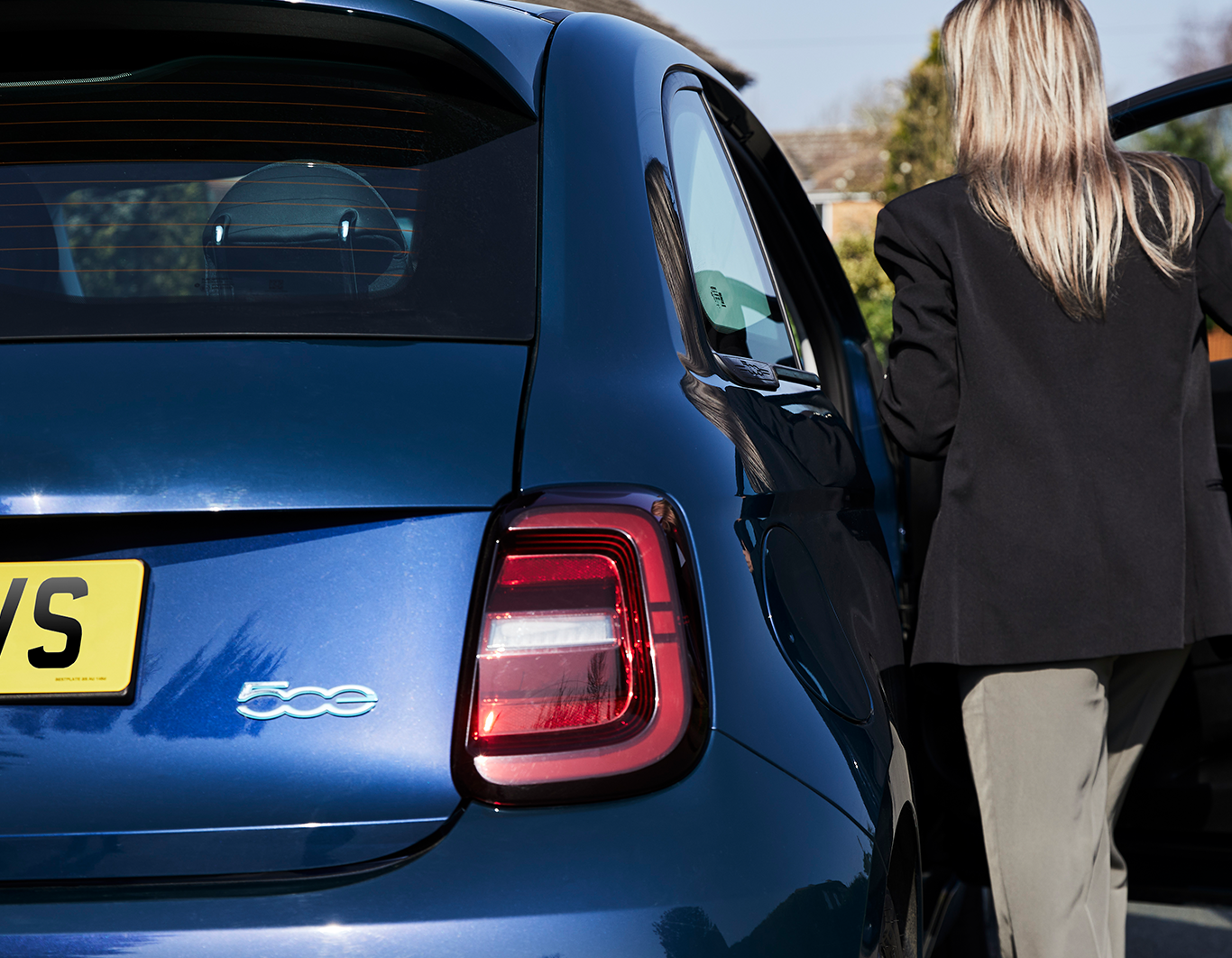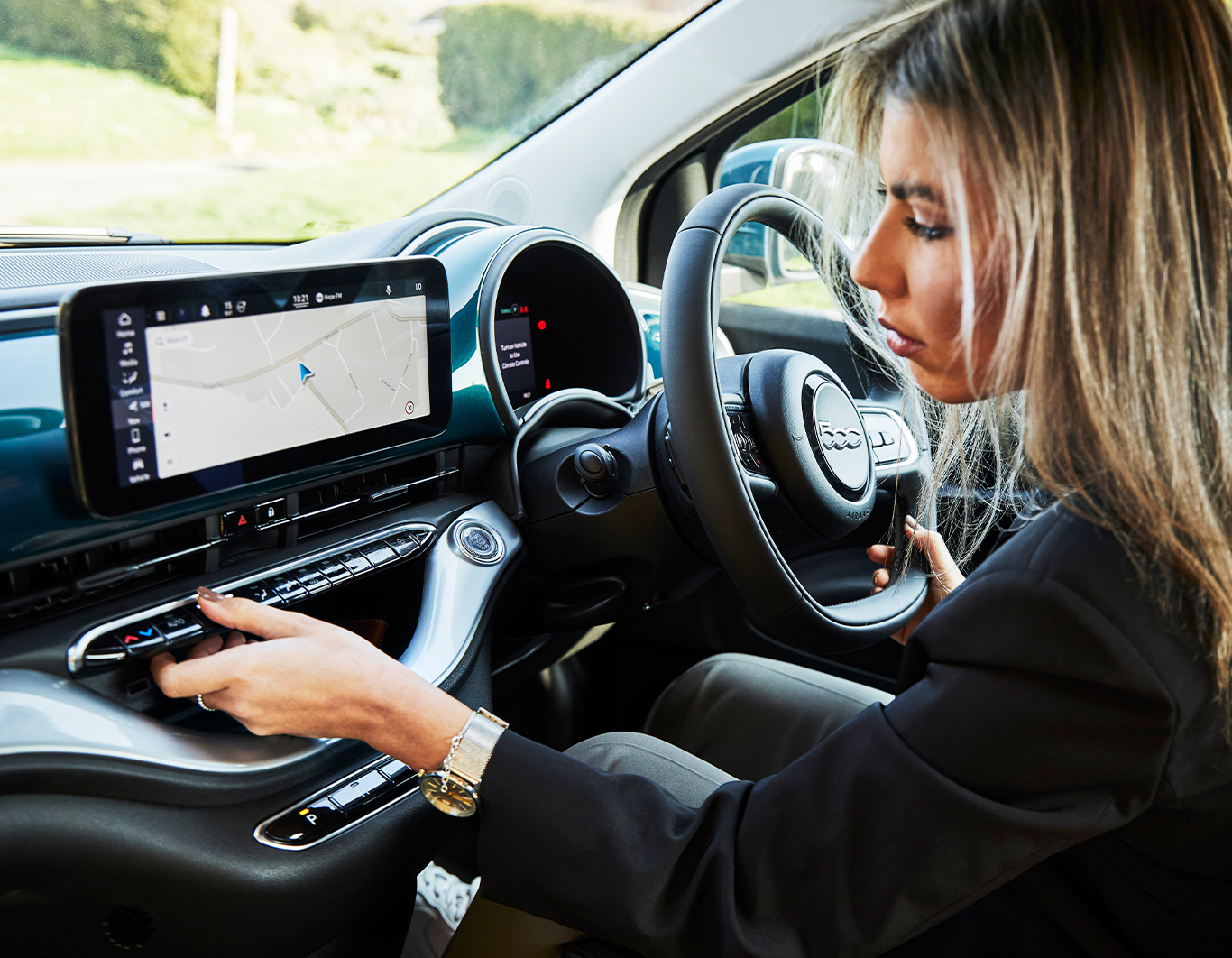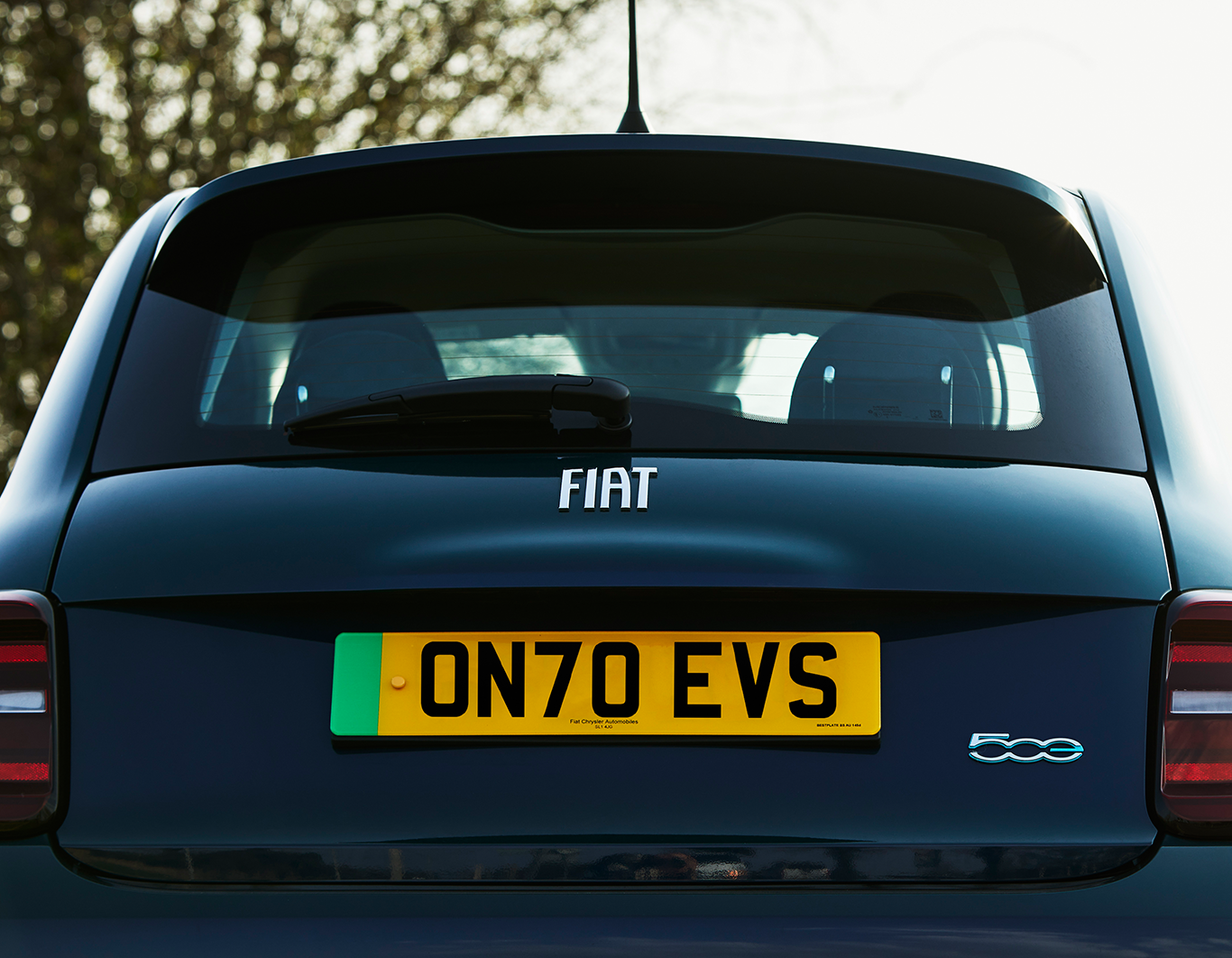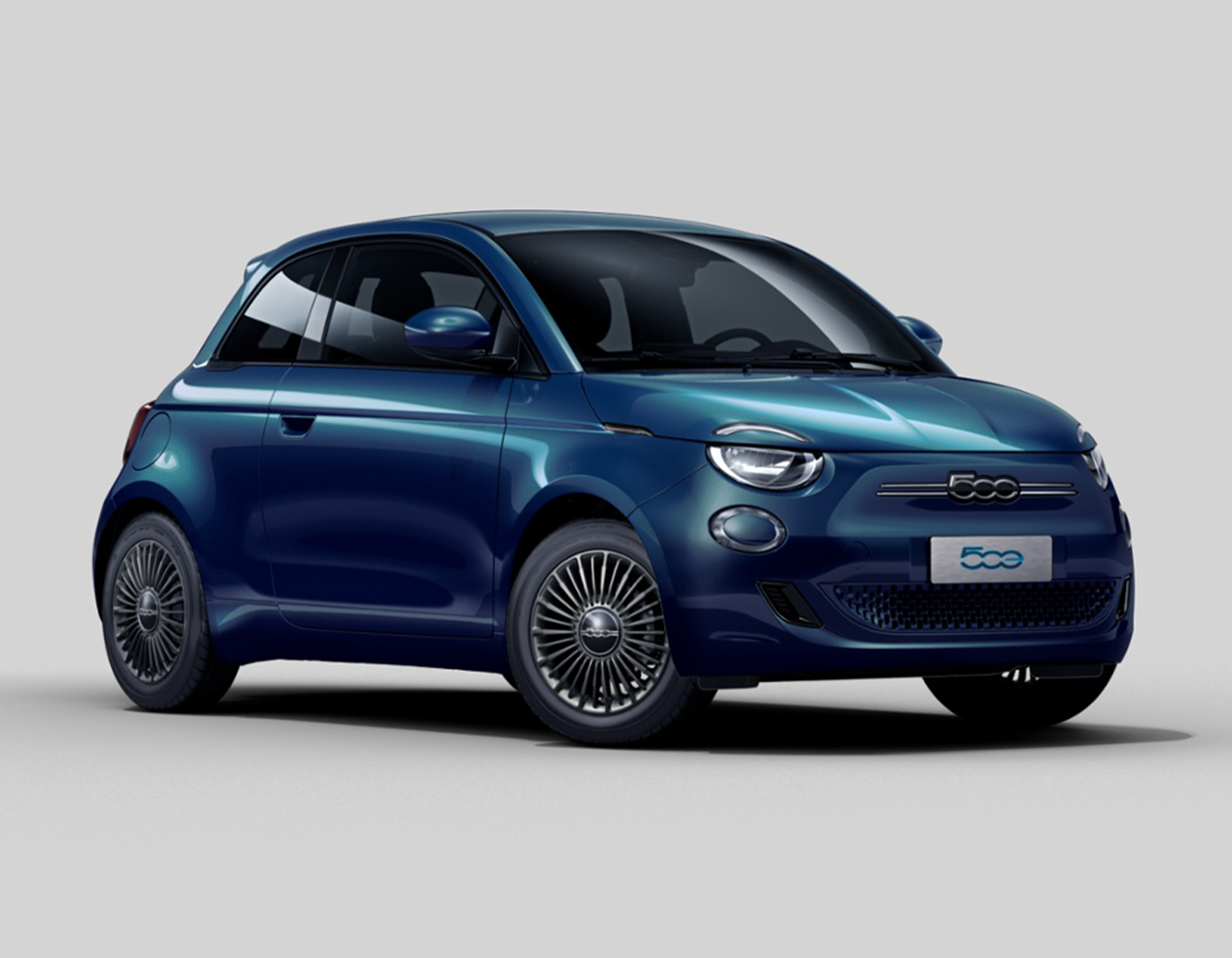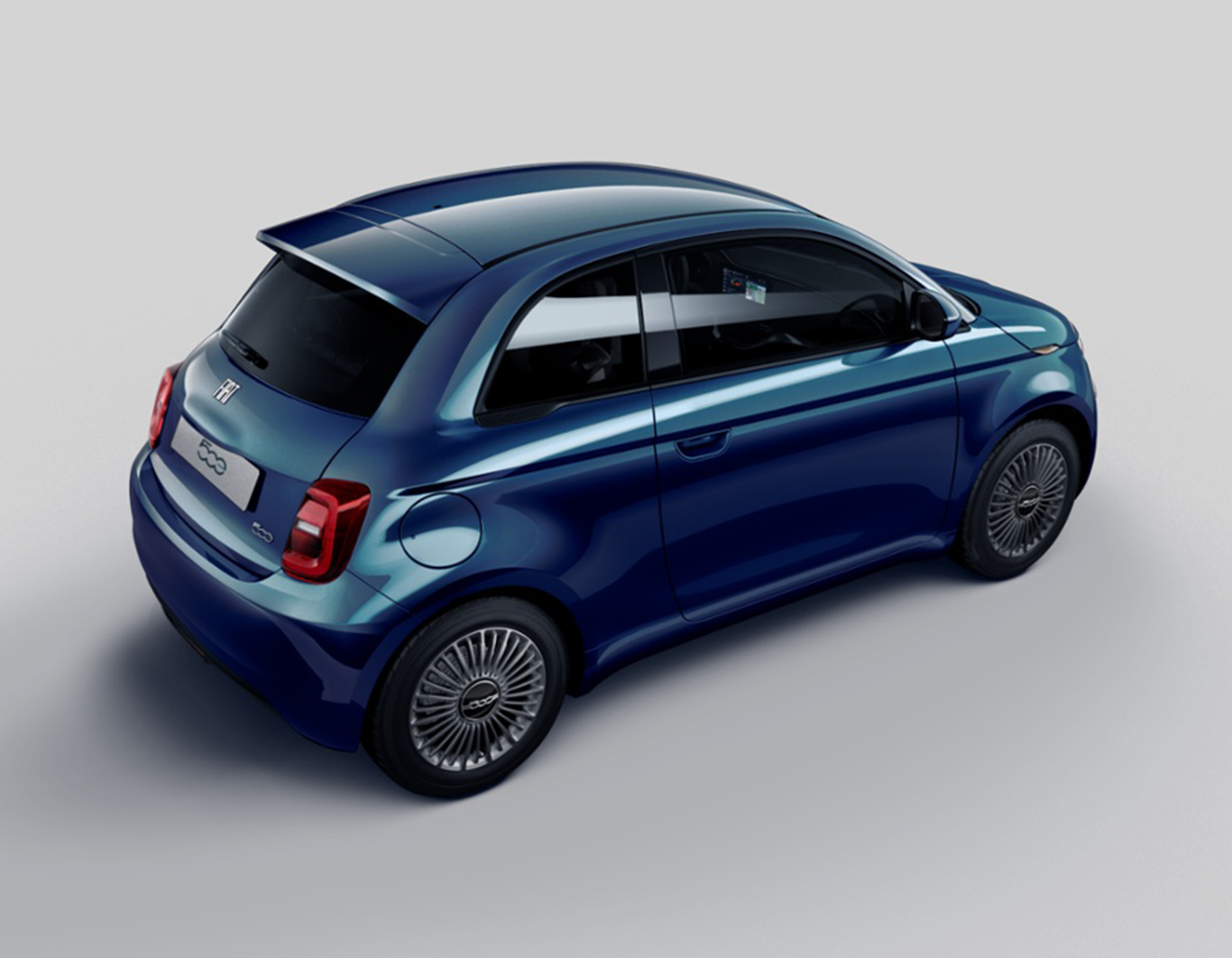 Fiat 500 Electric
Icon Hatchback
145mi
Real World Miles
|
2022 Model
•

Insurance & road tax

•

750 miles/month

•

Breakdown cover & servicing
The all new electric Fiat 500 is the modern take on an iconic silhouette. It's been re-designed inside and out to create next-level comfort and give it a contemporary feel, all while retaining that classic 500 style and personality. It's the perfect car for the city, having won WhatCar? 'Best Small electric car for the city' in 2021.
Fiat 500 Electric
Icon Hatchback
• Zero deposit • Insurance +
Why buy any car?
Fiat 500 Electric
Icon Hatchback
| | | Leasing |
| --- | --- | --- |
| Monthly payment | £529 | £544 |
| Upfront deposit | £0 | £814 |
| Commitment duration | 1 month | 24 months |
| Miles per month | 750 | 667 |
| Insurance & breakdown | Included | £40 |
| Public charging | Optional | £72 |
| Maintenance & servicing | Included | £18 |
| Fancy extras | Metallic paint | Extra |
| Total monthly cost | £529 | £685 |
Comparison as of January 2023, learn more. Onto is a car subscription, ownership is not possible. Save £60 on subscription price without public charging (only on eligible cars).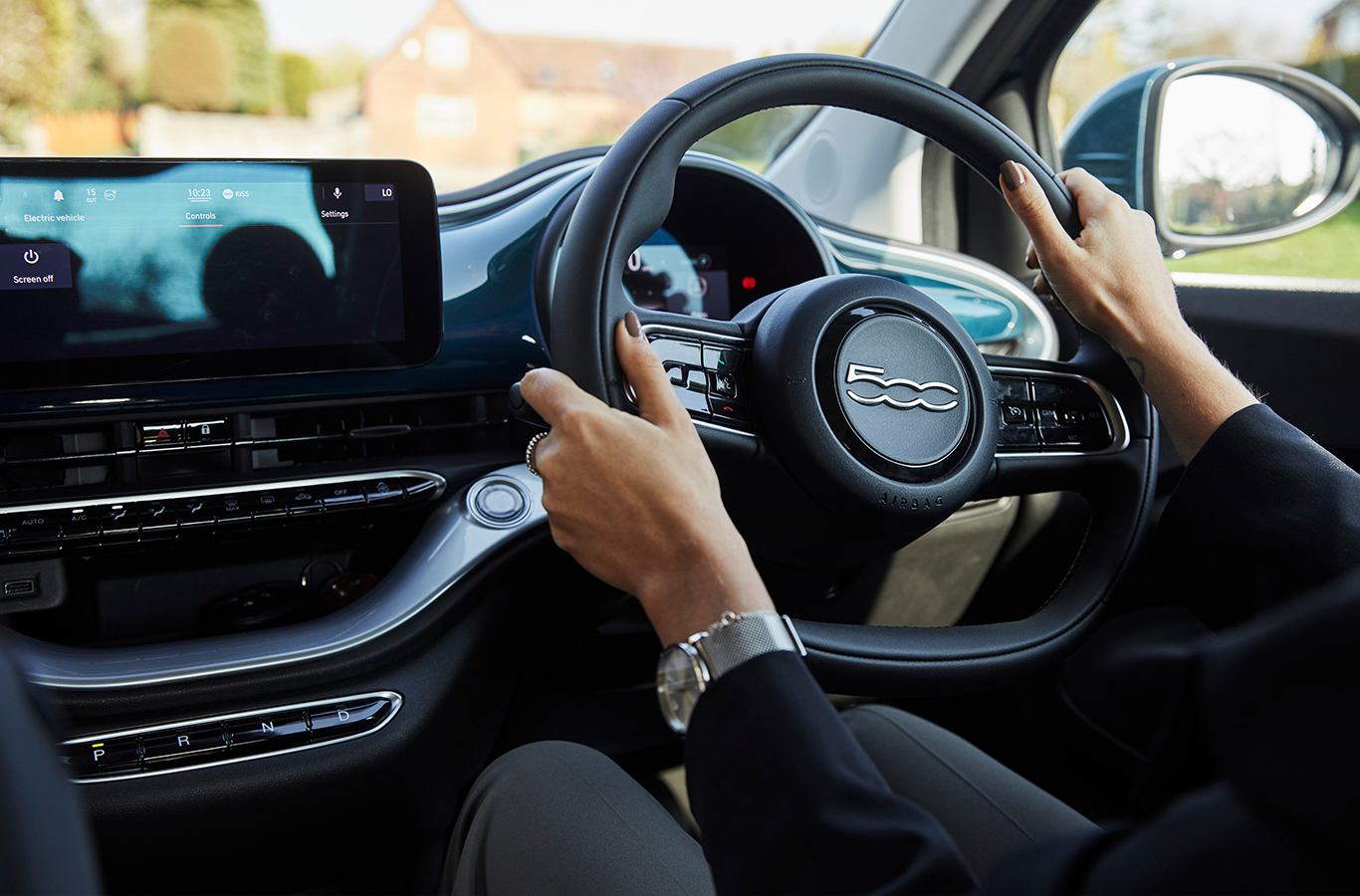 Favourite interior features
Drive mode selector
Switch between drive modes from "normal" to "Sherpa" to suit your driving needs and get as much from your battery as possible. Your top speed will be limited to 50mph so this is perfect for those driving in more urban areas!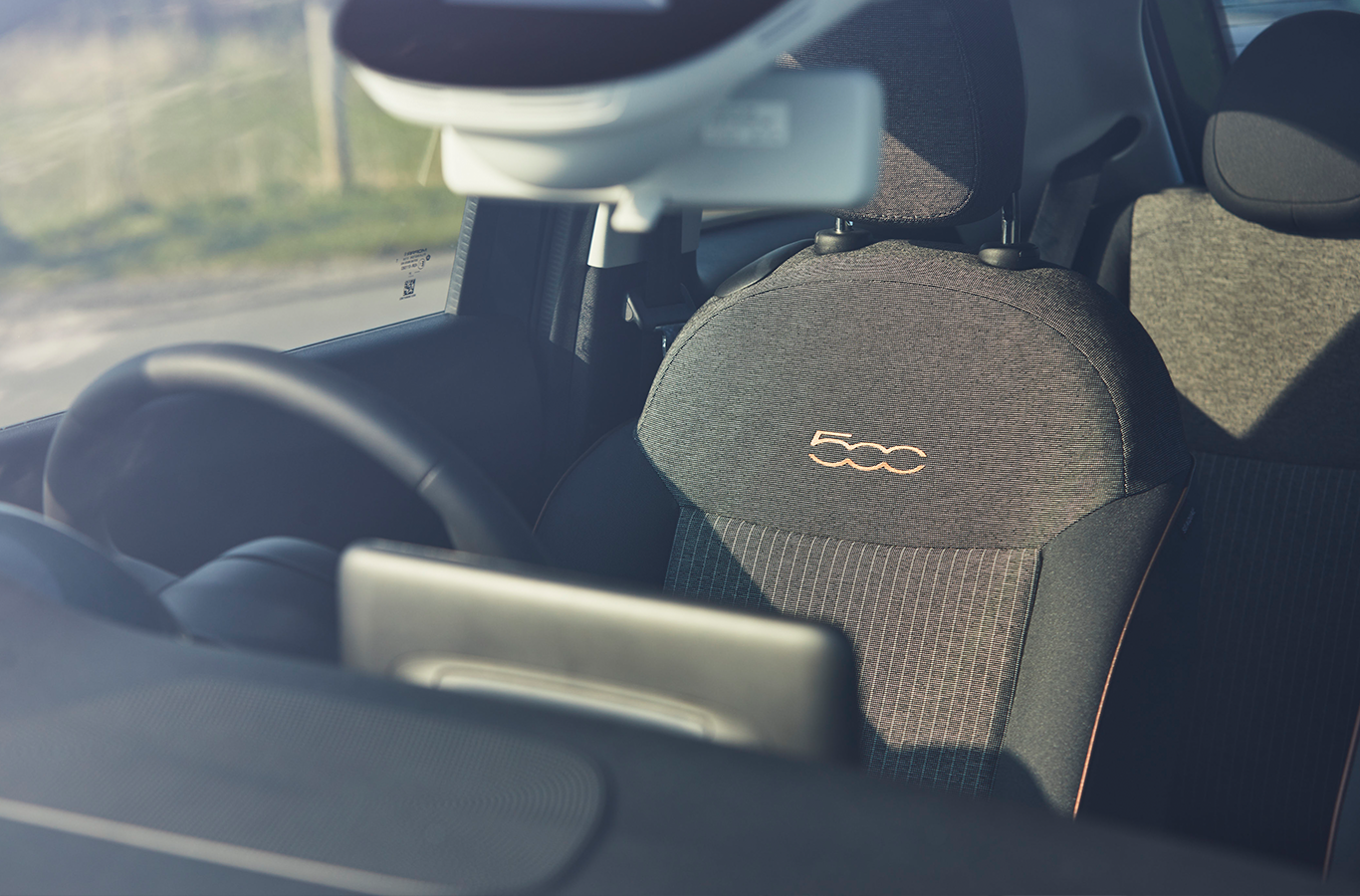 Favourite interior features
Sustainable interior
Combining style, sustainability, and comfort, the Fiat 500's interior is inspired by nature. The seats are made with 'Seaqual fabric', containing plastic recycled from the sea and the steering wheel is made with eco-leather. You can be comfortable knowing that the Fiat has sustainability at its heart.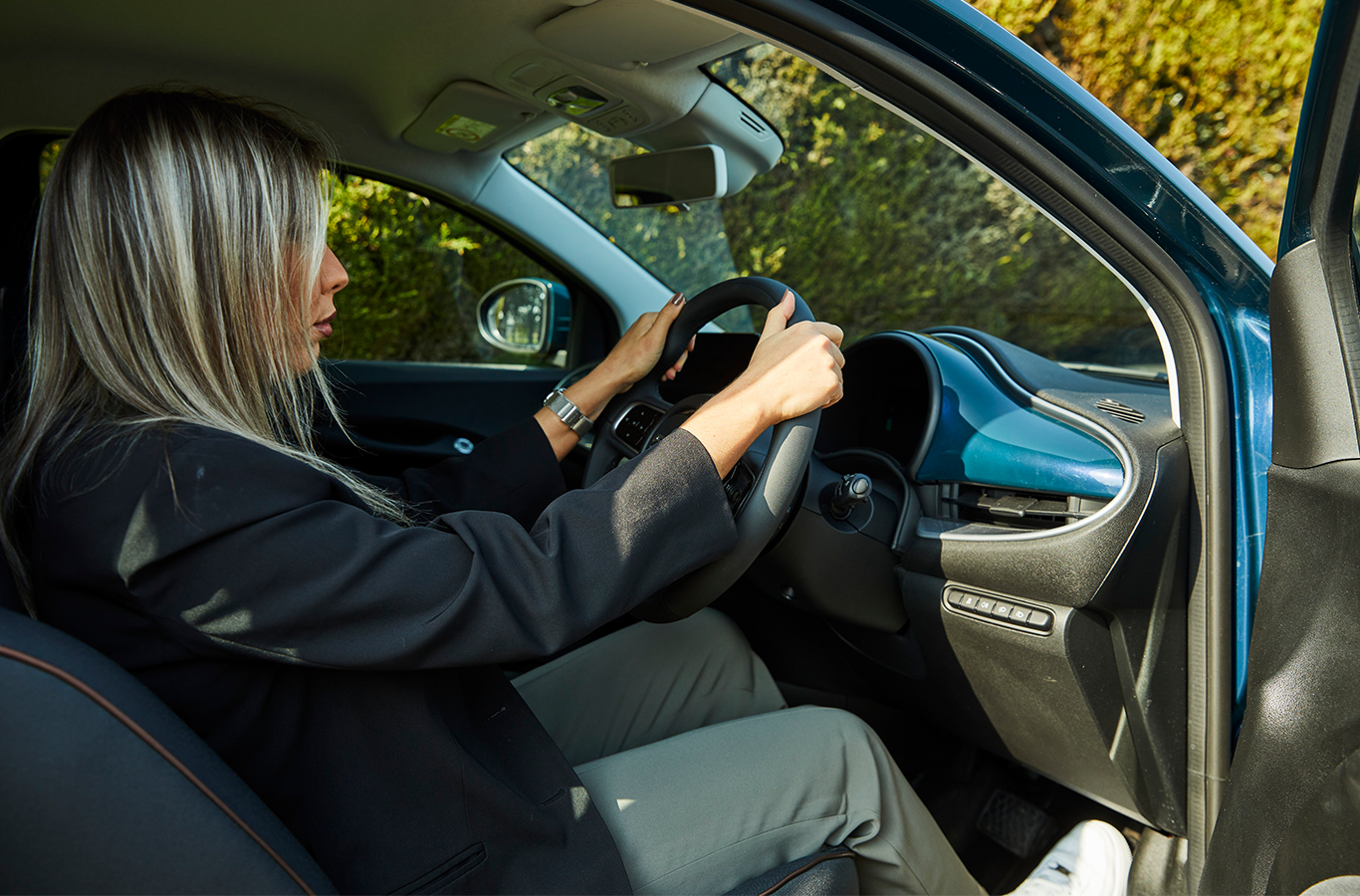 Favourite interior features
Comfort guaranteed
Having slightly increased the length and width of the new 500, Fiat have been able to improve the comfort compared to previous iterations. The driving position has been lowered, allowing for more movement and the backseats have become more spacious.
Favourite exterior features
New alloys
The Icon trim level boasts brand new 16" burnished alloy wheels that really add to the already iconic design. The 500 feels a lot more assertive on the road with the new alloys definitely grabbing the attention.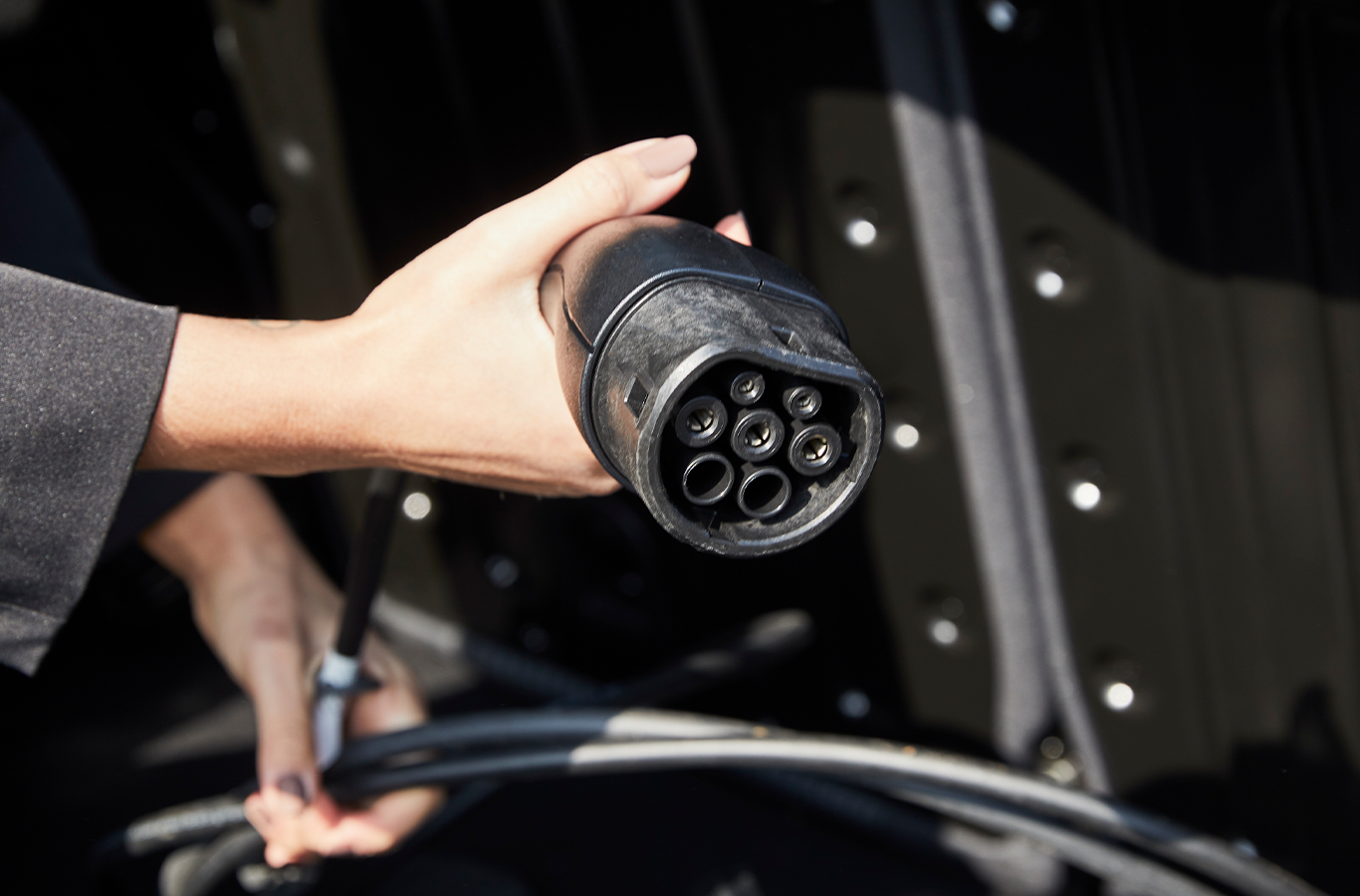 Favourite exterior features
Impressive charging
With a 42kWh battery that can be charged at up to 85kW, you can take your car from 20% to 80% in just 20 minutes using a 100kW rapid charger. When using a standard 50kW charger, you can do the same in 40 minutes, ensuring you'll be on your way again in no time at all.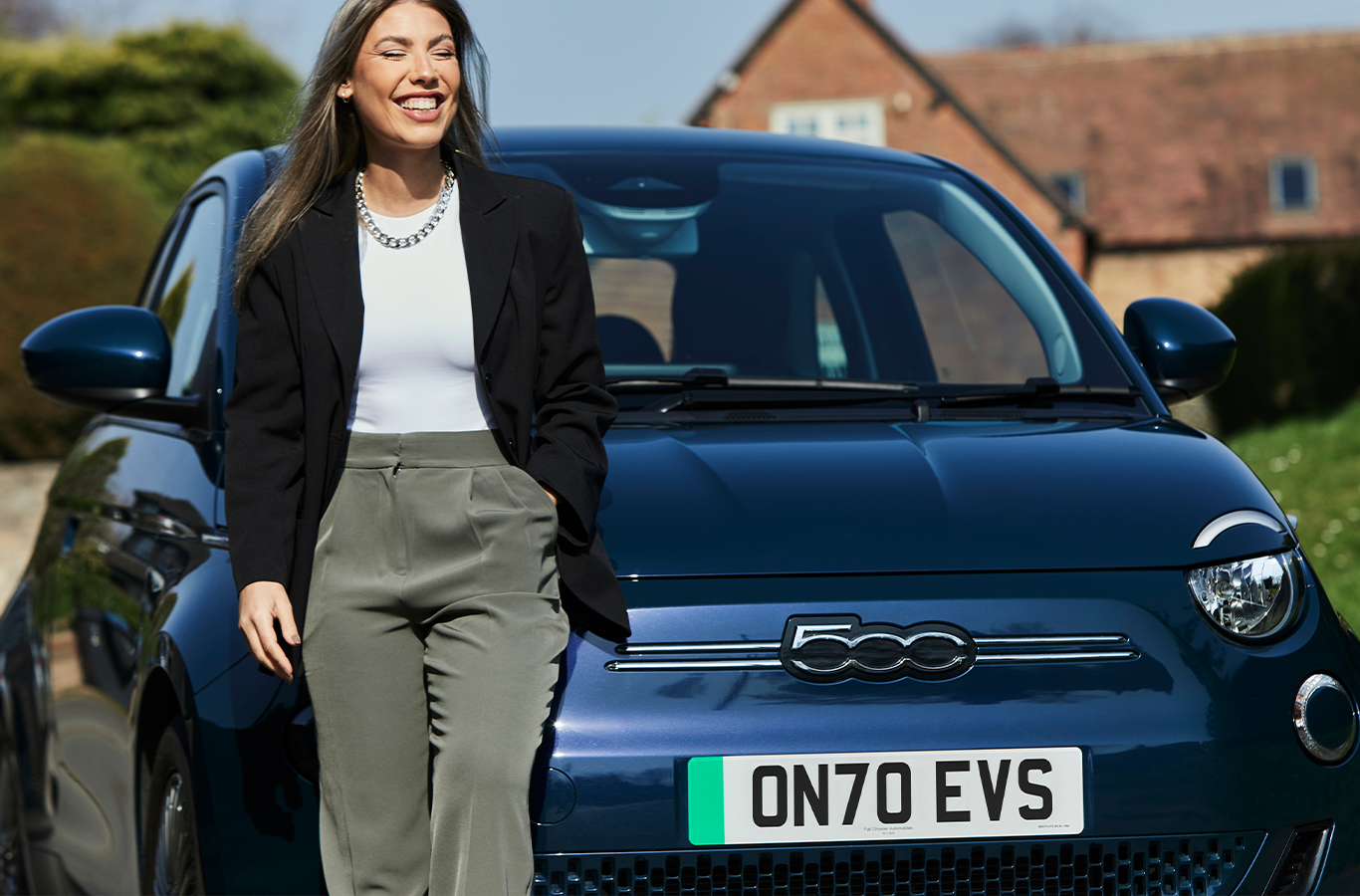 Favourite exterior features
Head turning
It's not just the re-designed exterior, new alloys, and new halogen headlights that's got people talking… Fiat have released a new colour palette to go along with the new look. It's available in Ice White, Onyx Black, Mineral Grey and our favourite Ocean Green.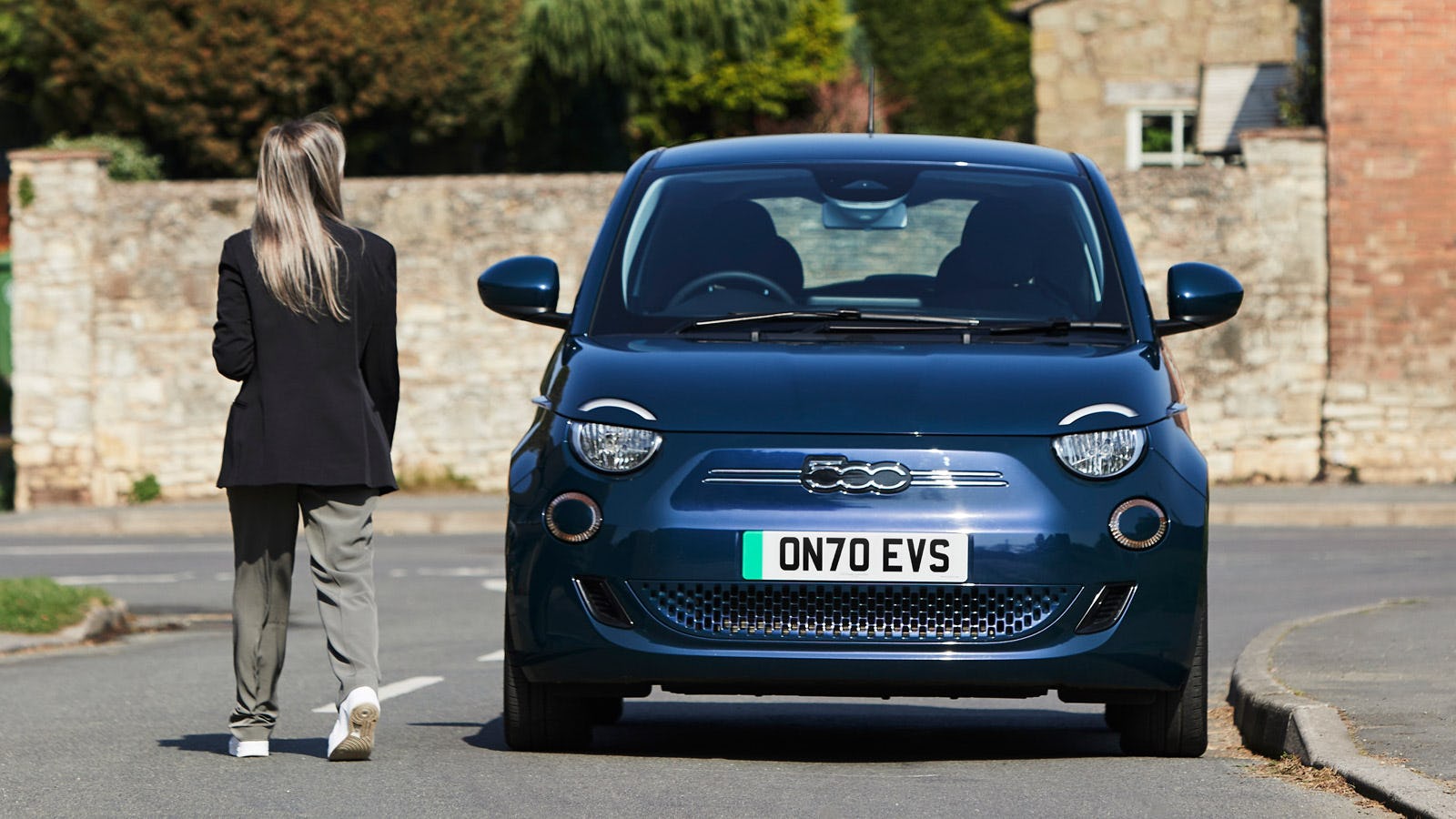 Hear what Topgear has to say about the New 500 Hatchback:
"The 500 is small, but if you don't need space it could be your only car. That's because it'll go far enough on a charge to make motorway trips tenable. With a stylish, recognisable design and a quality feel."
Model Year

2022

Real World Range (mi)

145

Battery (kWh)

42

0-62 Mph (sec)

9
People also viewed
GT Line + R135 EV 50 Rapid Charge
190mi
Real World Range
|
2022 Model
•

No deposit

•

Insurance

•

Charging

•

Maintenance & Servicing

•

Breakdown cover

•

Road tax

•

24/7 support