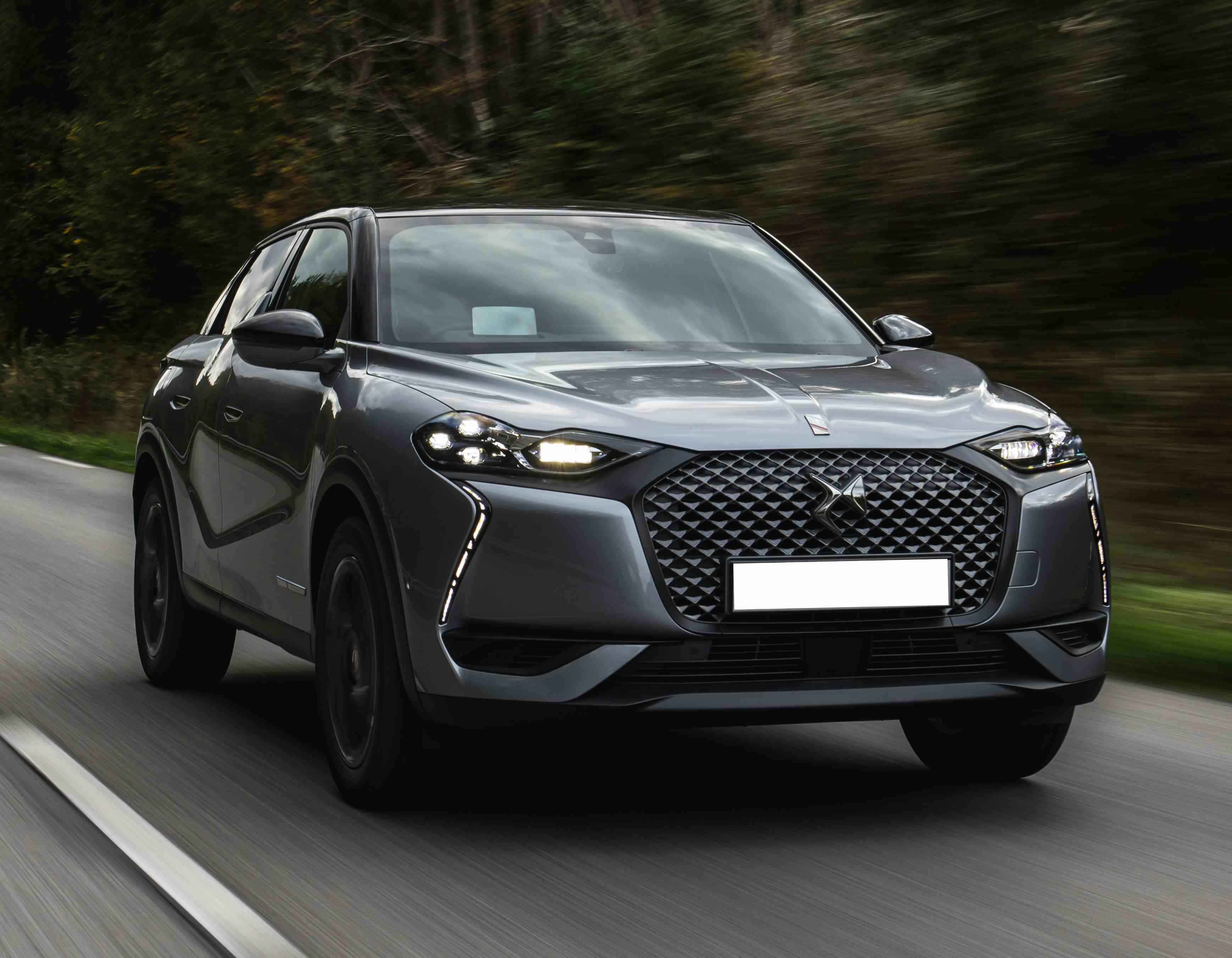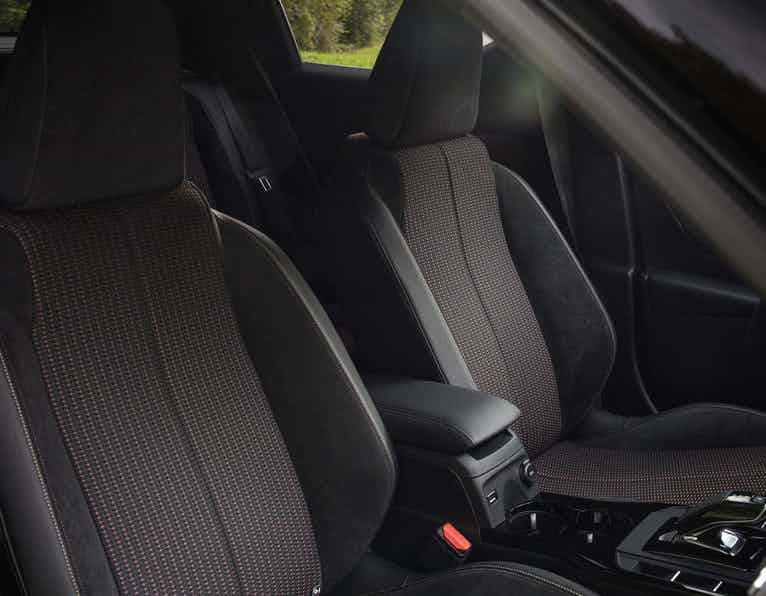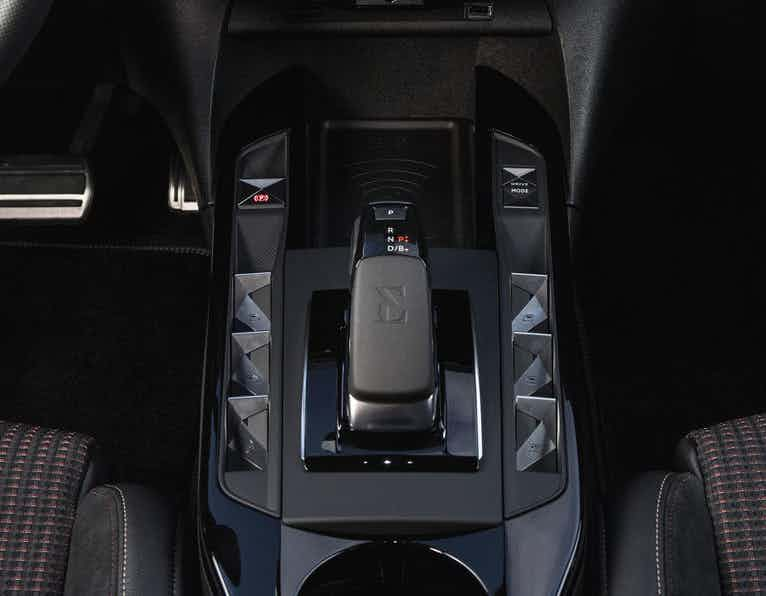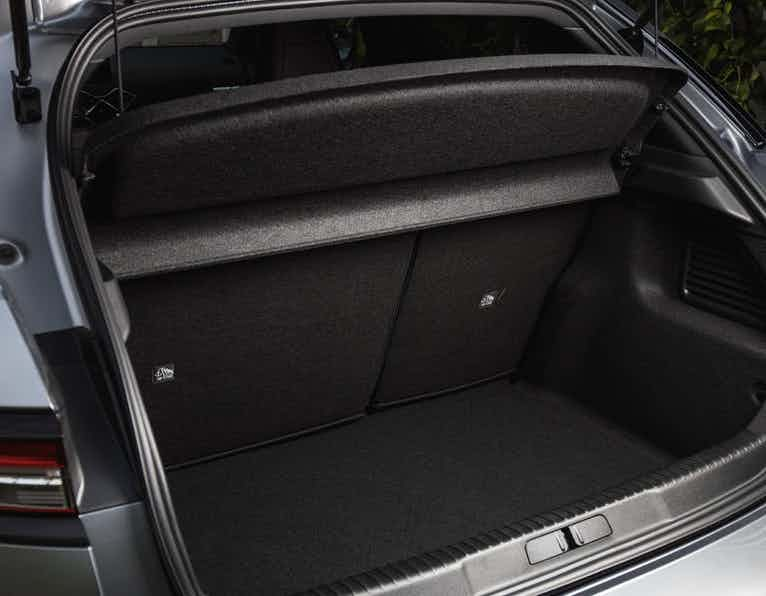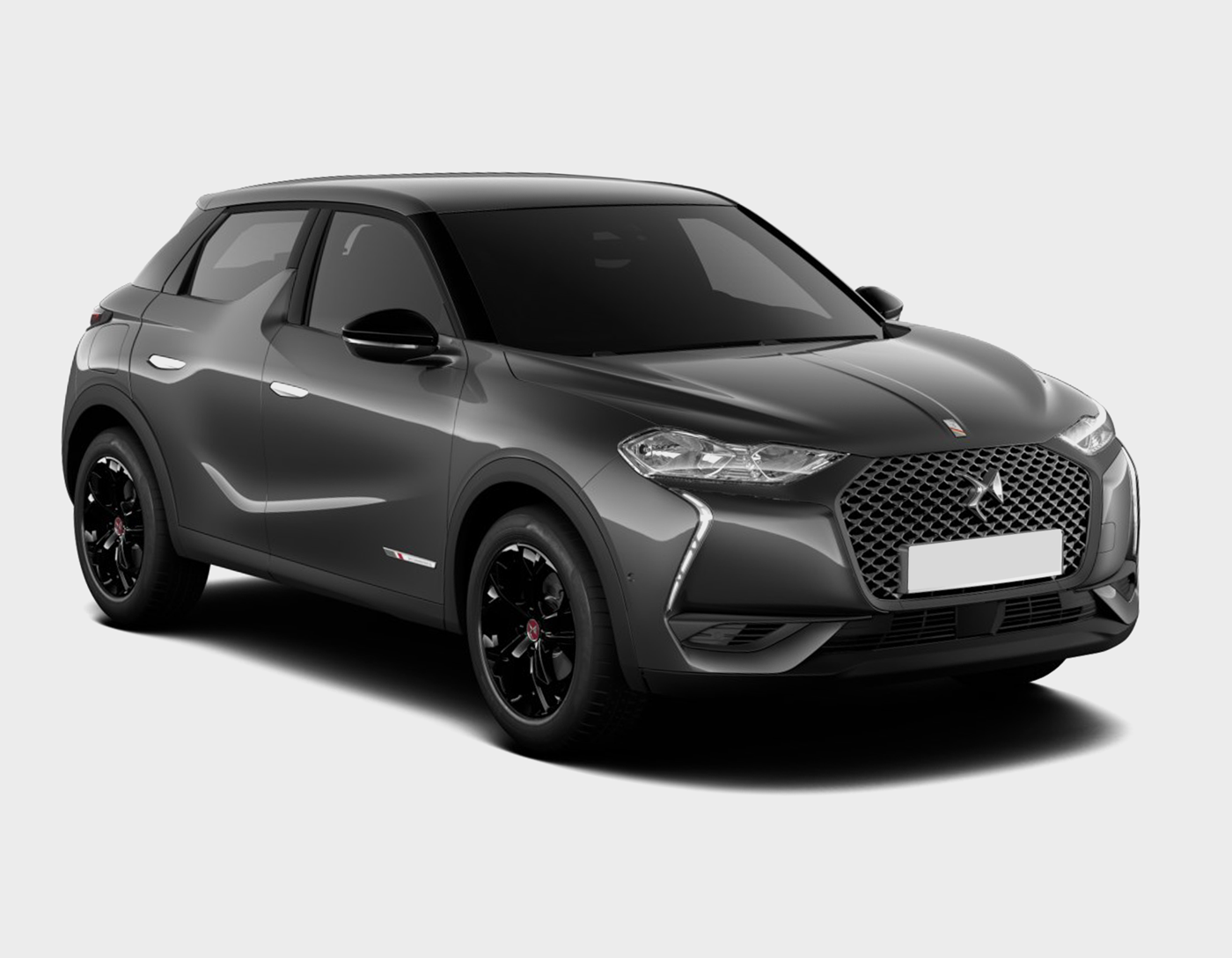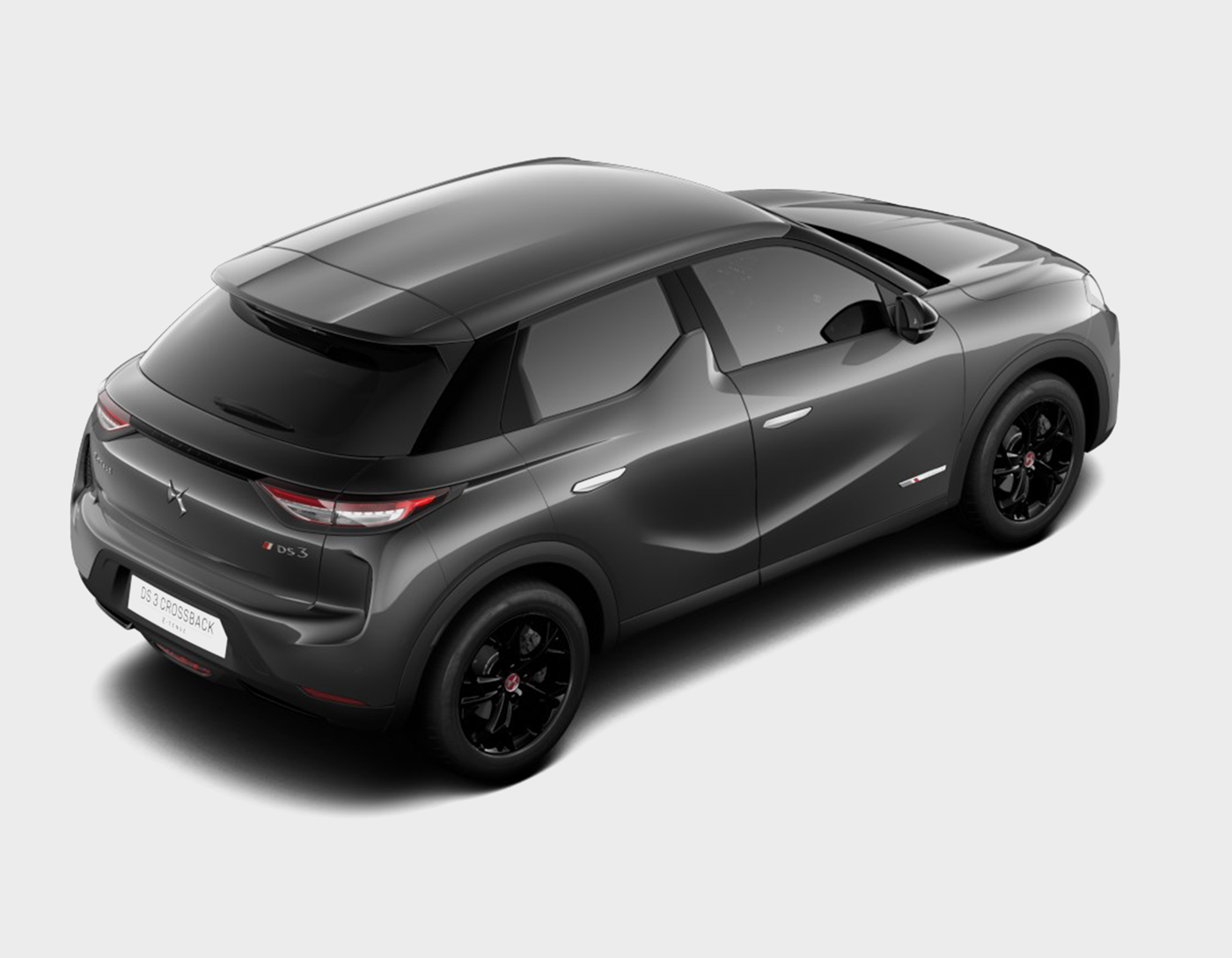 DS 3
Crossback E-Tense Performance Line
153
Real World Miles
|
2021 Model
•

Unique design

•

Silent drive

•

A head turner
Your perfect unique all-rounder. A premium look inside and out, the DS3 Crossback E-tense mixes comfort, style and luxury. 
Ideal for any age and family-friendly with its spacious size. We recommend this car for anybody looking for that extra touch of luxury. 
DS 3
Crossback E-Tense Performance Line
• Zero deposit • Insurance +
Why buy any car?
DS 3
Crossback E-Tense Performance Line
| | | Leasing |
| --- | --- | --- |
| Monthly payment | £499 | £595 |
| Upfront deposit | £0 | £889 |
| Commitment Duration | 1 month | 24 months |
| Miles per month | 1,000 | 833 |
| Insurance & Breakdown | Included | £40 |
| Free Charging* | Included | £70 |
| Maintenance & Servicing | Included | £24 |
| Fancy extras  | Metallic Paint | Extra |
| Total monthly cost | £499 | £766 |
*This is a comparison as of November, 2021 & Onto being a car subscription. No ownership is possible. For more information visit our
FAQs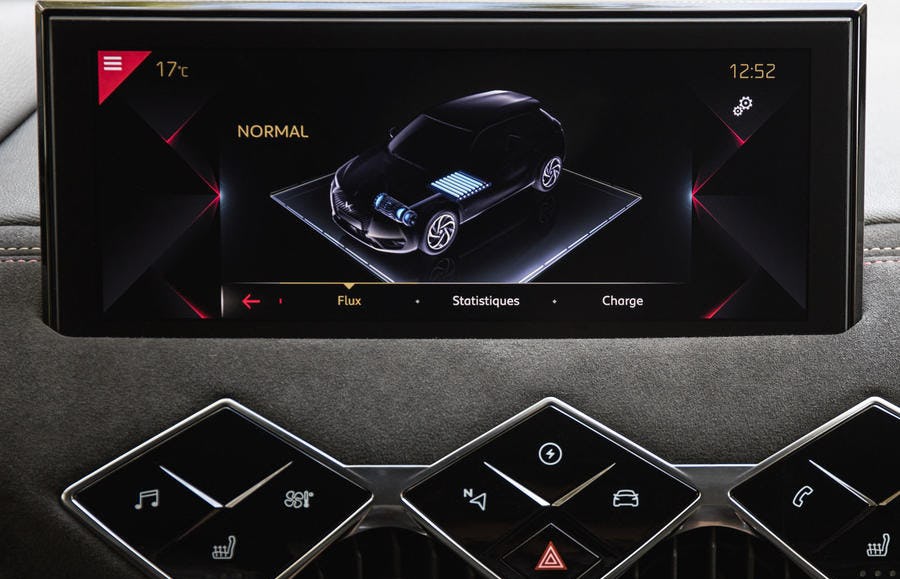 Favourite interior features
Eye catching layout
With a tessellated pattern of diamond-shaped, touch-sensitive buttons and controls, this car's whole job is to stand out, inside and out. The diamond theme runs throughout the car, we think it gives it a true premium and glamorous feel.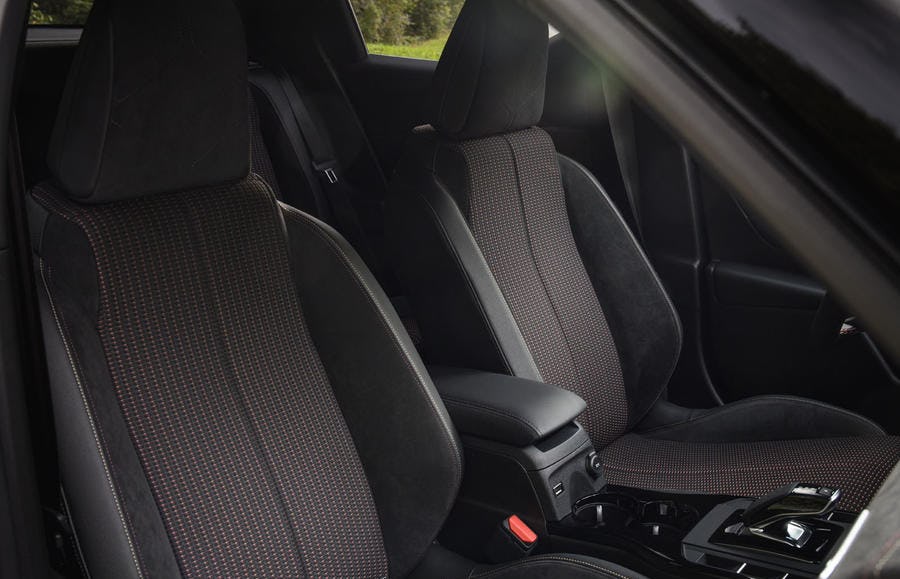 Favourite interior features
Considerable comfort
We've tested all sizes in this car and the reviews are unanimous, there's space for even the tallest of drivers to stretch out. With the added space comes comfortable seats that are fully adjustable along with the steering wheel. There's even enough space in the back for adult passengers to be comfortable.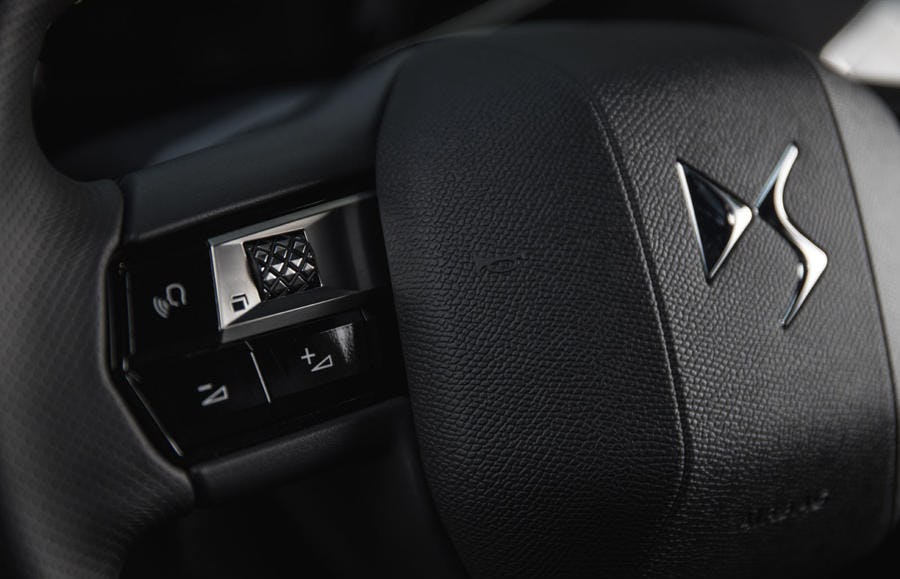 Favourite interior features
Spaceage buttons
A dashboard filled with touch-sensitive buttons control the stylish display that's filled with fantastic graphics. Our customers love the large instrument panel with its use of easy to control features. Navigating from A to B has never been so easy.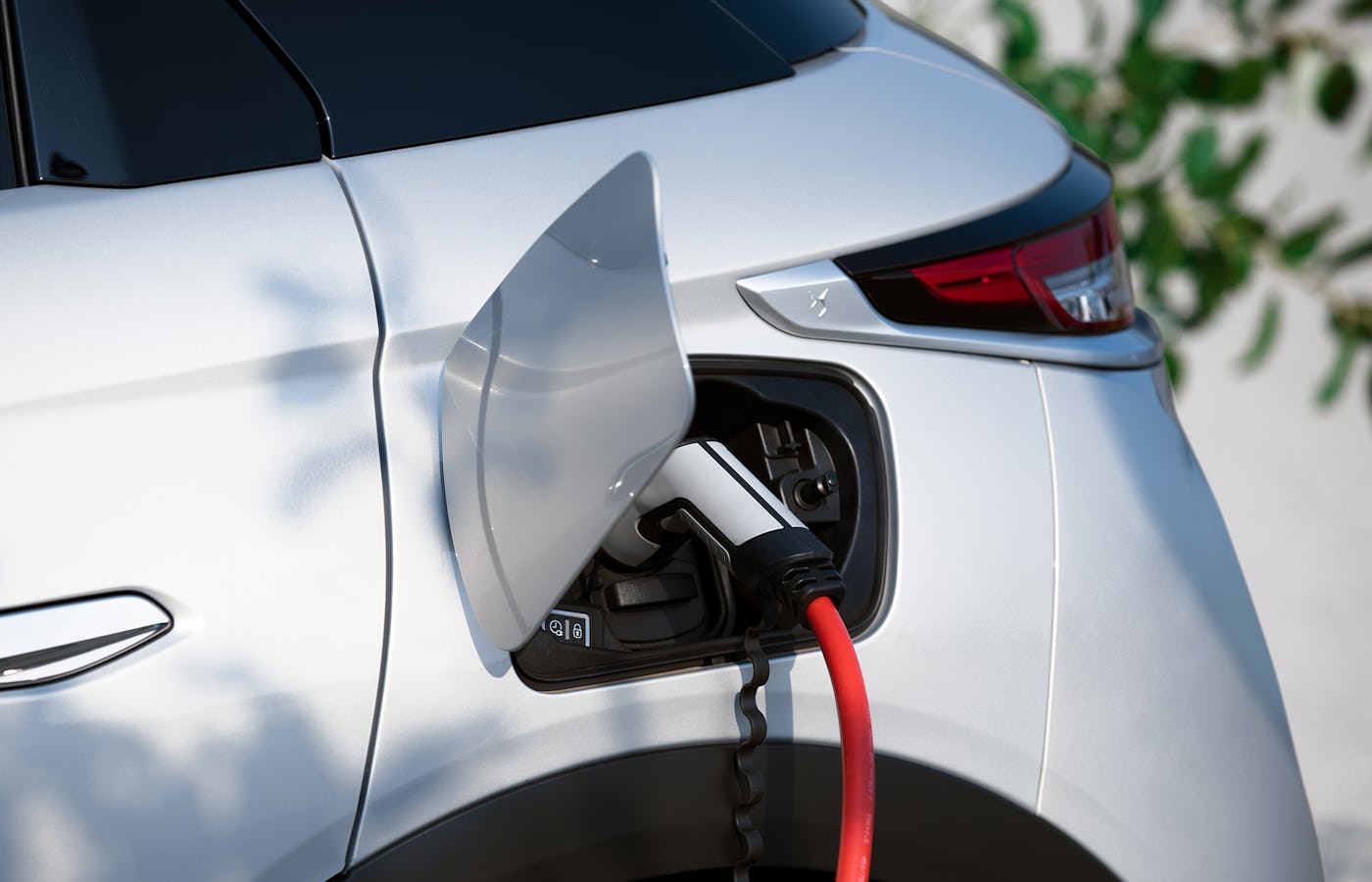 Favourite exterior features
SUV meets electric
A size that's big enough for golf clubs or pushchairs, but still compact enough for city driving. The DS3 Crossback E-tense boasts the same 350-litre boot as the petrol version, meaning you'll be able to take everything on your journey including the kitchen sink.
Favourite exterior features
A silent trip
Let your car become your new retreat, manufactured with added sound deadening means your 30-minute commute can become your daily meditation sessions. This level of tranquillity is all thanks to the quiet electric motor, thicker glass and acoustic windscreen.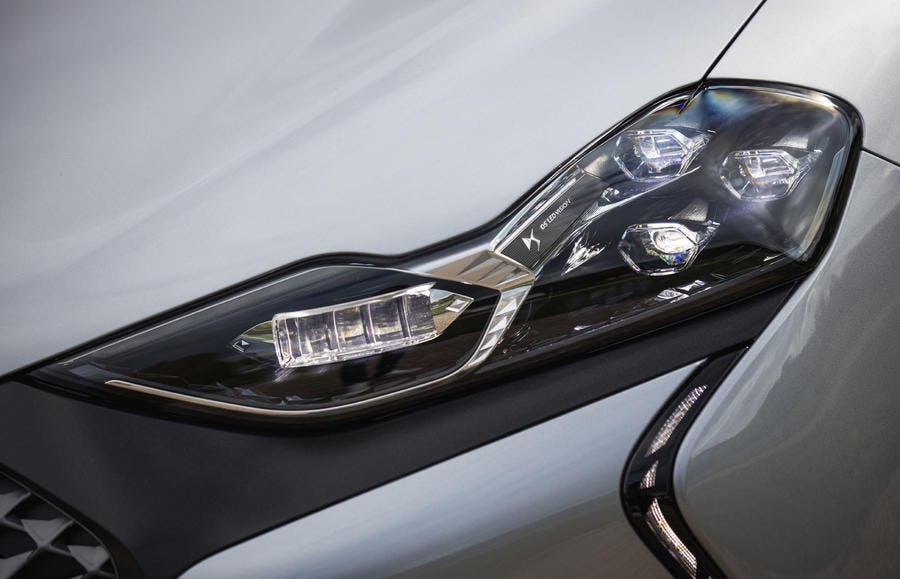 Favourite exterior features
Style and substance
This car was created with one purpose; to turn heads, and we think it fills that purpose. A stylish look from a French premium brand with a striking shark-fin side pillar, flush-fitting door handles and alloy wheels, there isn't a space on this car that doesn't look lux.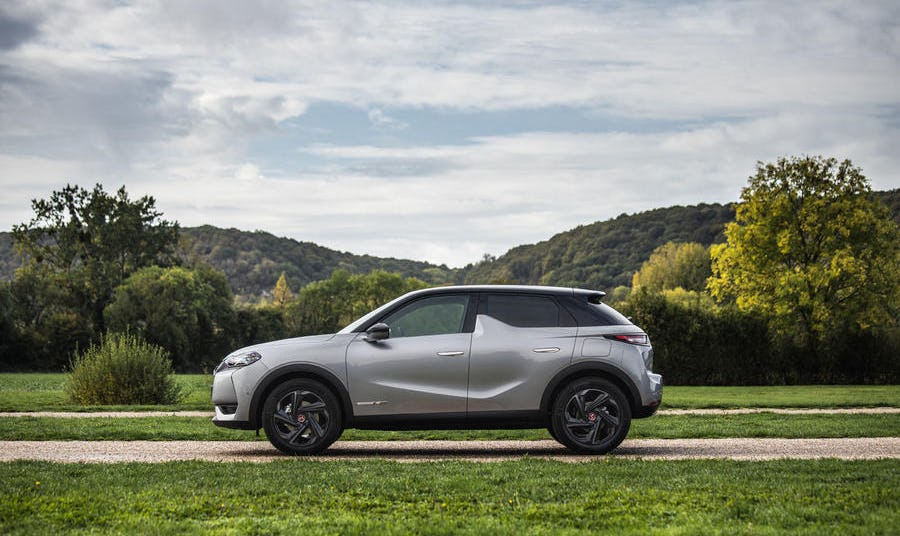 Here's what DS 3 Performance Line customers have to say:
Great alternative to a traditional SUV
"The DS3 is a great alternative to a traditional SUV and offers you both the practicality of a smaller SUV with the luxury typically only found in the larger SUVs on the market. It has some great design features often only found on high-end cars which gives the car the expensive look without the price tag to go with it. Overall a great car and a fun car to drive!" Simon, from Halifax
Model Year

2021

Real World Range (mi)

153

Battery (kWh)

50

0-62 Mph (sec)

8.7
People also viewed
Crossback E-Tense Ultra Prestige
153 mi
Real World Range
|
2021 Model
•

No deposit

•

Insurance

•

Charging

•

Maintenance & Servicing

•

Breakdown cover

•

Road tax

•

24/7 support