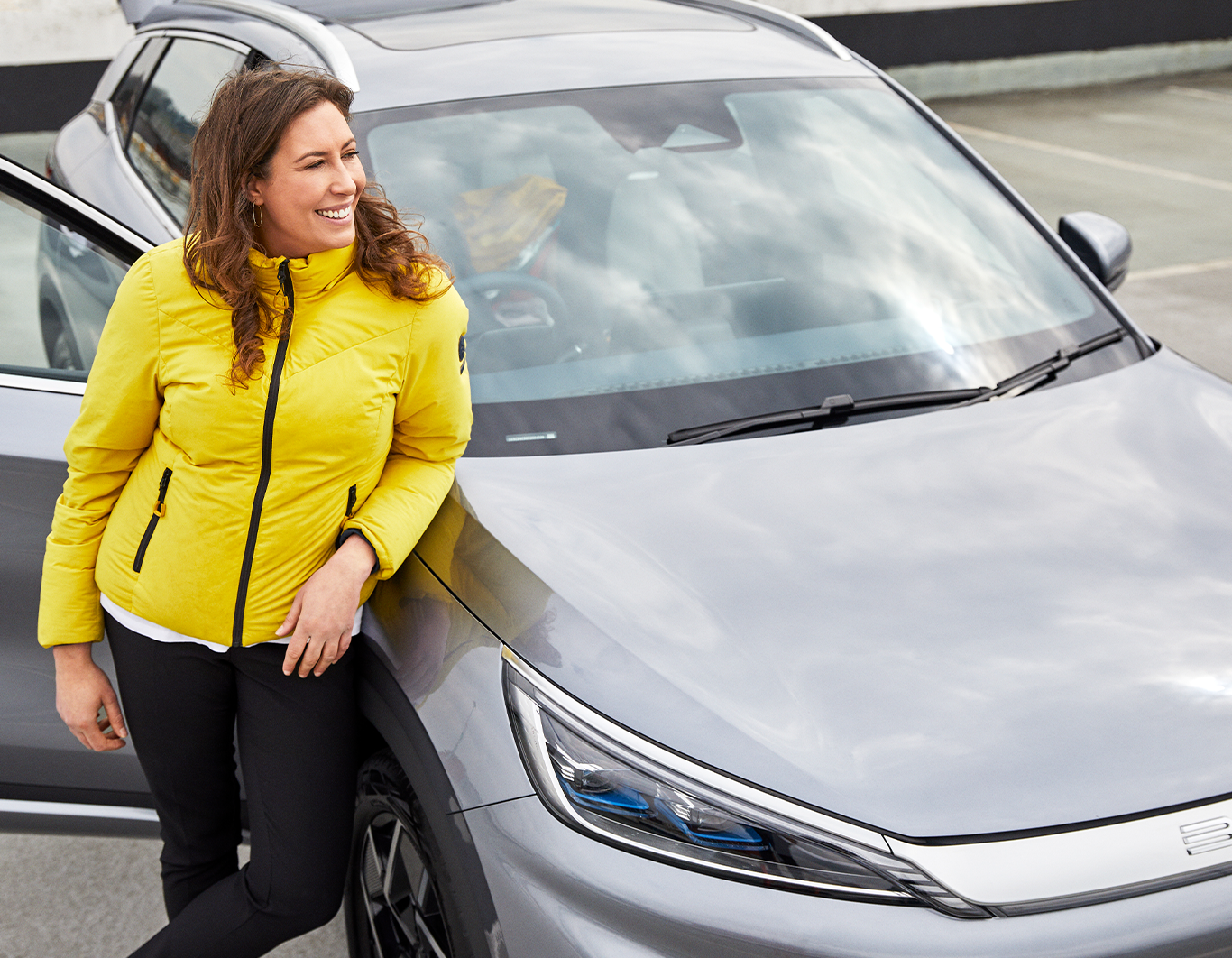 Introduction to BYD Electric Vehicles
BYD, which stands for "Build Your Dreams," is a renowned Chinese electric vehicle (EV) manufacturer that has made a significant impact in the global market. With a strong commitment to sustainable transportation and cutting-edge technology, BYD has emerged as a leading player in the electric car industry. By combining innovation, performance, and affordability, BYD electric vehicles have garnered attention and praise from both critics and consumers alike.
Popular BYD Electric Vehicle models include:
Explore the Range of BYD Electric Vehicles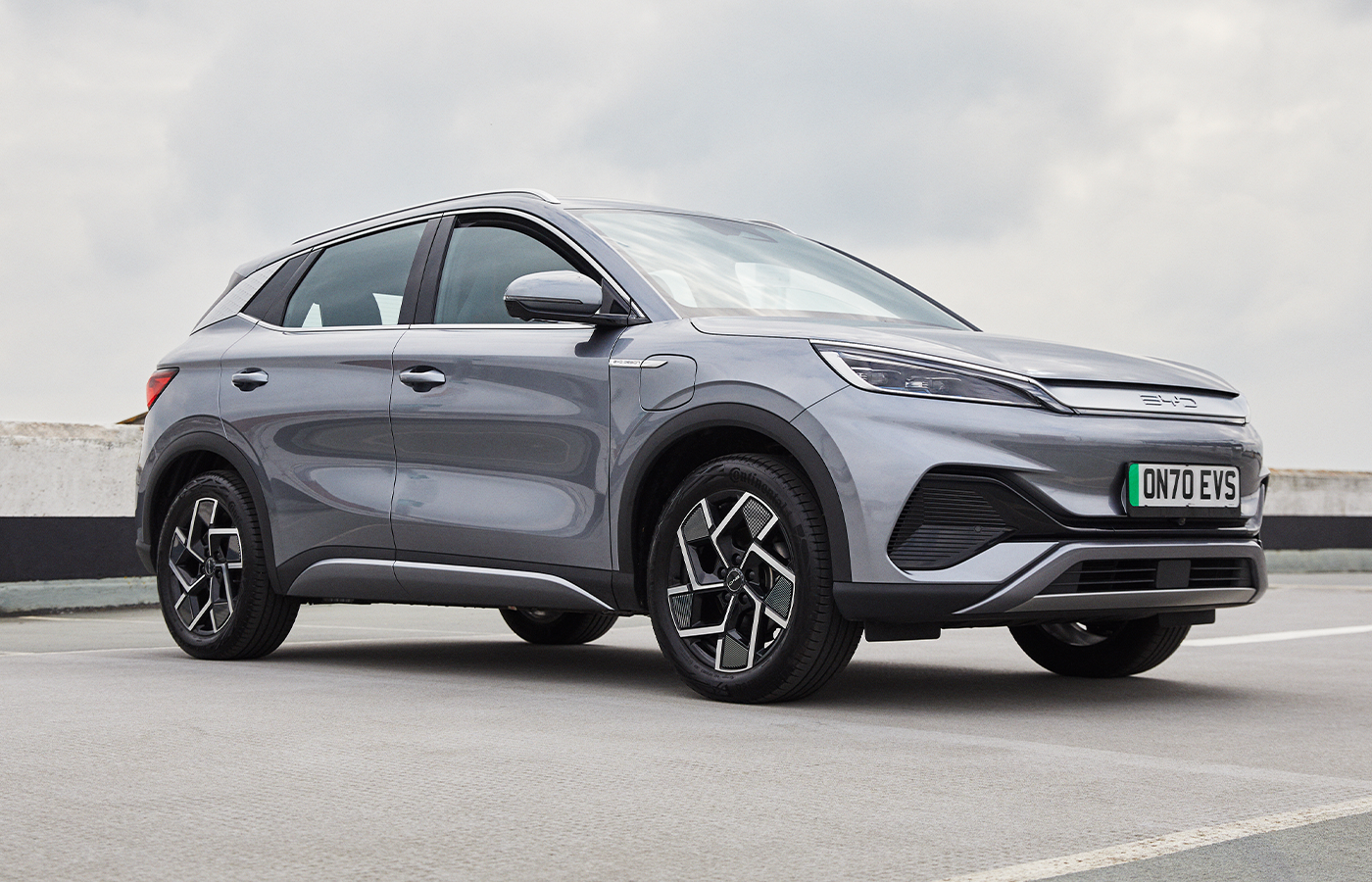 BYD Atto
The BYD Atto is an exciting entry-level electric car designed to offer an efficient and practical driving experience. With its compact size and nimble handling, the Atto is perfect for navigating crowded city streets and tight parking spaces. Its sleek design and modern features make it an attractive option for urban dwellers seeking a stylish and environmentally friendly mode of transportation.
Please note that availability of specific BYD models may vary. We recommend browsing the available cars to check for the latest stock updates and availability.
BYD Dolphin
The BYD Dolphin is a versatile electric vehicle that combines comfort, range, and performance. With its spacious interior, the Dolphin offers ample room for both passengers and cargo, making it ideal for families or individuals with an active lifestyle. The Dolphin boasts advanced safety features, a smooth driving experience, and a range that allows for longer journeys.
Please note that availability of specific BYD models may vary. We recommend browsing the available cars to check for the latest stock updates and availability.
Why Consider a BYD Electric Car?
BYD's commitment to sustainable transportation extends beyond just electric cars. The company also specializes in battery technology and offers a range of electric buses and commercial vehicles. With its extensive expertise in both automotive manufacturing and energy storage, BYD is poised to shape the future of transportation and contribute to a cleaner and greener world.
When it comes to electric vehicles, BYD has made significant strides in enhancing the overall driving experience, improving battery technology, and expanding the range of their models. Whether you're looking for a compact and agile electric car or a spacious and versatile option, BYD has options to suit various lifestyles and preferences.
By opting for a BYD electric car, not only will you enjoy the benefits of zero-emission driving, but you'll also experience the reliability and innovation that BYD is known for. Take a closer look at the individual model pages to learn more about the unique features, specifications, and availability of BYD electric vehicles.
Remember, the stock availability of BYD models may vary due to Onto's inventory. We recommend visiting our available cars page to get the most up-to-date information and check if your desired BYD model is currently available.
Embrace the future of mobility with BYD electric cars and experience the thrill of driving while minimizing your carbon footprint. Stay tuned for upcoming models and updates as BYD continues to lead the charge towards a sustainable and electrified future.
Browse currently available cars