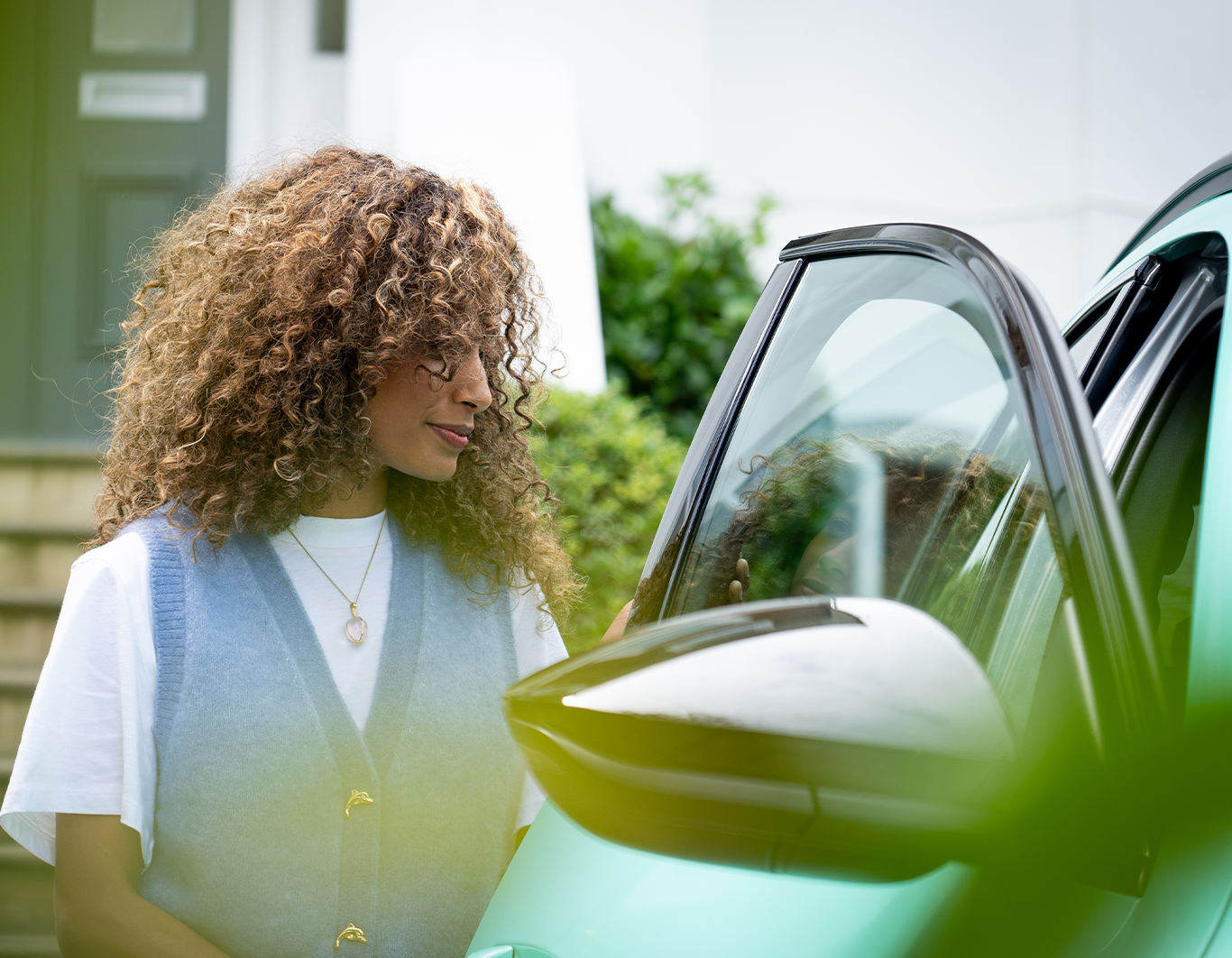 Introduction to Audi Electric Vehicles
Since its inception, Audi has been a powerhouse in the automotive industry, consistently setting new standards in comfort, technology, and engineering excellence. But in a world moving toward sustainable energy, the German luxury automaker didn't hesitate to transition into the electric vehicle (EV) market, extending its legendary reputation to a new line of products: Audi electric cars.
Audi's foray into the electric vehicles realm brings forth a harmonious blend of advanced technology, stylish design, and thrilling performance - all underpinned by the goal of sustainability. Each model in the electric range offers the distinct character of Audi combined with the unique benefits of electric driving.
Popular Audi electric vehicle models include:
Explore the Range of Audi Electric Vehicles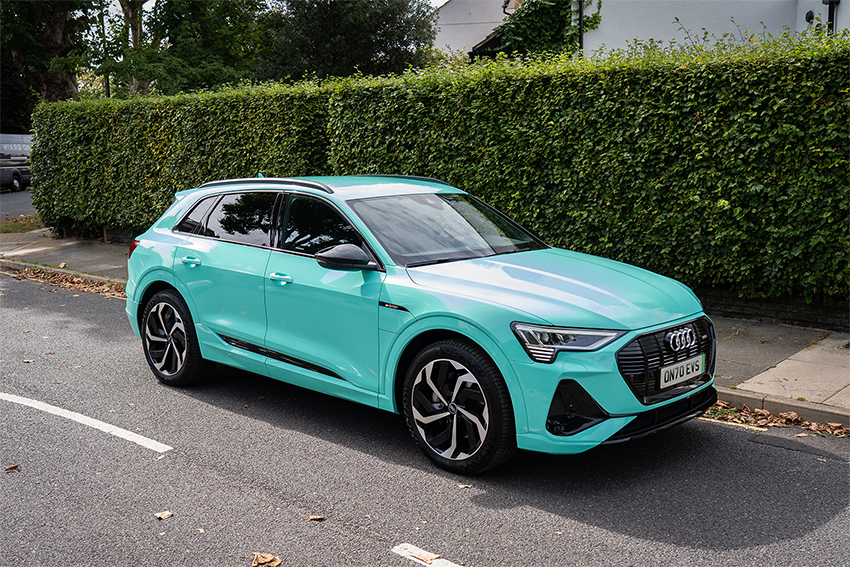 Audi e tron
As the first fully electric production model from Audi, the Audi e tron has set the tone for the brand's electric range. It's an impressive luxury SUV that elegantly combines advanced electric powertrain technology with comfort and everyday usability. With its fast charging capabilities, long range, and spacious interior, the e tron is a practical choice for those seeking a family-friendly electric vehicle without compromising on luxury.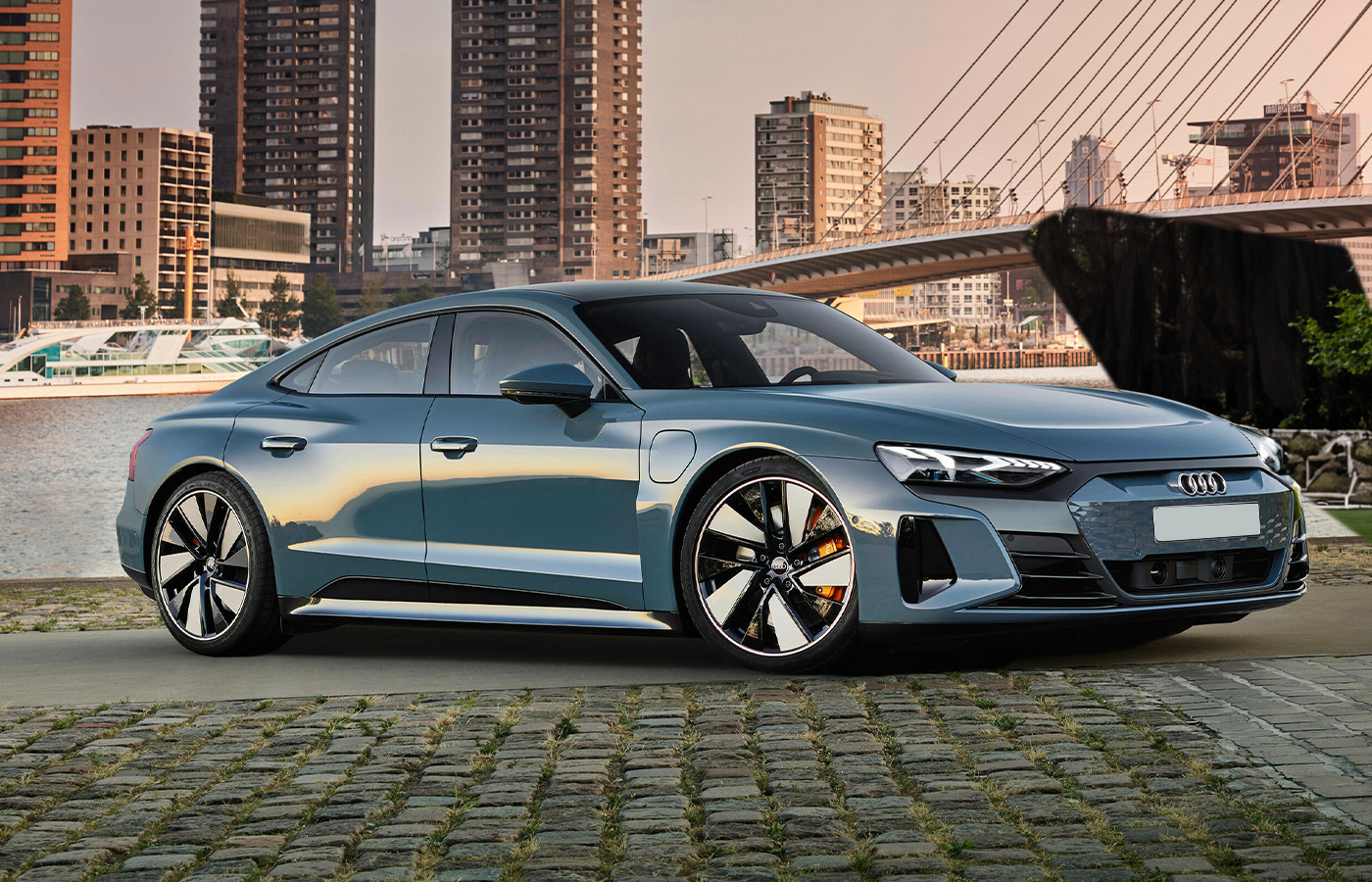 Audi e tron GT
For those who crave performance and style, look no further than the Audi e tron GT. This sporty four-door coupé boasts breathtaking acceleration, courtesy of its dual electric motors, and handles with the agility of a sports car. It's a testament to Audi's commitment to combining exhilarating driving experiences with sustainability. Its sleek and aerodynamic design makes it an instant head-turner, reinforcing its sports car credentials.
Please note that availability of specific Audi models may vary. We recommend browsing the available cars to check for the latest stock updates and availability.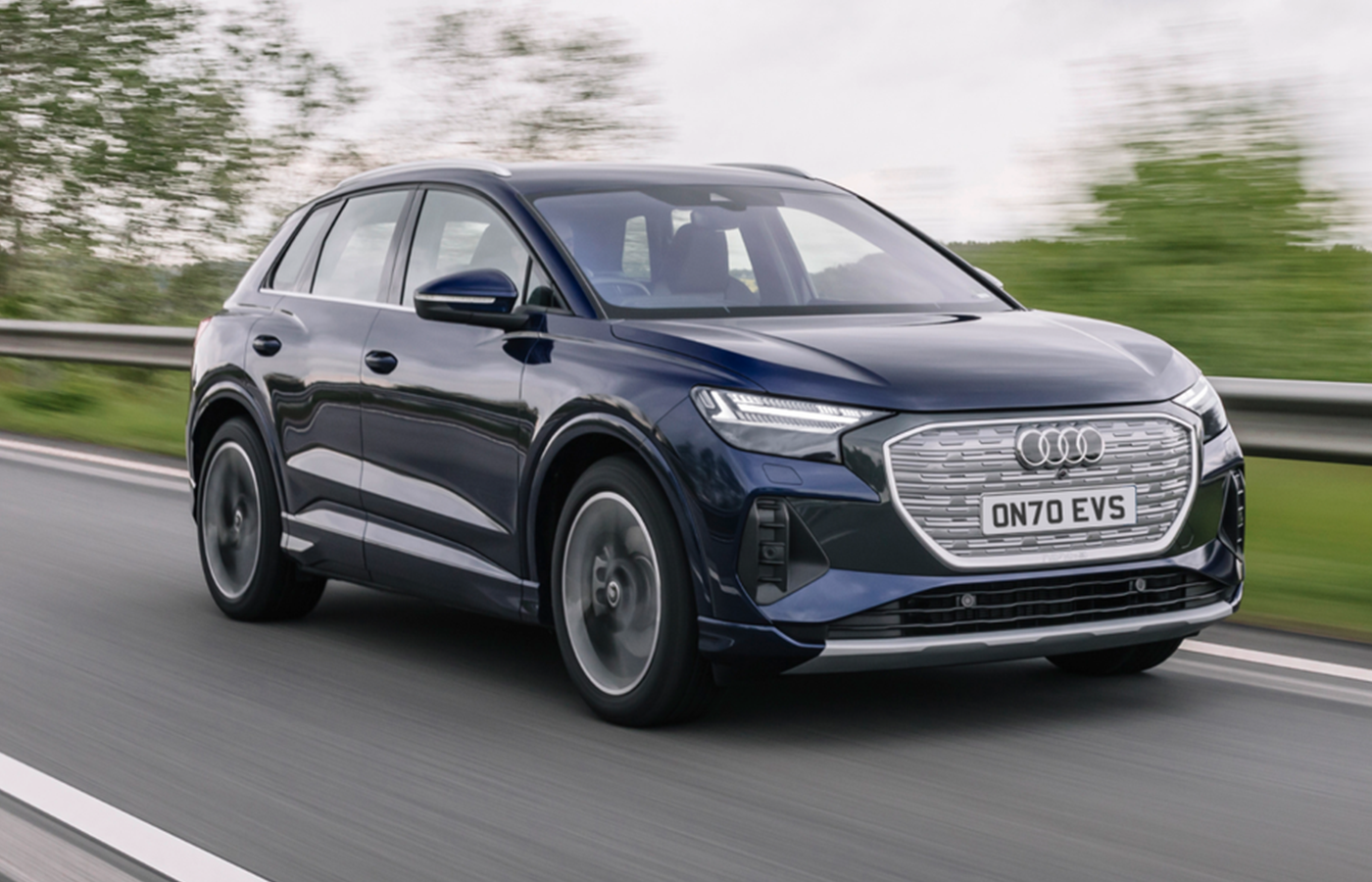 Audi Q4 e tron
The Audi Q4 e tron is a more compact SUV that brings the electric revolution to a wider audience. With its high-quality interior, state-of-the-art tech features, and remarkable efficiency, it's a fantastic entry point into the world of Audi electric vehicles. Despite its compact size, the Q4 e tron offers a roomy interior, thanks to its clever packaging and the advantages of its electric powertrain.
Why Consider an Audi Electric Car?
These electric models retain the unmistakable Audi aesthetic, exuding a sense of prestige and sophistication that Audi owners know and love. They offer a dynamic driving experience without compromising on practicality and convenience, truly embodying Audi's motto, "Vorsprung durch Technik," or "Progress through Technology."
As a major part of the Volkswagen Group, Audi benefits from extensive shared technology and platforms, but always with a unique twist that ensures an Audi EV is still very much an Audi at heart. Now, whether you're a long-standing Audi fan or considering your first Audi vehicle, you have the option of going electric without sacrificing the quality and performance that the brand is known for.
There's an Audi electric vehicle for a range of requirements, from sporty coupes to practical SUVs, each engineered with a focus on performance, comfort, and efficiency. The electric line-up includes such models as the Audi e tron, Audi e tron GT, and the Audi Q4 e tron, all of which showcase Audi's commitment to a cleaner, more sustainable future.
Regardless of the model you choose, when you opt for an Audi electric vehicle, you're investing in a top-tier driving experience designed with sustainability, performance, and luxury in mind. The stock availability may vary, but the Audi commitment to quality and forward-thinking design never wavers. Check each model's availability and get ready to step into the future of motoring with Audi.
Browse currently available cars