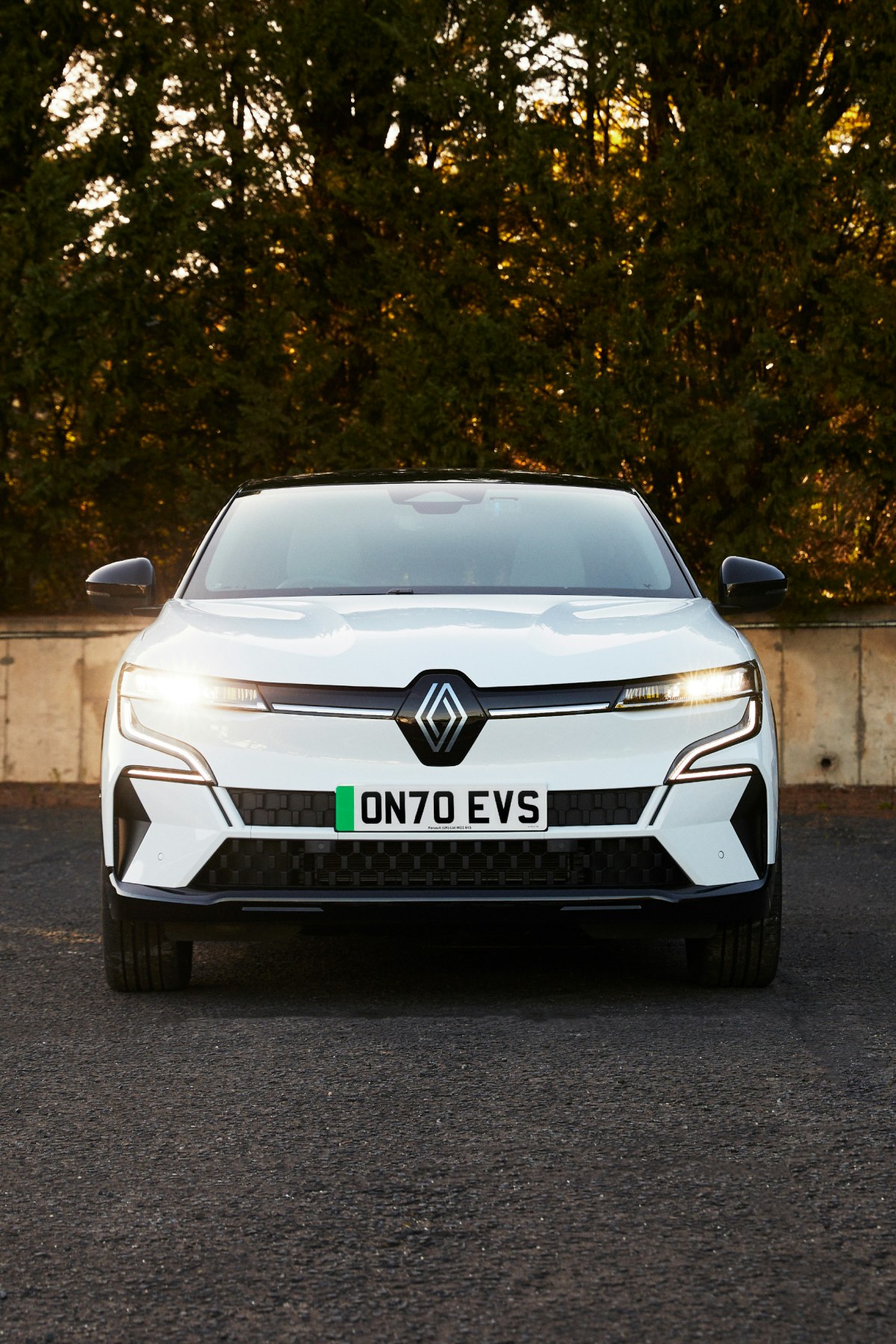 Salary sacrifice calculator
Want to know the true cost of a salary sacrifice? Use our calculator below to see how much a monthly subscription will cost.
Renault Zoe
S Edition R135 EV 50 Rapid Charge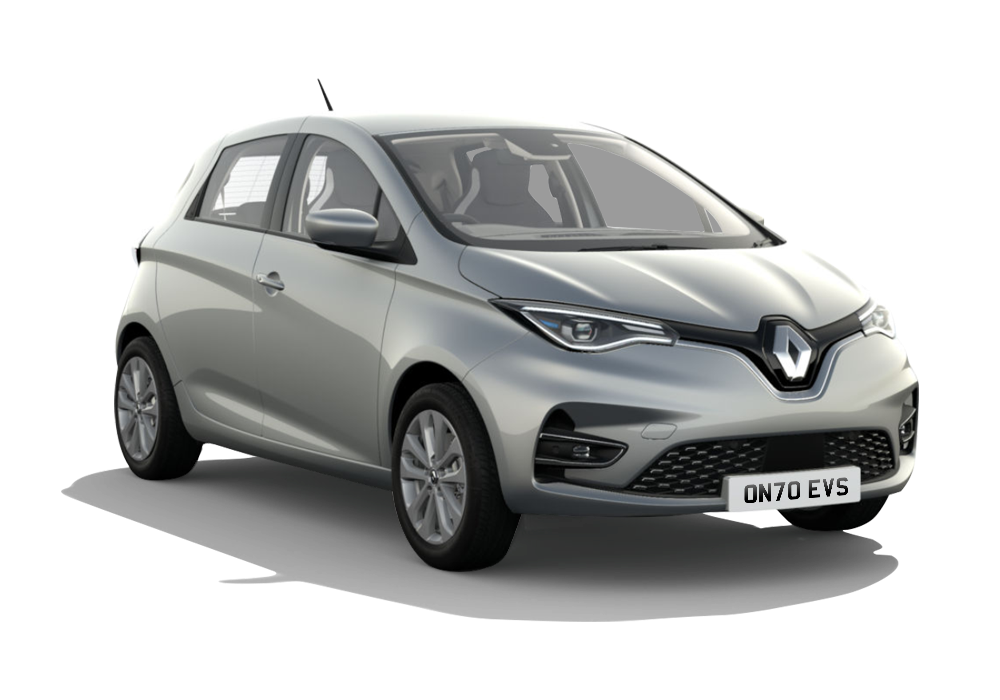 Fiat 500 Electric
Icon Hatchback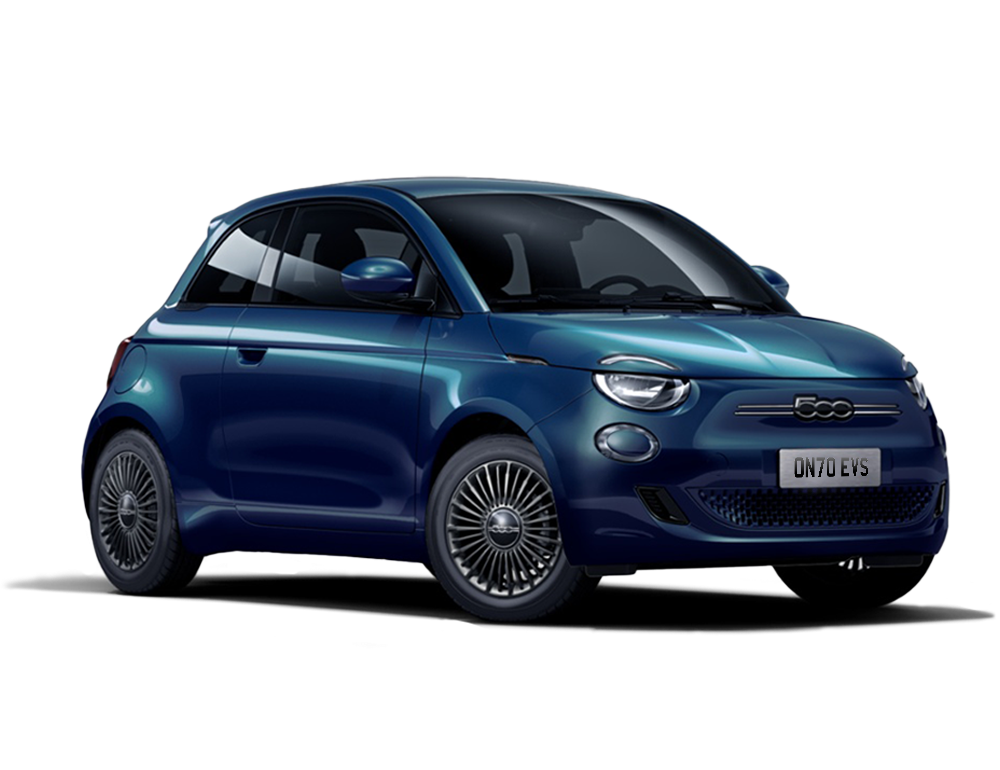 Renault Zoe
GT Line + R135 EV 50 Rapid Charge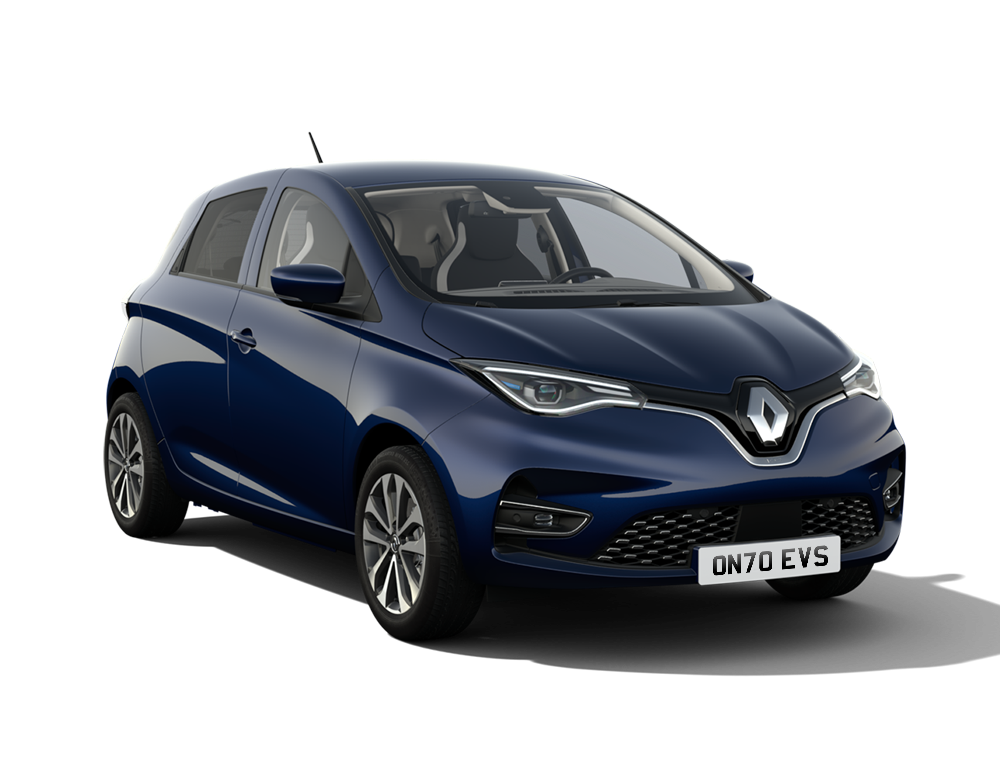 Vauxhall Corsa-e
Elite Premium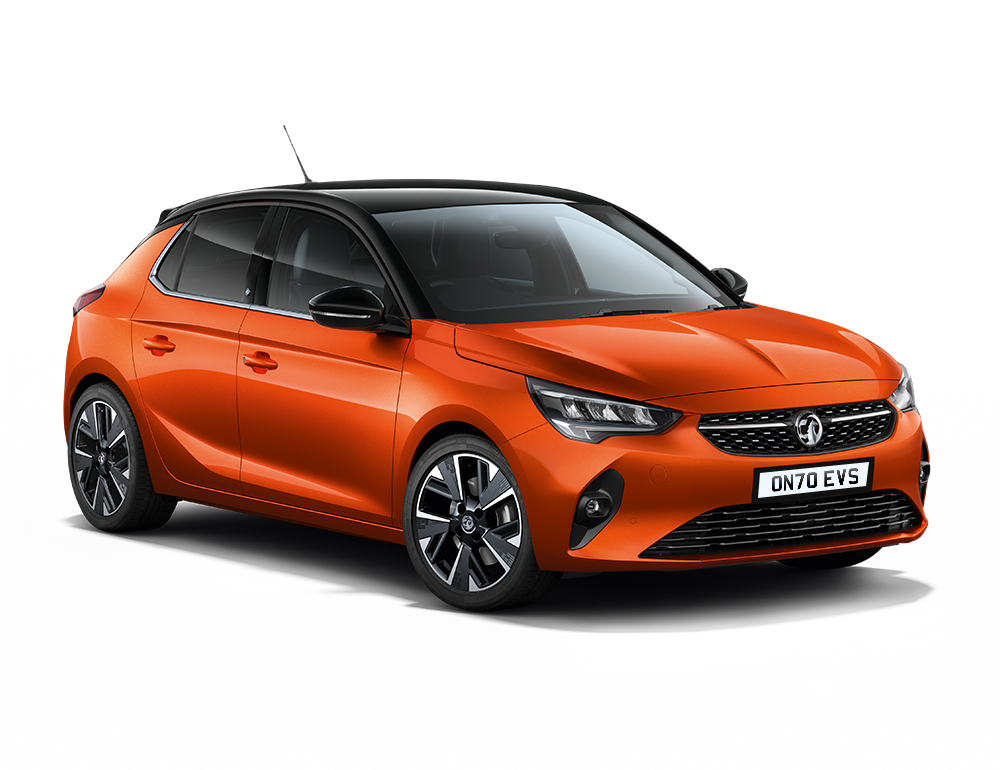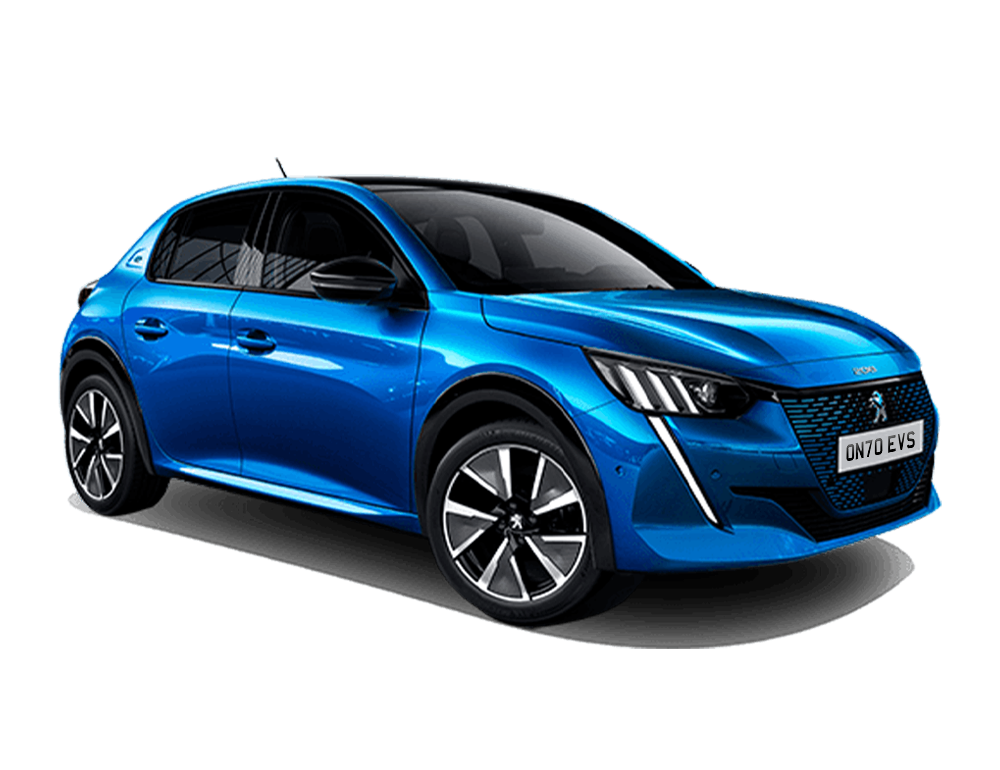 Peugeot e-208
Allure Premium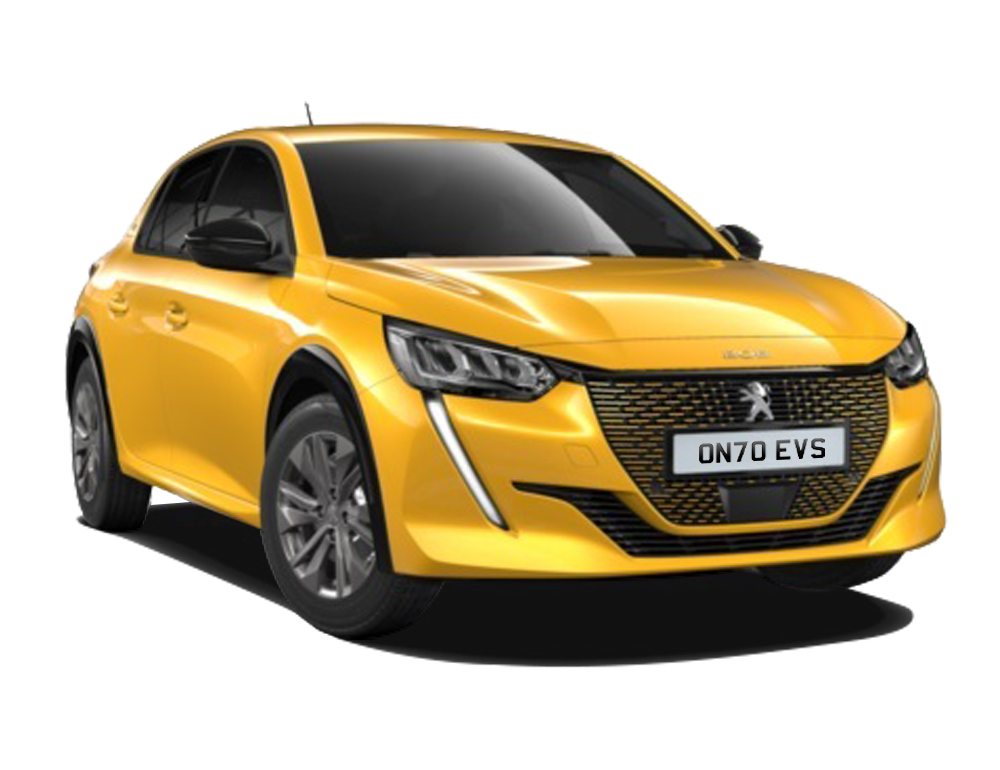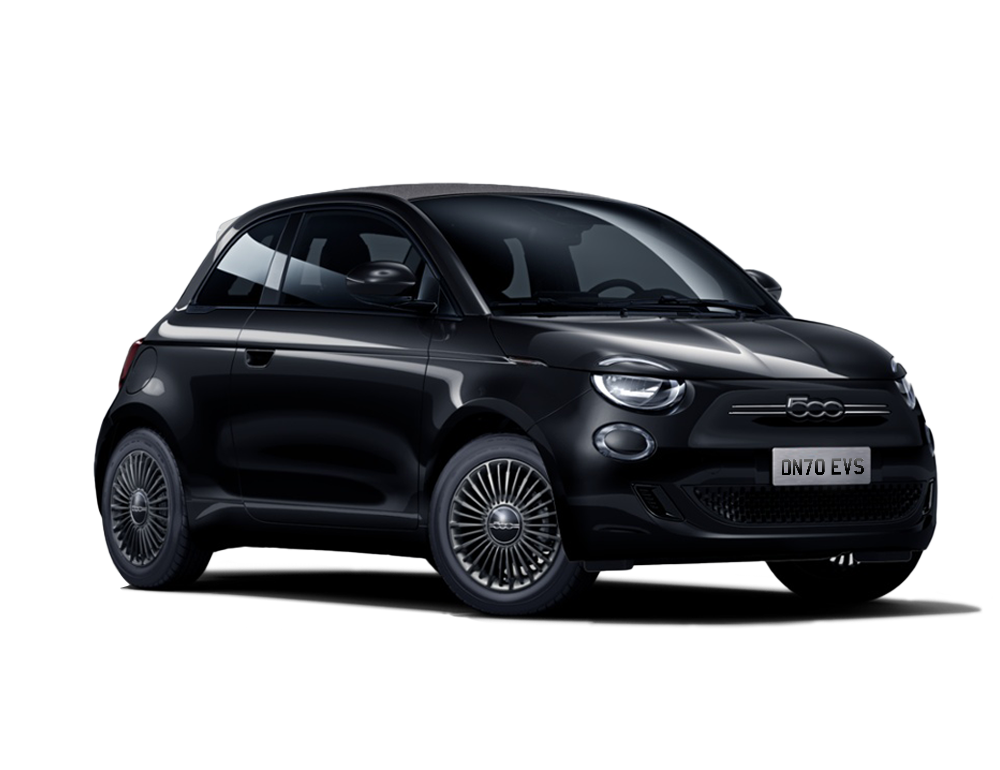 DS 3
Crossback E-Tense Ultra Prestige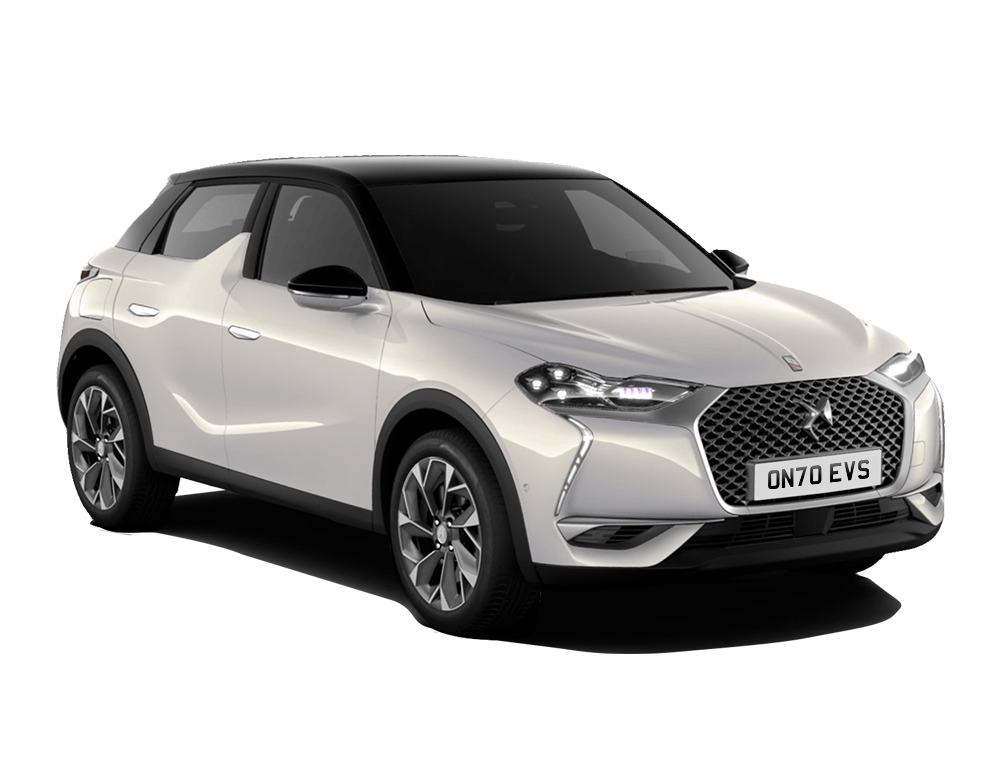 Vauxhall Mokka-e
Elite Premium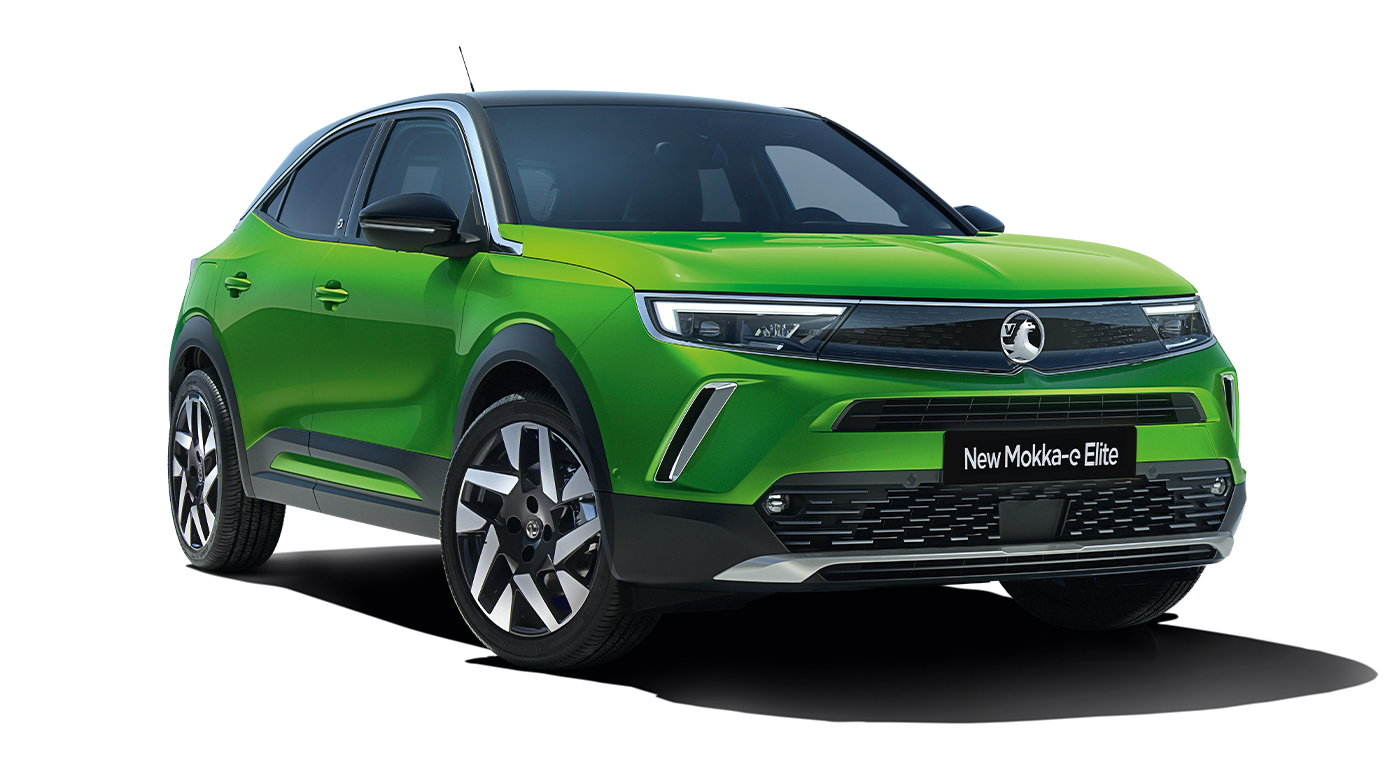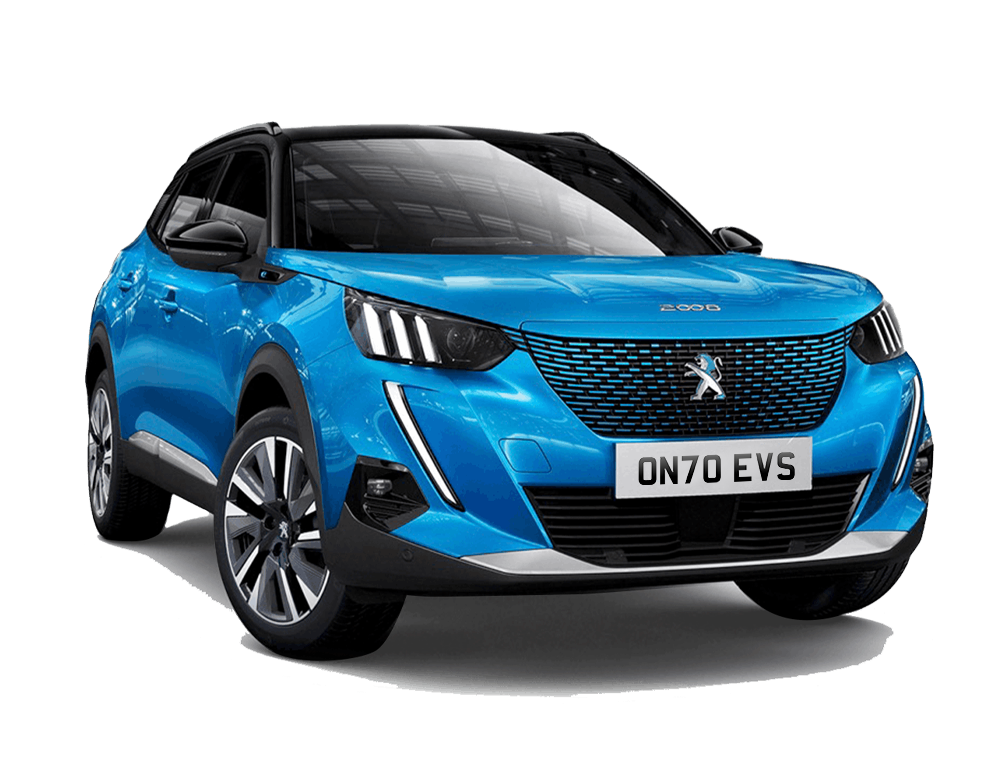 Citroën ë-C4
Shine Edition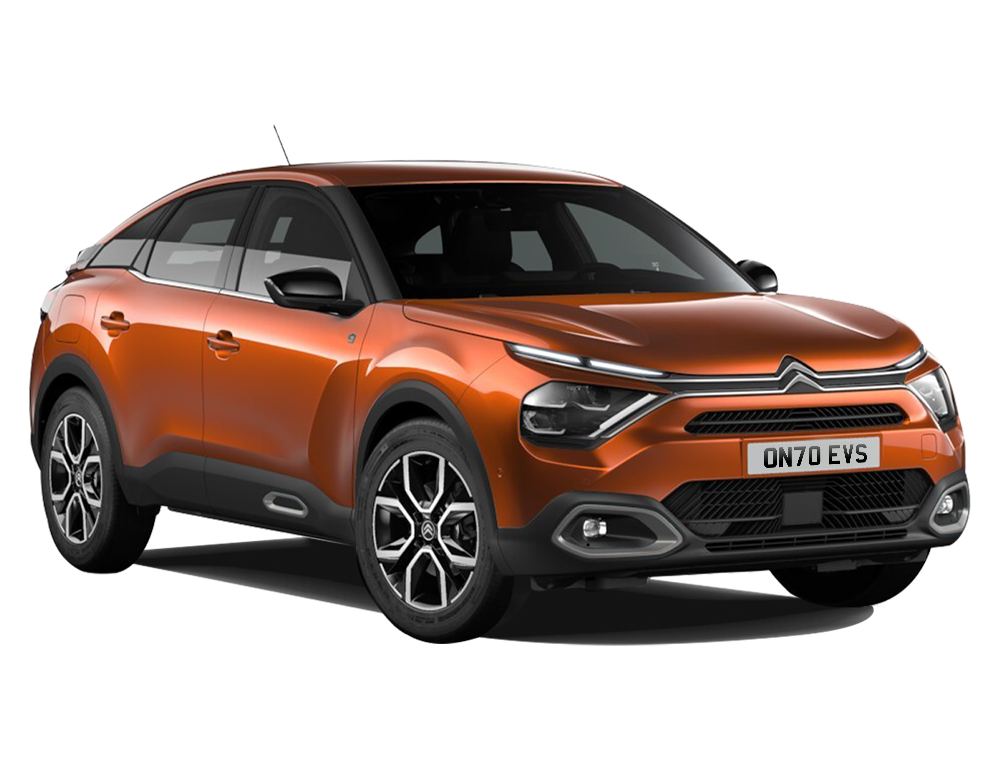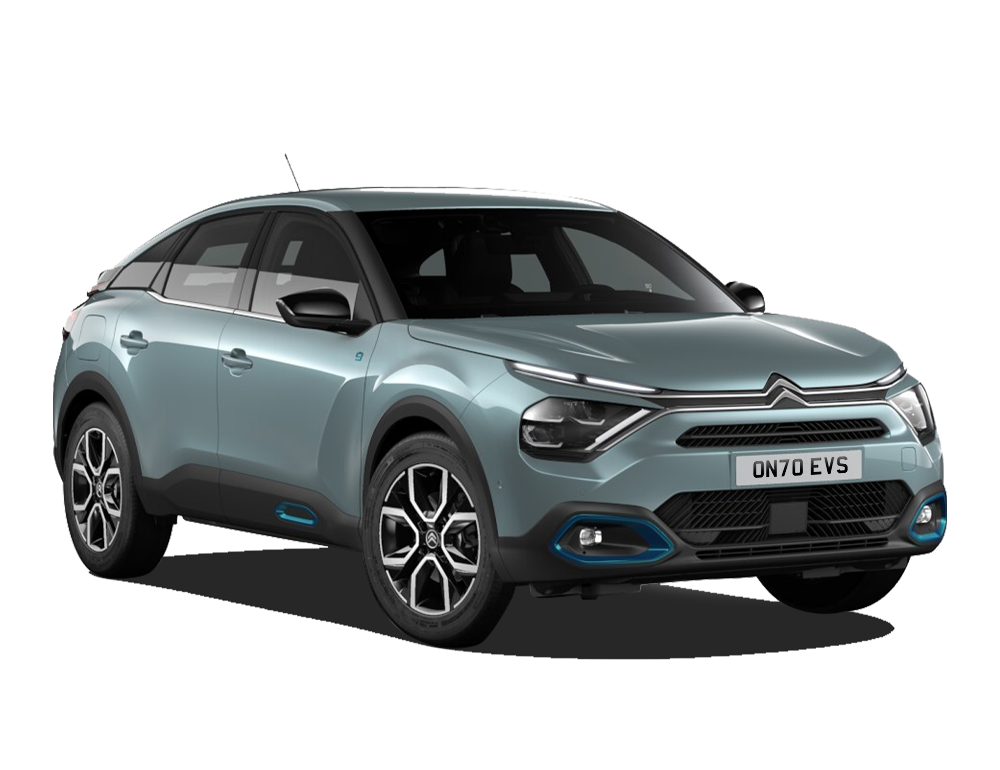 Hyundai Kona
Premium SE 64kWh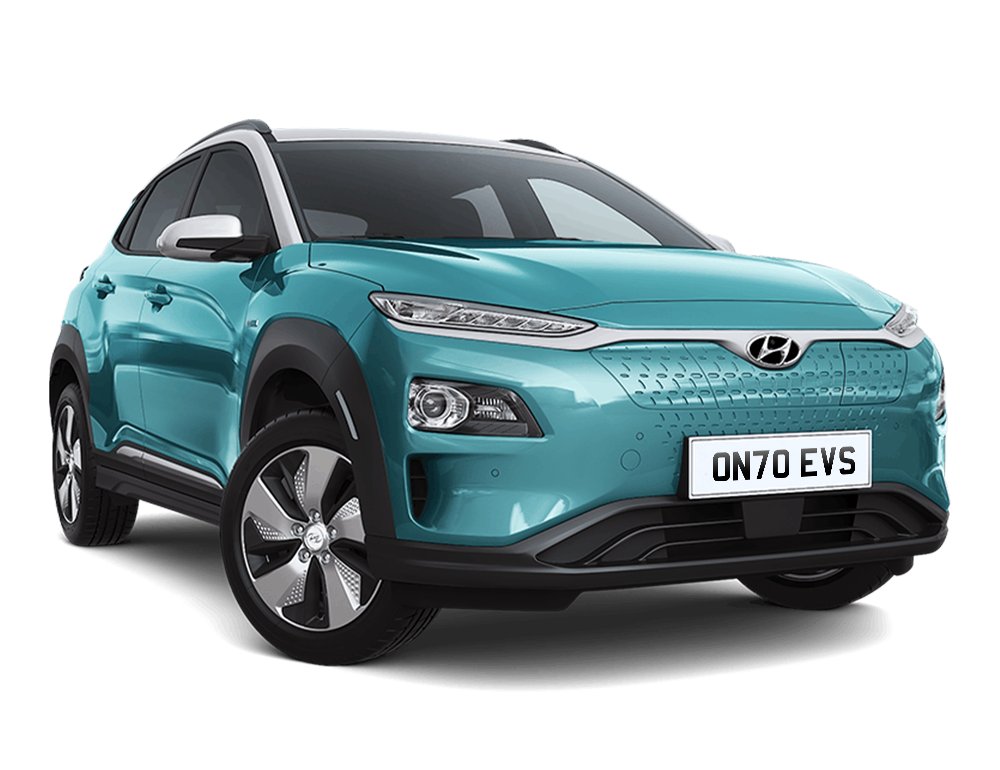 Volkswagen ID3
Life Pro Performance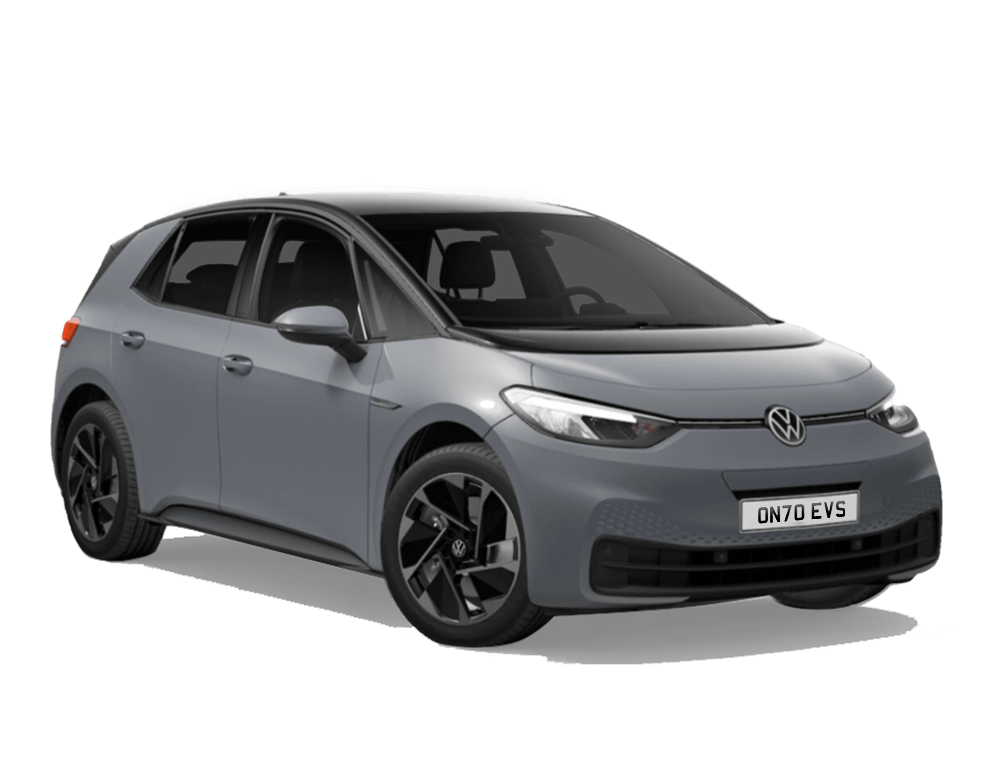 Hyundai Kona
Ultimate 64kWh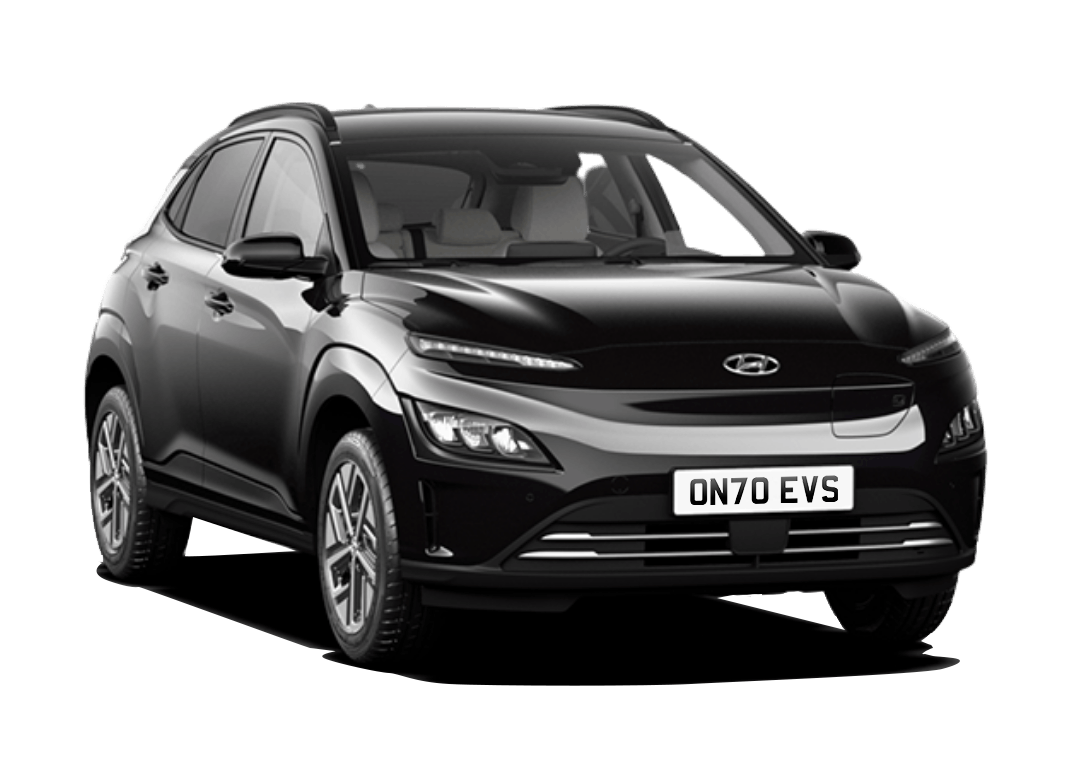 Volkswagen ID3
Family Pro Performance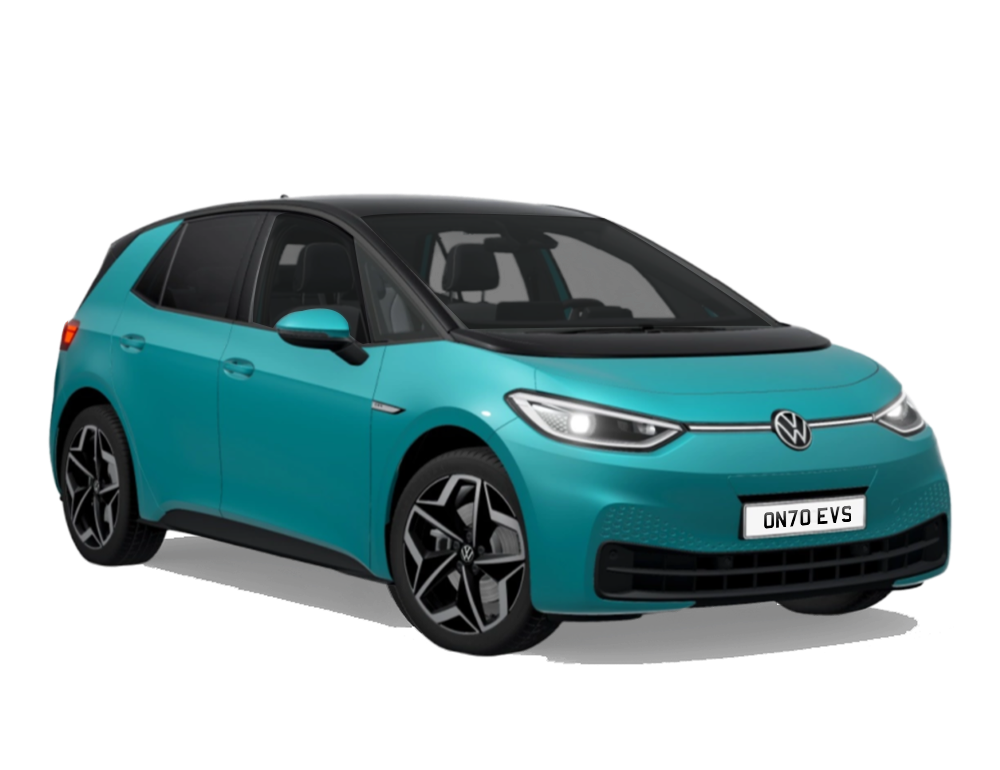 Renault Megane
E-TECH Techno EV60 160kW optimum charge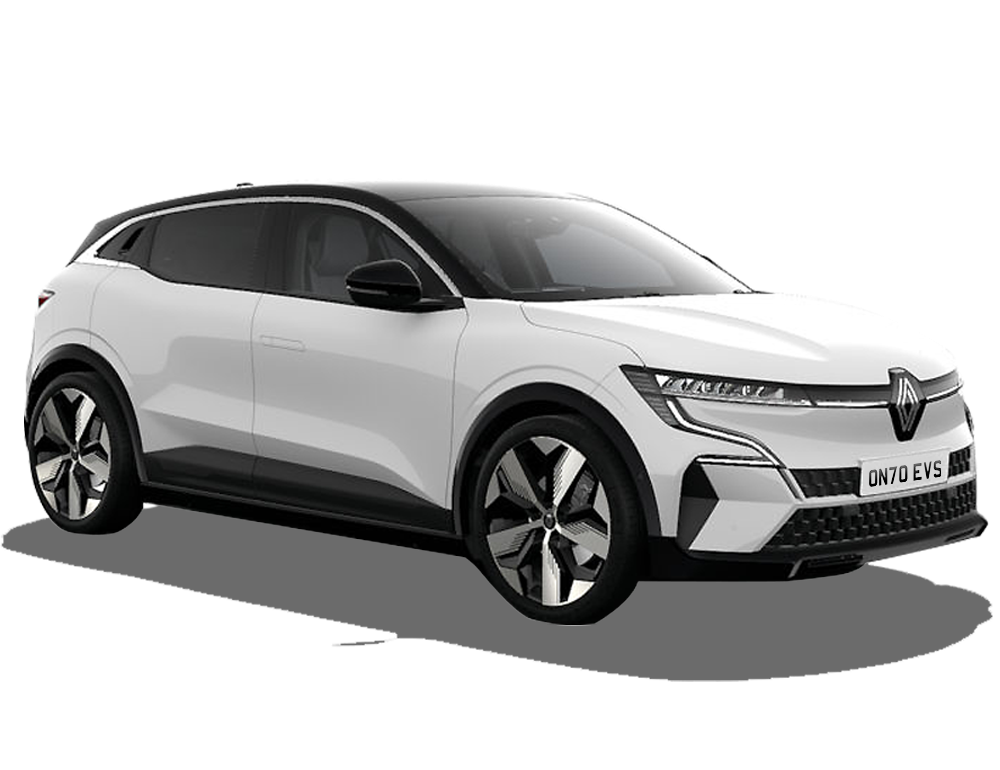 Volkswagen ID4
Life Pro Performance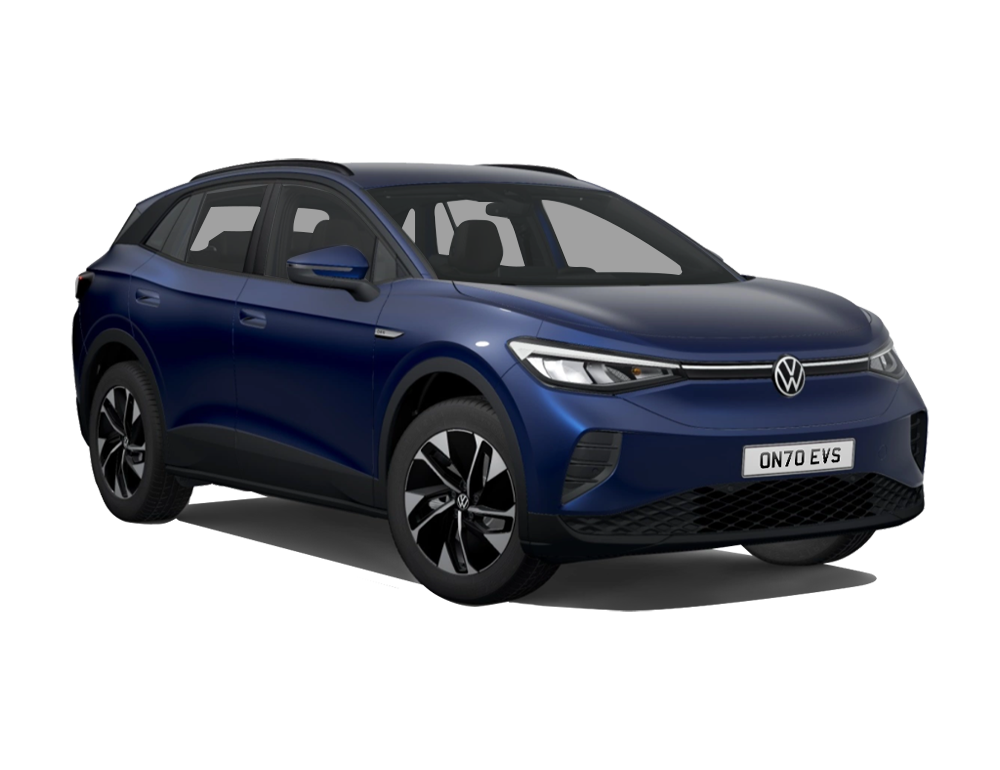 Tesla Model 3
Standard Range Plus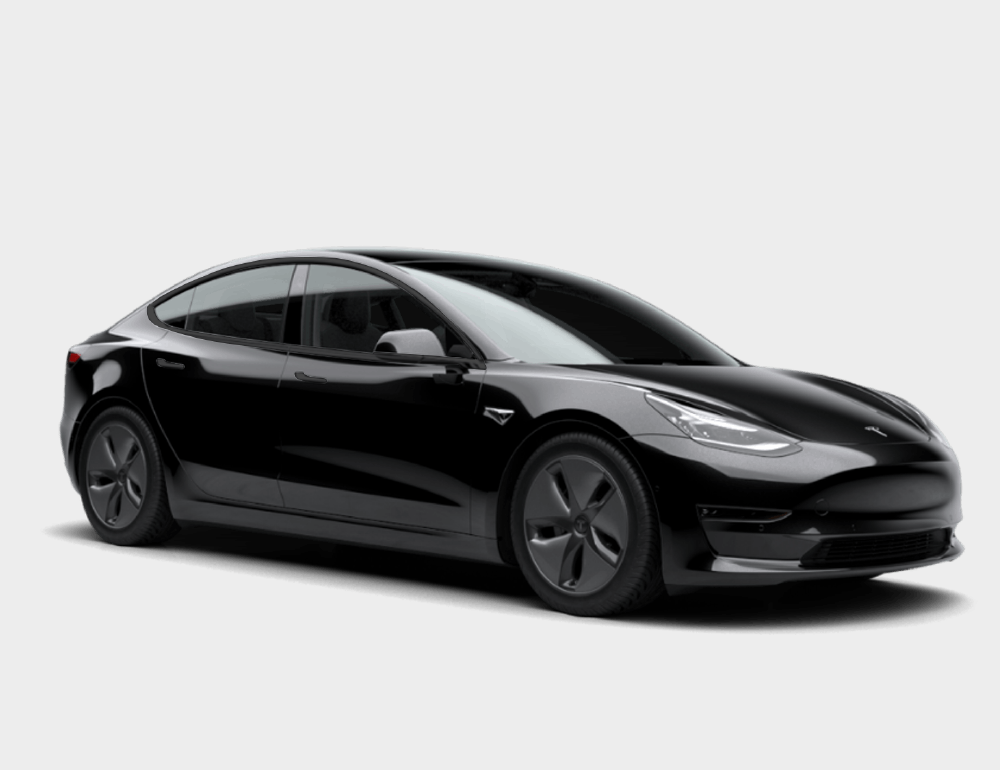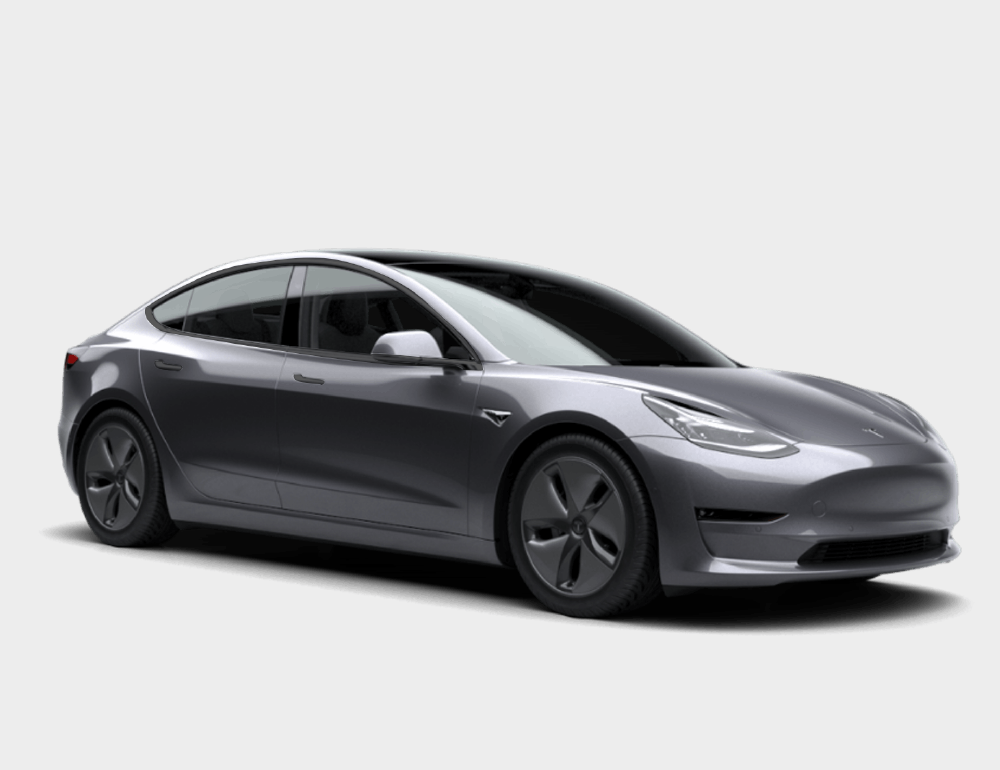 Audi Q4 40 e-tron
S Line Comfort and Sound package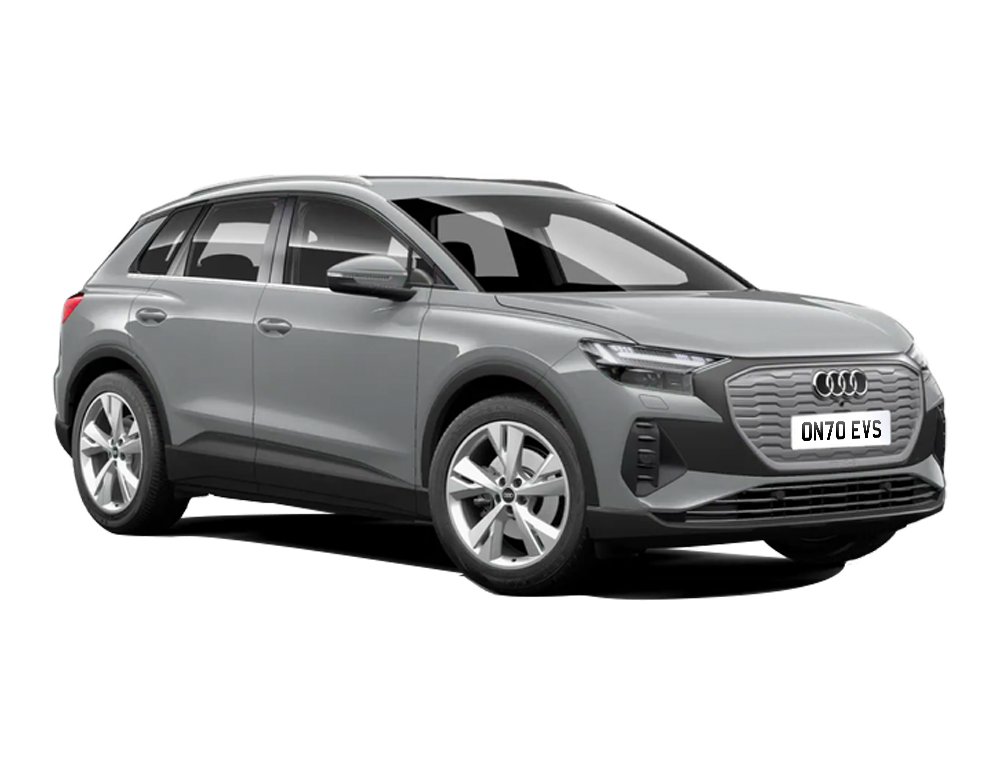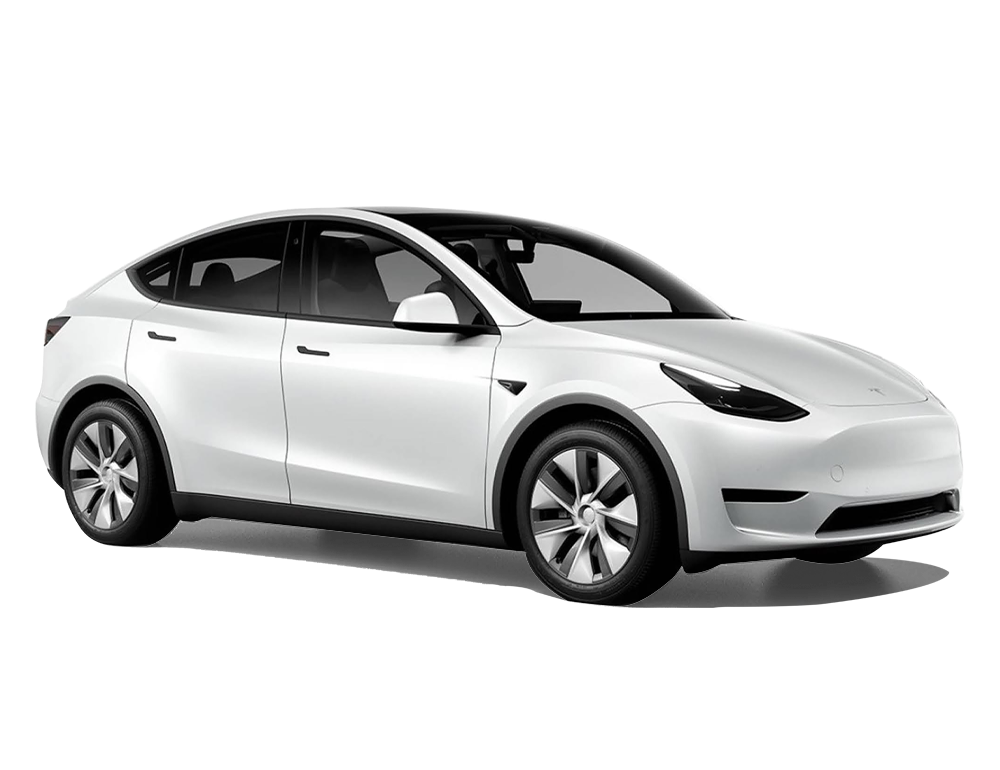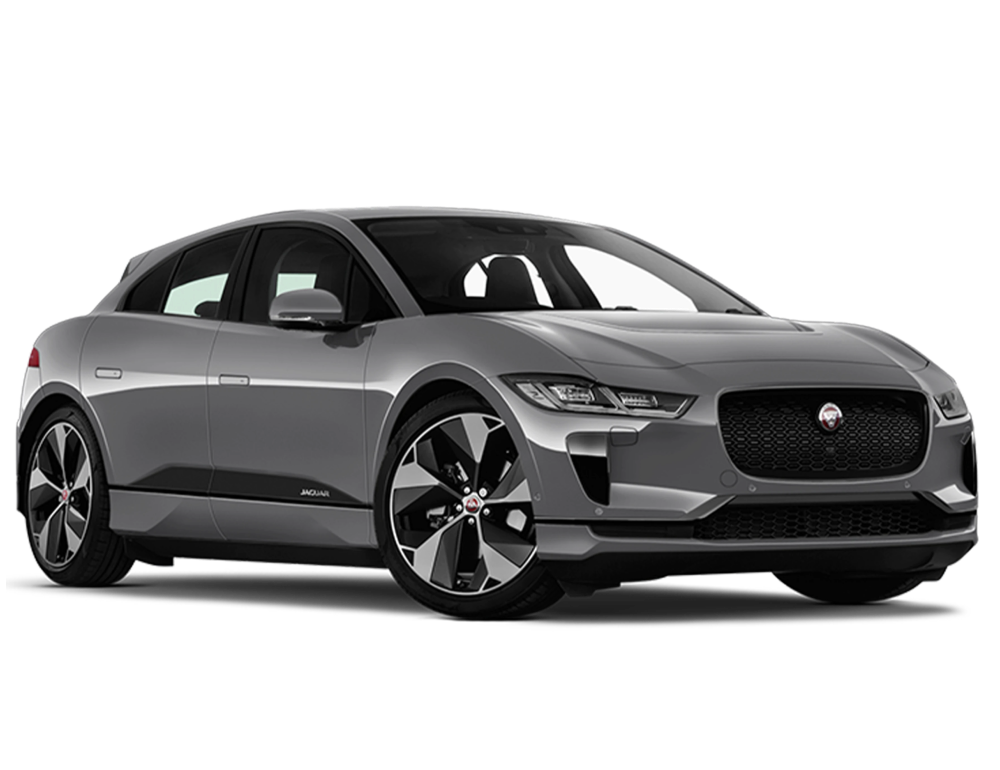 Audi e-tron
55 Quattro Black Edition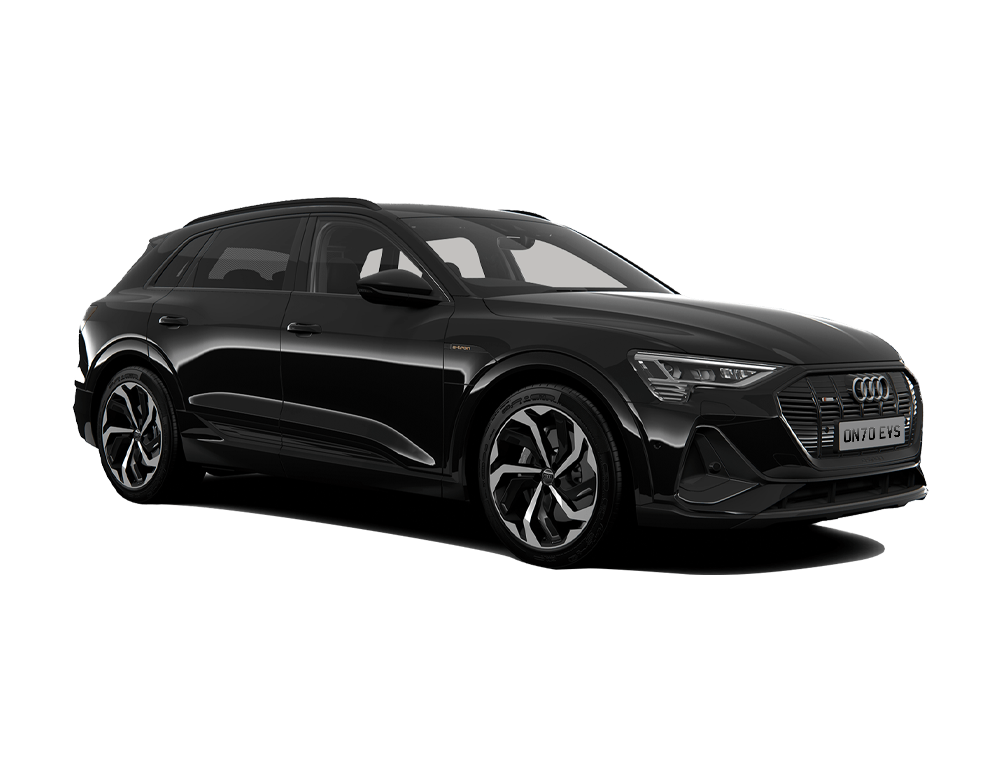 Employee
Standard monthly payment
£0
Net monthly payment
Employer
Employee salary reduction
-£0
Class 1A NIC saving on salary
-£0
Corp tax on savings (19%)*
£0
Monthly cost saving
*Monthly payments representative using 2022/23 England and Wales tax rate data. Figures above account for the car list price when added to the Onto fleet. This calculator is for informational purposes. Please consult with your tax advisors. For more information visit our Help centre.
NB: This not the amount that will be invoiced or appear on payslips. This is the amount after tax savings.
This is the future of driving
For an all-in monthly fee, enjoy all the benefits of car ownership, but none of the hassle.
Enquire now