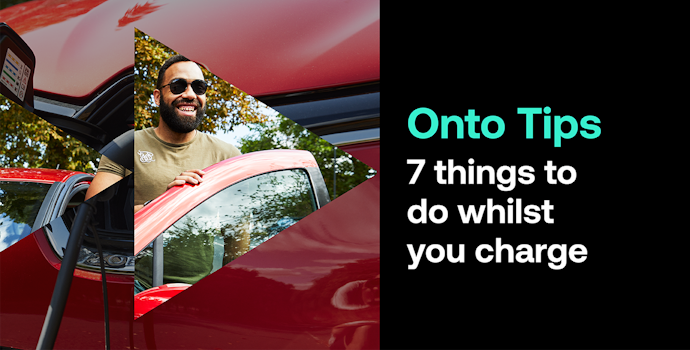 Onto Tips: 7 things to do whilst you charge
Giving your batteries a boost and wondering how you can pass the time? Well wonder no more! We've got you covered with our latest set of Onto Tips. We list some of the interesting and fun things you can do to help make the most of your time whilst your EV recharges its batteries.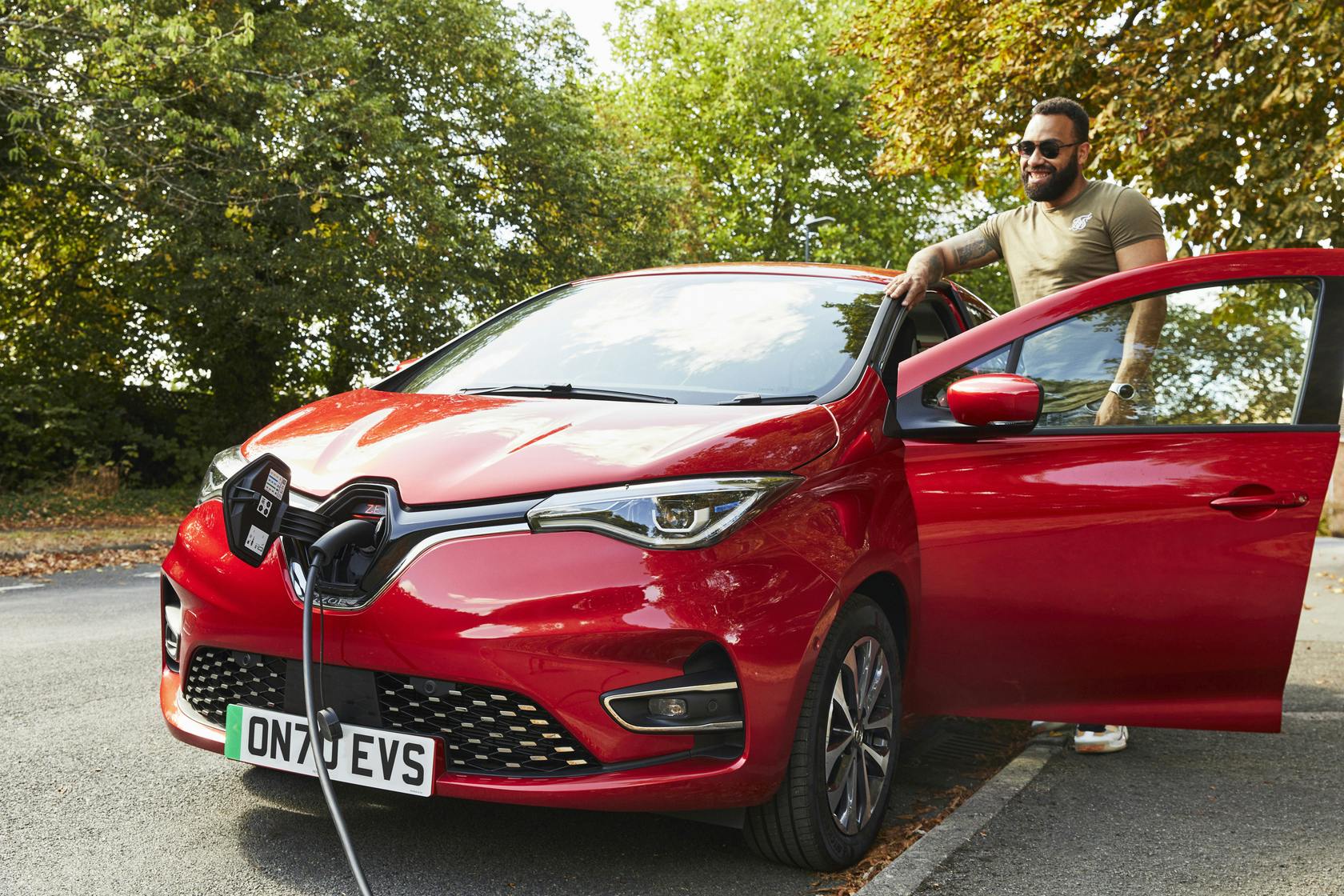 1. Dive into your favourite book
Reading your favourite book is a classic among EV drivers! Figuring out who-done-it in that murder mystery or reading the biography of your favourite star is the perfect way to pass the time on the charging forecourt. The Onto team currently love "The Joyful Environmentalist" by Isabel Losada. This feel good guide helps us understand how we can all do better, whilst also taking us on a fun-filled eco journey! 
2. Boost your eco credentials 
Driving an electric car is a great step towards your sustainable lifestyle, though if you're looking to earn some extra kudos, why not recycle those awkward items like batteries & light bulbs that you can't recycle at home? If you're charging at the supermarket, they've got many recycling points for these items - find your nearest recycling point here. Not only will this give these products a new lease of life, you'll be protecting wildlife and the environment by preventing them heading to landfill.
3. Listen to your favourite Podcast
Why not treat your ears to a podcast whilst you wait? Crime, Comedy, Food, Sport - there's bound to be one you love! Not to mention they're a great way to pass the time! 
If you're like us and love all things sustainable, why not check out 'Sustainably Influenced' by Bianca Foley & Charlotte Williams. They discuss all the different ways we can make a difference, and help live a more conscious lifestyle - we love it! 
4. Catch up on your favourite show 
Have you been meaning to catch up on that show everyone's talking about? Have your tablet to hand? Then it's time to sit back, relax and press play. We currently love 'Comedians in Cars Getting Coffee' on Netflix. Comedy, cars & coffee all in one show - what's not to love! 
P.S. Don't forget the popcorn! 
5. Dedicate some time to yourself
Having time to sit back in the peaceful surroundings of your EV whilst it's charging may just be the perfect time to focus on your mental health. Why not listen to your favourite well-being app and practice mindfulness? Take a read of the Calm blog? If that's not your cup of tea, why not just call a friend for a chat? 
6. Get some fresh air
Whilst your EV is charging you don't have to sit inside and wait, you can head on out and discover the great outdoors. Why not take a little stroll around your neighbourhood? If you've got your fluffy companion with you - we're sure they'd love a walk in the park. 
7. Learn something new
Life is more interesting when we try new things, so why not get into a new hobby? Maybe learn a new language, take up knitting, or even learn the ukulele - the opportunities are endless! 


Hopefully we've given you the inspiration to make the most of your charging time! There's so many ways you can spend your free time whilst your EV gets a boost. What's your favourite thing to do whilst charging? Let us know in the Onto Community.