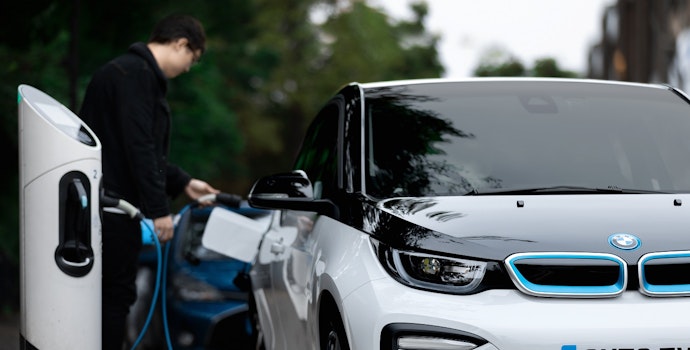 What is a car subscription?
We appreciate that the concept of an electric car subscription is a relatively new topic. Which is why our guide below should help to explain some of the questions you may have. If you are looking for more specific queries on charging, insurance and collection and delivery then you can also visit our Help section. We are glad you have taken steps to learn about electric car subscriptions and if you aren't already part of the Community, we hope to welcome you soon.
What are car subscription services?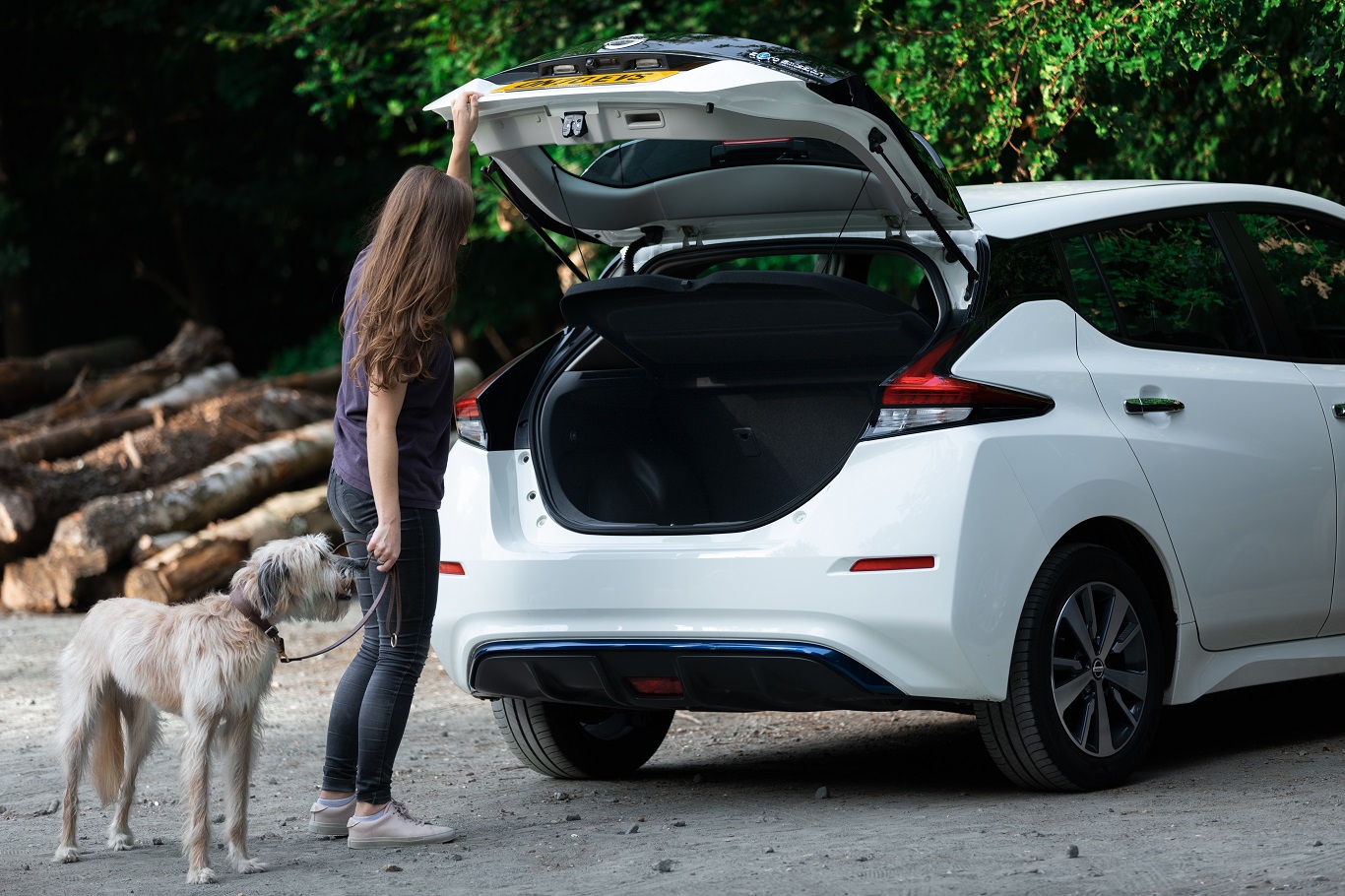 Most of us are familiar with subscription services, whether you've invested in entertainment products like Netflix, Apple Music or recipe boxes. But, did you know that something similar is now happening in the car industry? 
Onto is part of a movement to give consumers more freedom and flexibility with how they drive. But, not in the same way that current leasing and finance deals offer.
Onto's electric car subscription is even more flexible than this, offering consumers a car, insurance, breakdown cover, servicing, maintenance and repair, and even free public charging without a long-term commitment.
Why does it benefit the customer? Put simply, it gives consumers more control and fewer ties over their driving. The world is changing and the importance of owning a car is now deemed less important to consumers when you can weigh up the benefits of alternative methods of driving.
How does Onto work?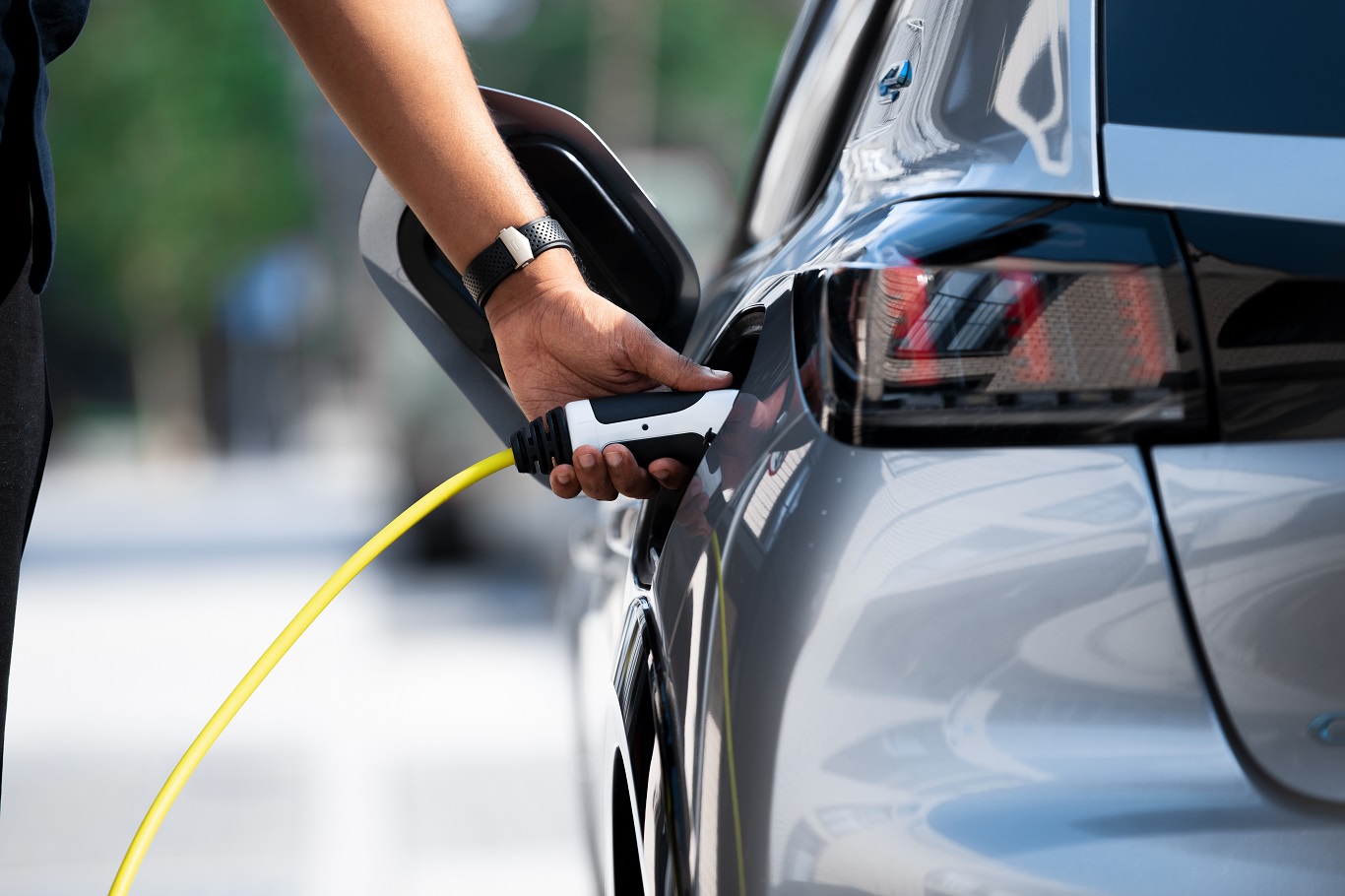 Subscribing is easy, firstly register with your driving licence and within 24-48 hours your account will be activated. Once you've decided on a car of your choice you can pick a delivery date and we'll delivered to you!
You'll be able to unlock your chosen car with the Onto phone app, and we'll also give you a physical key as back up! When you're ready to drive away, then you'll find that our electric cars are the same as usual EVs. The only main difference between petrol cars is that you'll have to charge your car rather than fill it with petrol. Another added bonus, as you save on fuel costs.
Is a car subscription worth it?
Based on price and simplicity alone, an electric car subscription is worth it. But, there are many other benefits.
More variety: With an electric car subscription you get to try various different cars, it's exciting because you can easily swap your old car for a new release, without the hassle of having to sell.
Saving on petrol money: Total Jobs estimates that UK commuters will spend over £135,000 by the time they retire, with the average UK employee spending £146 on their monthly commute. Wouldn't it be better to be spending this on something else? Well, with an electric car subscription you don't have to worry about petrol any longer. Using our charging partners means you get free charging at more than 14,000 chargers across the UK.  
Less hassle: 'Let me put you on hold for a minute, Sir.' We've all been frustrated in the past with phone conversations and dealing with customer service type situations. Electric car subscriptions take away this hassle, as the majority of interaction is automated through the app. You can always contact us if you want to, but we find most customers prefer to be kept to their own devices.
Who knows what the future holds? Young generations, in particular, are less concerned with car ownership than in previous times. It's easier now to travel abroad, people switch jobs more frequently and generally have families later. Who knows whether we'll be travelling to Australia next year or considering a new job, both of which affect car ownership.
No more expensive car garages: The thought of spending your Saturday waiting anxiously for a garage repair bill is enough to turn anyone's stomach. With Onto, your maintenance and repair bills are included in your subscription, which leads to a significant cost saving and takes out the frustration of dealing with car garages.
Transparency with costing: When you buy a car on finance, you get various add-ons that add further costs to the overall cost. These include insurance, leather seats, interior features and security products. Everyone wants to have security and trust when making purchases, which is what you get with an electric car subscription. There are no extra costs, just an overall price for all features related to the car.
Clean air zones: There are already various low emission zones in London, but in the not too distant future there are also going to be clean air zones coming to Birmingham and other cities. Petrol and Diesel car owners will be penalised driving within these areas.   
Join a community: The electric car subscription industry is an innovative movement, which already has a strong market base. By joining Onto you'll be part of a community of enthusiasts that support each other and engage in interesting discussions.
The differences between car subscription vs ownership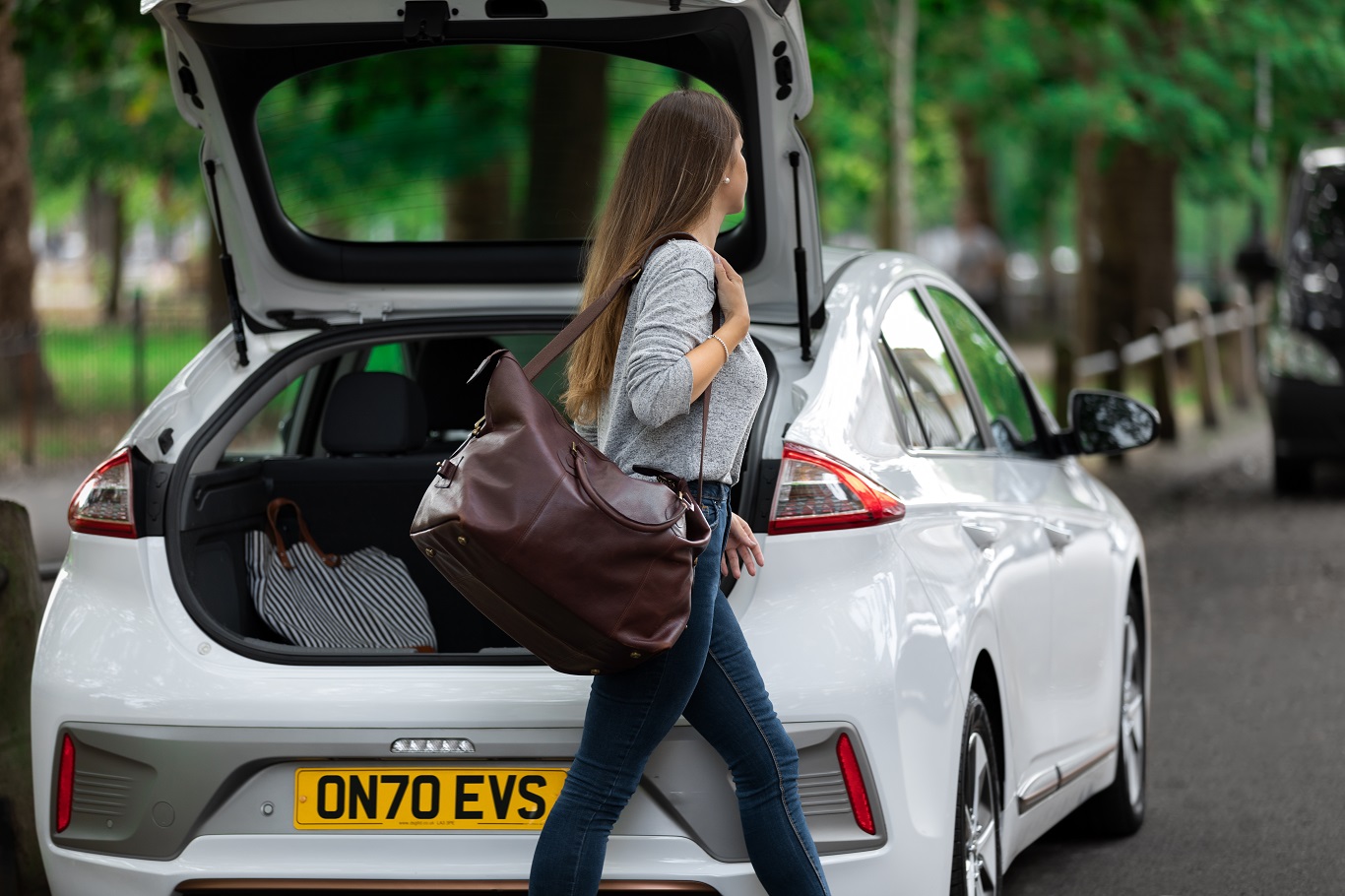 So how will driving be different as a subscriber compared to an owner? Well, it's not really that different at all. The first thing you'll notice with an Onto subscription is you can access your car through a phone app. Each electric car also has a dash cam, which needs to be kept turned on for insurance purposes. Although an electric car subscription is not technically 'owning' a car, we clearly ask all drivers to be responsible and to treat cars as if they are their own. Smoking is not permitted in the cars to ensure that they are clean.  
Am I eligible?
If you comply with the requirements below, then you are eligible for an electric car subscription with Onto.
Aged between 25 – 85 
Full UK/EU Driving Licence: 1 year
Resident in the UK: 1 year
No more than 6 penalty points in last 3 years (minor convictions)
All major motoring convictions must be referred
Not banned within the last 5 years
No more than 1 fault claim within the last 3 years
All criminal convictions must be referred
Want to join our referral program?
We have also established a referral program, in which we will reward you with £100 off your subscription once, and your friend with another £100 off once. The concept is simple:
Join and subscribe with Onto, if you haven't already
Onto will then send you a discount code to send to friends and family
Once your friend or family member use the discount code and subscribes they will be rewarded with £100 off once.
Ready to join the future of driving? Scroll through our wide range of EVs.