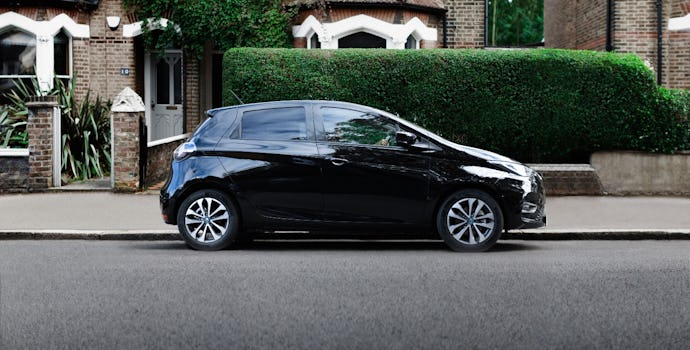 Update on Deliveries and Collections
Due to the limited number of drivers available over the Holiday period, there will be reduced capacity available for deliveries and collections. If you are unable to book a car delivery or collection during this period, it should be scheduled for January 2022 when capacity will return to normal levels.

We introduced the home delivery, swap and collection service for a standardised fee back in July 2020, due to restrictions around the pandemic and in an effort to keep everyone safe. 

It was initially launched as a temporary solution for unprecedented times and has since been operating at a substantial loss to the business.

Therefore, as of 1st January 2022 the new price for delivery or collection of a car will be £99.50.

To be clear that means if you book a delivery or collection before 1st Jan 2022, you will pay the existing price. For example, if you booked a car on 17th Dec 2021 for a delivery date on 7th Jan 2022 you will pay £49.50. However, any delivery or collection booked from 1st Jan onwards will pay the new price of £99.50. We will continue to waive all delivery fees if your car is not delivered on the same day as chosen when booking. 

We hope you understand that this is not an easy decision to take, but that the current pricing is not sustainable for us as a business, especially as logistics costs are rising due to the driver shortage. 

We don't believe it would be fair for existing customers to supplement deliveries and collections through their subscription, so for that reason we have taken the decision to increase delivery prices instead of subscription prices. We are not trying to profit from the delivery fees, but instead just make sure we can cover our costs and ensure high standards from our delivery partners.

We know that one of your favourite aspects of being with Onto is the flexibility to swap between cars and try the latest models. That's why we have committed to keeping the price for swapping cars at £49.50.

We appreciate that price rises are never welcome news, but hope you understand the context for these changes and know that we're working incredibly hard to continue to improve our offer. 

If you have any questions, please contact us at 0345 0348 647 or [email protected].