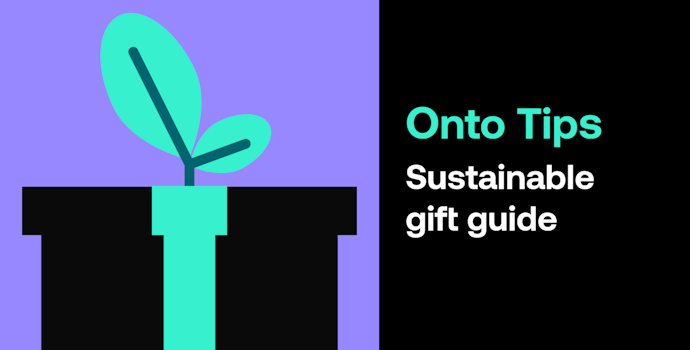 Onto Tips: sustainable gift guide
The season of gift giving is fast approaching, and we're here to help make it a breeze with this month's Onto Tips! From tech, pets to food and drink we've got it covered - even better they're all sustainable too! Take a look at some of our favourite brands below.
Feeling fresh?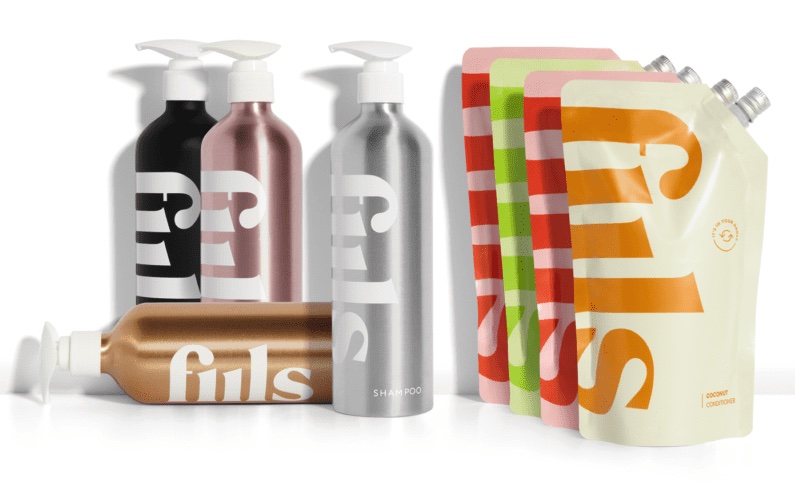 Got a beauty lover in the family? Fills is the perfect match for them with their sustainable range of hair care & body products! Their mission is to close the loop on waste, so you can fill up on their refills, not landfills. All whilst feeling cleansed from top to toe with eco-friendly beauty products that actually work.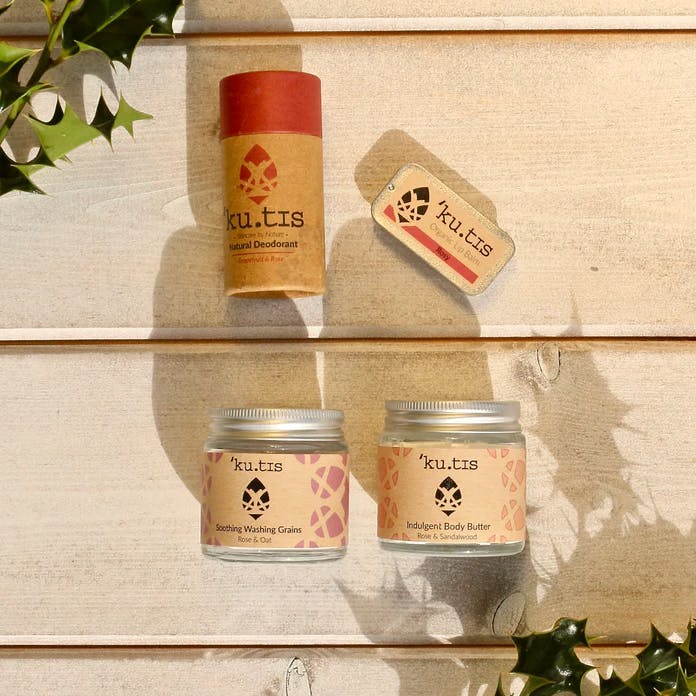 Know someone in need of a pamper? Non plastic beach's Kutis "Indulge Me" Gift Pack is the perfect gift. Lovingly handmade in Wales and this rose themed pack includes a selection of their best selling products like rose tinted lip balm and body butter. Want to know more about Non Plastic Beach? Just click here.
Techie?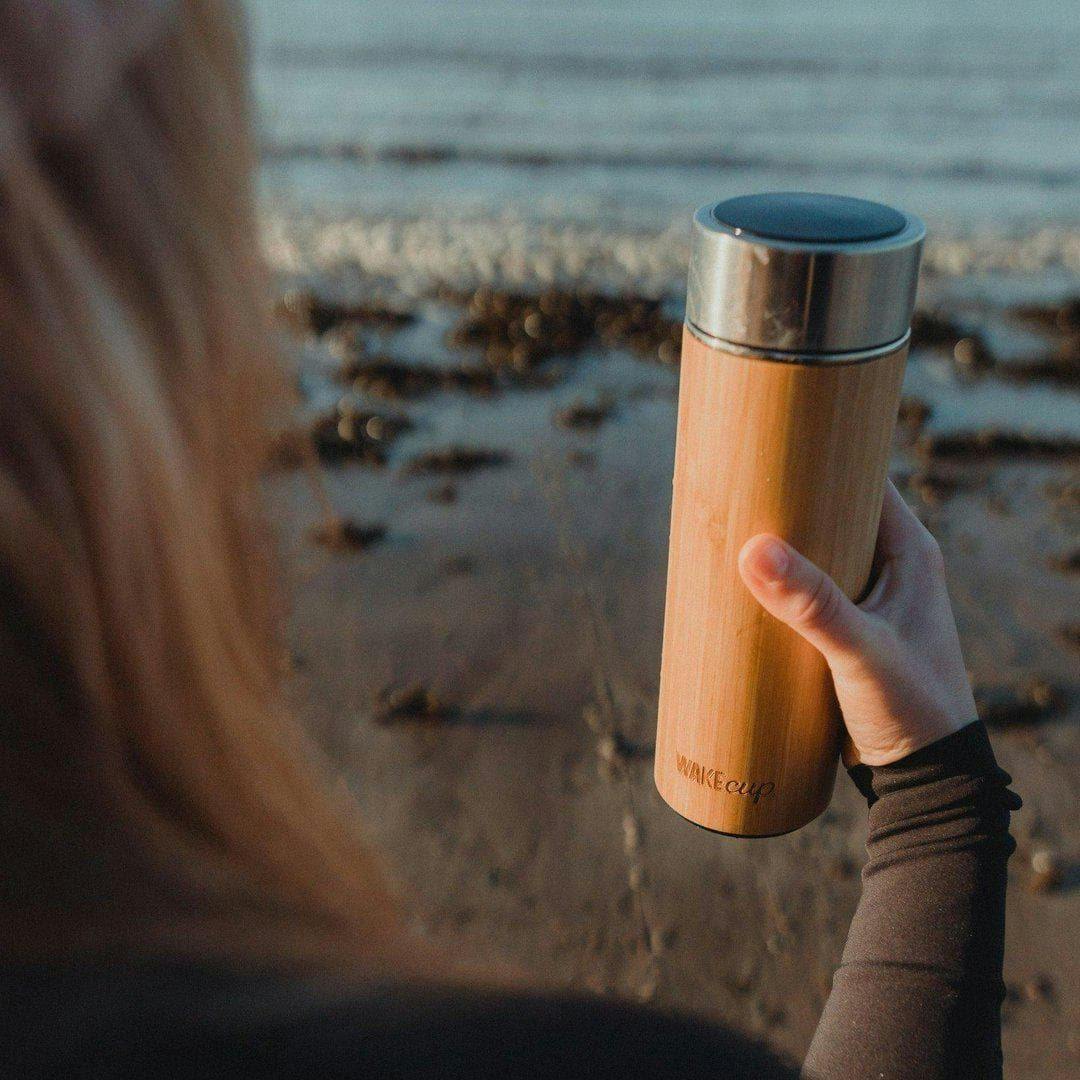 Do you have that friend who loves hot drinks and also loves the outdoors? Then this reusable digital temperature Display Bottle is the perfect gift! The wake digital bottle has an internal thermometer so you can see via the digital display when your drink is at the optimal temperature for you. It's also been expertly crafted from sustainably sourced organic bamboo.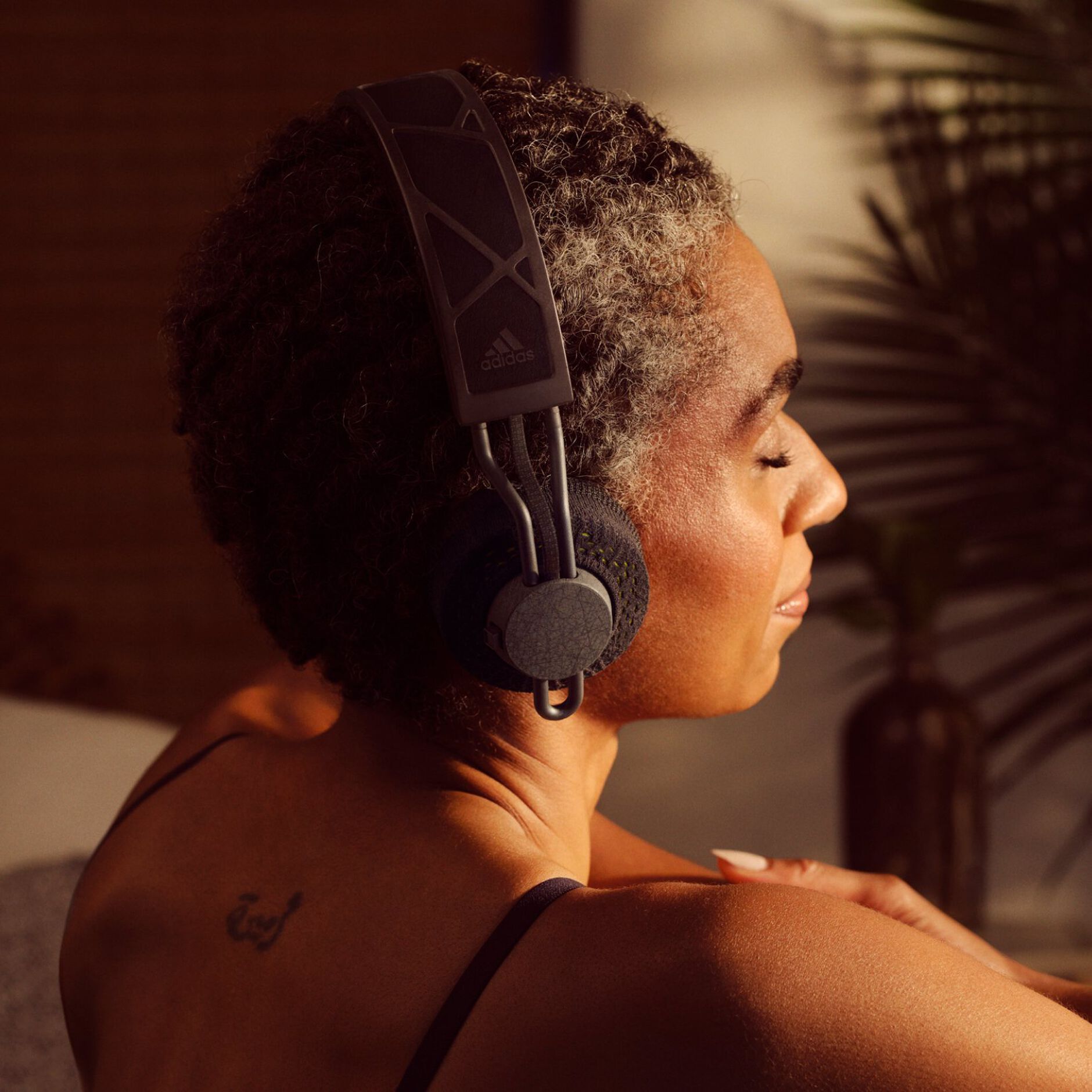 Music lover? Then we have the perfect gift! These amazing headphones from Adidas not only sound great, they're made from 87% recycled plastic and charge from the sun! The powerfoyle material on the headband recharges the battery from light alone, fueling fastest when you run under the Sun - impressive right? 
Thirsty?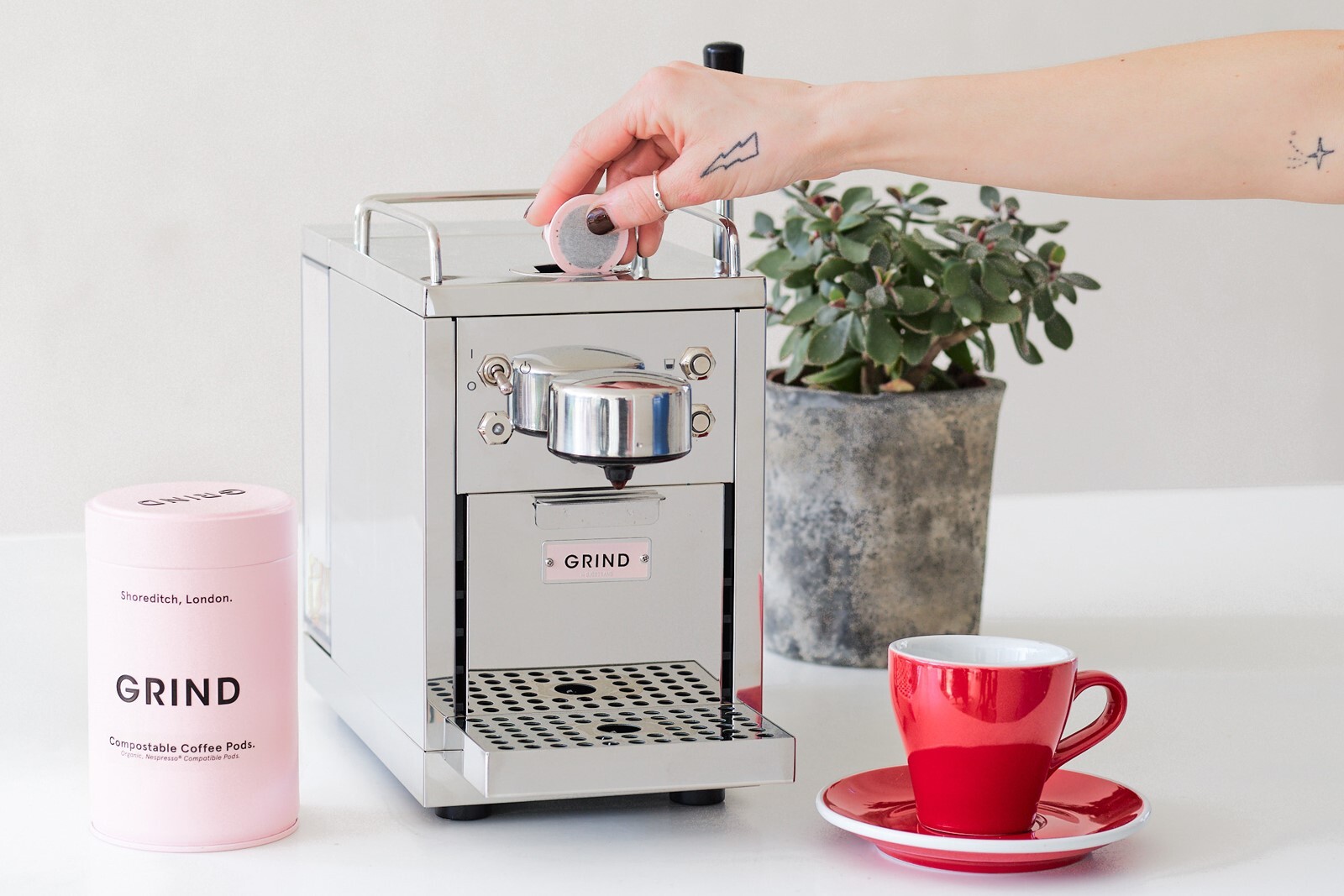 Coffee lover in the family? Grind coffee subscription is the perfect match. Not only do they make great tasting coffee, it's all sustainably sourced! They source their coffee beans directly from smallholders around the world, helping them grow their farms and invest in their communities. Did you know that their coffee pods are also home-compostable and plastic-free?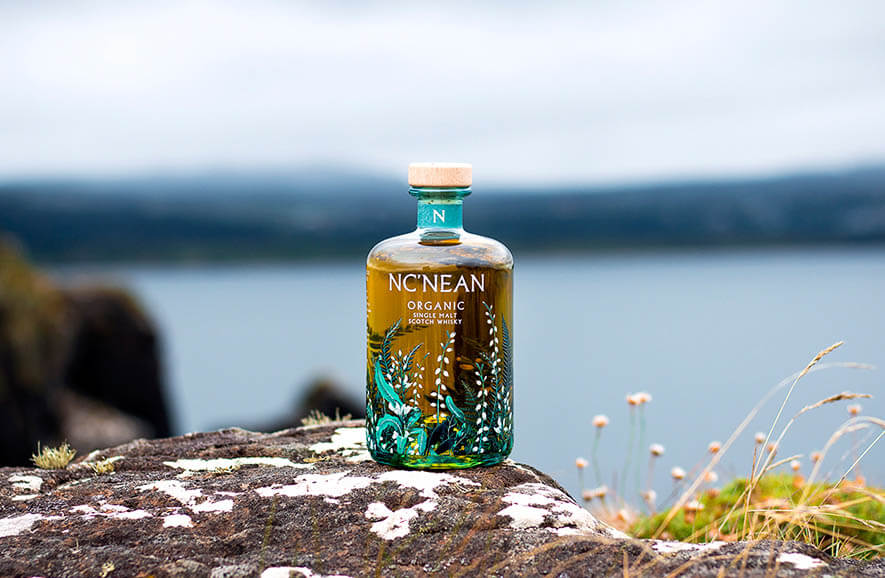 In need of a festive tipple? Nc'nean is an independent, organic whisky distillery that exists to create experimental spirits and pioneer sustainable production. They only use organic Scottish barley in a distillery powered by renewable energy, recycle 99.97% of their waste and bottle their whisky in 100% recycled clear glass bottles. 
Any four-legged friends?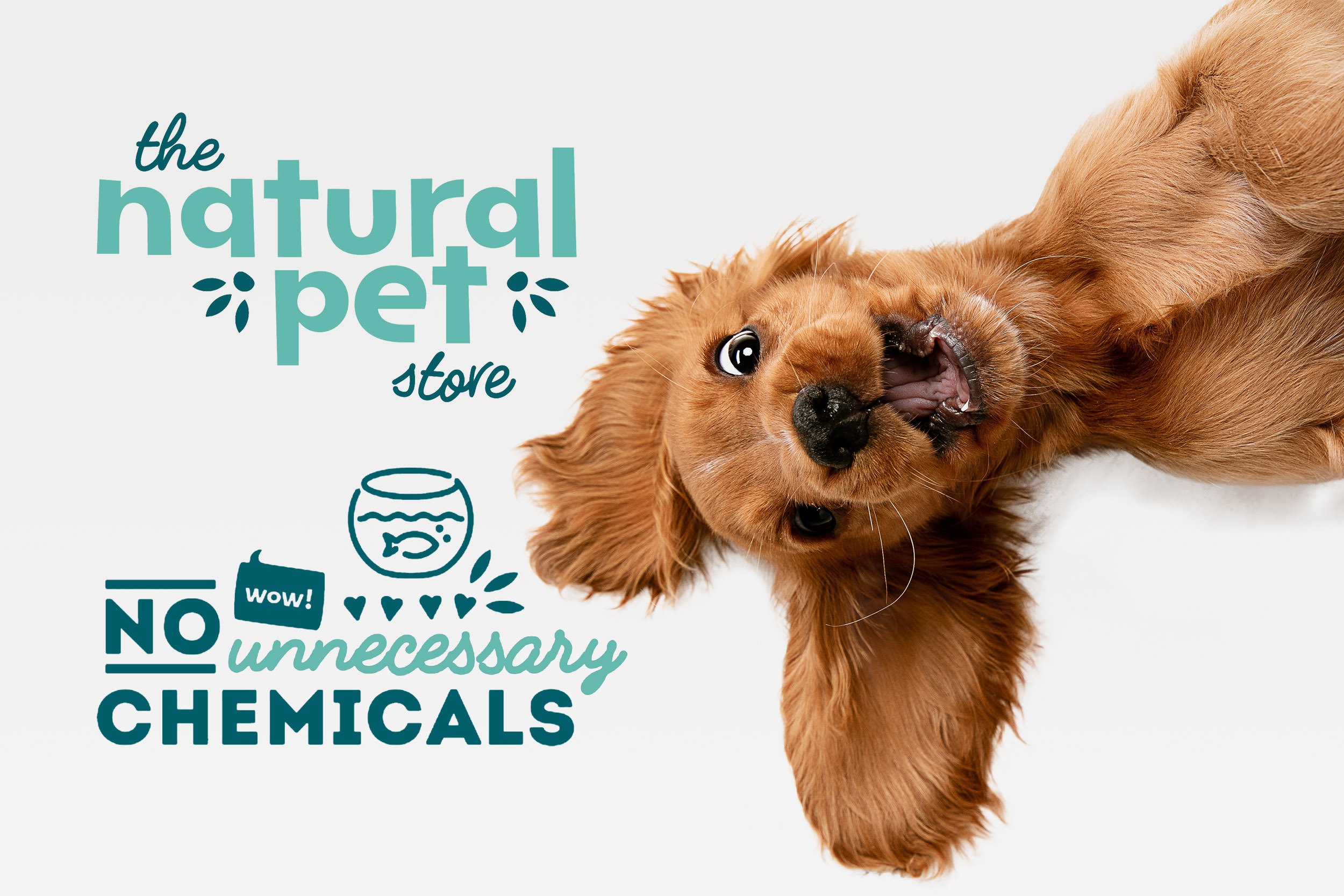 We can't not leave our furry friends out of the gift giving this year can we? Take a look at the Natural Pet Store, they stock a huge amount of tasty treats and toys for your four legged companions. All their products are as natural as possible, with nothing artificial or unnecessary in anything they sell - all made with the finest materials or ingredients. 
Why not give something back?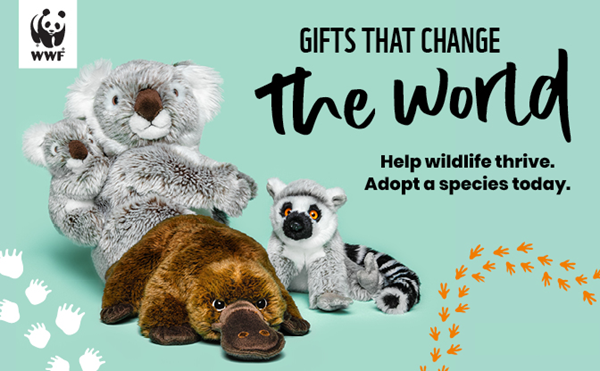 Now you don't always need to give physical presents for Christmas. Not only does this mean less waste, you're also giving to an important cause that's close to your heart. With a WWF UK animal adoption you'll be helping to restore precious habitats and protect the wildlife that relies on them!
We bet you'd like to receive some of these gifts for yourself right? Hopefully our list has given you some much needed inspiration to make the season of gift giving a little bit easier. What sustainable gifts will you be giving this year? Let us know in the Onto Community >