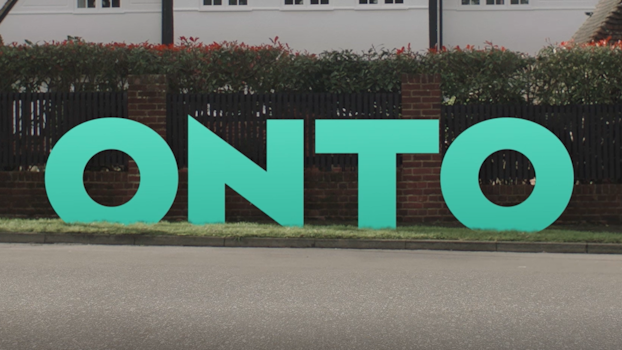 R&R program
We understand that swapping your beloved Onto car can be a bit of an inconvenience, especially after having it for a while. So to make the transition as smooth as possible, we're introducing our Refresh and Retire (R&R) program. That way, we can keep you updated on the status of our cars as they naturally progress through their life cycle. 
To put it simply: To build the best fleet of stellar electric cars that we possibly can. To give room to the new, we, unfortunately, need to say goodbye to the old. However, with electric cars improving gradually almost every day, this is far from being bad news. With new features like cutting-edge tech, brand-new models, never-before-seen additions, bigger batteries and longer range, staying with the same cars forever would be doing a huge disservice to our subscribers. So needless to say, it's imperative that we rotate our fleets quite frequently.
So what does Refresh and Retire mean?
To break both R's down for you, here's a little explanation:
Refresh: During this process, your car will be replaced with the exact same vehicle, but with the added bonus of it being newer than your current one. In rare circumstances, prices may be adjusted to reflect legislation or manufacturers' price fluctuations.   However, we'll give you as much notice as possible ahead of time, so you'll have plenty of opportunities to adjust your subscription if necessary.
Retire: The term no one wants to hear, but it's a necessity to say goodbye to our older cars in order to pave the way for the newest members of the Onto family. During this process, the car you're currently driving will, unfortunately, have to be returned. If this happens we will ensure there is a suitable replacement at as a similar price point as possible. All you'll have to do is pick out your favourite available Onto car, choose a delivery date, and we'll take care of the rest!
In both instances, we will collect your old car and deliver the new one free of charge.
How soon will I know if I need to get my car changed or replaced?
When your car is getting to the point where it needs to be refreshed or retired, we will notify you via email. We will generally now try to start swapping your car between 1-2 years old starting with the customers who have the oldest cars first, we'll be contacting you with all the details you'll need to start the process. (Don't worry, you will receive plenty of warning beforehand!) That way you can get a more recent upgraded version, and we can continue to keep our fleet updated with the latest models.
Why haven't I been contacted yet?
The order in which we contact our subscribers is based on the registration plate date and the new cars coming into our fleet to replace them. That way, those with the older models can be assisted first.
Any feedback?
We are constantly trying to improve our service. If you have anything to say about the R&R program, please fill in the form below. It will only take 2 minutes.
If you have any questions, don't hesitate to contact us at 0345 0348 647 or [email protected].