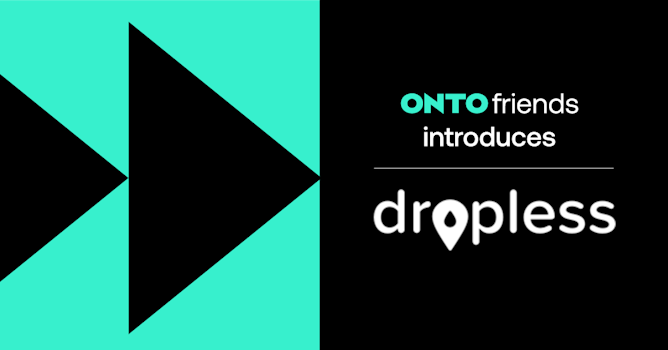 Onto Friends: Dropless
When it comes to doing a bit extra to help the planet, it's important we all do our own part to promote sustainable living. That's why we're always striving to provide our community with a fantastic experience that integrates seamlessly into your life to reduce your carbon footprint.
But we aren't the only company who are working hard to make the world a greener place, and that's why we're delighted to launch our newest project that'll help bring more of these brands to you: Onto Friends!
This will be a section of our blog that we'll use to introduce you to our Friends, companies that share the same values and passion for sustainability as us. Not just that, but we'll also be collaborating with them to offer our community some fantastic offers to boot! 
So without further ado, we're incredibly excited to introduce you all to the first of our Onto Friends: Dropless!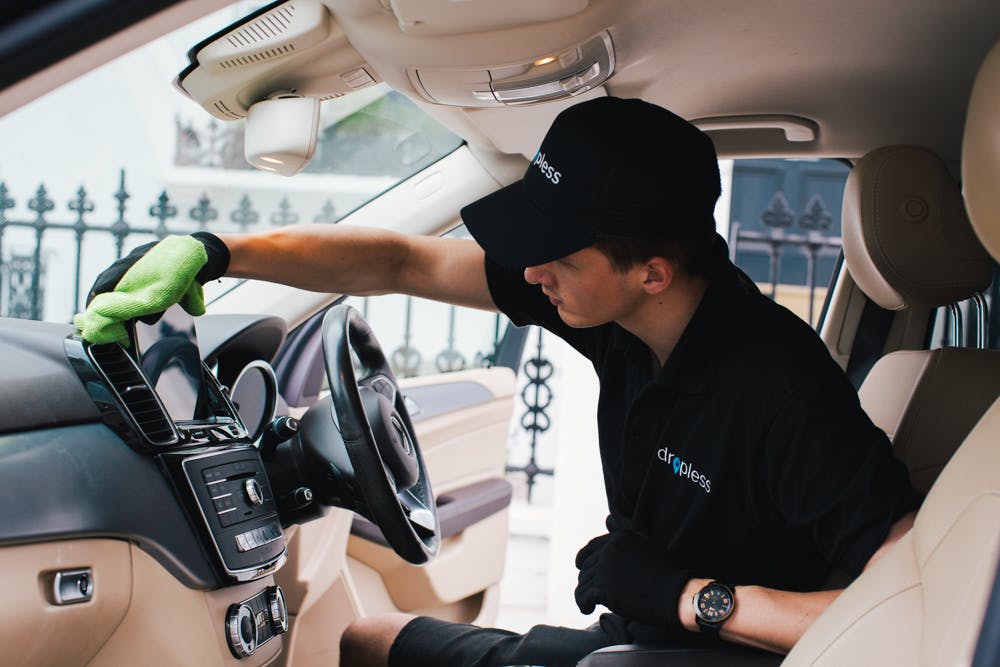 Dropless provides a waterless car wash alternative that comes straight to your door. So, you can enjoy peace of mind and the satisfaction of helping the planet, whilst you marvel at your reflection in your sparkly clean car!
20 million litres of water is the amount they have saved so far, that's the equivalent of over 250,000 bathtubs of water!
They currently operate across Greater London, Surrey, Bristol, Bath and Manchester. 
We're also offering Onto subscribers a free exterior waterless wash, courtesy of Dropless.
Yes, that's right. If they weren't already great enough, we're happy to have the honour of giving select Onto subscribers a free exterior waterless wash worth £22*! So, if you're in an area where Dropless operates, you should have already received an email on how to get started!
A big thank you to Dropless, our first official Onto Friend. Make sure to keep an eye out in the future for more Friends (and even more discounts) coming soon!
*Offer is valid for Onto active subscribers in the areas that Dropless operates as of 12th Aug 2021.