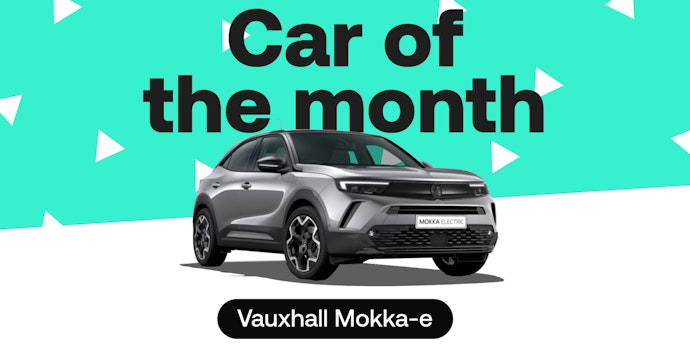 Vauxhall Mokka-e - May Car of the Month!
Welcome to the very first Onto 'Car of the Month'!
With 25 electric car models in our fleet all worthy of our appreciation, we decided to launch a new series that shines a spotlight on a different car every month! In our Car of the Month series, you can expect to learn new facts about our cars, see them in action and hear from both Onto employees and customers who love driving them.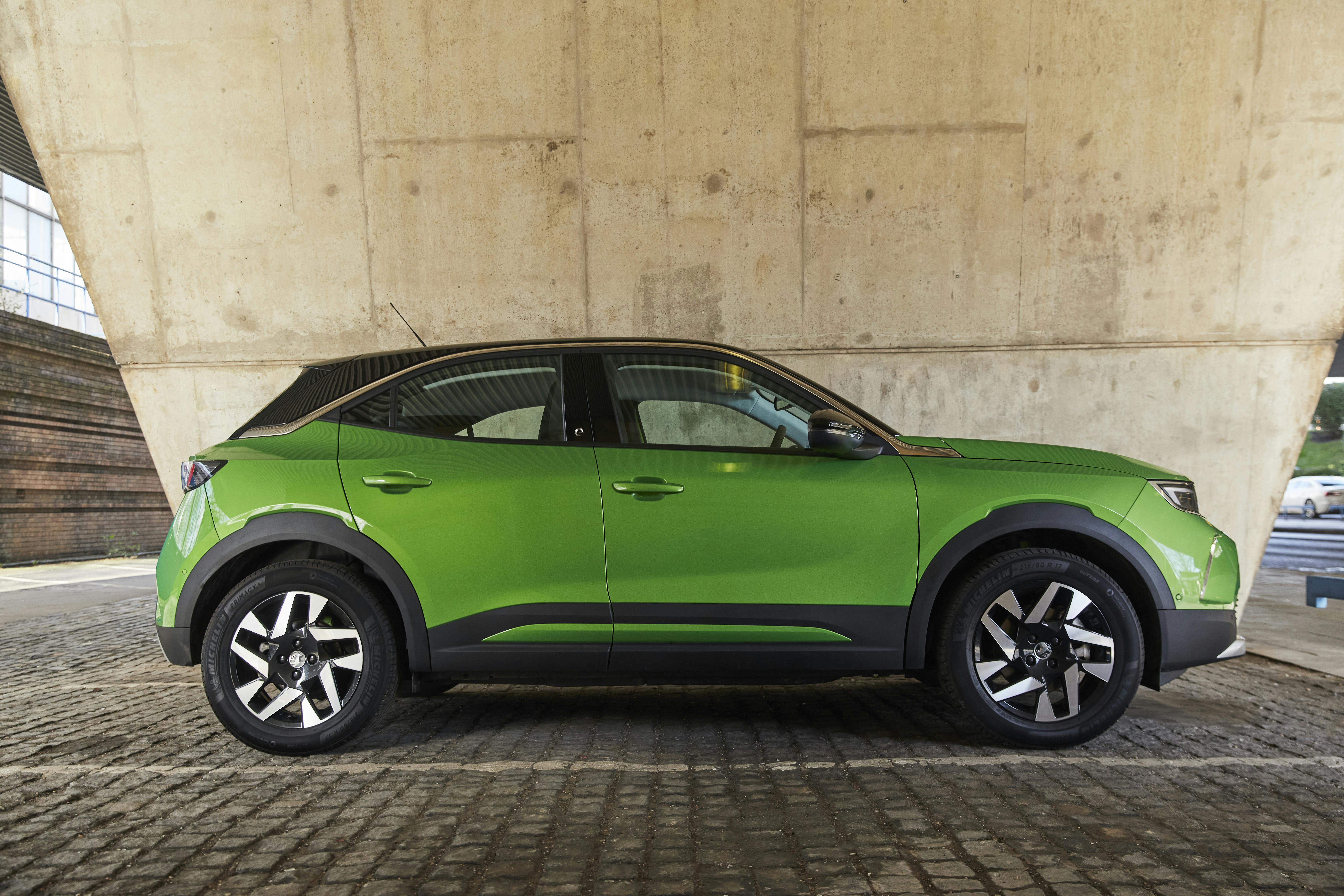 First up is none other than the Vauxhall Mokka-e, the all-electric SUV and the latest addition to the Vauxhall family. Its eye-catching design comes in a range of colours, including the bold Mamba Green and the timeless Quartz Grey, while the spacious interior guarantees a leisurely and comfortable ride.
The Mokka-e is powered by a 50kWh lithium-ion battery and has a range of up to 209 miles on a single charge - impressive for a car of this size. It also has a regenerative braking system, which means that the battery is recharged when you brake, helping to extend the car's range.
Design and tech aside, the range of safety features - including lane departure warning, speed sign recognition, and automatic emergency braking - makes the Mokka-E an ideal family car.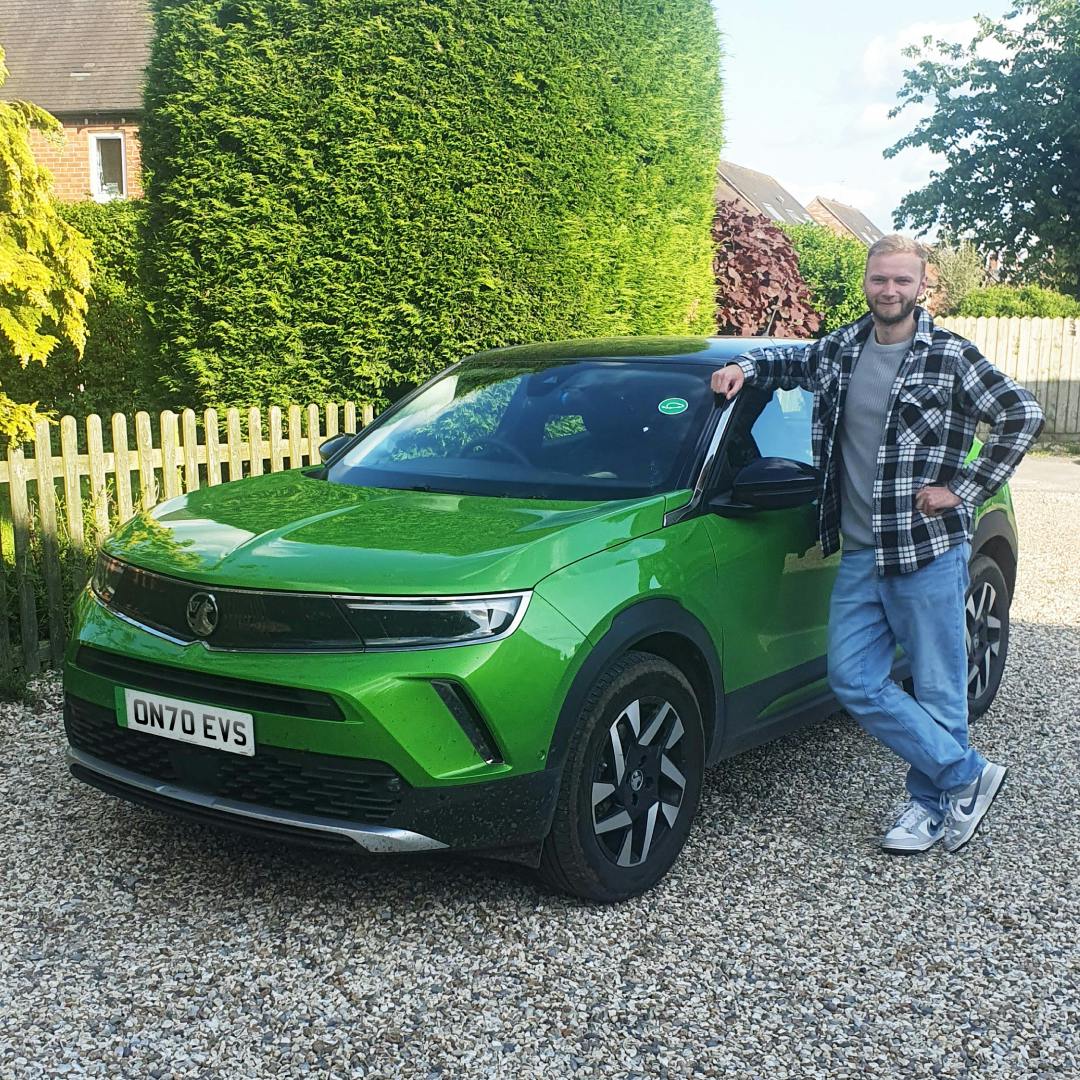 We caught up with Mike, an Accountant at Onto, to hear firsthand how he's enjoyed his Mokka-e over the last seven months.
How often do you use it?
"We rely on the Mokka-e everyday, using it for school runs, sports clubs, days out, holidays and commuting. It gets muddy on a weekly basis when I coach football and have to transport a car full of teenagers!"
What are your favourite features?
"I love the design and colour of the car… it's so easy to find in a big car park! I like the instant acceleration when pulling away at traffic lights and roundabouts, and I love how easy it is to use the ease of Android Auto, to connect my phone."
Where is the best place you have taken it?
"We've taken it on many days out, everywhere from Harry Potter's Forbidden Forest to Blenheim Palace, and it even coped really well when we went to a muddy pumpkin patch and loaded the boot full of huge pumpkins! We once took it on a weekend to Wales, which was very straightforward and there were no problems with charging on the long journey."
What's your biggest tip on having/driving/charging an electric car?
"Plan ahead for long journeys and make use of apps such as Zap Map to plan where and when to stop for charging."
Lastly - does your Mokka-e have a nickname?
"Yes! We jokingly call it the 'Bogey Mobile', or at Christmas we call it 'The Grinch'!"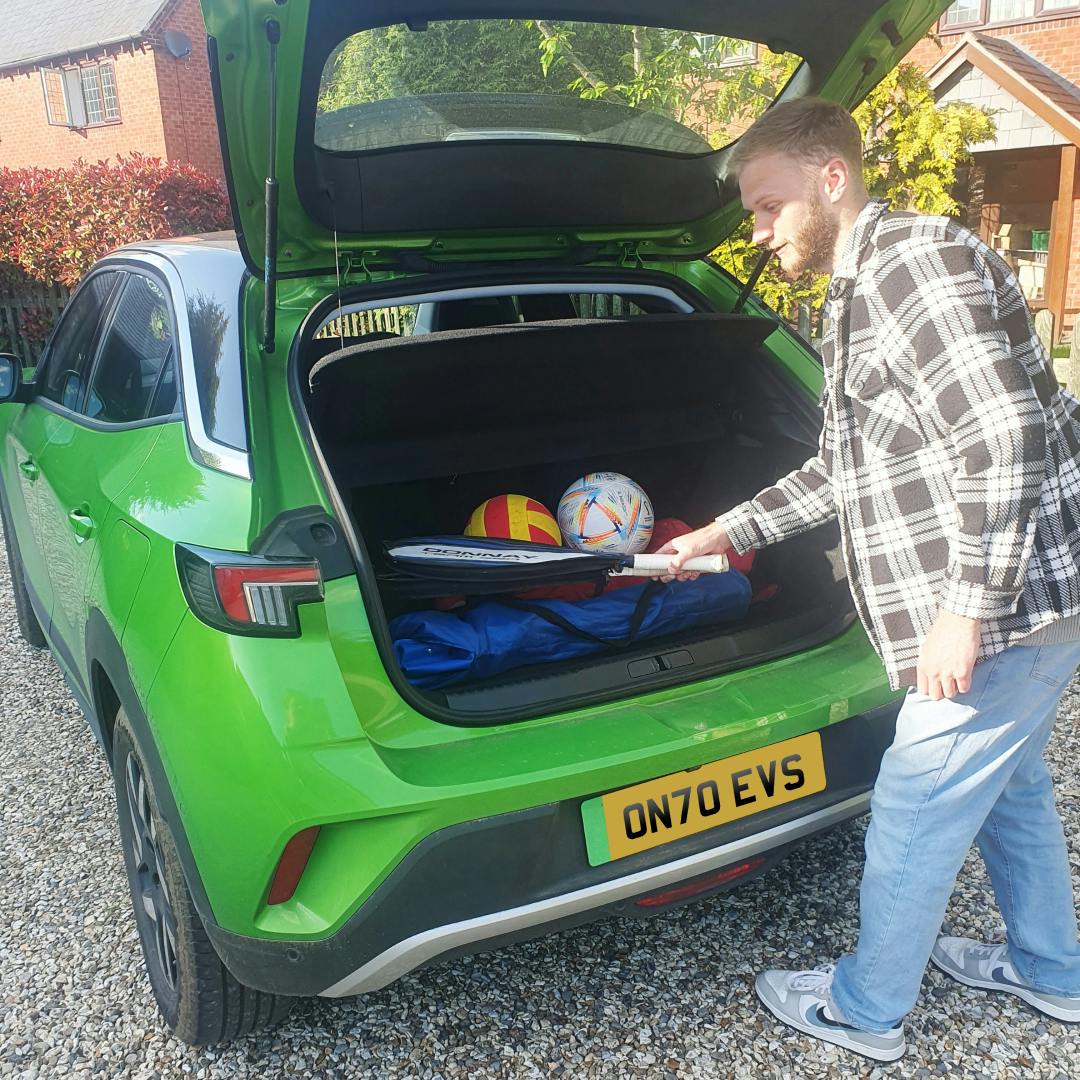 It's not just us who love it! The Mokka-e won the Erin Baker Award at the annual Auto Trader New Car Awards in 2022. The prize is in its second year and is given to vehicles that combine strong sustainability credentials with excellent design.
Erin Baker, Editorial Director at Auto Trader, said: "The Vauxhall Mokka-e, with its sharp, sporty looks, a whole range of vibrant colours, a decent touchscreen and a genuinely usable electric range ticks every box for me this year. It's the best all-rounder, a huge well done to Vauxhall!"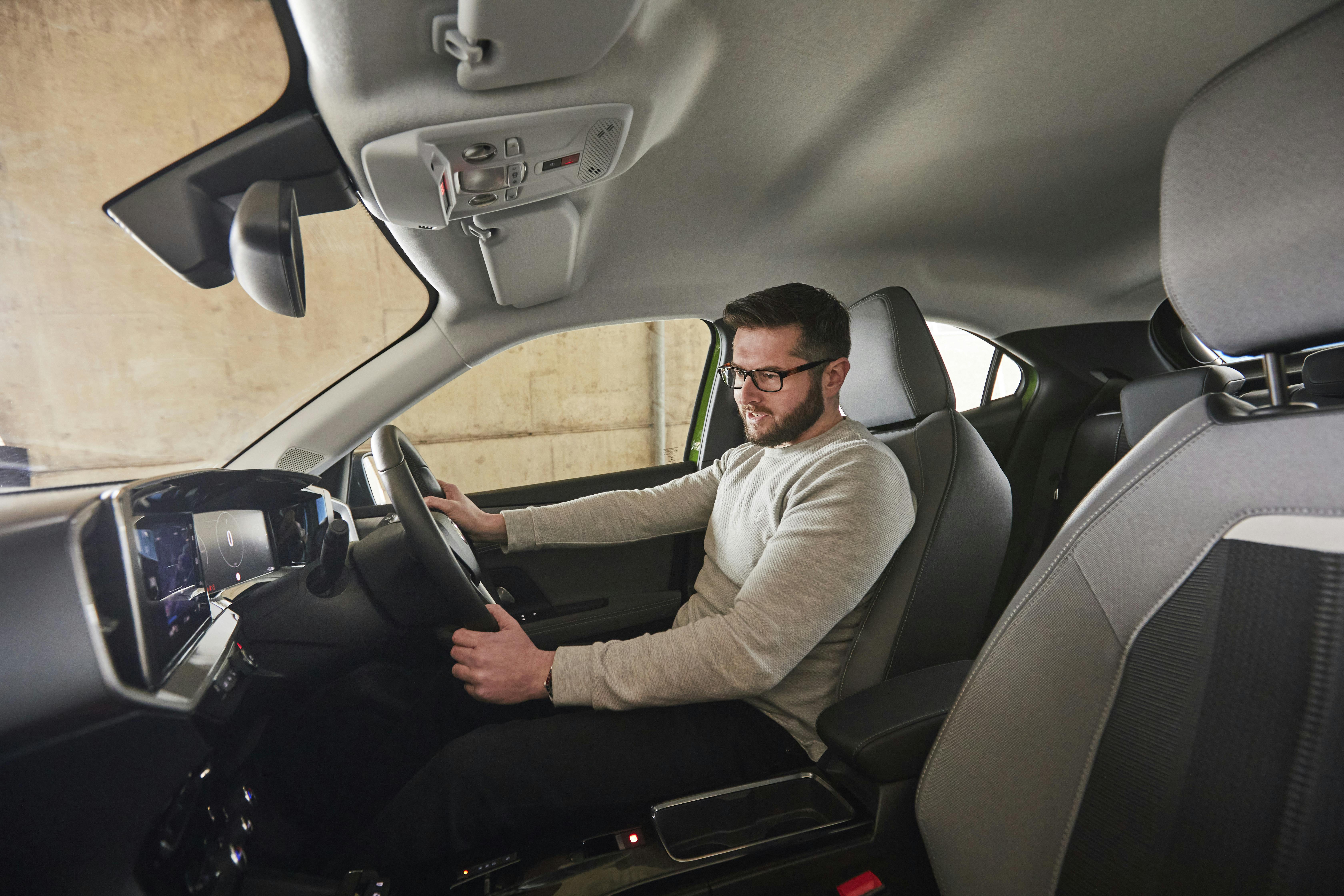 If you're interested in trying out the Vauxhall Mokka-e for yourself, Onto offers a flexible monthly subscription that allows you to drive an electric car without the commitment of leasing or owning.