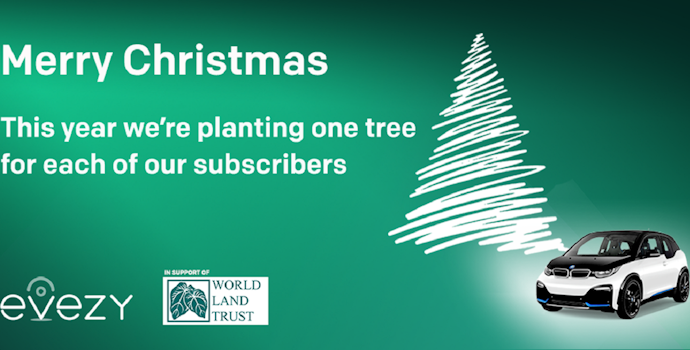 Merry Christmas: A tree for your EV
As we celebrate our second Christmas together, we continue to stride in a forward-thinking and sustainable direction. We believe there is no better time than Christmas to spread a little bit of generosity and help the environment. This year we have decided to donate to World Land Trust; an organisation that promotes the preservation and restoration of threatened habitats, and plant a tree for each of our subscribers.
What is the importance of planting a tree?
While on its own, providing accessibility to EVs helps to mitigate pollution and environmental damage, there is still a large amount of work to be done. With the market still overpowered by ICE (internal combustion engine) vehicles, we are keen to go further in mitigating their negative impact and preserve the natural resources of the planet.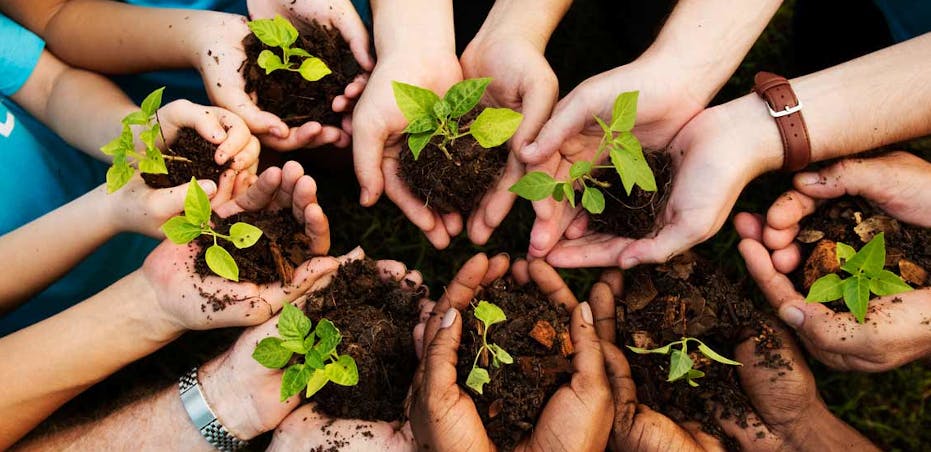 We are on a mission to reduce CO₂emissions and planting trees contributes to reducing the CO₂ already in the atmosphere. For us, sustainability is in our DNA and is fundamental to our core values as a business.
Therefore we decided to plant a tree on your behalf, as a small token of our appreciation to you. Although we are unable to plant as many trees as we would like to, this is a mission very close to our hearts and we will continue to plant more trees as we grow as a company.
Why we have donated to World Land Trust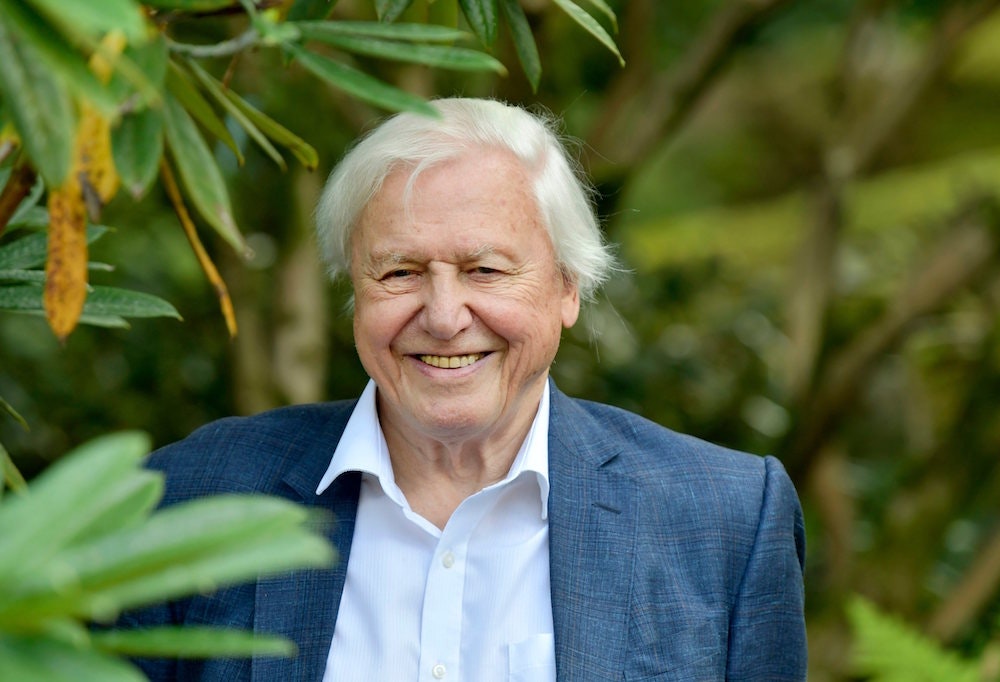 We have donated to a very special organisation; World Land Trust, one which WLT patron Sir David Attenborough himself quotes,
The money that is given to the World Land Trust, in my estimation, has more effect on the wild world than almost anything I can think of.
World Land Trust is an international conservation charity which protects the world's most biologically important and threatened habitats acre by acre. With projects around the world, it works with local NGO partners to address climate change and protect threatened habitats, despite environmental challenges faced around the world. WLT's work includes planting trees where they are needed the most.