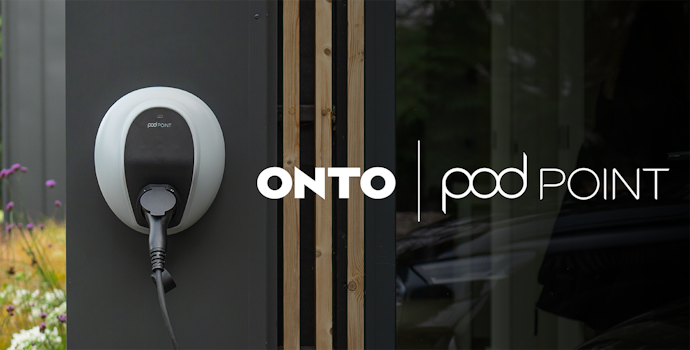 Introducing our home charging partner, Pod Point
We are thrilled to announce that we're partnering with Pod Point, the UK's leading home charging provider.
We want to make it as easy and accessible as possible for everyone to be able to make the switch to electric cars, and by teaming up with Pod Point it's another great step forward. In addition to the public charging network that our subscription gives you free access to, we are now giving our customers the opportunity to add home charging too!

Why Pod Point?
Since launching in 2009, Pod Point has installed over 100,000 charging points across the UK and Norway. Pod Point are leading the way in developing EV charging infrastructure and accessibility, and we're delighted to be able to bring their chargers to you.
With the new Pod Point Solo 3, customers can benefit from a charger that's 3x faster than a 3-pin plug, providing up to 30 miles of range per hour, along with a range of additional features including Charge Scheduling, remote Over-the-Air updates, and Auto Power Balancing.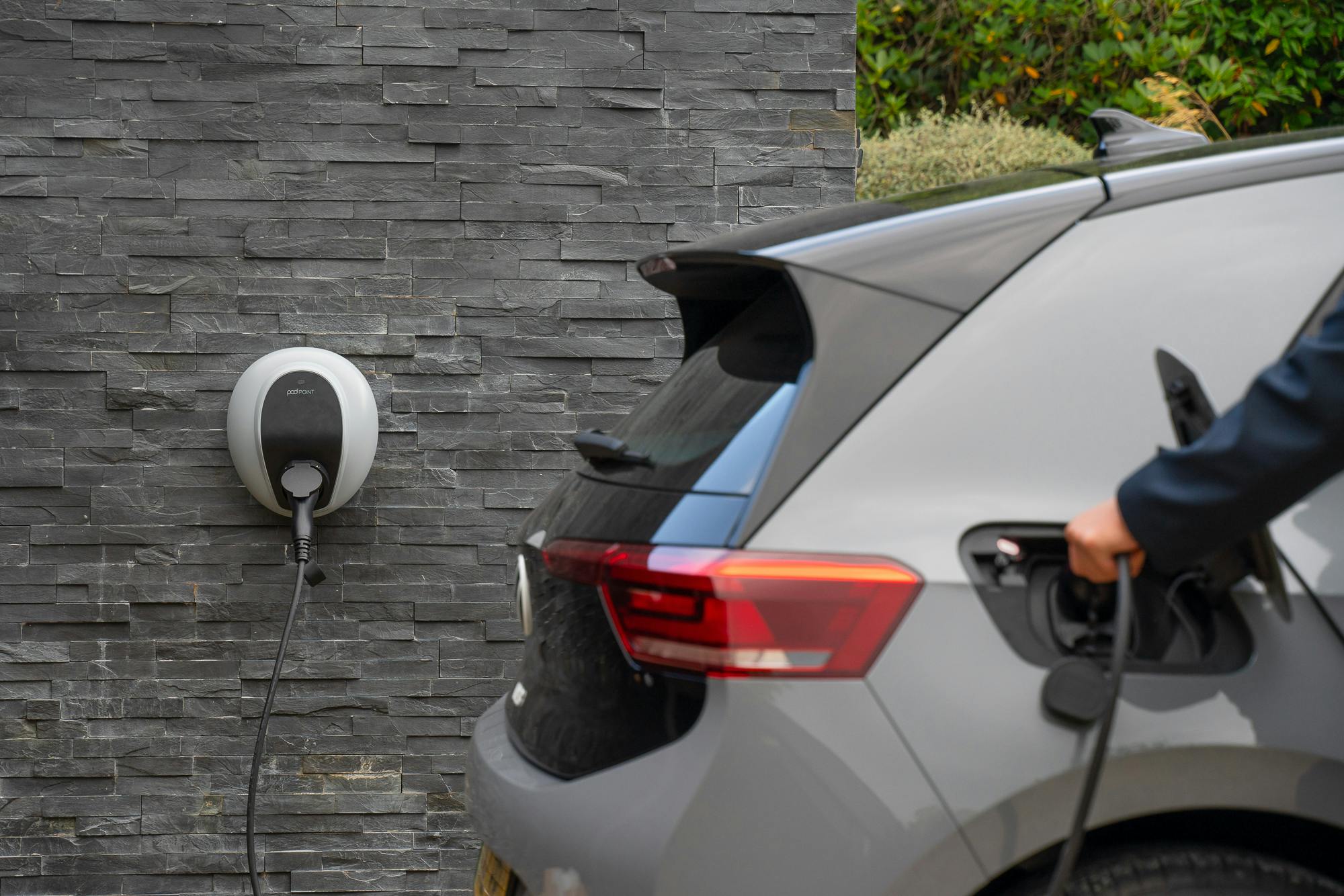 Great, what's the deal?

You can get £100 off a 7kw Solo 3 home charger with a tethered cable for a total of £899, including installation. Alternatively, you can get £90 off a 7kw Solo 3 Universal charging unit without a cable for a total of £859, including installation. 

Click here to visit Pod Point and order your home charger using the reference code ONTOPOD.