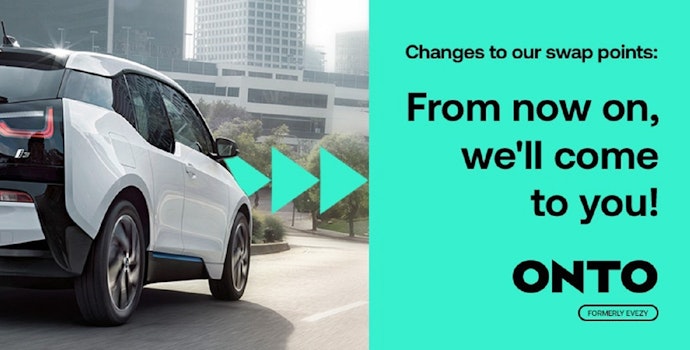 From now on, we'll come to you!
Starting from 20th July, we will be changing the way you collect and return your car, by temporarily replacing our swap points with a standardised home delivery, swap and collection service across the UK. 
In these unprecedented times, Covid-19 has not only changed the way we live as individuals, but also the way companies operate. We have had to adapt to this by changing our business in different ways - from getting used to working from home to introducing new hygiene  measures when it comes to cleaning our cars. 
During the past few months, one of the changes we have noticed is a switch from customers collecting and returning in person, to instead requesting home delivery. This is understandably to minimize risk and help ensure both our customers and our drivers are as safe as possible. With the increased amount of vehicles we are delivering, we are now moving to offer a uniform service across the UK that delivers a better customer experience - while maintaining the high cleaning standards needed in the current environment. We have worked hard to keep the delivery costs as low as we can, with a benefit being that efficiencies in the process mean we can deliver cars to customers quicker, without standards dropping.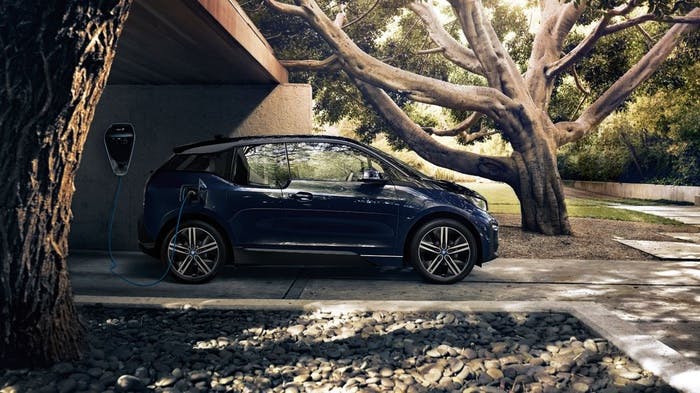 What does this mean for you? 
From 20th July, your car will be delivered and collected to and from your home only, rather than picked up from a swap point. We will also offer deliveries to your office address if this is more convenient for you. 
Each delivery or collection will incur a fee of £129.50, which is standardised for all mainland UK customers. Swaps will cost £79.50.
If you are a subscriber and already have an Onto car, you won't be able to access any of our swap points after July 20th even if you originally collected your car from one of them. We appreciate this is a change from the service we offered when you signed up, so we have decided to offer all existing customers the following:
All existing members with an active subscription will get 50% off their next swap or collection from 7th July until the end of 2020.
All existing waiting list members will get 50% off the delivery fee when a vehicle is booked from the 7th July.
Is this change going to be permanent? 
Our swap points will remain closed until further notice. Once the pandemic seems to be over and life returns to a new normal, we will review this decision and keep you updated on any developments. 
If you have any questions, don't hesitate to get in touch at [email protected].