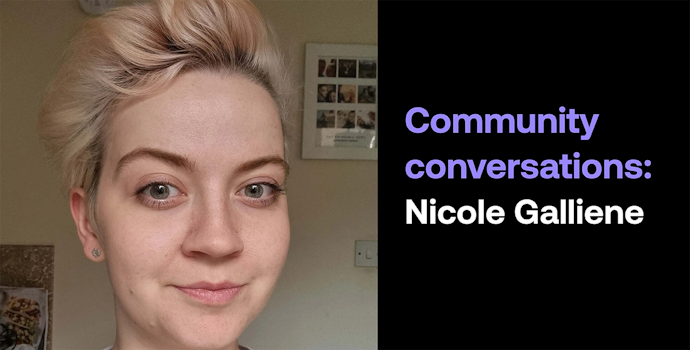 Subscribing to an electric car was a no brainer!
When we looked at the numbers, joining Onto turned out to be cheaper than running our Honda. And we'd get to drive a brand new, reliable car that's good for the environment. It felt like a no-brainer.
I would highly recommend Onto to everyone. My daughter's dad actually joined a couple of months after we did because he saw what a great experience we were having. I think he might swap his car for a new one soon. But we're sticking with our Renault Zoe for now. I can't believe we didn't make the change sooner.