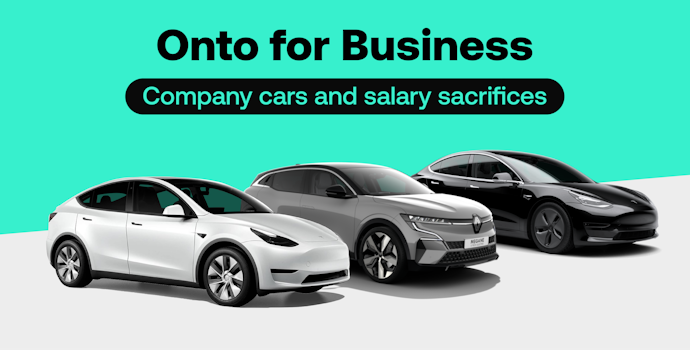 Company cars and salary sacrifice: The benefits of switching to Onto for Business
Onto for Business is radically simple. Switching to a more cost-effective company car or salary sacrifice scheme with us has never been simpler, cheaper or greener; and here is why.
Firstly, there are two easy ways to get an Onto subscription to work for your business:
1. Company car scheme

A company car scheme is a contractual agreement between the employer and car provider. An EV company car scheme is a sure fire way to give your employees a new vehicle that's insured and maintained at a cheaper rate. Zero-emission cars pay a fixed rate of 2% Benefit-In-Kind tax until 2025. This means that if your employee has a company car, both you and them can save money on tax.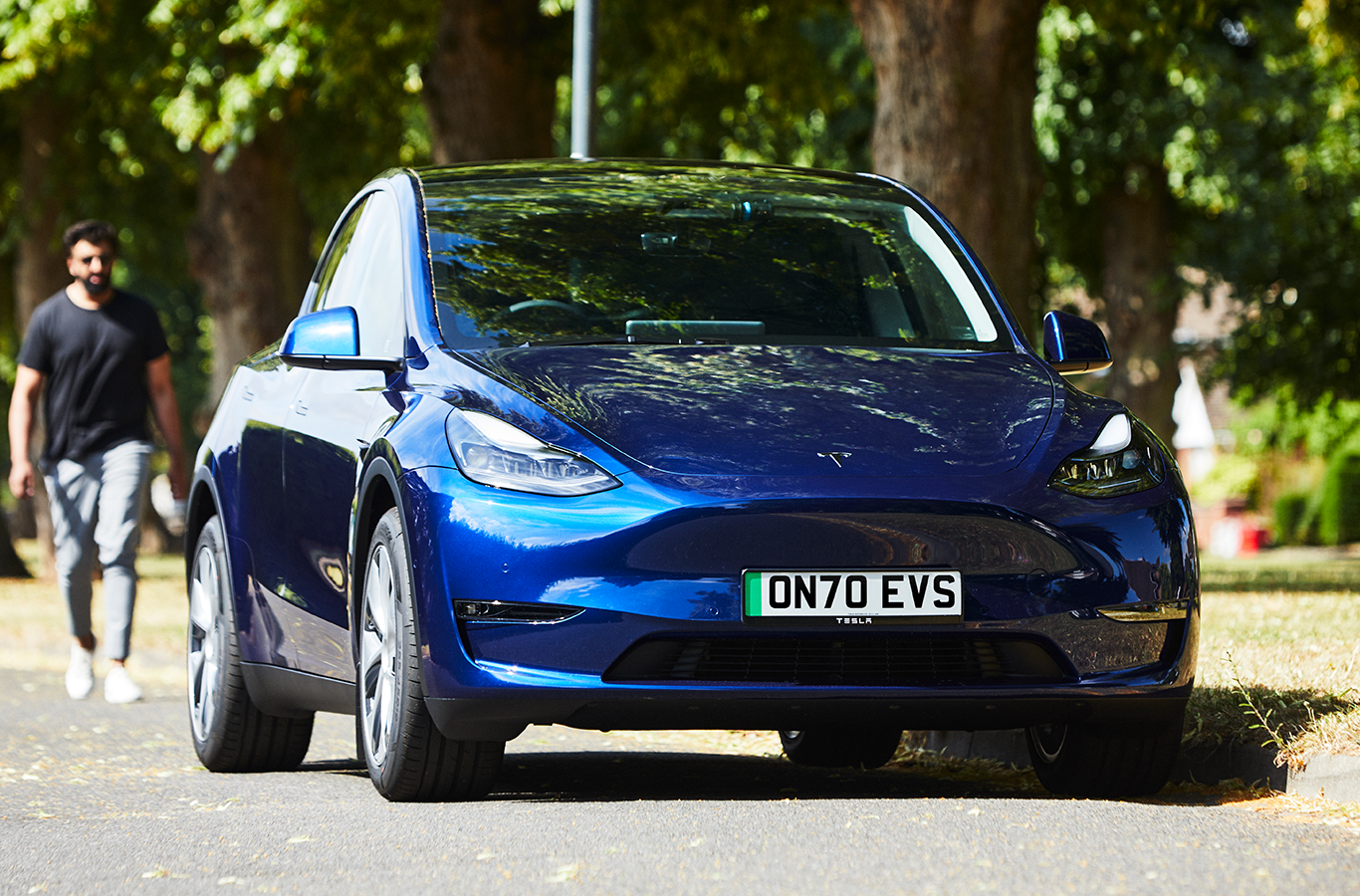 2. Salary Sacrifice Scheme
With a salary sacrifice scheme, employees can choose to sacrifice part of their salary in return for a car and all the sundries. This means that part of an employee's salary is 'sacrificed' before tax and National Insurance is taken. Once this is done, the amount sacrificed is used to pay tax on the BIK value, which is 0% with our EVs.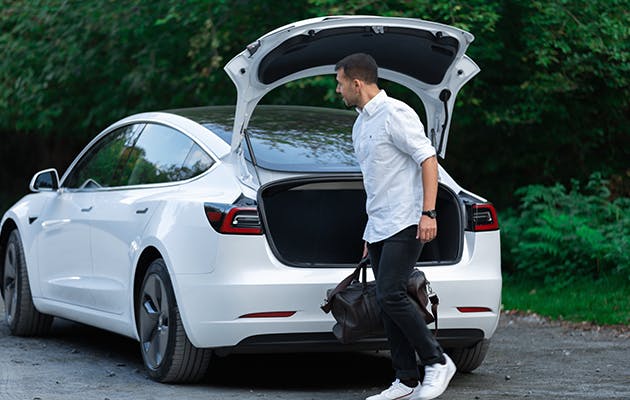 Secondly, the benefits to using either a company car scheme or salary sacrifice for employers and employees are plentiful.
As an employer, you can benefit by:
1. Making big savings on National Insurance (NI) contributions. 
2. Enjoying REAL flexibility. You will never have to worry about being locked down into a car contract for 2+ years. With Onto, we offer a 1 month commitment with everything included. If things change and your employee moves on from the business, you can return the car back to us. 
3. Achieving your company's environmental, social and governance goals. An electric car fleet speaks volumes for your brand image and the company's efforts to reduce its carbon footprint. Big win for your company and the planet!
As an employee, you can benefit by:
1. Saving over £200 a month on tax, National Insurance and fuel. Whether you choose Onto for a company car or salary sacrifice scheme, you can save more by paying more tax. The more tax you pay, the greater the savings. Looks like that Tesla isn't so out of reach after all.
2. Having no-hassle with ownership. Everything you need is included (even electricity), all you have to do is drive and enjoy the ride. You won't have to worry about paying for insurance, servicing or maintenance. And if you need help, our team is available 24/7 to support you. 
3. Helping us on our mission to make our roads greener and look good whilst doing it too!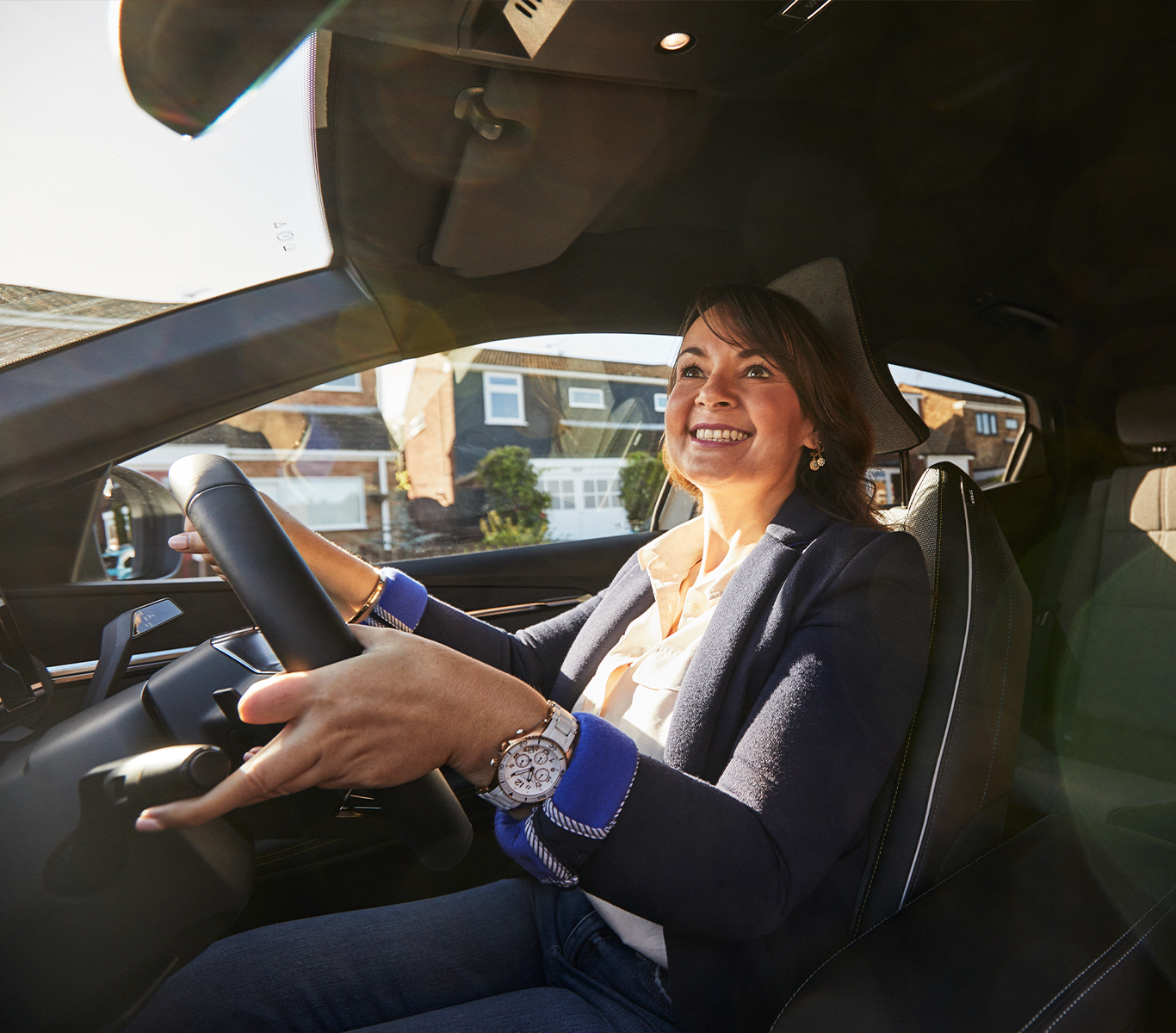 If you're yet to be convinced to join Onto for Business, here's exactly what's included in an all-inclusive, hassle-free Onto subscription: