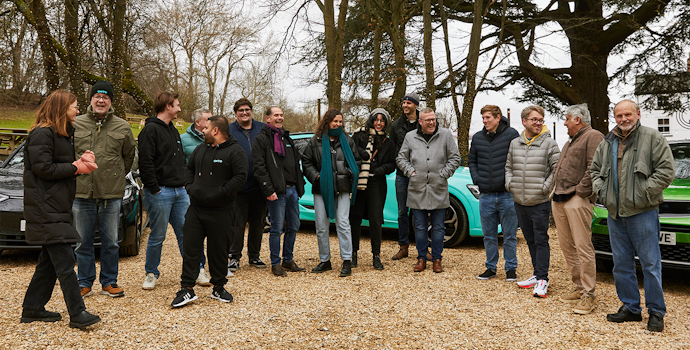 Onto Cars + Coffee: Midlands Edition
A huge thanks to everyone who braved the winter's morning to join us at our first official Community meet-up on Saturday! We had a great time catching up with different members of our community, checking out each other's EVs and meeting some new faces as well.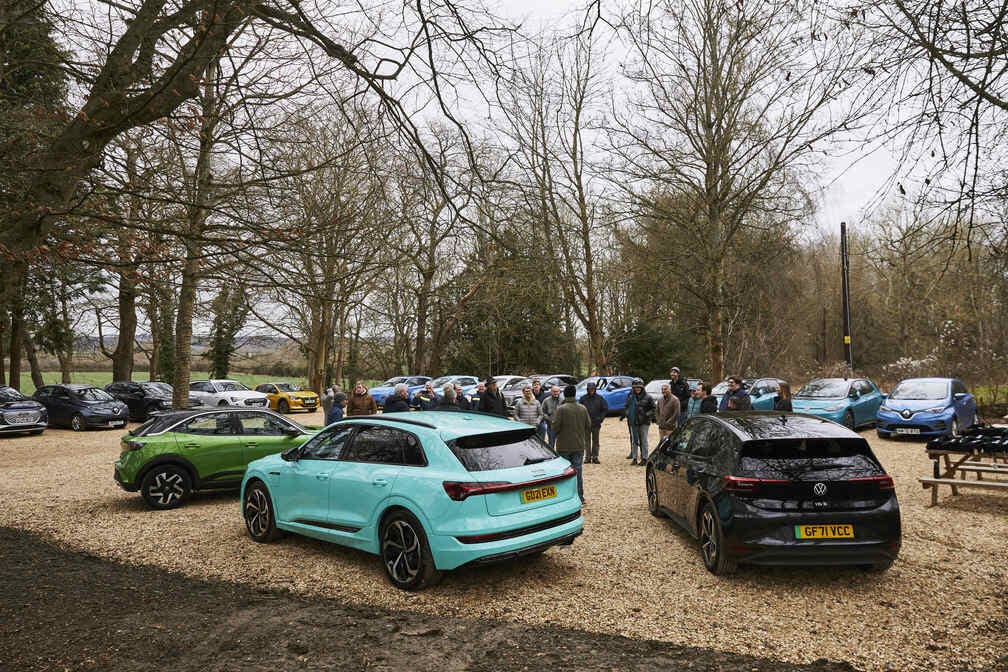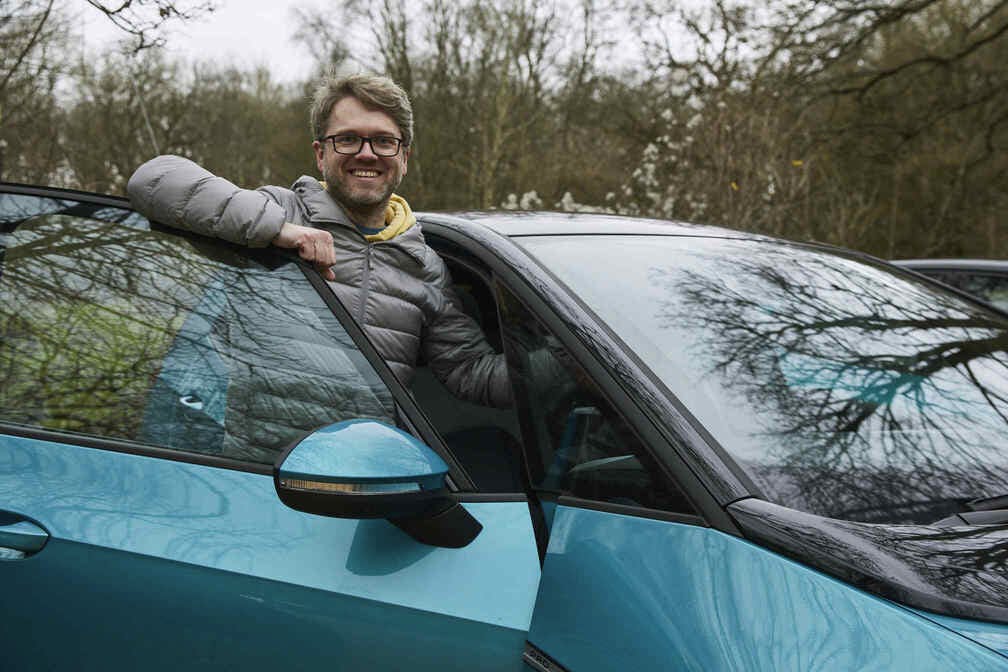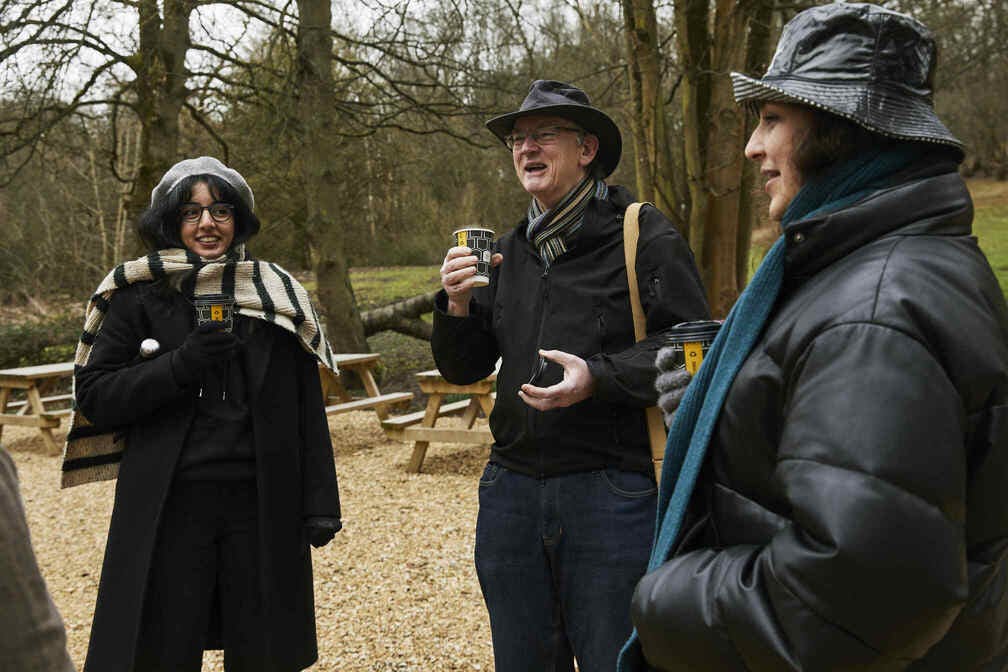 Where was it held?

Our hosts were Caffeine and Machine, a fantastic destination in Warwickshire for anyone who enjoys the world of cars and all things mechanical. Well worth checking out if you're in the area.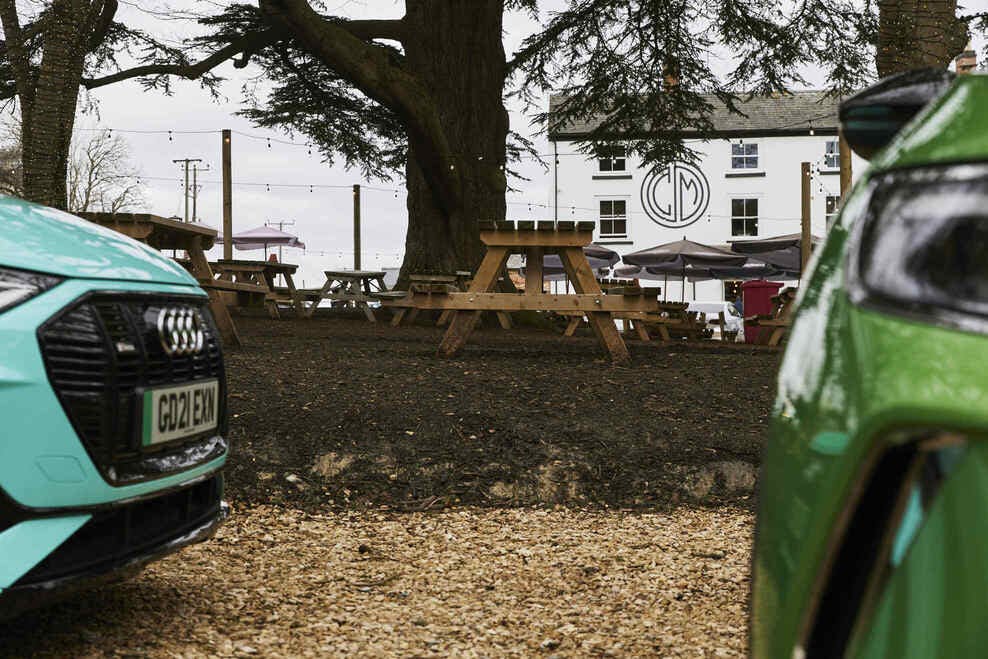 A place to ask us everything you want to know 
Rob, CEO and co-founder of Onto, held a Q+A with our community to chat all things Onto. You spoke and we listened. It was a great opportunity to hear your thoughts about recent changes to our subscription pricing and mileage allowance. Rob let us know why the changes were made and how we approached taking these difficult decisions. Plus we heard lots of your ideas for making our service even better, from app improvements to new cars you want to see in the fleet.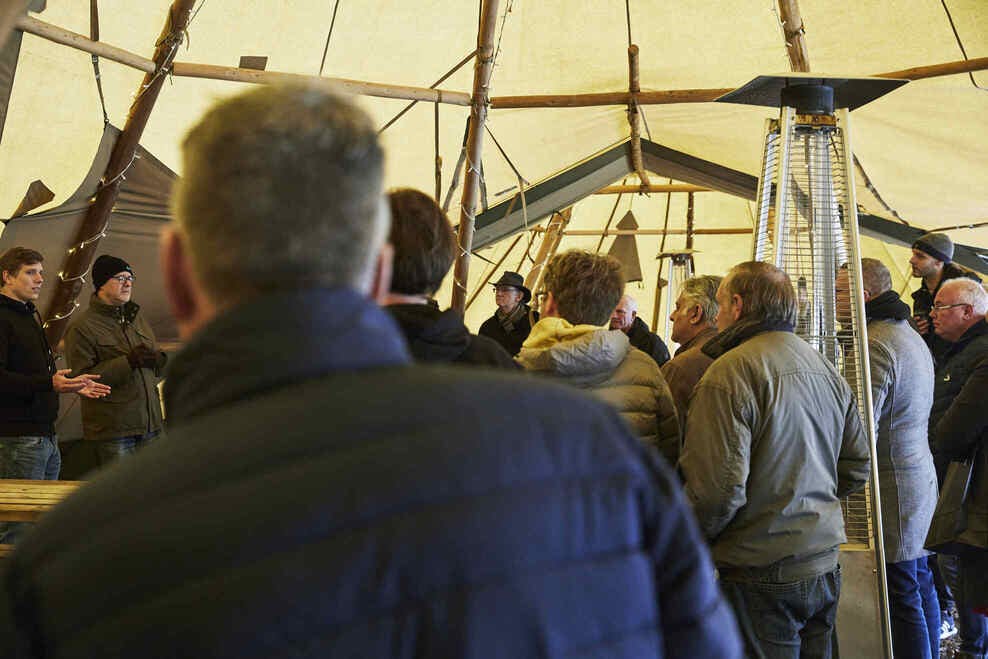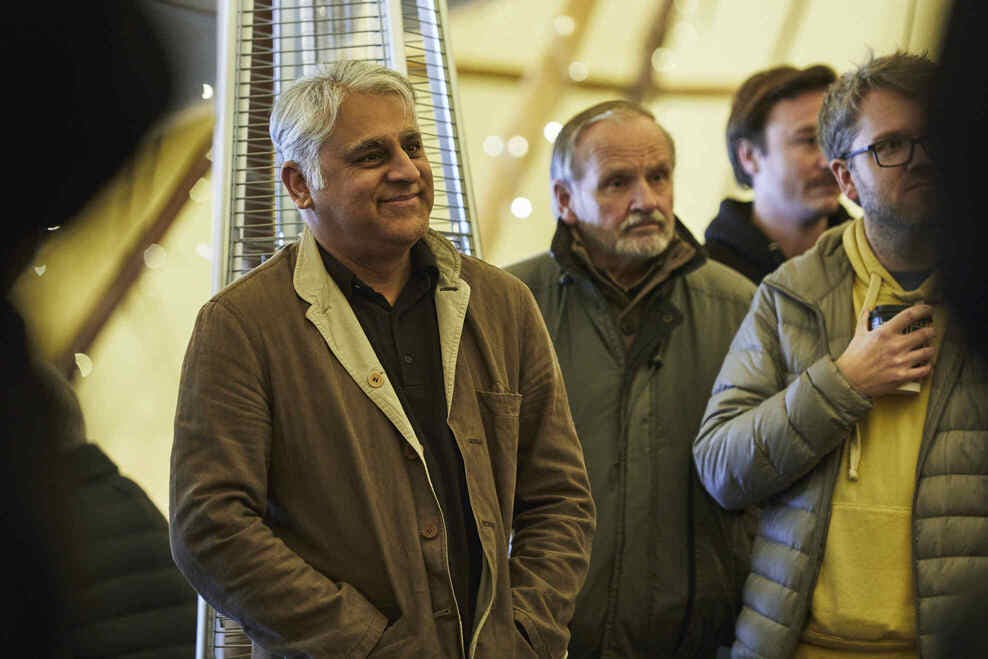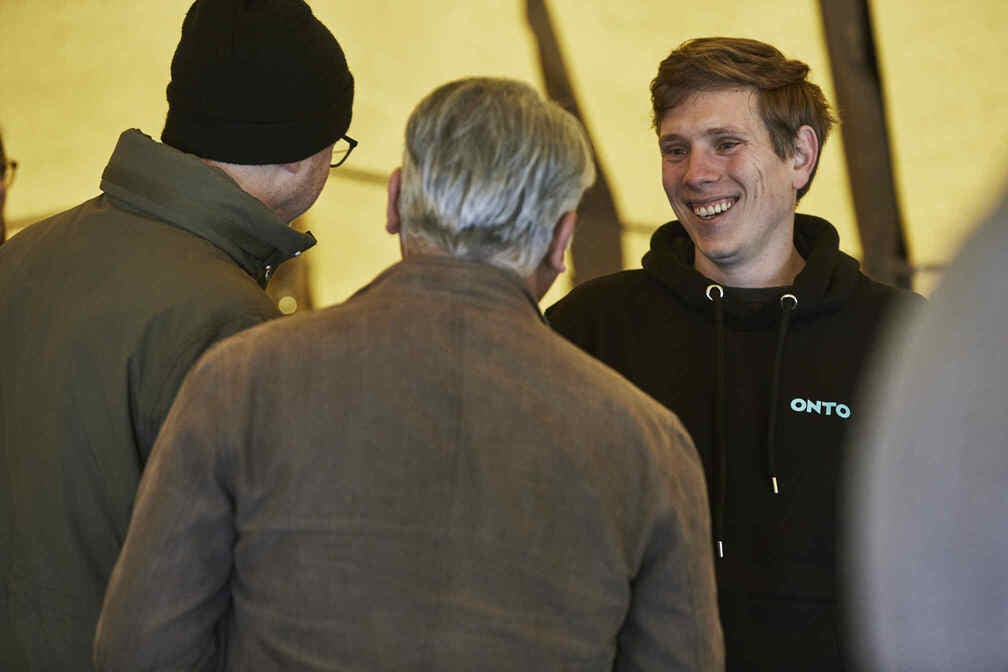 Plus a chance to be the first to hear about what's coming next!
Rui, CCO at Onto, told us about some of the plans that we've got for 2022 and gave us a sneak peek at what the future holds. In particular a secret reveal of a new car joining the fleet ahead of its official announcement!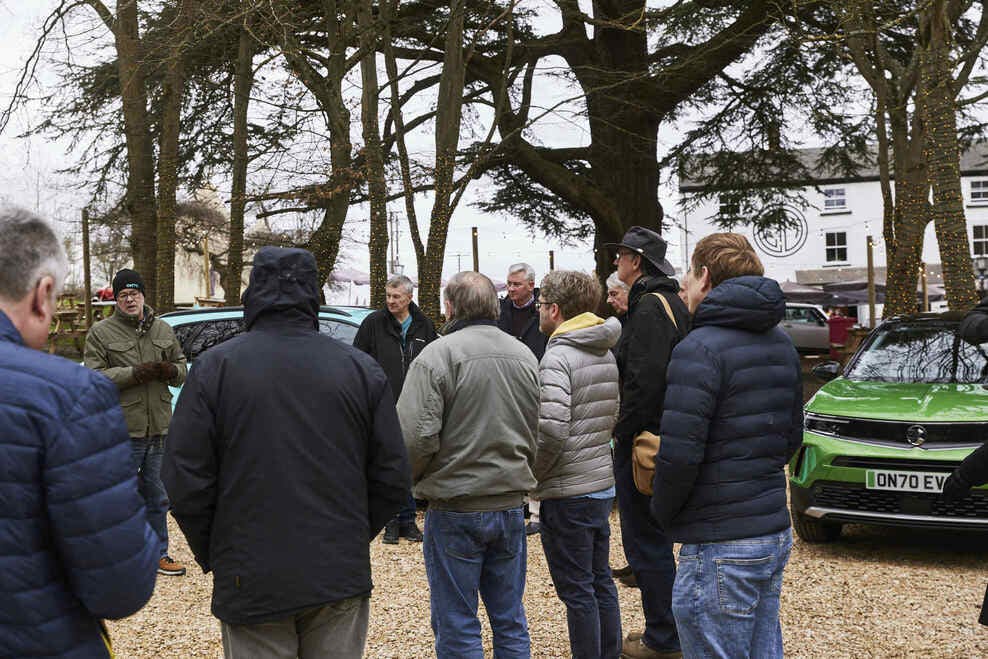 Revealing a new car…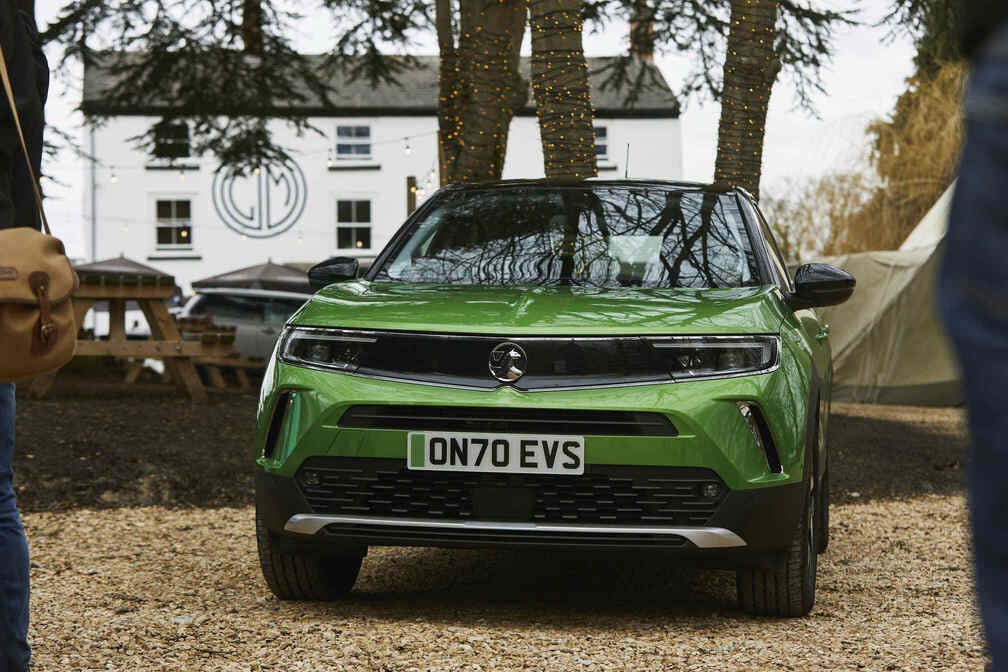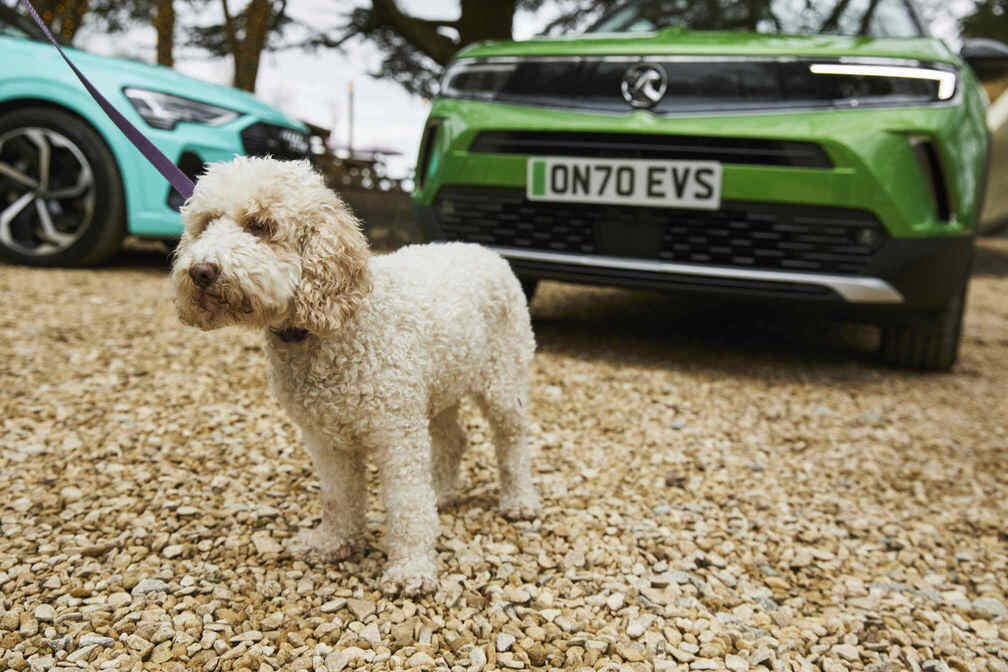 The new Vauxhall Mokka-e was a hit with the Community including one of our four-legged friends!

For anyone who wasn't able to make it this time, don't worry! We're planning plenty more meet-ups in the future and at different locations, so everyone can have the opportunity to meet the Onto team and chat with other members of our great Community!

Onto the next one!