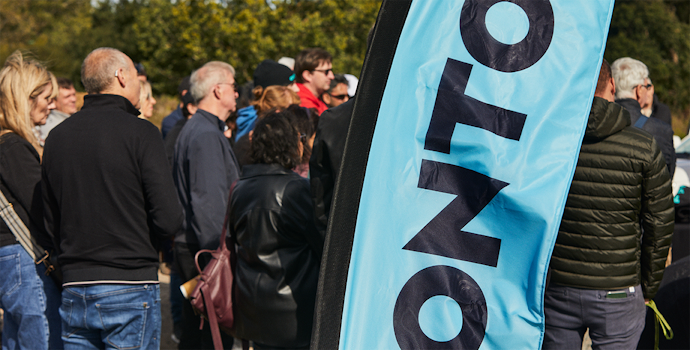 Onto Cars + Coffee: Epping Forest Edition
Back and bigger than ever before!
As a follow up to our inaugural Community meet-up earlier this year at Caffeine and Machine, we held our second Onto Cars + Coffee get-together on Sunday 18th September in the beautiful setting of Epping Forest.
A big thank you to everyone who joined us. It was great to meet so many of you in person!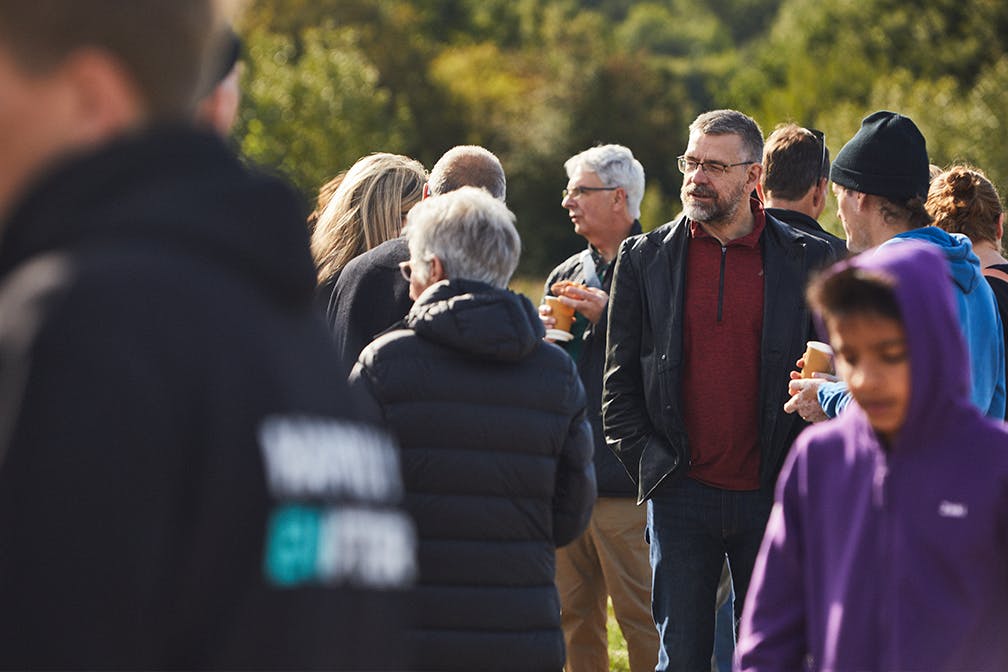 Don't worry if you missed it... here's a recap of what we got up to:
On a bright Sunday morning, we met up with Community members from far and wide on the edge of London at Epping Forest. We welcomed our Community with pastries and coffee... as well as some exclusive goodies, and even a raffle for one lucky winner to enjoy a free month of their Onto subscription.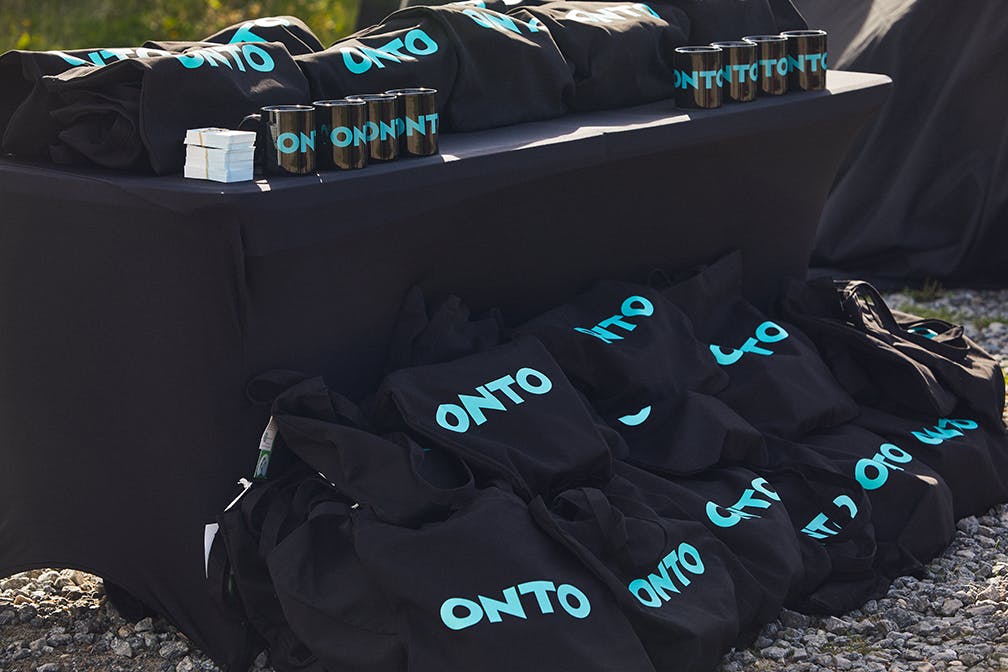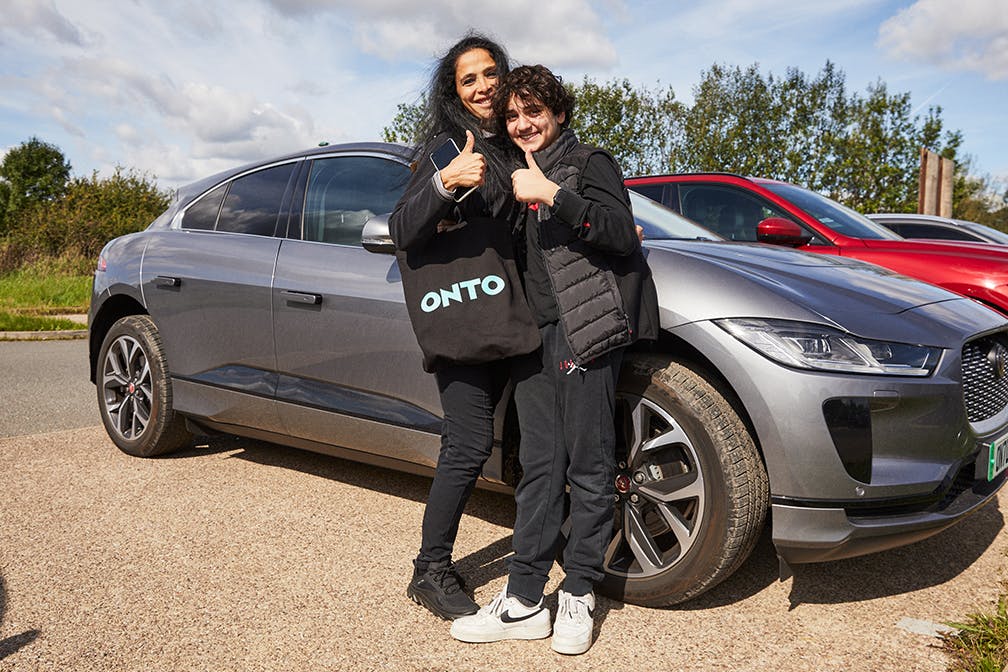 Onto the big questions
Rob, CEO and co-founder of Onto, and Rui, our CCO, held a Q+A to tell you all the things you wanted to know about our subscriptions and listen to your feedback and ideas for making Onto even better.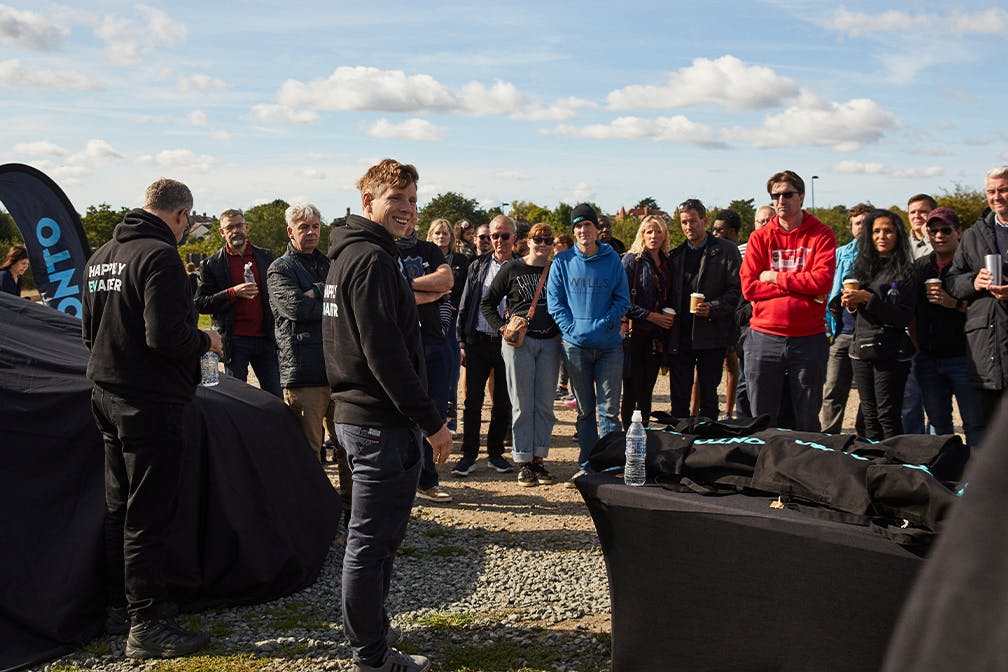 Check out our Community for more insights into the discussions and keep the conversation going.
Rui also revealed a new car that's soon to join our fleet… the Tesla Model Y! More details and info to follow so stay tuned for this exciting EV.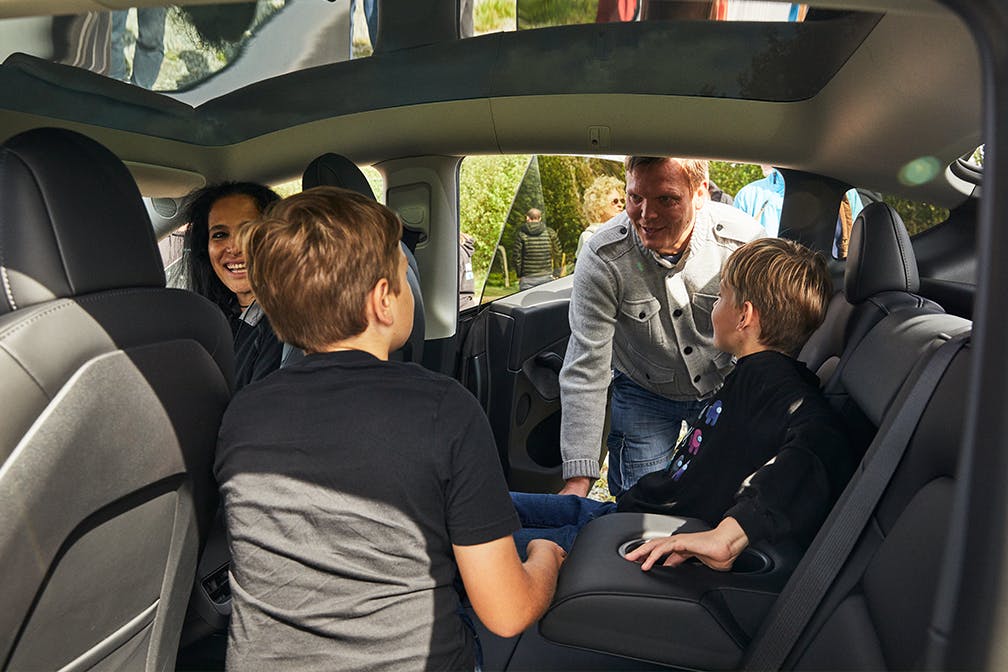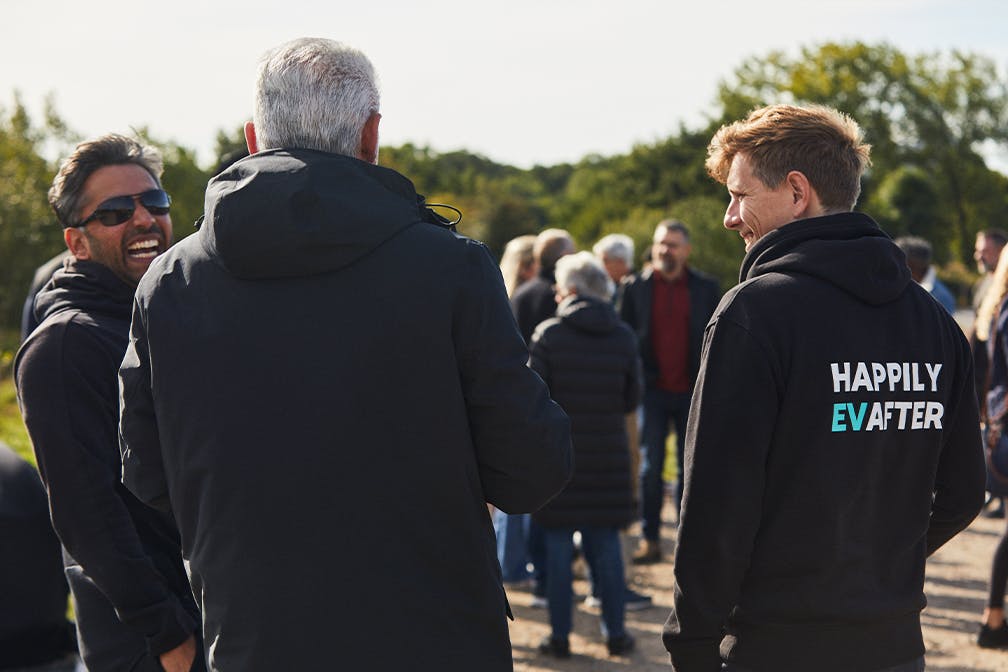 We had lots of great conversations with our subscribers, as well as an Epping Forest guided walk! If you missed it, you can still do the walk in your own time, download the guide here>
It's safe to say, we had a great time! If you missed this one, not to worry... we'll be hosting plenty more events in the future in new venues too so hope to see you soon.
Onto the next one!