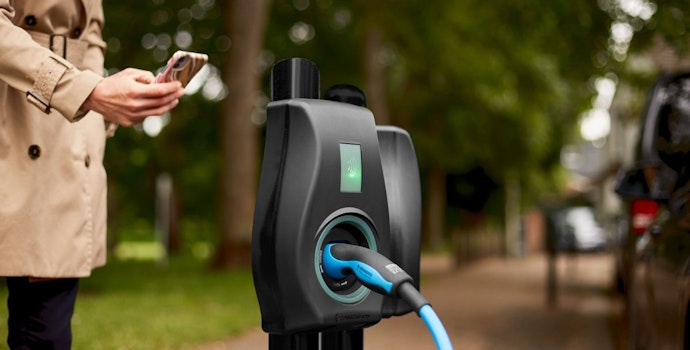 Agile Streets: Onto smarter charging
Accelerating EV adoption is one of our main priorities and keeping improving our service to make driving more affordable, sustainable and flexible is our way to do so. But we want to take things even further... so when the opportunity to help improve the EV charging industry in the UK came up, it's something that we had to get involved with!
We're proud to announce that Onto will be supporting Agile Streets scheme by being the sole provider of electric cars. Agile Streets - the BEIS-funded consortium led by Samsung alongside Connected Kerb, EST, Octopus, SMETs, TS Design Limited, PNDC - is a trial scheme aiming to further develop the charging network across the UK. By introducing smart meters, Agile Streets will enable individuals to save money while using public chargers.
The trial will operate in four areas: East Lothian, Glasgow, Hackney and Shropshire, where they'll be installing 100 new smart chargers for participants to try out a new smarter way of charging, both on streets and in car parks.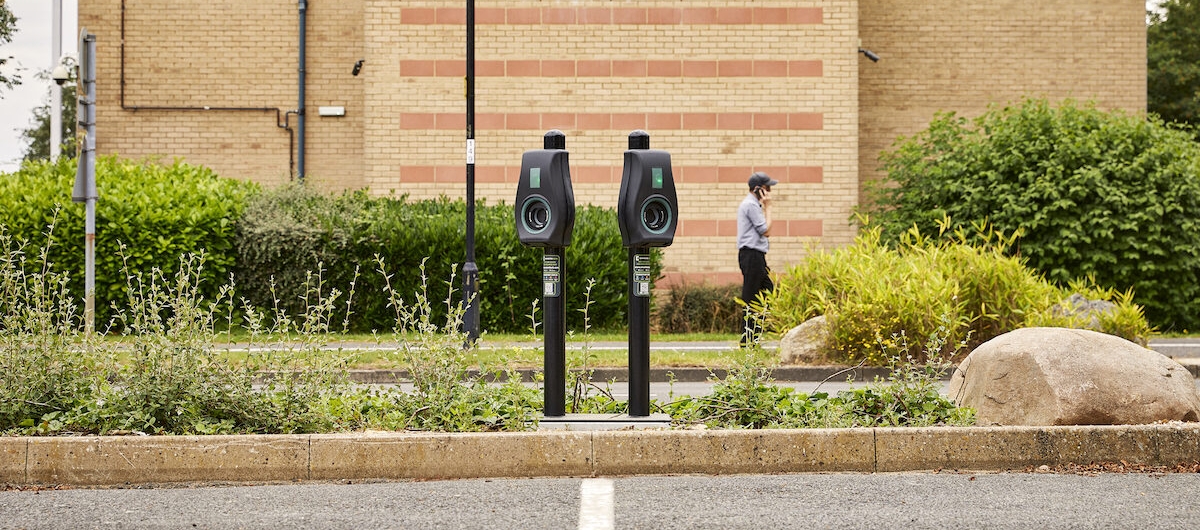 Running from October 2021 to May 2022, we will be supporting the scheme by providing electric cars to individuals within the trial areas who would like to participate. The trial will consist in:
Using the charge points to charge your car at least twice a month.
Giving Agile Streets feedback by taking part in any surveys that are sent out as part of their monitoring and evaluation. (They may also get in touch to request more personalised feedback for use in any testimonials or case studies, with your consent)
Not an EV user yet?

A limited number of non-EV users who successfully meet the trial criteria will receive £200 off for the first 2 months subscription* to an Onto electric car. Once the £200 trial offer reaches capacity, additional new subscribers will receive £50 off their first month. Register now >
Onto subscriber already?

Onto is all about promoting positive change! That's why we want our fantastic community to be a part of this trial. So, if you're within the trial areas, you'll also get £50 off. Register now >
Seen in press:
"No driveway? No problem. Scotland to be tested for kerbside electric vehicle charging points" - Futurescot
"Drivers to save hundreds of pounds as UK-first electric vehicle charging scheme comes to Hackney" - Hackney Council
"Agile Streets project leads charge to smarter future" - Connected Kerb
*The application process will be managed by Agile Streets and the discount will apply up to 2 months between the trial period: October 2021 and May 2022. Promotion not cumulative with other offers.